Denver-metro natives Nikki Giron and Eman Alexander are low-key a force to be reckoned with. With skills surpassing their years, the young duo is making highly creative and sophisticated tunes that don't fit neatly into any one of the city's emerging scenes. Playing for free next Wednesday, Dec. 20 at South Broadway's snug art bar, La Cour — and armed with merely a guitar, a saxophone and enormous vocal talent — Nikki & Eman will play a three-hour set of jazz standards, original compositions and deeply-personalized covers.
READ — Our 6 Favorite Jazz Spots for Every Occasion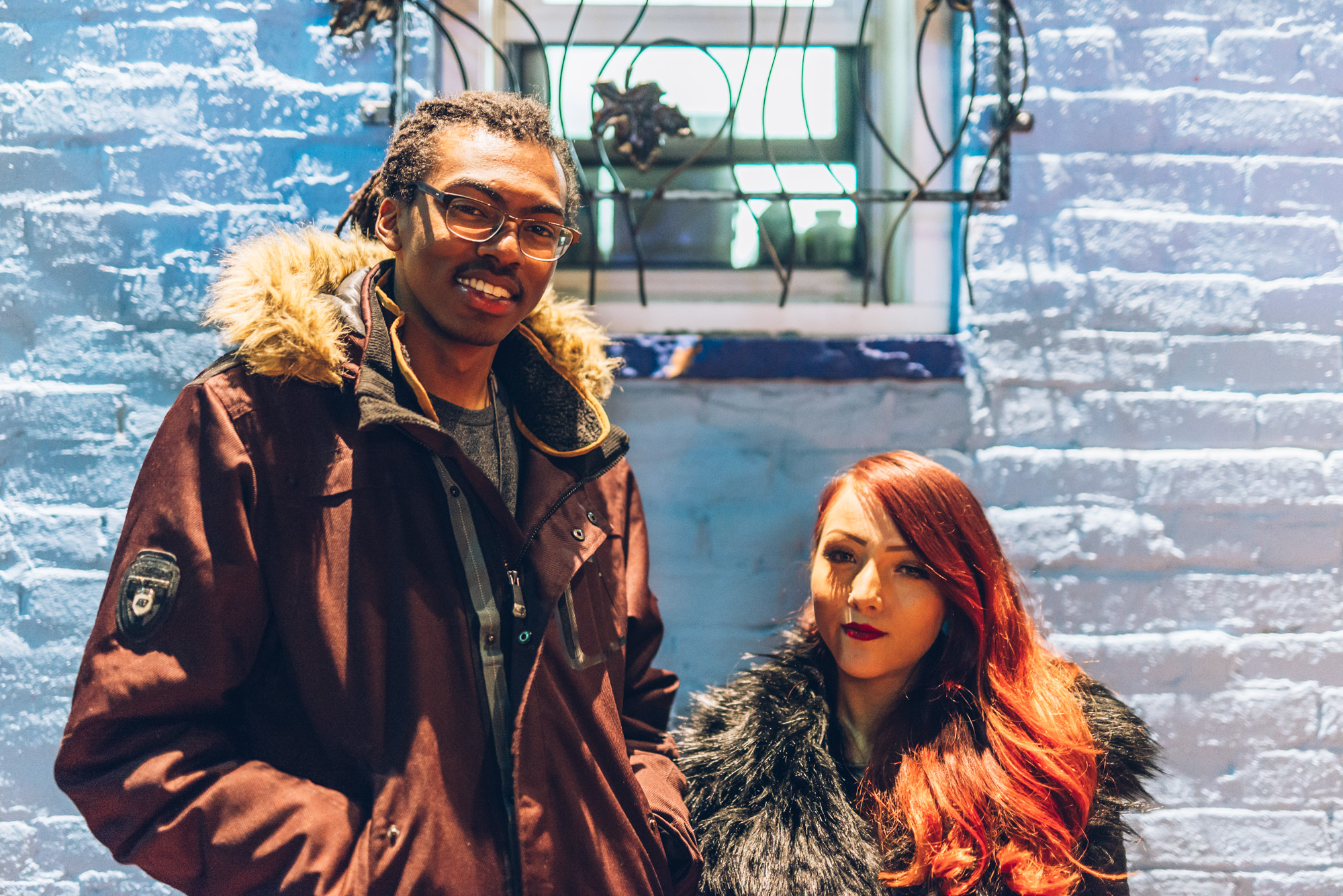 The duo's music genre itself is hard to pin down. While emphasizing jazz, their sound incorporates a great deal from the realms of bossa nova, '90s pop, with a touch of country-bluegrass thrown in for good measure. The mix pulls at the heartstrings — the sound of a Parisian daydream spent with those dearest. The scene at La Cour is well suited — intimate seating and reasonably priced bottles of wine selected by co-owner Janet Poth (who lived the majority of her life in France) provide the perfect backdrop for the sultry duo. Alexander's nimble finger-picking and complex looping form a rhythmically complex and dense sound that renders a drummer unnecessary. Combined with Giron's emotionally rich and technically astounding vocals, the two's music is both intimate and expansive, not to mention Giron plays a mean sax. Both members enjoy the freedom that comes with being in a duo — without getting lost in the mix, both can shine individually while complementing one another's already immense, independent presence.
This slideshow requires JavaScript.
The two met years ago at Gateway High School in Aurora, playing their first notes together in jazz band — but only around a year ago did the duo form organically. "Let's do an acoustic album, let's make a Facebook page," Giron recalls, and the rest was history. After writing their first single "Heart Behind Bars," the two cemented their plans to make poignant and original music well-worthy of discerning ears. Since then, they've remained hard at work laying down tracks at Augminished Studio in Littleton — an EP is planned for March 2018.
READ: 400+ Denver Concerts to See in December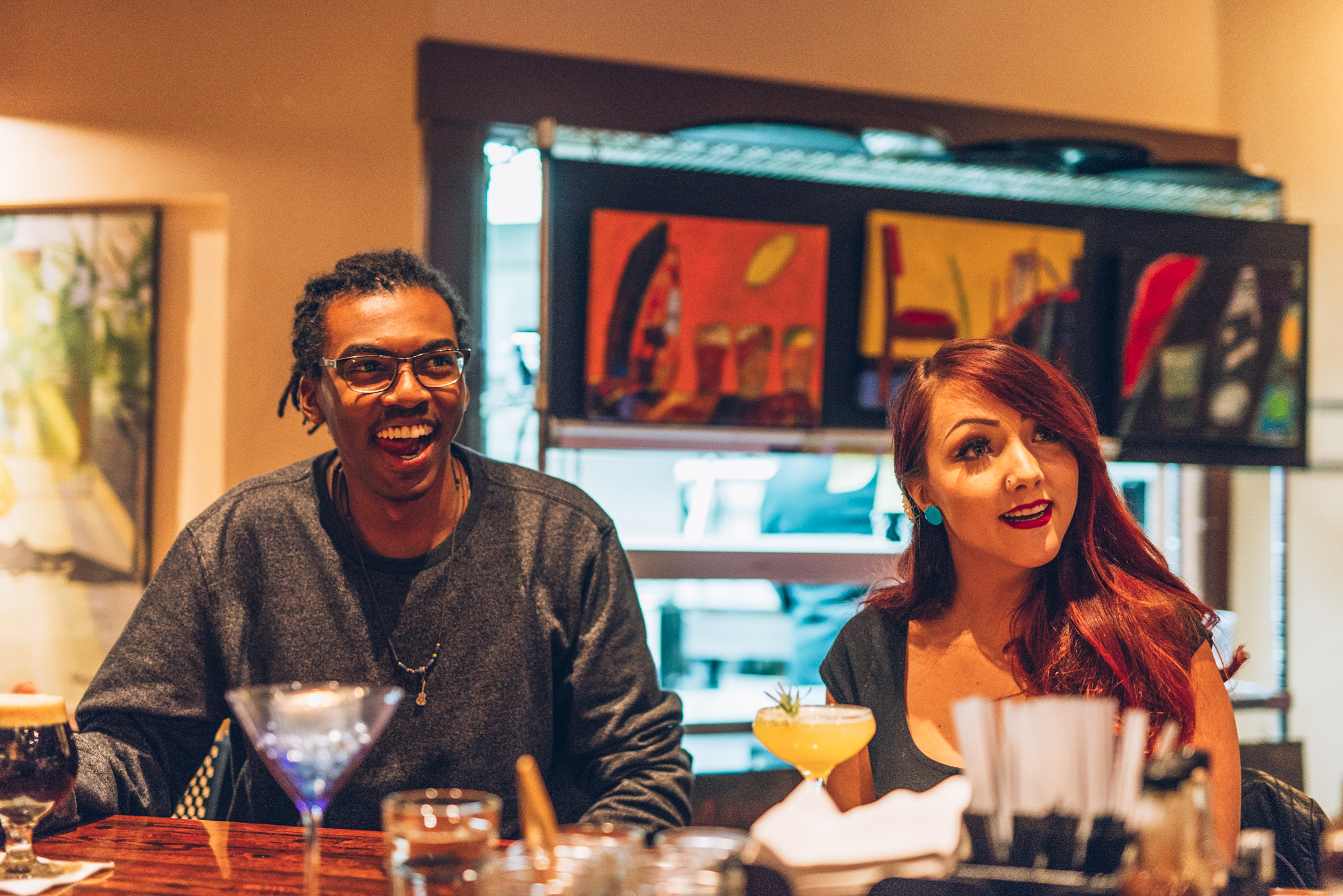 As for the future, the pair feels like this is just the beginning of something — a foot in the door to possibilities that as of now lack even the least bit of material shape. "I just wanna be like Elvis, but without the dying part," mused Giron. "I want people to know about — to remember — the music. I want it to help heal them. I'll take it as far as it can possibly go." In the meanwhile, do yourself a favor — find a date and come enjoy the sweet sounds of some of the city's most alluring new talent, Nikki & Eman.
Nikki & Eman play from 7 – 10 p.m. on Wednesday, December 20 at La Cour Art Bar, located at 1643 South Broadway, Denver. Find more information about the free show on their website.