Denver Fashion Weekend (DFW) is back for another season of runway fashion. As with all DFW shows, each season continues to surpass the last and this season promises to be no different. We've customized the hair show and changed the format for Saturday night — all to create a newer and more invigorating show and fashion experience.
Below is DFW lineup for this fall's show. Whether you're familiar with their work, or brand new to the fashion scene, you'll remember these names by the end of the night.
Night 1: Local Designers + Boutiques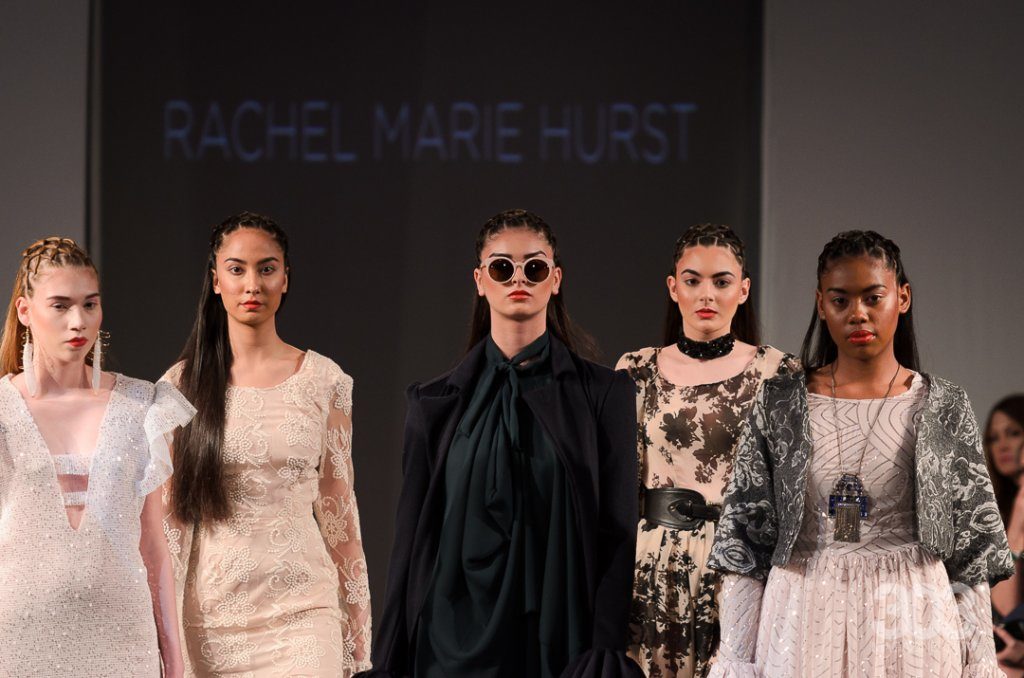 The first night of DFW will feature some favorite local boutiques and designers. We showcase the best of the best in Denver's fashion scene.  
Jesse Mathes Metalwork / Denver
Royal Outerwear / Denver
Nuorikko / Denver
Velvet Wolf / Denver
John Paul Ataker / NYC – Istanbul
Get your tickets to night one before they sell out
Night 2: Garbarini Presents…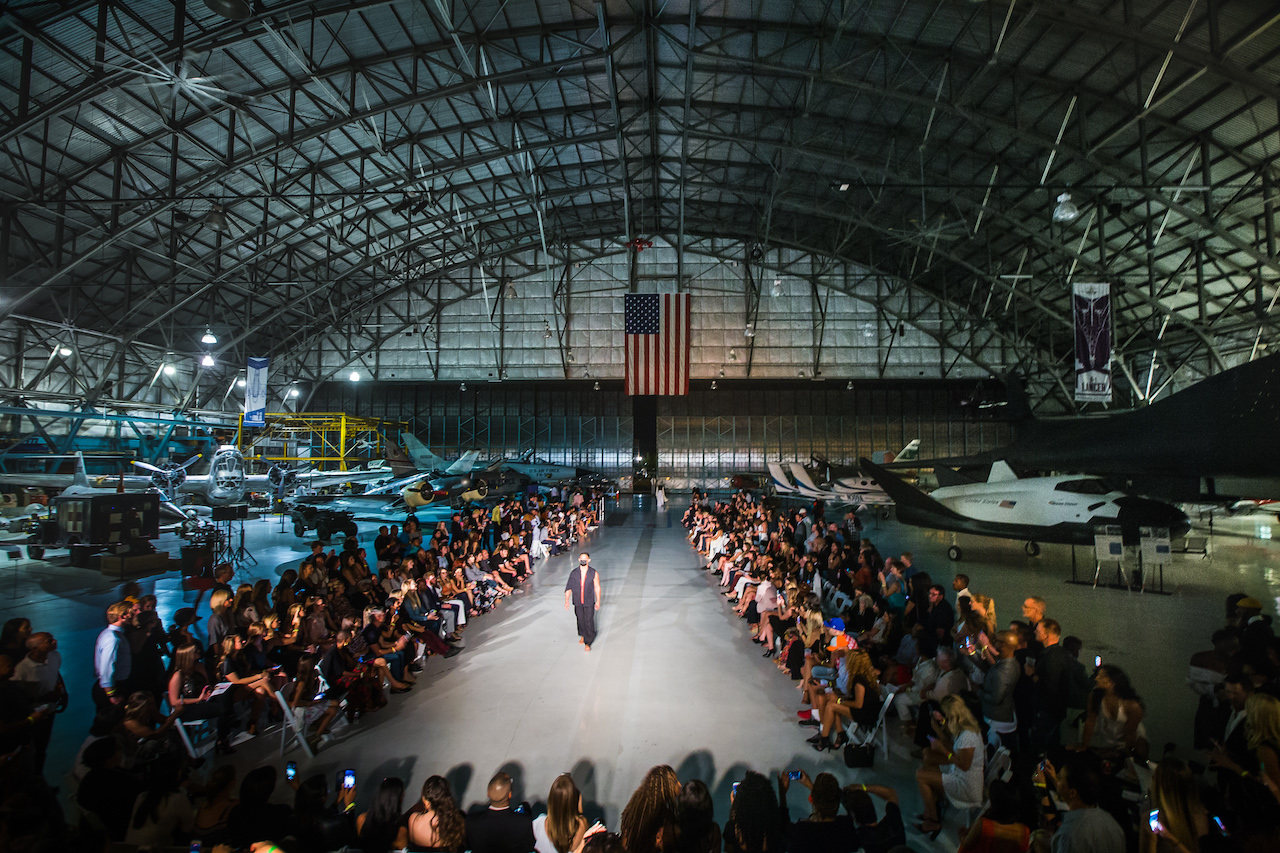 Local boutique, Garbarini will present international designers making their DFW debut. The night will feature four of the top designers in the fashion industry from all over the world; from Australia to New York to California. This is a must-attend show.
Garbarini Presents…
Byron Lars / New York
Zadig and Voltaire / Paris
ADD Down / Milan
Smythe / Canada
Trina Turk and Milly / Los Angeles 
Diane Von Furstenberg / New York
Haute Hippie / New York 
Theory / New York 
Camilla / Australia
Get your tickets to night two before they sell out
Night 3: The Hair Show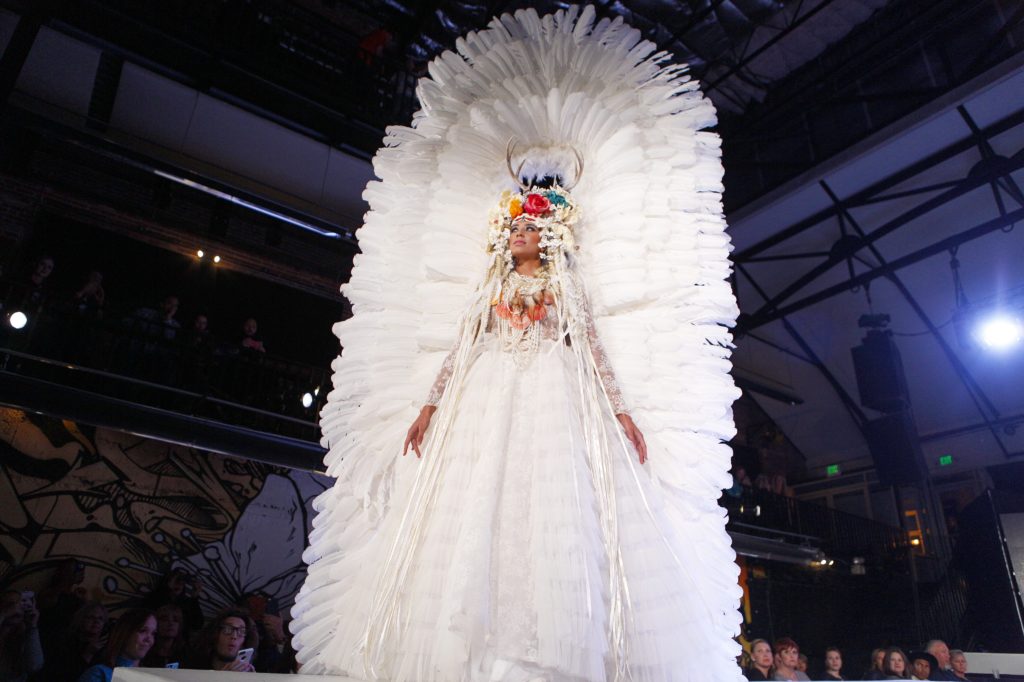 The hair show never fails to amaze every audience member in attendance. From updos to floor-length waves to the largest and most artistic hair accessories, the show is the perfect end to the fashion-filled weekend.
Beauty Underground
12 Benefits
L'Oreal Professionnel
Scruples
We Salon
Chrystalline
Charlie Price
Redken
TIGI
Vanity Dollz
Obsidian Presents
Hailey Hodapp & Rachel Marie Hurst
Hannah Werling & Duane Topping
Stephan Lauren & Kotomi Yoshida
Bri Bird & Tyne Hall
Alicia McQuilliams & Marie Margot
Get your tickets to night three before they sell out
The cocktail reception will begin each night of the show at 7 p.m., with the fashion show beginning at 9:30 p.m.
Tickets for DFW Fall '17 can be purchased here. General admission and student tickets are standing room only.