The international men's clothing brand, ICON Suit, is opening its first US location and it's right here in Denver. As an official launch to the US store, ICON Suit Denver is hosting a Fall Launch Party on September 12 from 5:30 until 7:30 p.m. at its Cherry Creek North location.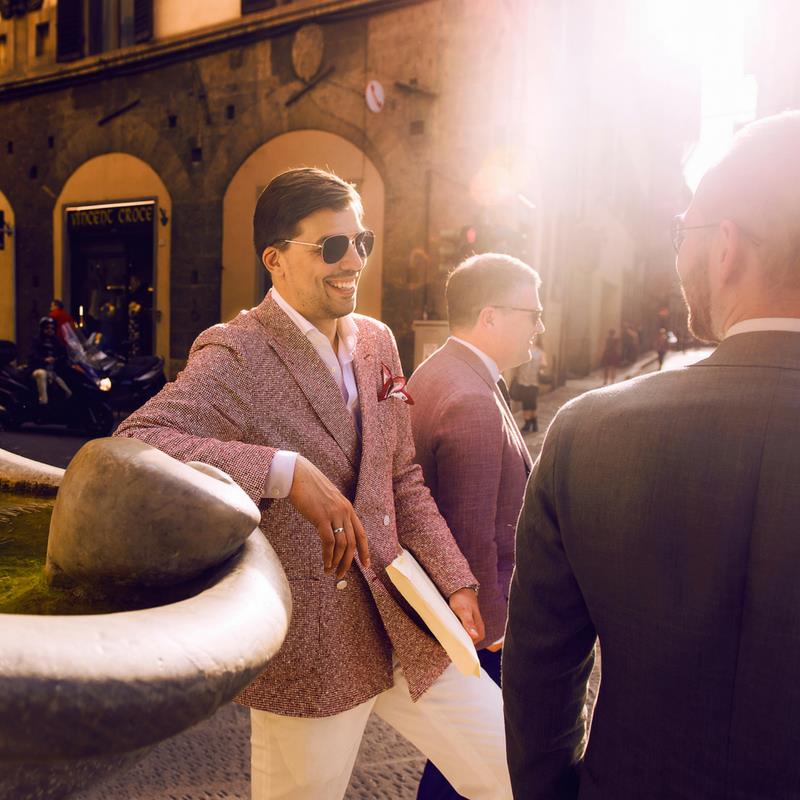 The launch will showcase the ICON Suit international brand — where craftsmanship meets technology, with handmade and made-in-Italy suits that are custom-tailored. The event will also benefit the Denver Health Foundation, with 20 percent of all proceeds going to the local non-profit organization.
There will be food and drinks, a live DJ, vehicles from Bentley of Denver on display and a drawing for a complimentary suit — custom fitted for the winner. The store will also offer 20 percent product coupon for all event attendees. 
For all RSVP's and event inquiries, contact [email protected]com
ICON Suit Denver is located at 220 Steele St., Denver.