303 Magazine and Four Seasons Hotel Denver End of Summer Pool Event is days away and whether you're staying in town or leaving for Labor Day Weekend, there will still be time to enjoy all the drinks, music and dancing at our one-and-only pool event this summer. Featuring drinks from our Red Bull Sponsor and EDGE Bar & Restaurant, the specialty cocktails are created specifically for the guests of this summer pool event. In addition, you'll receive your first cocktail free, so scan the list below to see which one to choose.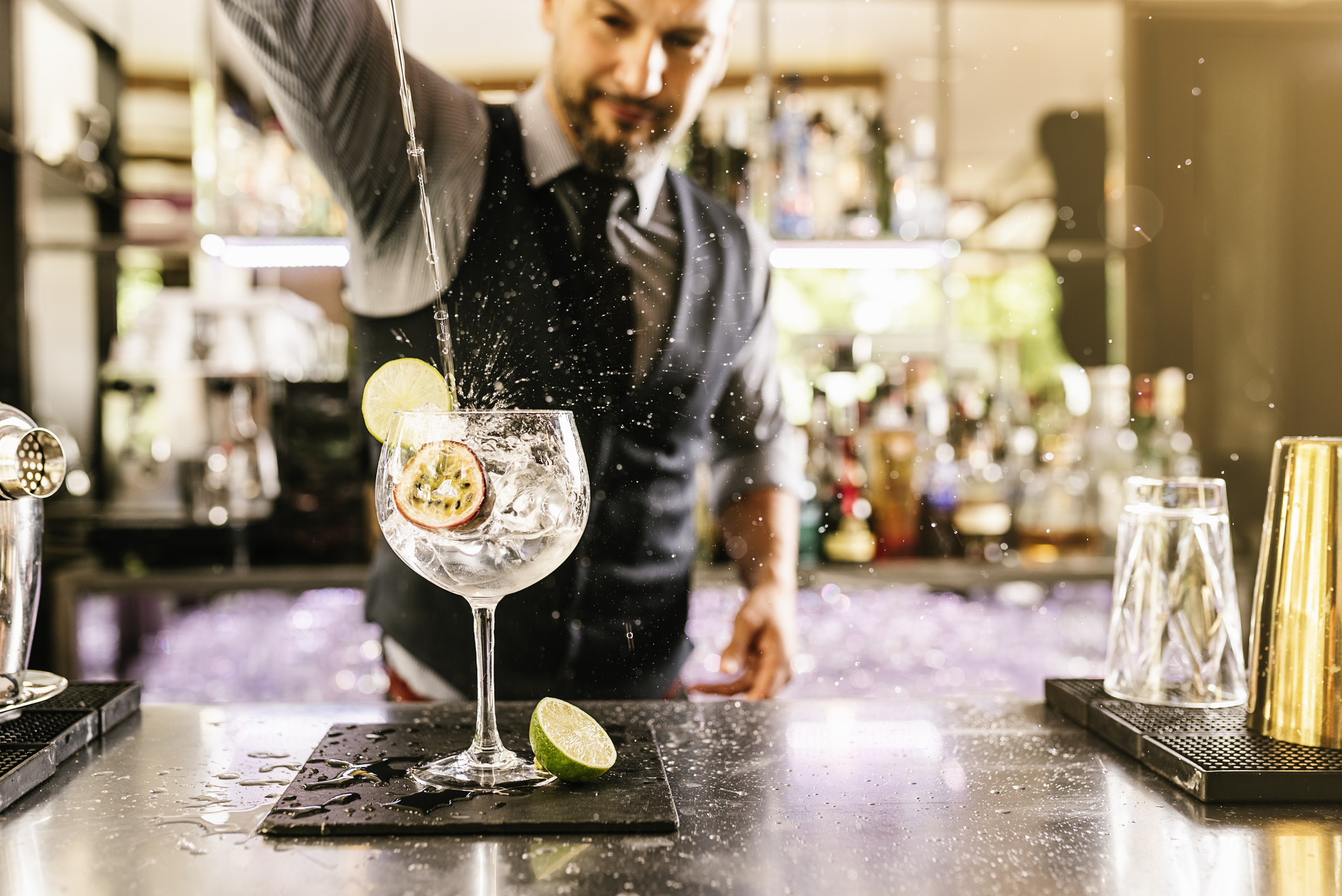 EDGE
2 ounces Stranahan's Whiskey
1/4 ounces yuzu
Shiso, basil, cucumber, soda water
Swizzle over ice
The 303
1.5 ounce Hangar1 Vodka
1/2 ounce green tea
1/2 ounce lemon
1/2 ounce honey
Stirred in a martini glass
DFW
1 ounce Diamante Tequila
1/2 ounce mezcal
1/2 ounce Pomplemousse Liquor
1/4 ounce Aperol
3/4 lime
Shaken over ice
Four Seasons
1.5 ounces Boodles Gin
1/2 ounce Yellow Chartreuse
1/2 ounce lemon juice
Fresh mint
Shaken over ice
Tickets can be purchased here. The End of the Summer Pool Event is Monday, September 4 from 4 p.m. until 9 p.m. at the Four Seasons Hotel Denver.
For VIP tables and bottle service inquiry email katie.boudreau@303magazine.com