Sweet licks of banjo and the clear, gentle vocals of Luray's lead singer, Shannon Carey, captivated the Bluebird Theater on August 7 while opening for Julien Baker. The chatter of the audience turned into attentive silence before the first song was over. The band carried a well-rehearsed control throughout their set, but lacked diversity, creating an almost continuous song. In short, Luray was charmingly uncomplicated. The defining moment for the band was the closing, unreleased song, Mountain Man, in which Carey pushed aside her vocal control for a moment and expressed an energetic rawness.
Julien Baker does not need flashing lights, a band or lavish hair and makeup to enchant her audience. In fact, anything more than the simplicity of Baker, her guitar and her lyrics would have been a sin, taking away from the contagious community created that evening. Opening with "Sprained Ankle," the title track of her album released in 2015, the crowd stood still and simply listened. Baker's vocals did not disappoint. The artist's small frame did not match the powerful sound produced at the height of each song that followed.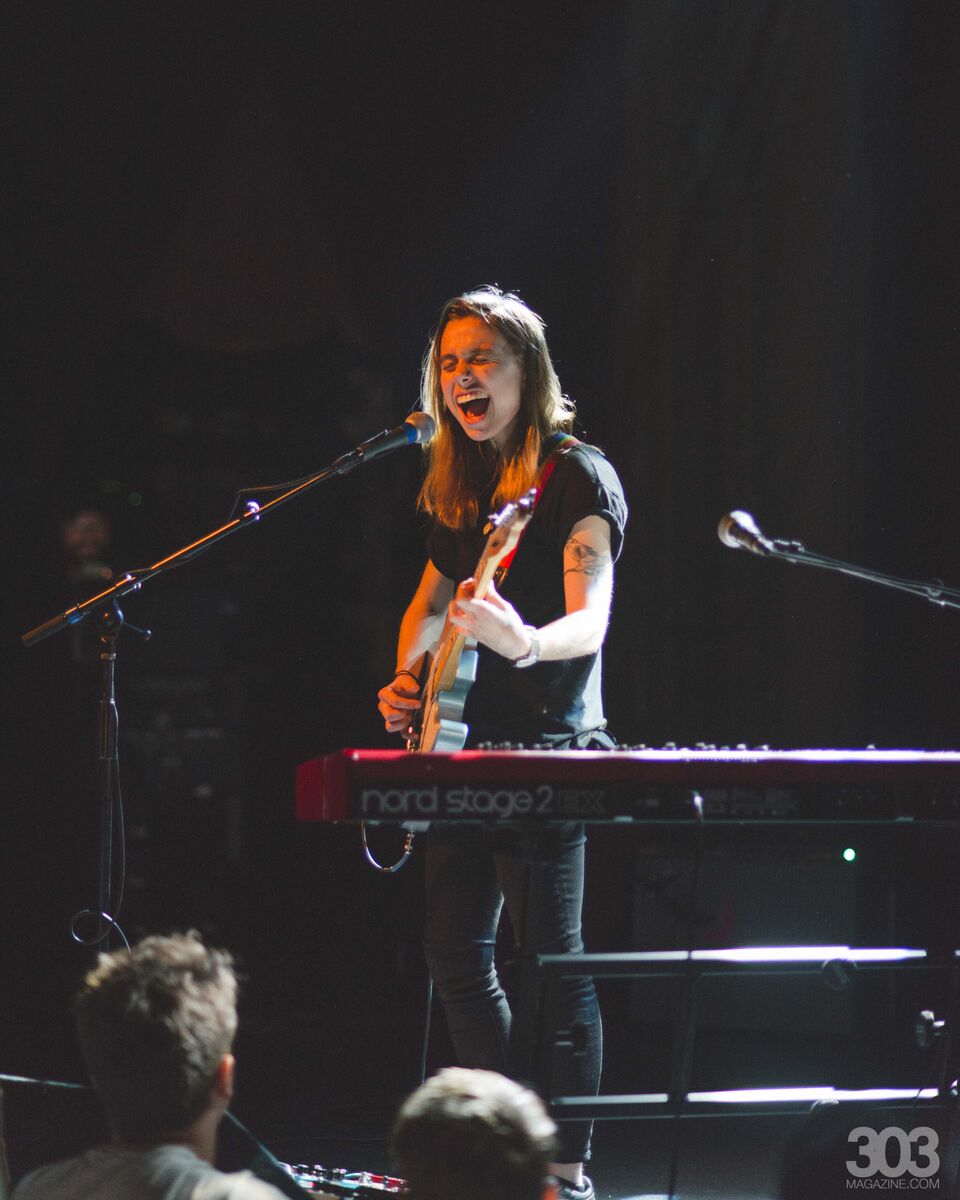 Baker, as an artist, is transparent about being queer, struggling with a past of drug abuse and having a strong Christian faith. Baker, 21, has been touring Europe and the US since her album was released in 2015. Even with the constant touring, Baker found the energy to release two new singles this year, creating anticipation for new music in the near future.
Throughout Baker's performance, her eyes remained either closed or focused on her instrument. It felt honest, as if the crowd was watching Baker in a private space as she spilled her soul onto guitar strings and piano keys. The artist was slight in her motions, mostly moving in an intricate dance of foot petals which sometimes refused to cooperate.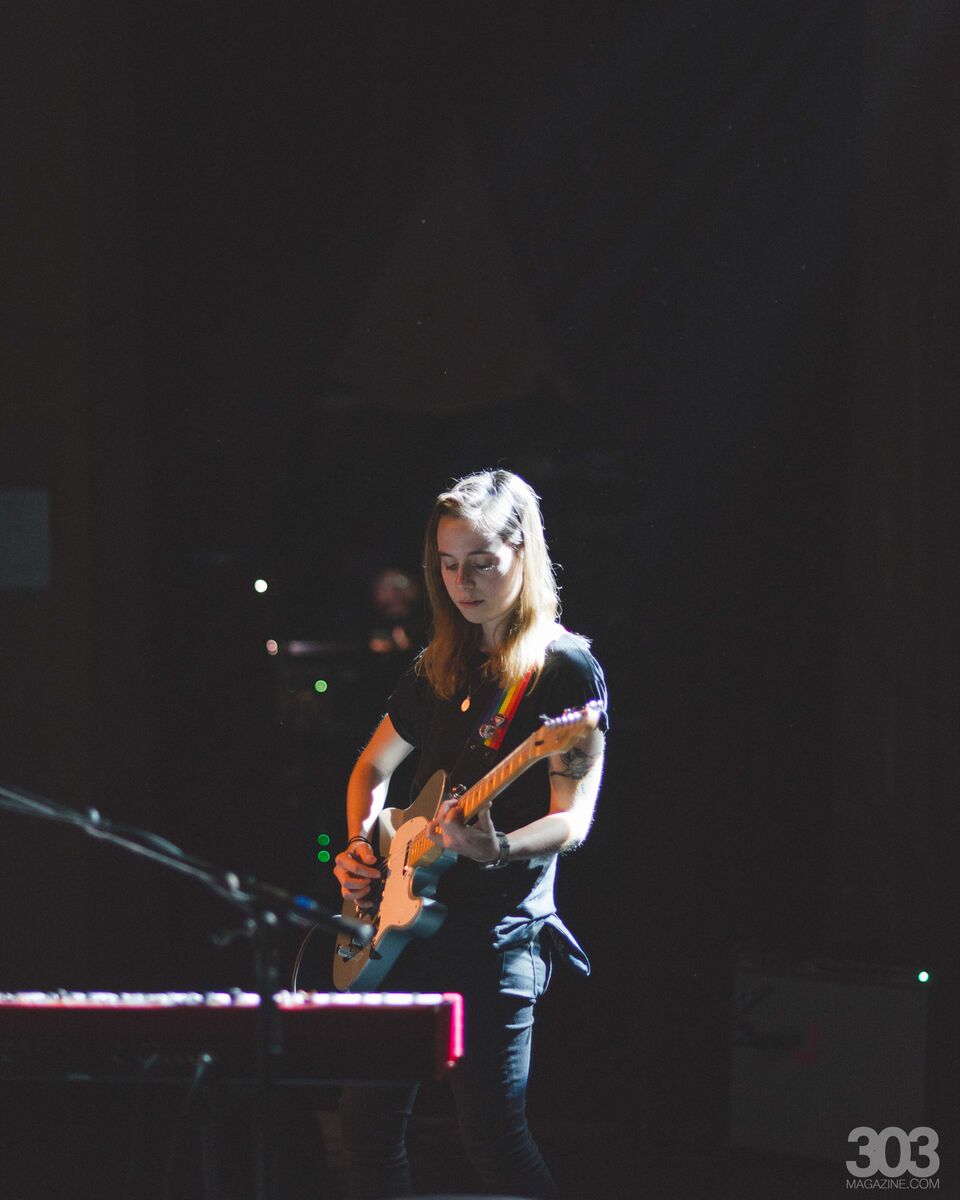 Audience members cheered as the singer enlightened the space with a powerful confession of honest lyrics, incorporating themes of addiction, broken hearts and religion. In the silence between songs, the lyrics lingered, haunting the crowd. "Sometimes I get overwhelmingly filled with gratitude and I need a moment to take it in," Baker said. Baker's transparent performance became a hymnal sang by the congregation of fans during "Everybody Does," a song about fearing personal flaws that will repel meaningful relationships and "Rejoice," a song about redemption from rebellion and addiction.
"This is a big stage for only one person. Thank you for clapping and thank you for singing along. You guys sound beautiful… I am going to say 'thank you' before every song because I mean it," said Baker humbly. 
The intimate space within the Bluebird provided the perfect atmosphere for connection between the audience and the artist. As members of the crowd shouted "I love you," Baker jokingly responded with "I am sure I would like you very much if we were to spend time together," or "I love you collectively, as a group of individuals."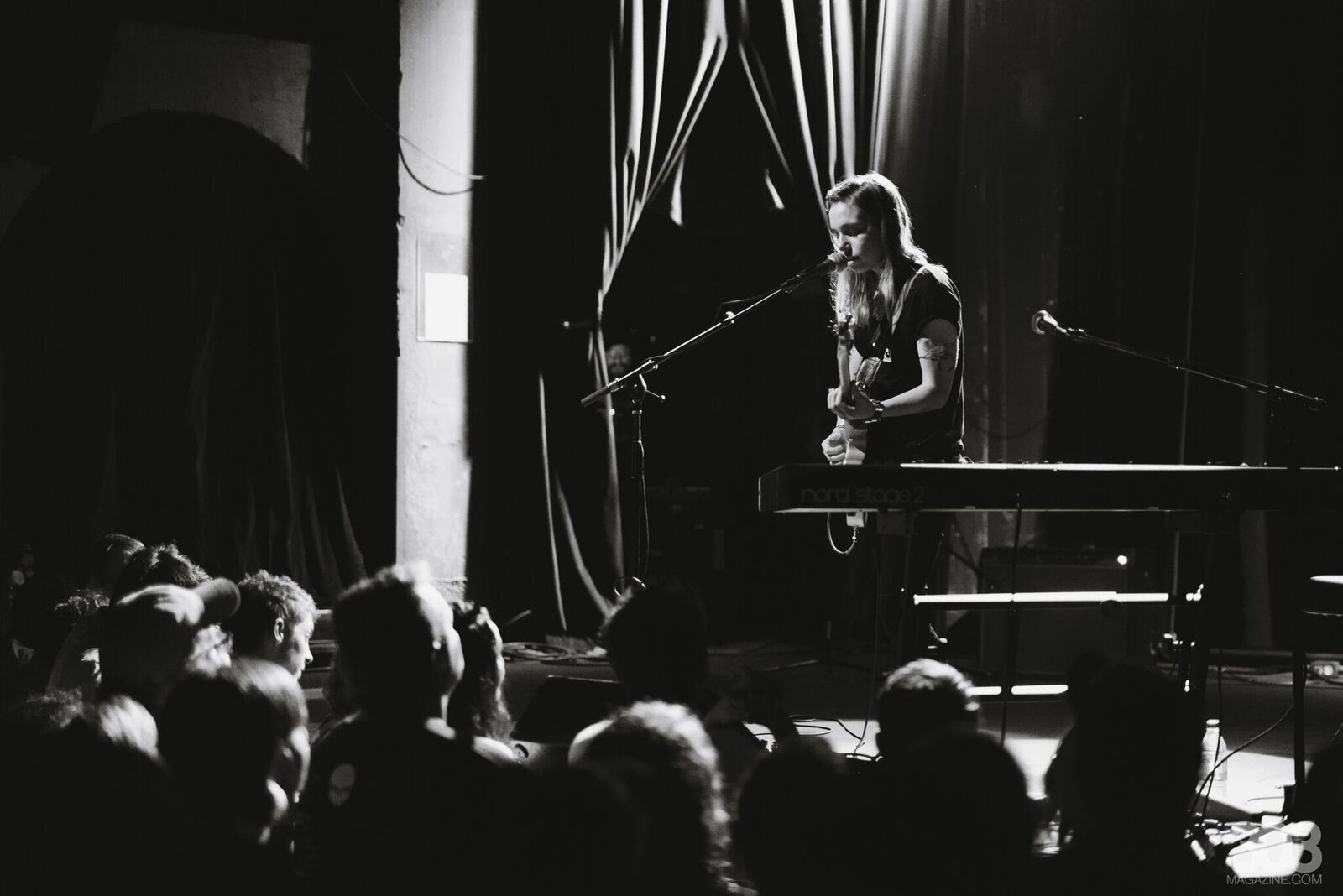 Baker concluded her 11-song set with crowd favorite "Something." Her poetic lyrics collected the pieces of broken hearts in the audience and reassembled them into a wholesome, rejoicing unit. Everyone sang with conviction as they seemingly asked the artist to stay on stage, singing the lyrics, "And I just let the silence swallow me up / The ring in my ears tastes like blood / Asking aloud why you're leaving."