Tomorrow the annual two-day bacchanal locally known as Pretty Lights at Red Rocks begins. Each night will kick-off with a highly talented roster including Manic Focus on Friday, and G Jones and Daily Bread on Saturday. An extended set by Pretty Lights and his ever-expanding visual setup this weekend is sure to bring a commotion. Kicking off the whole affair is Boulder native and multi-instrumentalist producer Ehren Wright also known as SoDown. Wright merges heavy beats with live saxophone and a whole lot of attitude. In a style that is reminiscent of the rest of the Pretty Lights Music Family, SoDown is pushing boundaries and expanding the limits of their respective genre.
We caught up with Wright about his production style, inspirations and his deep Colorado roots. Check it out below and be sure not to miss SoDown get the party started tomorrow night at 7 p.m.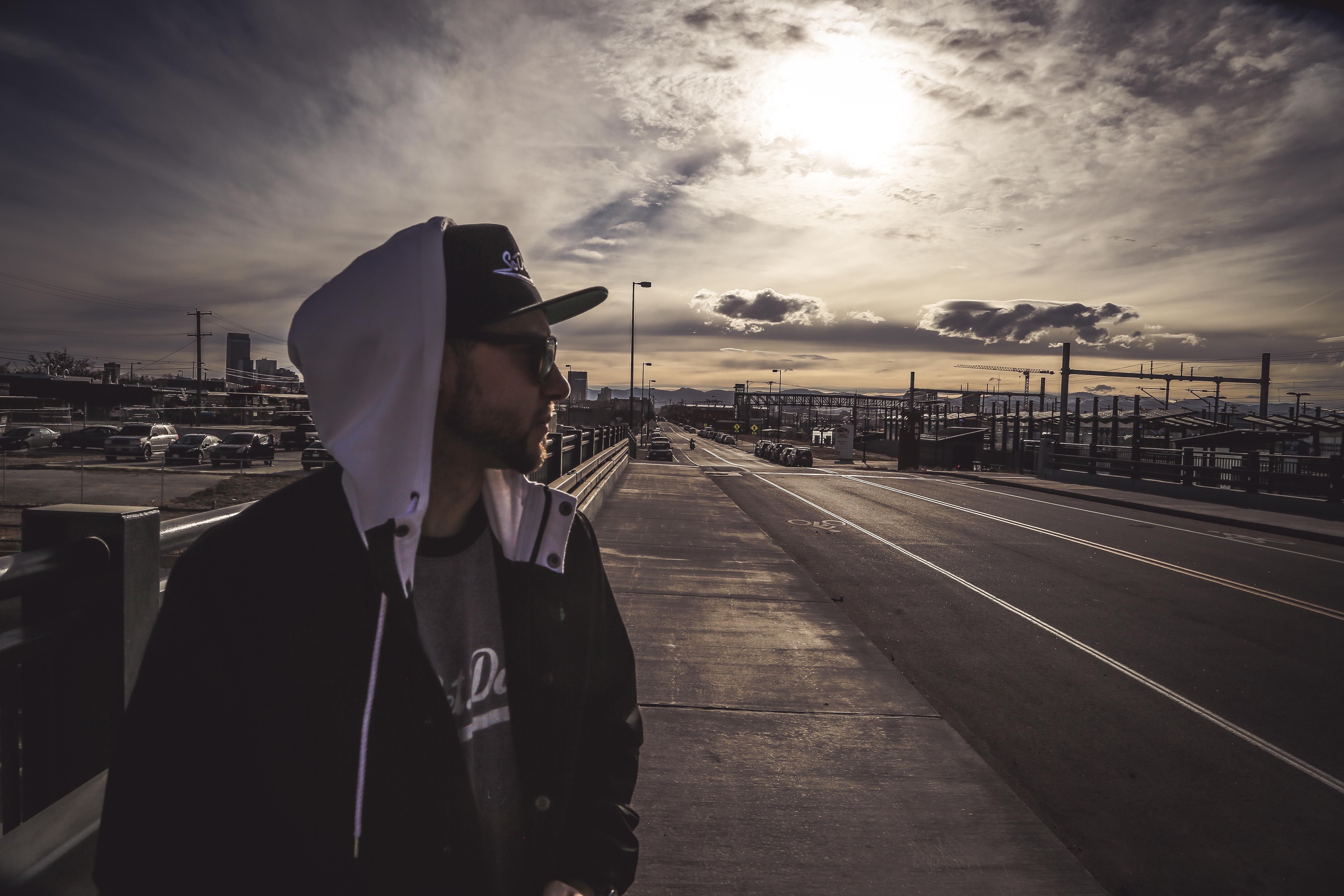 303 Magazine: How long have you been producing music? What inspires your sound — both in terms of other genres and whatever else might influence your style?
Ehren Wright: I've been producing music for about six years. My inspiration comes from a long list of influences; experiences, adventure, visual art/film and other music all have a big impact on what I create. I grew up listening to alternative rock on the radio. Then I got into reggae, hip-hop and R&B. I remember the first CD I got was Dre's 2001. [I] still love that album. Lately, I've been inspired by some of what is going on in future bass and hybrid trap realms. I feel like they are pushing the scene forward and expanding the ways that music can affect emotions.
303: Is there anything about your sound that you think is distinctly Colorado?
EW: Colorado definitely has a unique sound and I think that the hybrid of instrumentation and electronic is what makes it special here. That and the scenery as well as the overall vibe of the community. I'm super inspired by the organic sound that seems to resonate here. Blending real instruments and electronics give the widest variety of options when creating music, making it possible to infuse endless styles and vibes, and turn it into something new.
303: Do you have any upcoming releases we can get excited about?
EW: I have a single coming out very soon with a group from Canada and a local vocalist that I'm really excited about. It's a chill tune with soothing acoustic guitar and emotive female vocals that then drops into an epic fusion of sound including synths, harmonica and saxophone. I have a ton of unreleased music on deck as well. Everything from heavy dubstep and trap, to groovy mid tempo and chill acoustic stuff. I'm really excited about starting what I call an 'Adventure Key' (see below), which is essentially different shapes of album art which represent the different feels of the music I make. It's a subtle way to share with the listeners what they can expect from each tune. Something not many people are doing.
♢= SoHeavy
◯= SoChill
△= SoGroovy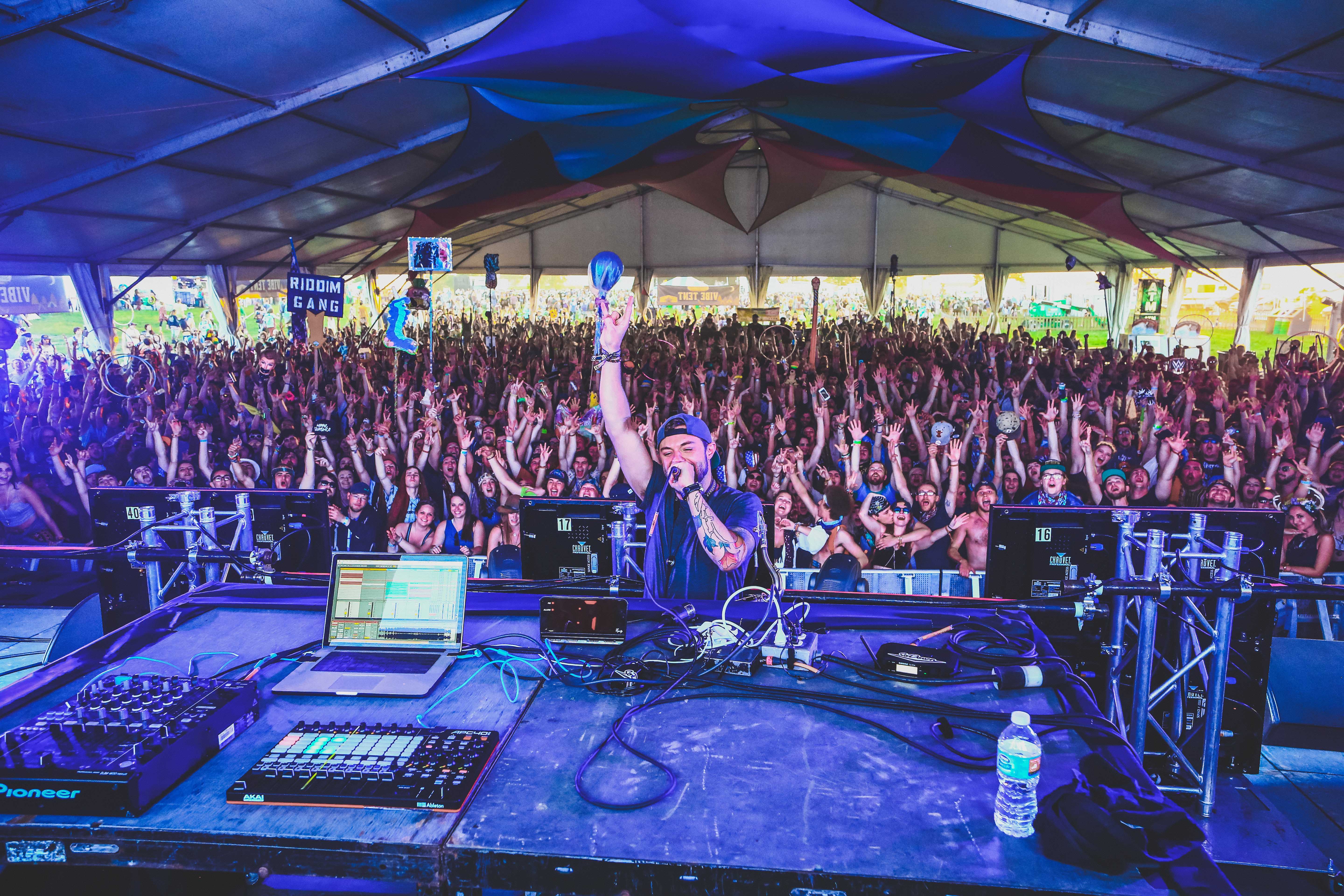 303: Do you have anything special lined up for the show that you can tell us about?
EW: This show has been one I've been looking forward to for a long time. Red Rocks is an amazing venue, one that changed my life and sparked my interest in pursuing music. I have tons of unreleased tunes and unreleased collabs that I'll be playing as well. I've been working crazy hard lately and I can't wait to put it all together.
All photography courtesy of Cait Falconer. SoDown will be opening Friday night of Pretty Lights Live at Red Rocks. Tickets are sold out for both nights but keep an eye out on the Red Rocks and AEG Presents Rocky Mountains Facebook pages, as well as AXS ticketing page in case tickets are released last minute. Interview has been edited and condensed for length and clarity.