Is there a game from your childhood you've wanted to play but can't seem to find? Maybe you'd just like to unwind and have a new experience close to home but far enough away it feels like a vacation.
Arcade Amusements Inc in Manitou — more commonly known as the Manitou Arcade — is a one stop shop for arcade games, pinball, skeeball and more. More than 400 games fill the several, century-old buildings and overhangs. It so full you can barely walk between the machines. From as early as the 1930s to modern day, there will be at least one game or machine you'll find yourself standing in front of and playing for hours.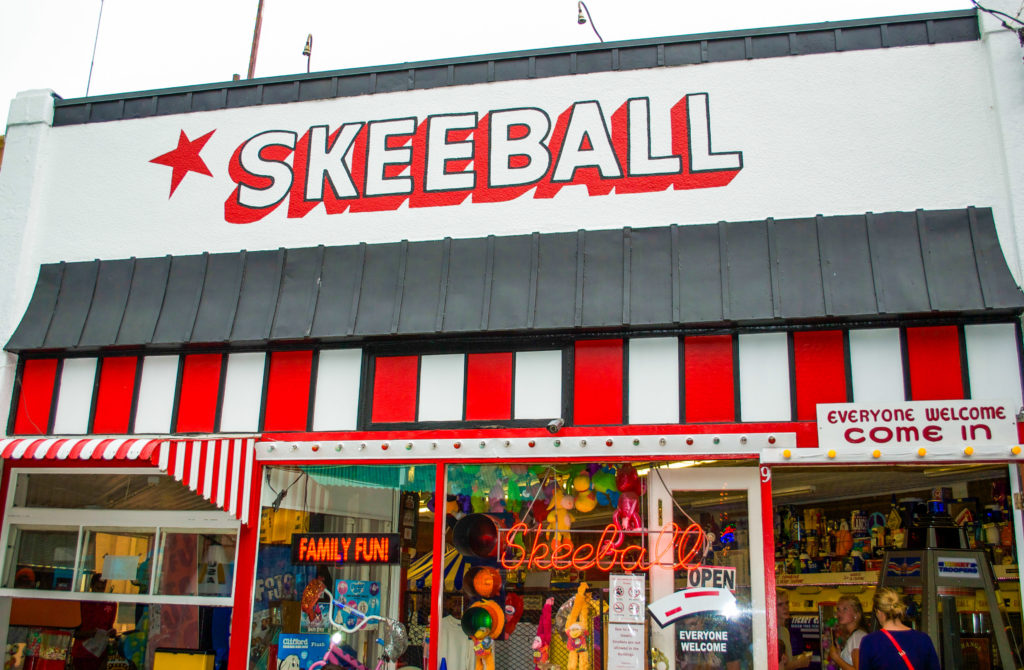 The Kerns family has owned the arcade since the 1930s. Jack Kerns was known around Manitou Springs as Bingo Jack for the bingo parlor he ran out of one of the buildings where the arcade is now. When gambling restrictions made for-profit bingo a difficult venture, Kerns started buying pinball machines. Then later, when electronic games hit the scene, he bought those too.
His collection grew and grew into the hundreds of games now owned by his son. Jack Kerns' son, Alan Kerns, worked at the arcade since he was six. He's now 60 and still running the arcade. The family business is funded one penny at a time but it seems to not be going anywhere anytime soon.
The buildings themselves each have their own unique, old-timey feel. Solid, scratched up wood floors and white walls add charm to the atmosphere. The rooms are split up by era and type of the games. For example, most of the largest room is dedicated to pinball — more than 20 machines line the walls and walkways.
To put it simply, it feels like going back in time — a blast from the past.
"I'd have to say [the arcade] is a nice throwback in a small, quaint little town. It just reminds me a lot of my childhood. I used to go to arcades with my uncle and my family and it's nice that not all these places are dead. This is a great place to come, spend time and just hang out," said Chris Scheibel, an arcade patron.
Many of the older games are made of metal or cloth and still cost as much as they did back then — some even just $.01. There's a whole room called the Penny Arcade, which houses these antique games.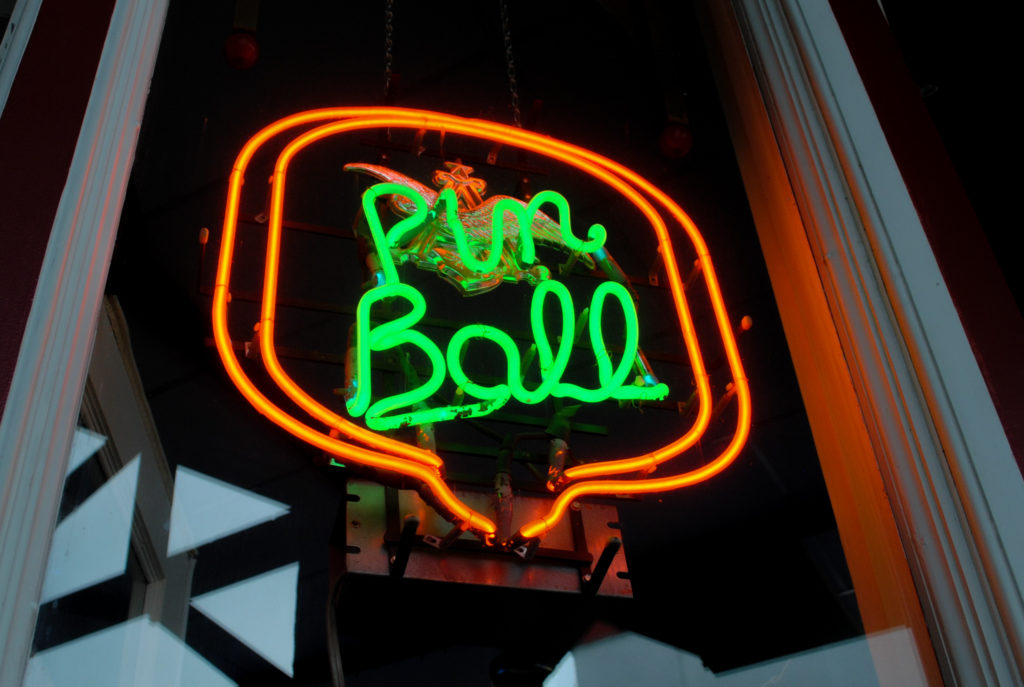 Other buildings offer other amusements.
A whole room is designated for the horse races. It's one of the most entertaining games, especially for large groups. Twelve plastic horses race across a wall as participants roll balls into different colored holes. It can get heated, and at only $.50 cents per play, it's a cheap way to have a full-on competition. Winners of large groups get their choice between tickets or an Arcade Amusements Inc. mug.
In another building, several lanes of Skeeball opposite the prize counter. Sometimes, there are lines for the lanes, and other times you can walk right up, stick a quarter in and pull the lever to release the old, heavy balls.
Outside under the overhangs are where you'll find most of the younger patrons. The kiddos can have their pick from the dozens of kiddie rides — some dating back half a century. The rides aren't meant to hold an adult, but they're unique and make for the perfect selfie buddy.
Other games include air hockey, Police Trainer, pool, Frogger, Pac Man, Area 51, Rampage and plenty more.
Manitou Springs is about an hour outside of Denver and is the perfect spot for a stay-cation.
Arcade Amusements Inc. is located at 900 Manitou Ave. behind Patsy's Candies in Manitou Springs.
Photography by Holly Graham (@beautyandthebug  on Instagram).