Concerts at Red Rocks are at, or certainly near, the top of a long list of enjoyable things to do during a Colorado summer. People make pilgrimages from across the country to bask in the glory of the world-renowned concert venue. Unfortunately, life's great joys often come with logistics. Second, only to getting tickets, comes deciding who can be suckered into safely transporting the crew to and from the show, and is often the hardest part. Enter Joyrides, a new party-bus service born out of a collaboration between Denver-based event-planning site Myhub and service industry discount app IndiCard. Streamlining the party-bus model into a sleek and convenient version Joyrides is the perfect solution for anyone looking to hit a show conveniently and in style.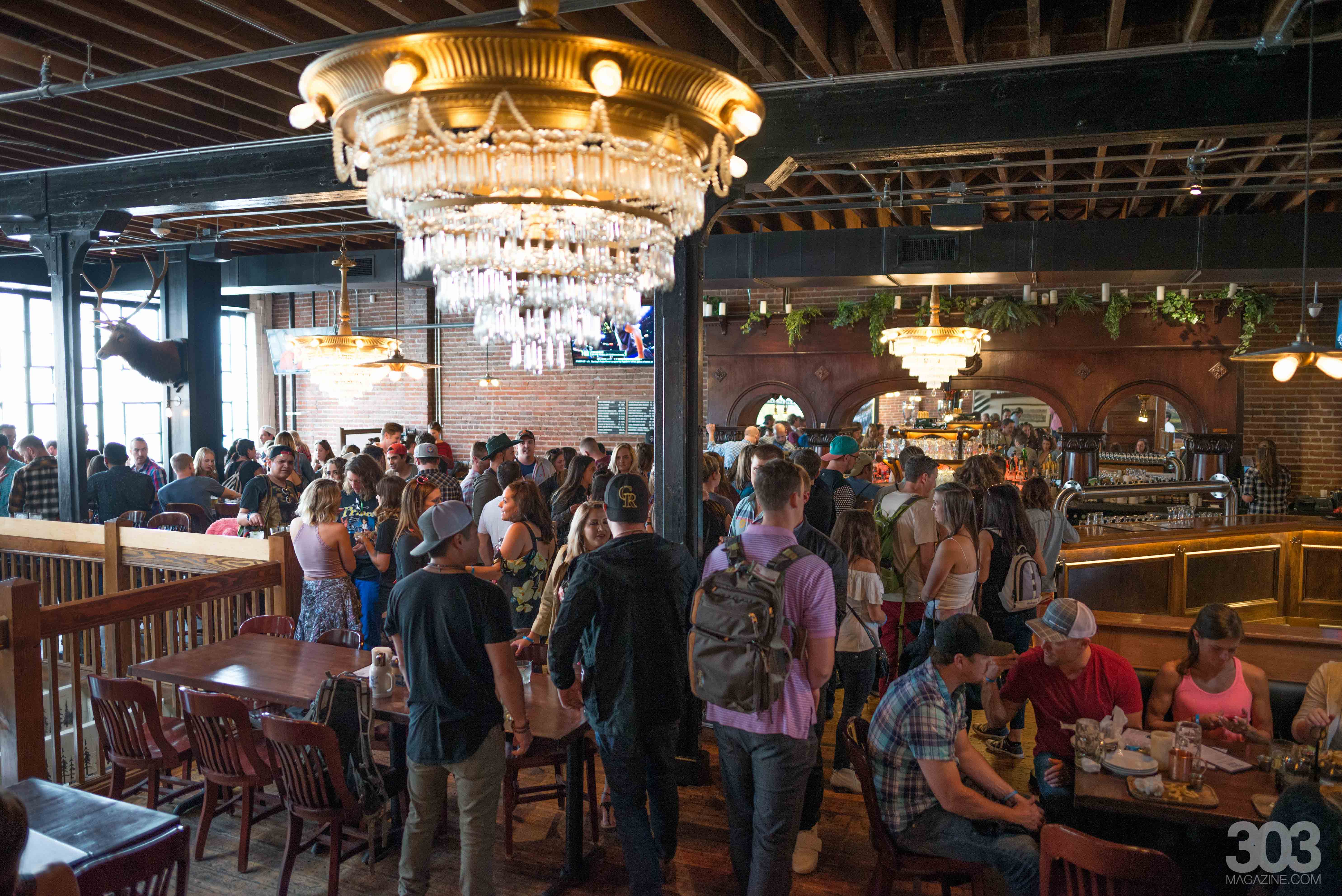 The party begins at 4 p.m. with a curated happy hour at downtown favorite, Rhein Haus. The upstairs is sectioned off exclusively for riders — the bar offering discounted drinks and providing a perfect place to mingle with fellow attendees. At approximately 6 p.m. a fleet will arrive to transport the horde to Red Rocks. Additional libations courtesy of Pabst Blue Ribbon, High Noon Vodka and Mile High Spirits line the interior of the luxury re-fabricated buses — patrons are welcome to indulge, as the beverages on-board are included in the ticket price.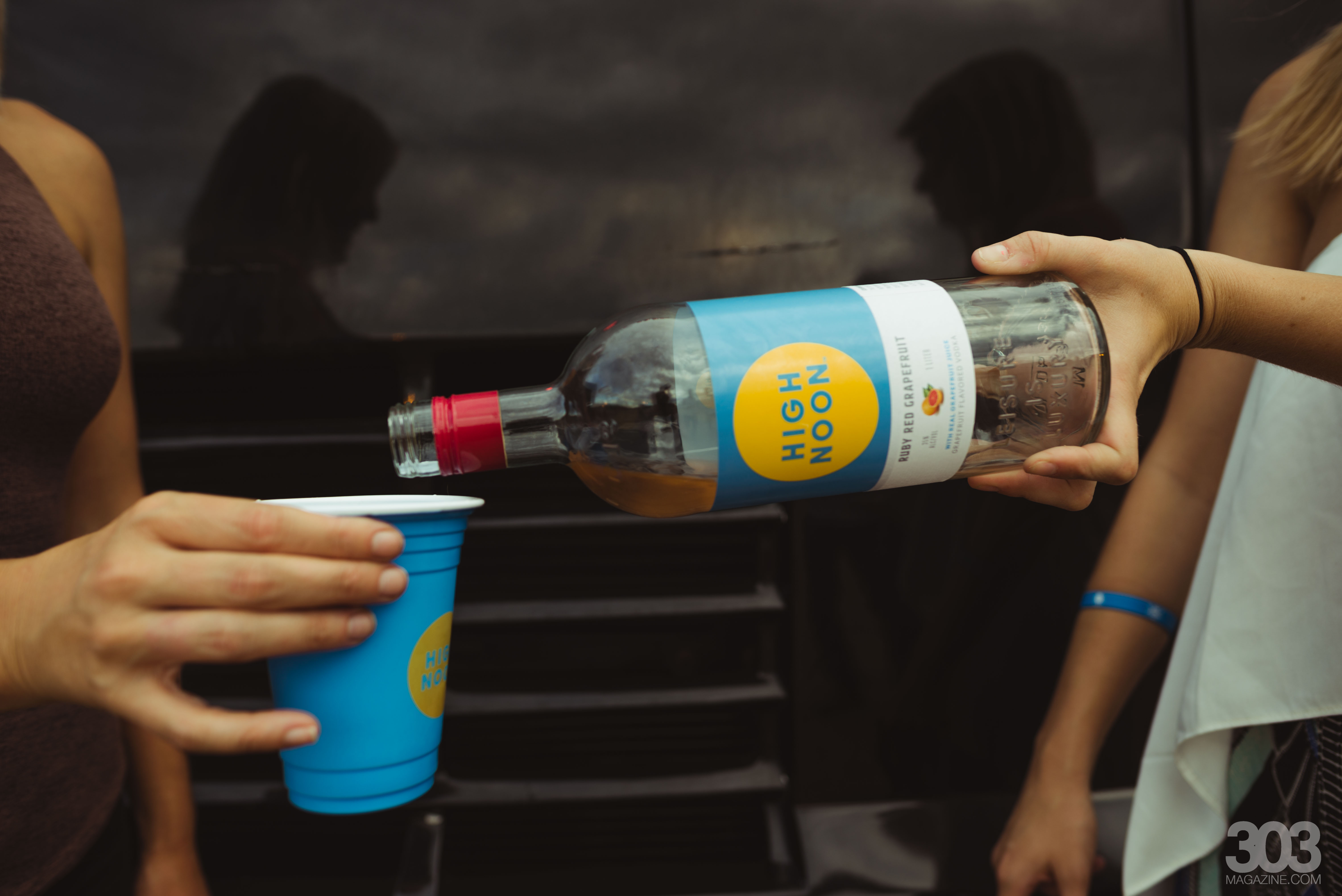 En route from downtown to Red Rocks' south lot the bus-driver will make a courtesy stop at the box office for anyone needing to pick up their tickets — due diligence is taken to ensure that each passenger is well taken care of. Despite it being only the second year the company runs like a seasoned veteran, with the comfort and relaxation of riders standing paramount.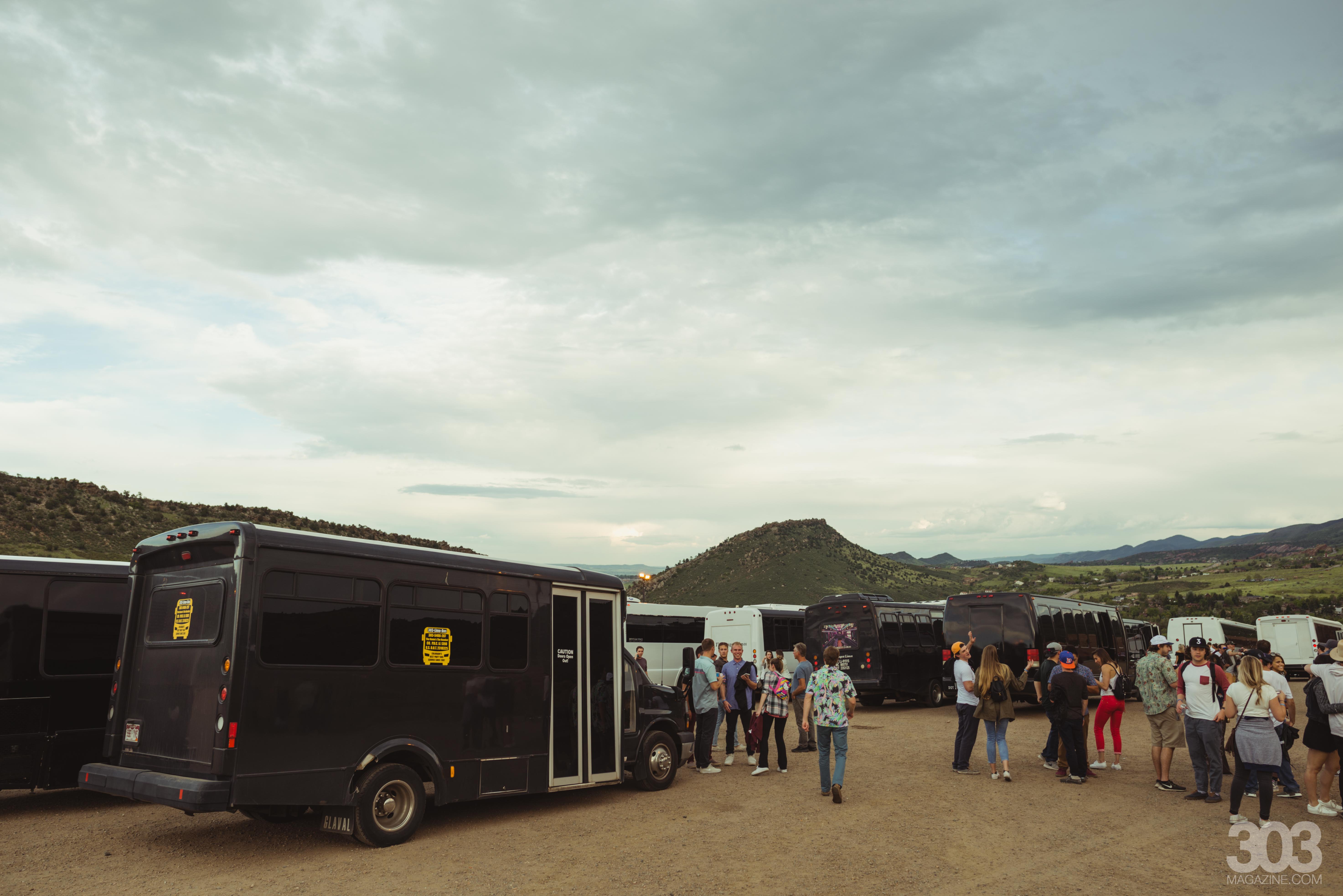 Joyrides offers seats ranging from $35 to 45 per ride depending on the proximity to the event — if you know you're planning to attend it's always good to purchase early. The wristband you will receive upon arrival to the Rhein Haus is your ticket aboard, making an easy flash of the hand the only requirement for reboarding at the end of a long evening. While convenience is obviously key, Joyrides manages to provide more than just a safe trip. The sense of community fostered by their particular setup is substantial — with connections forged out of a mutual appreciation for live music and the freedom to kick back on the way.
Get $5 off your first ride with code 303mag here.
 

SPONSORED