Chuy's — an Austin, Texas-based Tex-Mex restaurant concept — officially opened its first Colorado location in Westminster today. It's the first of several Colorado locations slated in open in the future, the second being at Bel Mar in late 2017. 
"We are thrilled that Westminster will be home to the first Chuy's restaurant in Colorado," said local owner and operator Steve Treacy. "We've received so many requests to open in the Denver area and we're excited to finally offer this great community the fresh Tex-Mex they've been seeking."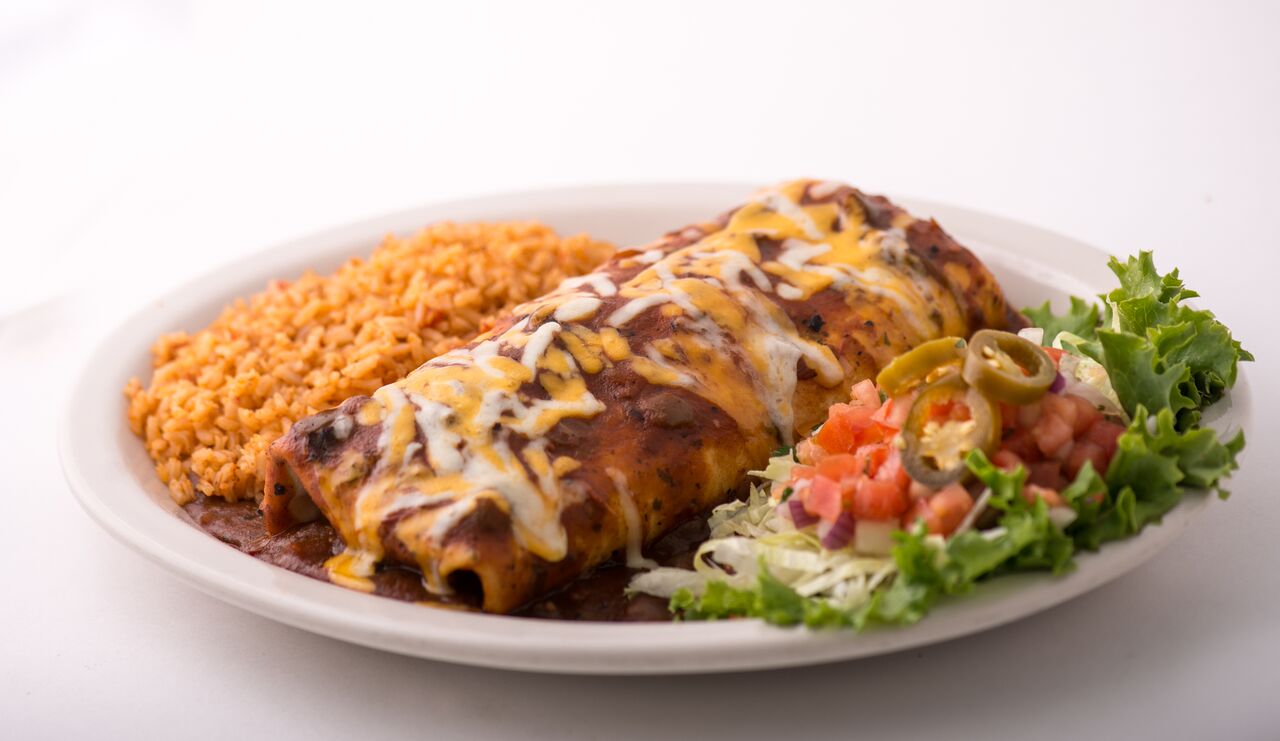 Chuy's entered the Tex-Mex scene in 1982, and it has focused on family recipes full of fresh ingredients ever since. Highlights include its fresh-squeezed margaritas, daily homemade tortillas and 10 housemade signature sauces — including spicy hatch green chile and tomatillo. Customer favorites at past locations have included the "Big As Yo' Face" Burritos and Chicka-Chicka Boom-Boom Enchiladas.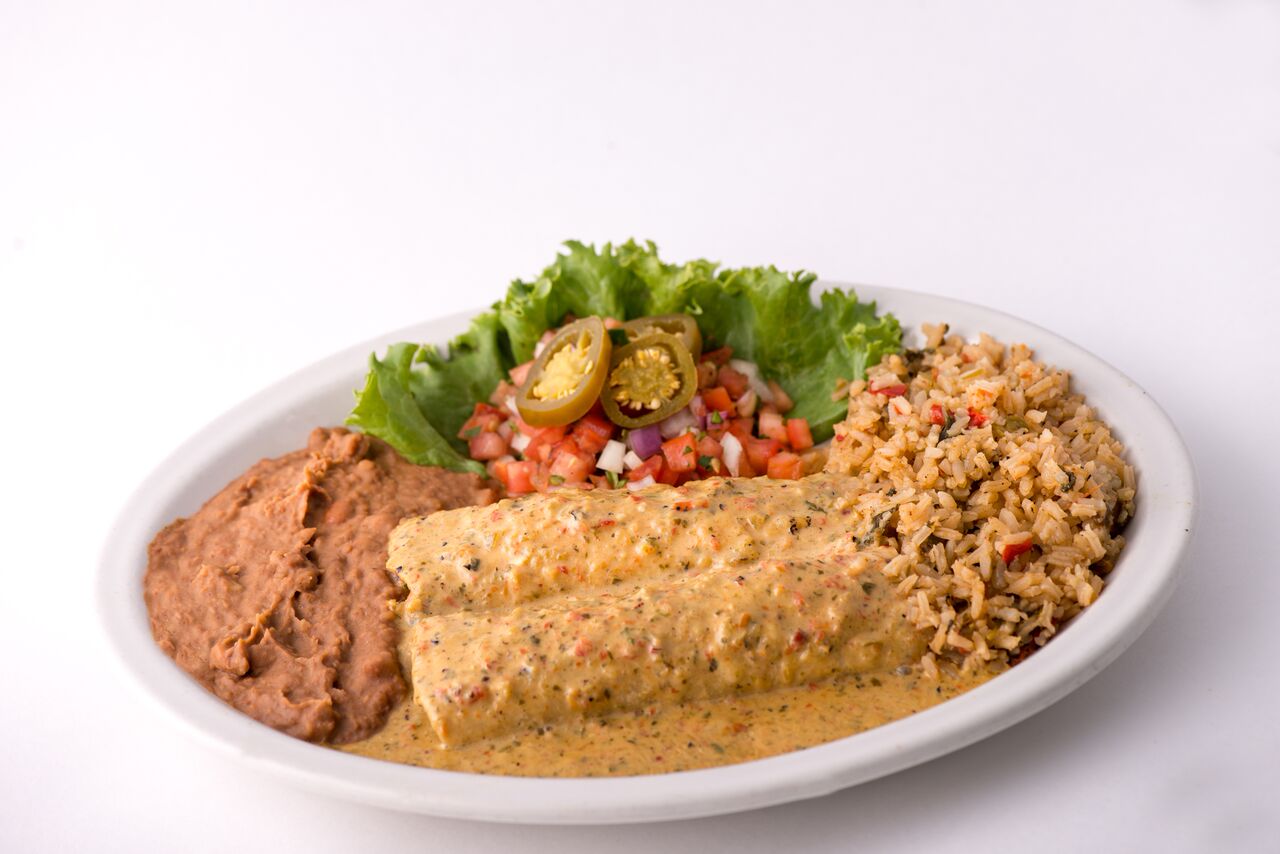 "Our customers in Colorado will taste the love we put into each and every plate. We have a passion for serving fresh food that's never frozen, and we know this community will appreciate our dedication to serving authentic Tex-Mex," Treacy added.
Chuy's is located at 6595 W. 104th Ave., Westminster. It is open seven days a week for lunch and dinner — from 11 a.m. to 10 p.m. Sunday through Thursday and 11 a.m. to 11 p.m. Friday and Saturday. 
All photos courtesy of Chuy's.