[Update 5/18/17 at 10:35 a.m.] Live Nation — Denver has announced on Facebook that the upcoming Fillmore show has been canceled and ticket refunds are available.
As the clouds rolled in on Wednesday evening in Denver, a sad moment for the grunge rock era occurred. Seattle rock legend and frontman for Soundgarden and Audioslave, Chris Cornell, passed away in Detroit at the age of 52. Cornell was essential in the creation of the iconic Soundgarden in 1984.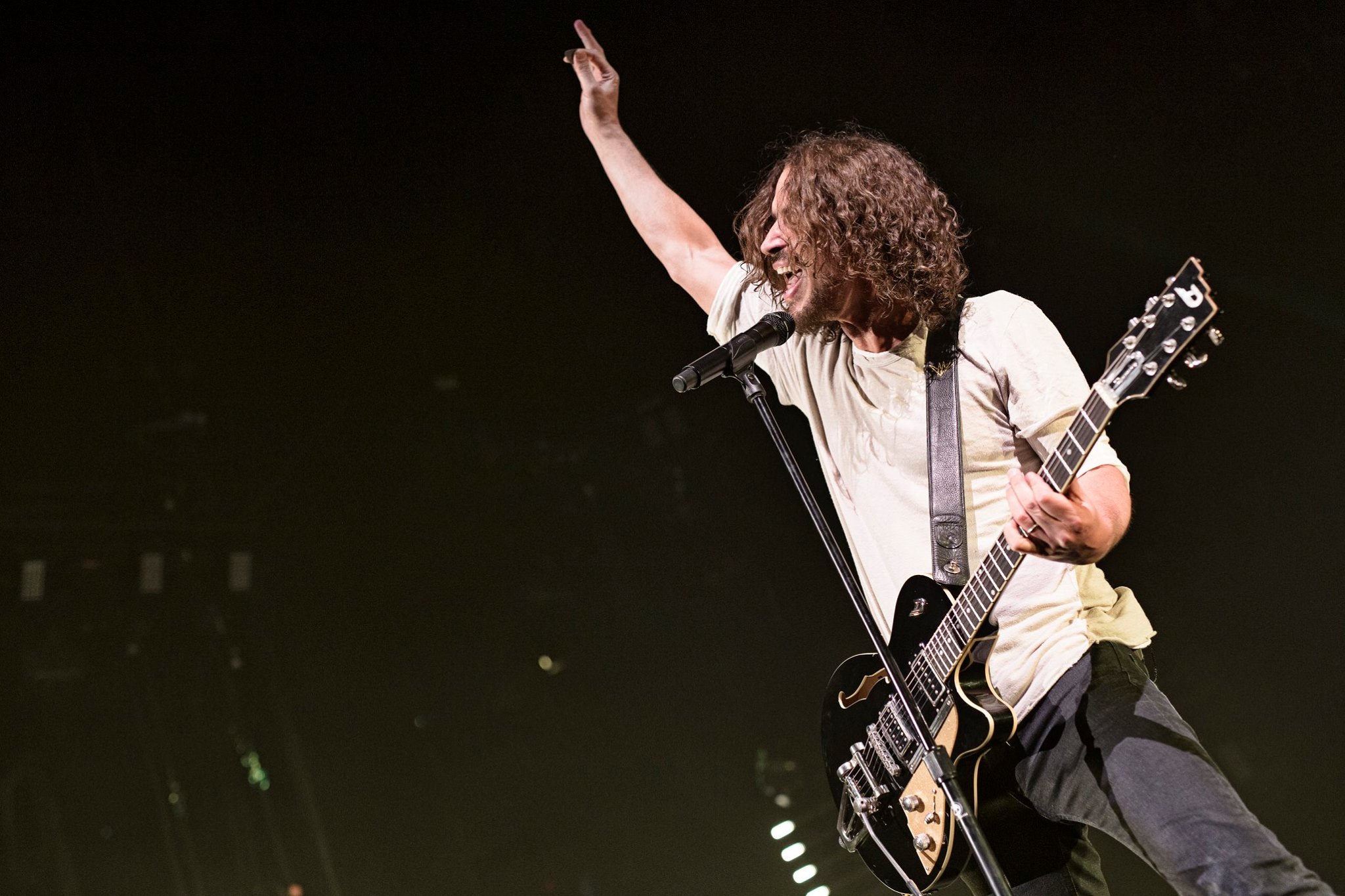 Cornell was a legend for the grunge scene, paving a path where rock was just beginning to venture. His last day featured a performance at the Fox Theatre in downtown Detroit. He was found dead later that evening in his hotel room at the MGM Grand. The death is being investigated as an apparent suicide. Sadly, the last song he performed was about death. The song was Zeppelin's "In My Time of Dying," an eerie but appropriate last song for Cornell to have performed.
Soundgarden was expected to play a show at the Fillmore on May 22. With the unexpected death, that show at the Fillmore is to be determined. At the time of writing this, the band has not posted anything about continuing their tour, nor has the Fillmore announced a cancellation.
Here's a snippet from the iconic musician's last performance in Detroit on May 17.