Making their rapid ascent to the forefront of modern hip-hop, duo They. consisting of Drew Jones and Dante Love, are poised to shake up the urban music landscape with their uniquely genre-fluid hip-hop sound. In advance of their first headlining show at the Larimer Lounge on Sunday April 1, 303 Magazine sat down with the group to talk about their Colorado roots, their new album Nü:Religion: Hyena, as well as collaborating with the likes of Skrillex and ZHU.
303: How'd you guys meet?
DL: We met in Los Angeles almost three years ago. One of my best friends that I grew up with in Denver moved out to LA with me, and he was managing a few artists and songwriters working at Warner. One day he brings Drew by my studio and we kicked it. We had actually met a couple of times before then, but this was the first time we actually had a chance to sit down and vibe out and we saw that we had a really great chemistry in the studio. But, we were still trying to pitch and write songs for other people, but initially I showed him some of my more experimental stuff, and he asked if he could put his own spin on it, and about four or five songs in we said we should make this a project, and went from there.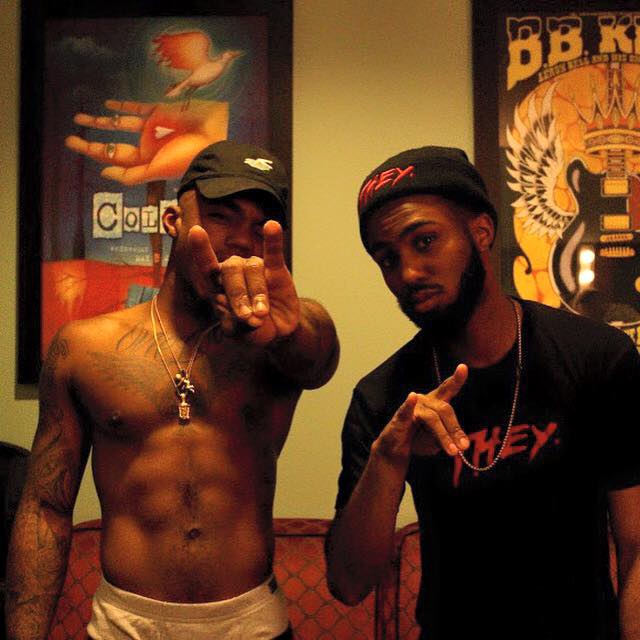 303: I had a chance to listen to the new album Nü:Religion: Hyena, what was the inspiration behind the album's name?
DJ: Nü Religion is kind of an over arching theme. Nü Religion is kind of about believing in yourself and being a free thinking individual, with your own intuition and ability to be great and have an impact on this world. Hyena is the first chapter of Nü Religion, and to go on a technical level of what a hyena represents, it not necessarily a canine or a feline but it takes characteristics from both and kind of falls under a category of its own, and that's kind of how we feel like we are.
303: I noticed that your first music video for the single "U-Rite" was filmed entirely in Colorado. What was that experience like? And what was the inspiration behind it?
DJ: I was born in Denver and raised nearby in Aurora. So, growing up one of my favorite videos was Nelly's "Country Grammar." You had to go to the city, see all the landmarks, all the people you grew up with – so I always wanted to eventually make a video like that, and that was one of the concepts we came up with for "U-Rite." We went to Aurora, Rangeview High School and shot a parking lot scene there and went all over the state. Having been to so many different locations and in so many different outfits, when it all came together it was a really dope video.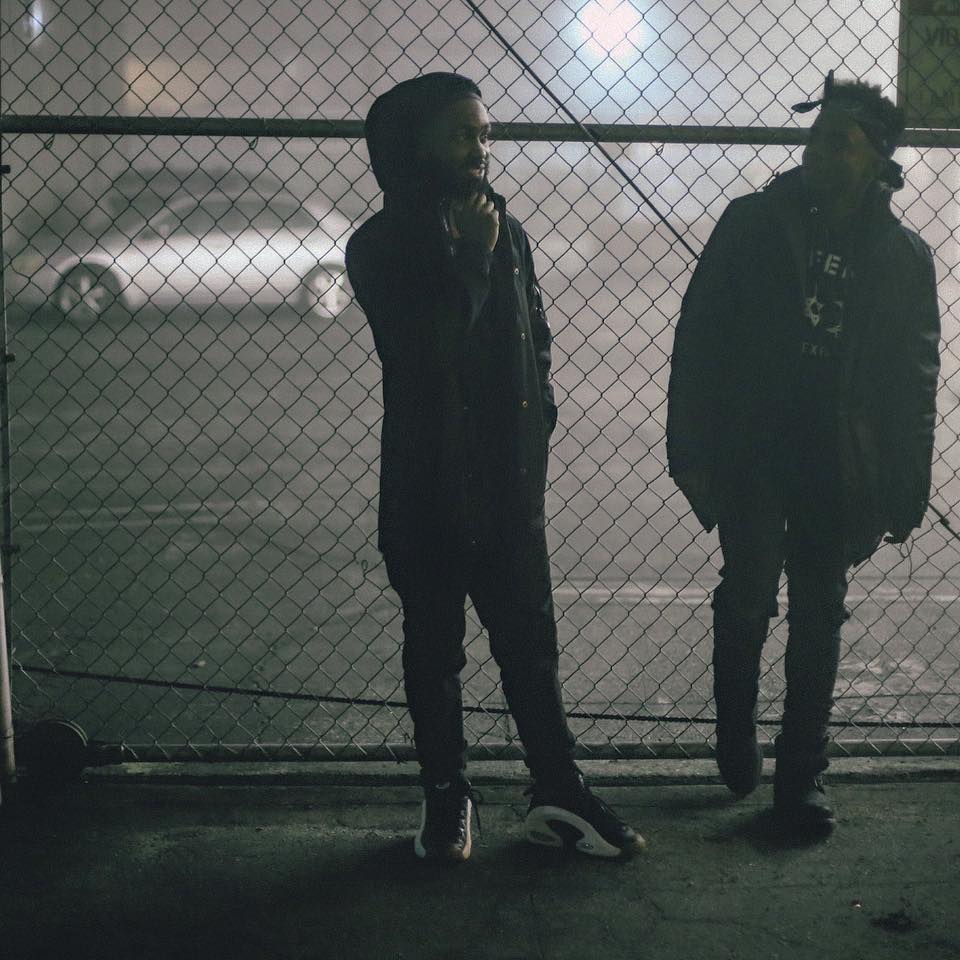 303: Your last performance in Denver was opening for PartyNextDoor. What was that like being back, performing in your hometown?
DL: That was really dope, too. We had come another time with Bryson Tiller, but it was nice to be back in Denver a little more fully formed. Growing up I didn't really have all that many artists in Denver to really look up to so I really made it a point to let them know a big portion of the origins of They. comes form Colorado. I was going to continue to represent the state as best I could. We put up the Colorado state flag as a backdrop, performed "U-Rite" and brought out a bunch of the local guys in the local scene like Trev Rich and about 20 of my family members to perform the song for the very first time. We thought it was a good idea to debut it in the hometown. It was a really great moment and I'm looking forward to getting back there too.
303: For a lot of people their first major exposure to They. was a collaboration with ZHU and Skrillex called "Working For It", how'd that come about?
DJ: Dante is really good friends with ZHU, so one day ZHU hit up Dante and was like "yo, I have this song with Skrillex that's missing something, do you think you can add something?" So ZHU hit the studio with Dante, and within 10 minutes we came up with what we were going to do, laid it down, and Dante mixed it in and that was that. We thank ZHU every day for giving us that opportunity to be on a track like that and as it was such a hugely successful track.
303: What other newcomers are you listening to right now?
DL: I really like 6lack and what he's doing and the message he's portraying right now. I think Khalid is really dope and talented, especially to do what he's doing at such a young age.
DJ: I really [like] H.E.R, what she's doing as well as what 6lack and Khalid. I also like Goldlink. I wouldn't necessarily call him an up and comer or a newbie but he's still grinding it.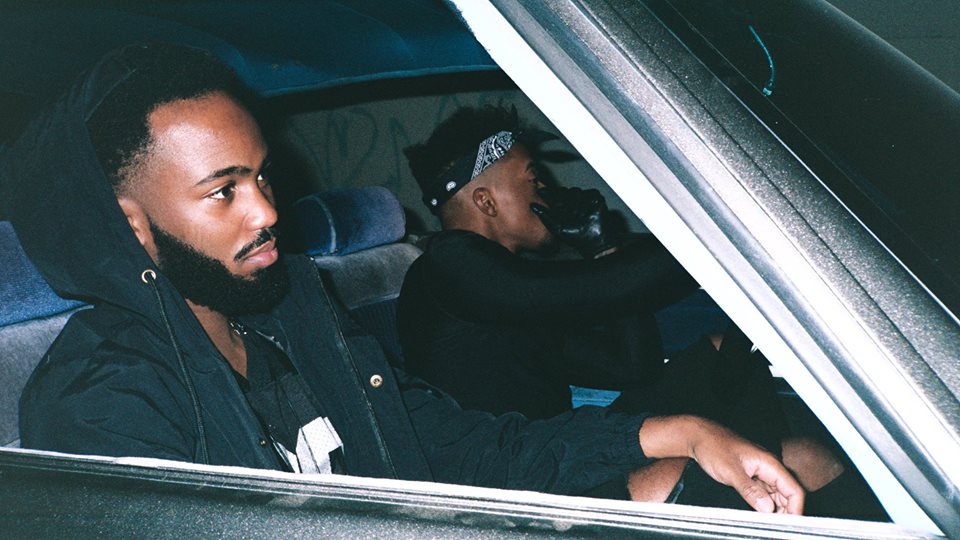 303: Whom would your dream collaboration be with?
DL: You've got your contemporaries like Kendrick or Drake, but for me I'd like to meet some of the greats I listened to growing up like Kanye, the Dream, even Dipset who I was a big fan of. It be really cool to meet some legends and some of my idols and the creative thins we could do.
303: If you could describe They. In one word what would that be?
DJ: Progressive. Its something that we pride ourselves in and remind ourselves that that's what we are trying to be at the end of the day; something different.