It's not hard to find fresh, new music. True talent, however, that's a little trickier. And with the multitude of artists entering the indie folk scene, you could end up drowning in a sea of music. One voice, however, that wades to the shoreline of talent is William Knudsen and his band The Ugly Architect. Knudsen's voice has a storytelling quality to it, and with strings and gentle drums tumbling behind it, his music creates for an engaging, poetic experience. Currently based in Fort Collins, Colorado, Knudsen is gearing up for a tour throughout Colorado and the release of a new full-length album. I got to chat with him and violinist Thomas Wentz about what's coming up next for them, romantic lyrics (well, I thought so) and the spirit of Colorado music.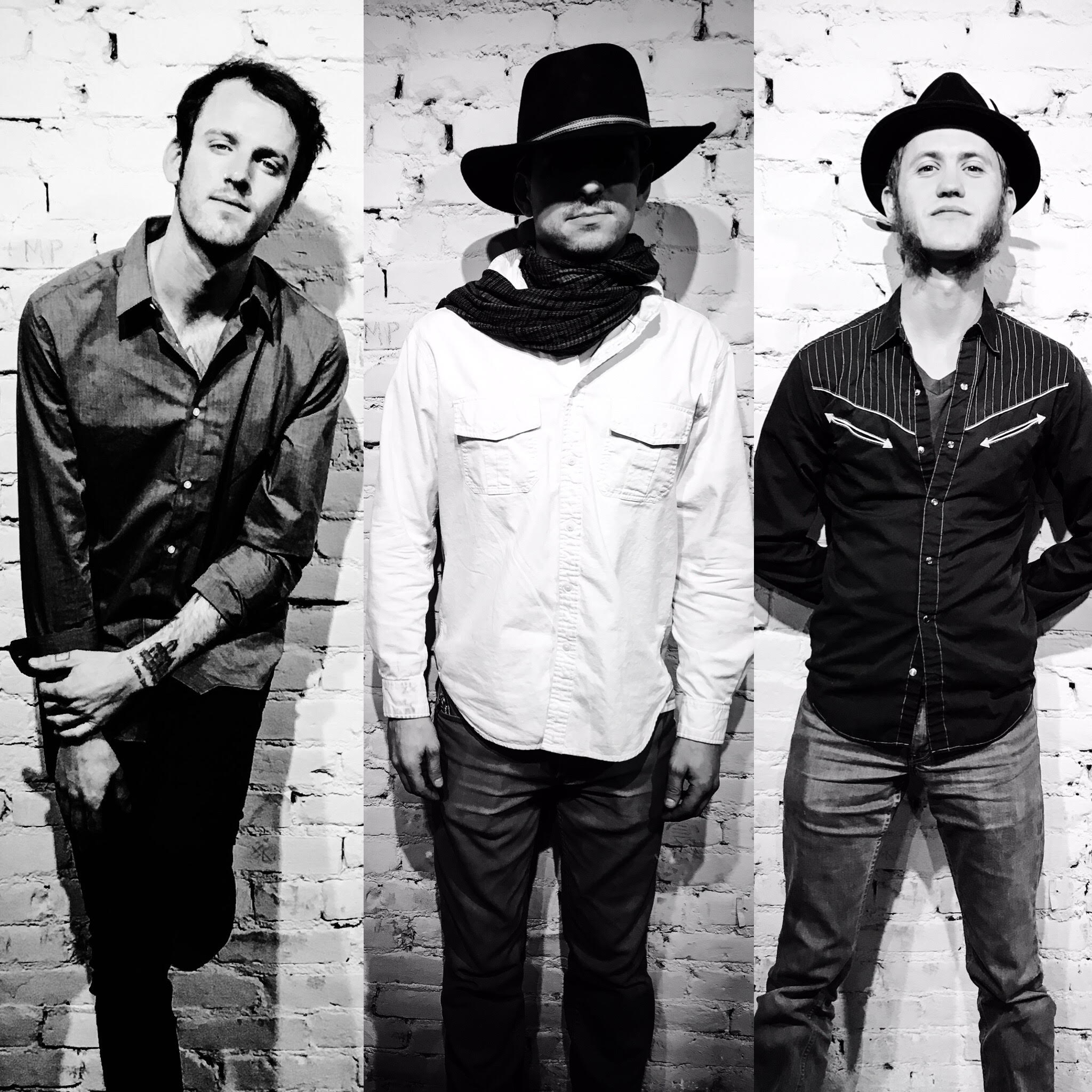 303 Magazine: So tell me about the name "The Ugly Architect."
William Knudsen: It's one of those things where I don't always give the real answer. Like when someone asks you about [their] tattoo. But I like the idea of someone who has done ugly things but still able to build something that matters.
I'm not sure, it's one of those things kind of when you're walking around, with lyrics or poems in your head and that name just clicked one day, a couple years ago.
303: What's upcoming for the band?
WK: I'm going to be playing solo, which will be interesting, but I'm doing an acoustic treatment at the Otterbox Digital Dome Theater on Friday and I'm excited for it because of the storytelling aspect to it. It's in Fort Collins in the Museum of Discovery and it has 360 degrees projection, it's going to be an interesting experience. It's going to be an audio-visual show that will be different than just a regular show. Ben Goundrez [is doing the visual aspect] and I'm excited to see what he will be doing because he has an eye for visual I've never had and [the museum] his lair.
After that, we have a smattering of shows around Fort Collins, Denver — I was on the road for six months just solo and played on both coasts, through midwest and now this winter has really been for Colorado shows and strategizing as far as this new record goes.
303: What are you currently working on?
Thomas Wentz: We are making a record, our first full-length recorded early spring, we don't really have a name for it yet but we will be going out and doing some shows, having radio interviews.
WK: Radio and press is just starting come up for us in a bigger way. It's fun watching it gain traction. Winter, we were hunkered down, writing new songs and ready to hit hard this summer with touring and getting the full-length out.
303: How has living here influenced your music?
WK: It's interesting you should say that — no one has asked me that before. I just recently started writing a song about living in Colorado. And it's very — it's kind of dark — some of the lyrics, "Denver is still a pool hall / and we're all just hungry ghosts / begging sweet steel city / give us something more to boast."
[It's darker] opposed to just the mountains, snowboarding, smoking weed — I look at Colorado and see the old 1930's pool halls of Denver, and see Denver as a city that never grew up or out of that era. There's something wild about Colorado that influenced me growing up and influences my writing now.
303: What are your thoughts about the music scene in Colorado?
WK: Growing. It's been really neat in the past five years watching these different Colorado musicians start to gain more and more traction — seeing the Lumineers, Gregory Alan Isakov and now  Nathaniel  and Tennis is blowing up — it's cool watching talented musicians capitalize more on their talents. There's always been vibrant music scenes but I don't think people really have taken it seriously as a community as far as musician ambition. I feel like Colorado is starting to take itself more seriously and believe in the value of its music outside of the state
TW: I've been enjoying going to a lot of awesome shows here and there's a lot of talents. I've heard a lot of diversity of sound. I like it a lot so far but I don't have as much as history here as William does.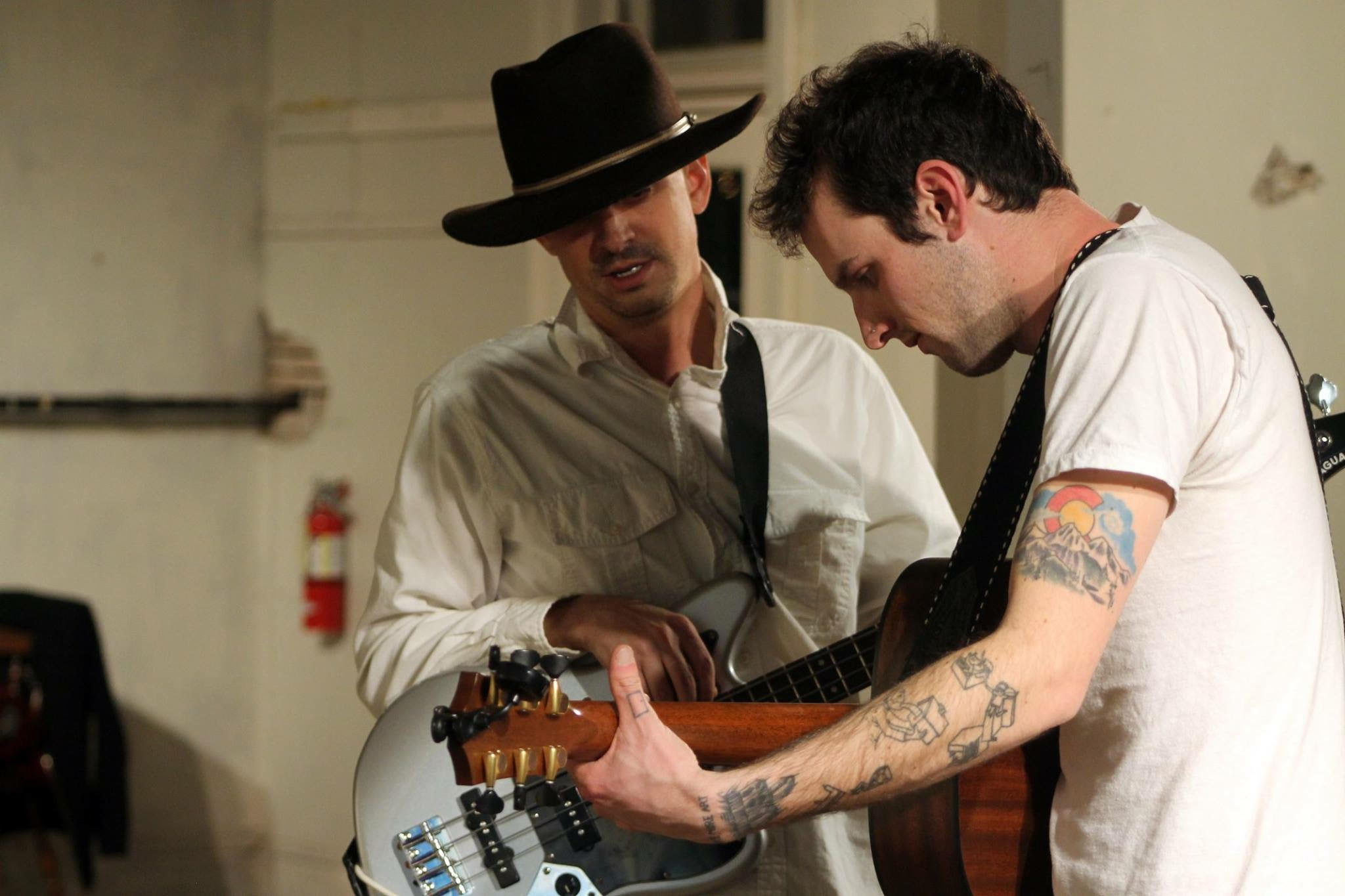 303: Where have your tours taken you? What do you like best about visiting other places?
WK: I personally I like being the stranger. You know, having grown up in small towns, where you know everybody and everyone knows your father's middle name and you know too much, there's something stifling and then there's something liberating about being in Norman, Oklahoma. They don't know your name and all they have to go by is what you're showing on stage. You get to show your rawest self on stage.
TW: I also grew up in a small town in New Mexico, so when I first went out and started touring, I enjoyed seeing new places and not just looking at them as a tourist, but actually participating in each town I'm going into and being a small part of that space for just one night. Putting my raw energy into that.
303: What is your songwriting process like?
TW: I come downstairs, he's on the couch, he's starting something new, instead of finishing the ones we have going (laughs).
WK: Yeah, that's the whole process. drinking coffee and driving myself crazy.
303: What are your goals for The Ugly Architect?
WK: Sustainability more than anything. I've never had ambition for fame by any stretch of the imagination, it sounds exhausting. But I want as many people to be affected by our music positively and I want as many people to hear that. And just being able to survive off one's art — that's the goal for many artists.
TW: I'd just like to go touring for a living. That's what I've always enjoyed doing the most.
WK: If you write a song as a single person, and two other people are able to achieve some kind of catharsis through it, then that song is already more important than how you thought about it individually. That's why music is powerful.
TW: Art isn't done until you have an audience.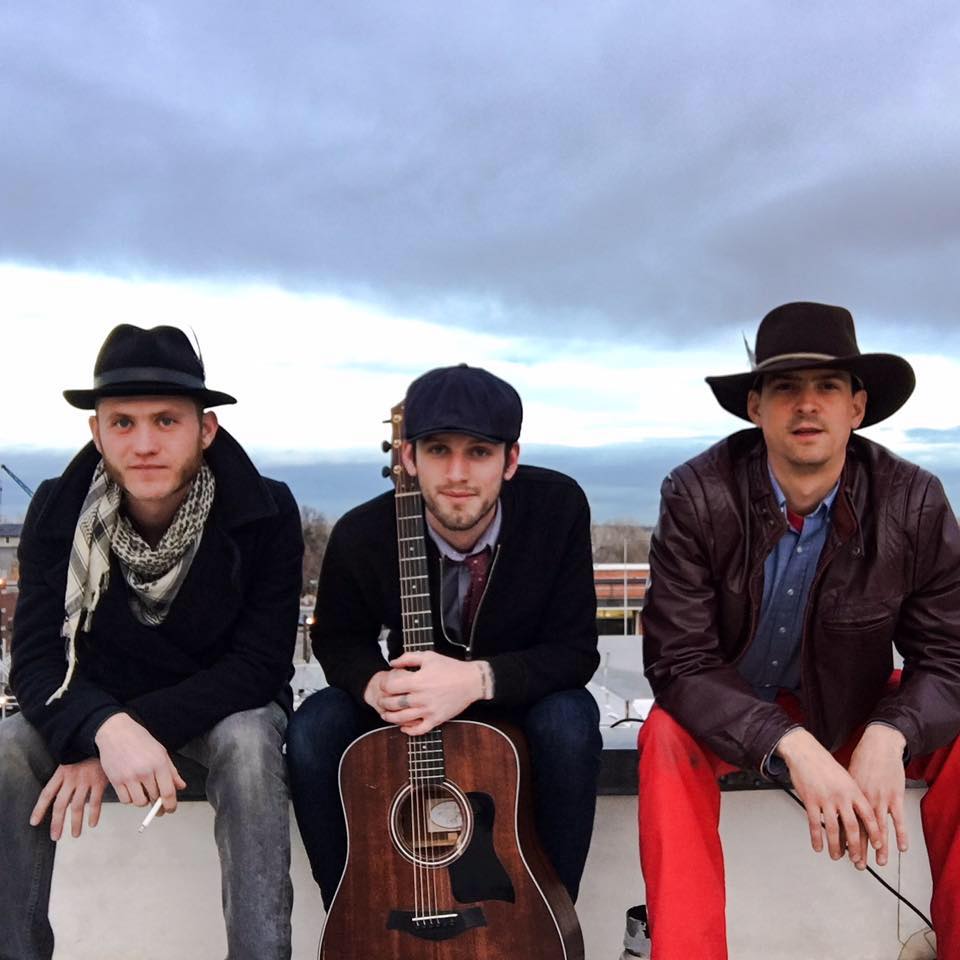 303: What first got you into music? Could you tell us a bit about your history?
TW: I started when I was nine. First it was the piano, my teacher at the time was trying to teach me sight-reading, the whole classical approach — and I was against it because it was aggravating but I liked music. My parents knew this older couple, Ken and Genie, who taught me how to play fiddle and they could see I really didn't learn like most people would under a classical [training] and they trained me under sight and sound and that's how I learned all music. I got into the underground punk scene during college and started my own project in Flagstaff and did a few other musical shenanigans. I went to the British Isles with Ken and Genie — they're rad people. Then I met this guy (points to William) and we are trying to make it our life and here we are.
WK: My first memories in life is hearing John Prine records that my dad would play. The things that matter to me, I associate with [music]. There was never really a question of being a musician because i grew up so affected that I wanted to be able to create that and bring that to other people…I was self-taught in guitar, bass and drums — when I was a teenager, I was in hardcore band, but the singer-songwriter, indie folk is always what has appealed to me the most. Finding a way to re-tell those chords and four/four time — there was never any question that that was what was needed to do.
303: What's one of your songs you hold close? Can you tell us the story behind it?
WK: Absolutely. They're all very confessional and every song very much bears a part of myself that I don't show people who I've known for years. I think the one that is the most important to me is — it's on the EP — "The Blush and Tumble." It's about someone who I just have loved so much for so long and that song was written when it had been several years since we had even spoken to each other — and we have since started talking again and seeing each other around the world. But the song, I tried to turn the angst of lost love and boil itself down to its core — are all of these years and missing this person worth it? "Five years since Seattle / put a few greys into my hair / Our love, the tree we felled and carved into the cross we bear / But I sing Hallelujah to have climbed a tree so tall / And if I never see your face again / The view was worth it all."
Without trying to seem poetic or cool on stage, that was the true sentiment, that's just how I carried my love.