What can often be a slow night as far as Denver shows go, Monday nights at the Meadowlark Bar are anything but quiet. Other venues might have a DJ set or an open mic night, but The Meadowlark's weekly Jazz Jam brings the high energy tunes. It started back in 2009 as a way for local musicians to get together and show off their chops — and it has now turned into a full-blown crowded and busy night. Whether you're a total jazz nerd or just enjoy seeing live music, this night always features some seriously talented people and is totally worth checking out.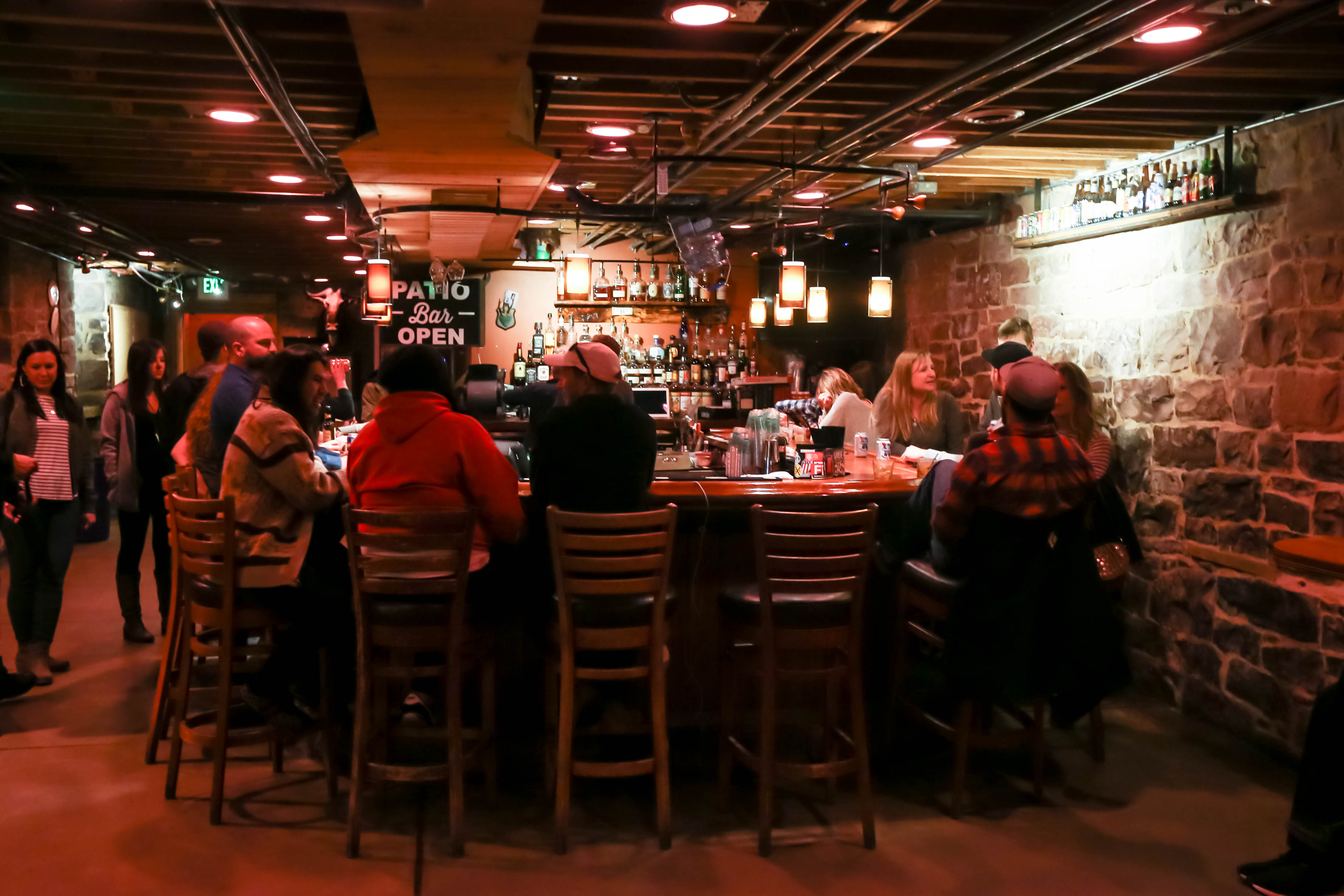 The Meadowlark is a small, dimly lit venue in Denver's RiNo district. This little basement bar has been a neighborhood mainstay since 2005 and is an excellent spot for seeing this kind of musical display. The stage is low and small, so the musicians will often just set up on the floor. This gives the audience an immersive and intimate experience. There is something special about performing musicians sharing the space with the crowd. The stone walls and low ceilings give the place an old school jazz club feel. Many people know The Meadowlark for its weekend hip-hop DJ nights, summer patio parties and for showcasing indie bands but the Monday night Jazz Jam has developed quite the devoted local following.
The night usually starts somewhat mellow and then by around 10 p.m. or so, the place is buzzing with people. It is not uncommon for it to be so crowded that you can hardly see the band — so get there early to ensure you get a good spot to take in the music. Local musicians of varying ages and backgrounds show up in hopes to be able to show the crowd their skills. From drummers who are still in music school to veteran keyboardists, these local jazz folks always bring the vibrant sounds that fill the bar and please the ears.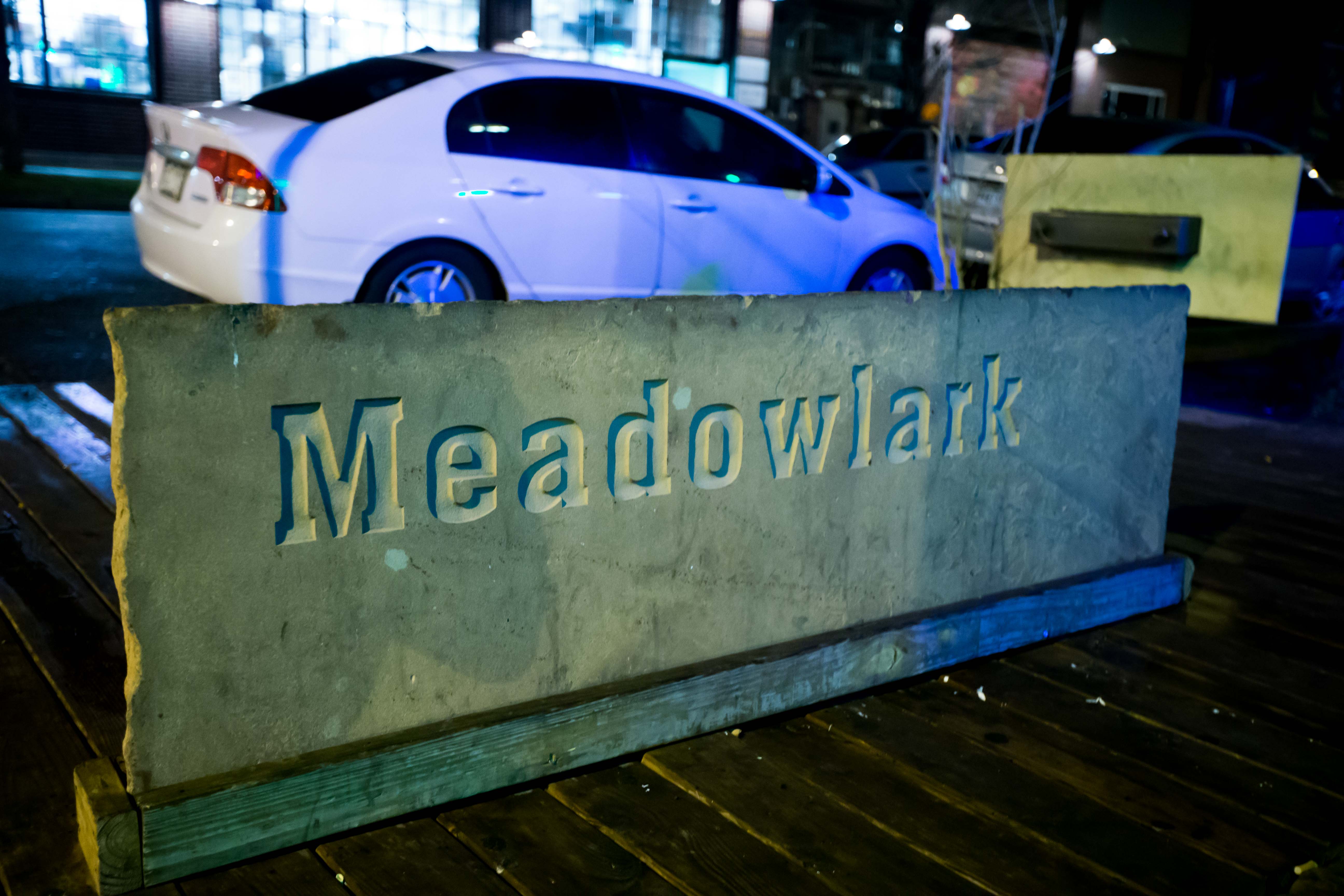 While there are quite a few jazz venues around Denver, The Meadowlark does a nice job of having a showcase where up-and-coming local musicians can meet their peers and cut their teeth in front of a live audience. Having a place like this is important to a local music community. The crowds that pour through the door every Monday show the growing popularity of jazz night.
Instead of sitting around with a case of the Mondays after a long work day, why not go unwind with some local musicians at the Meadowlark Bar. The Jazz Jam starts at 9 p.m. every Monday night and admission is free.
Find out more info on Jazz Jam on the Meadowlark Bar website
All photography courtesy of Kyle Cooper