The Freyja Project, a locally owned and operated yoga and dance studio, can help yogis and athleisure enthusiasts all over Denver obtain their perfect studio to street style look. With brands from designers nationwide and a newly stocked winter line, this workout wear boutique will have you rethinking your next trip for athletic attire.
This studio is so much more than a place for mindful meditation and getting your sweat on; they also offer chiropractic care along with spa services including massages, acupuncture, energy healing and esthetician services. The studio hosts more than 120 yoga and dance fitness classes per week, so on your way out the door, treat yourself in the boutique to some daily inspiration or a killer look that will have you going from grime to glam in no time.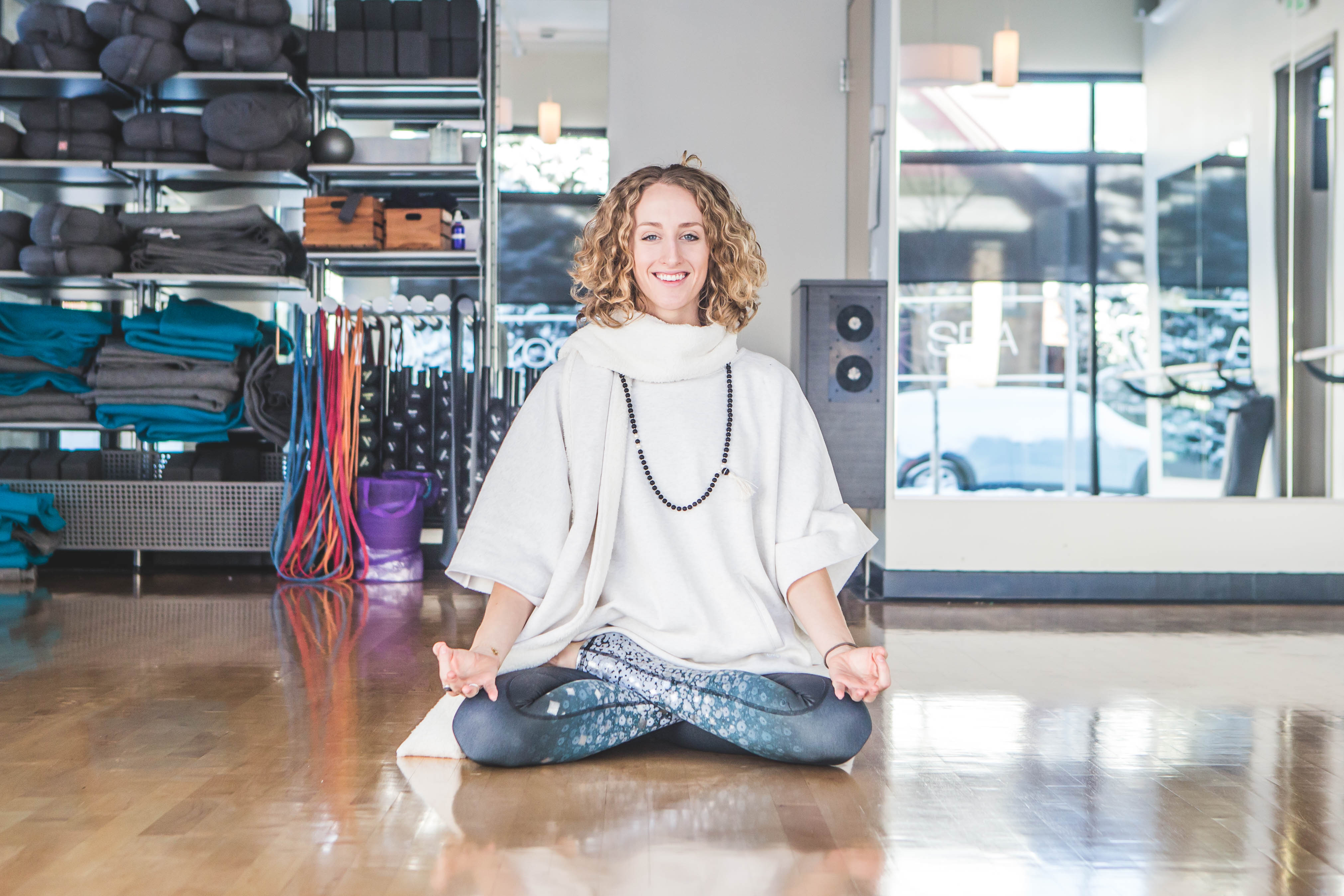 "The boutique is small, but really on point and features the winter lines," said owner Patty Henry. "I would say there are two essentials to yoga wear. One is for the clothing to be really comfortable to practice in so you feel natural in your body as you're moving through class and two is having a look that looks good in the studio and going around town… with layering pieces that work with that studio to street look."
Freyja Boutique features yoga and dance fitness clothing from brands like Alo, Beyond Yoga, Hard Tail, Splits59, Tonic Activewear and Nesh NYC. These brands are perfect for looking chic before, during and after classes. The boutique also offers locally made jewelry and malas (meditation beads) along with a thoughtful selection of books on mindfulness and inspired living.
"My favorite current piece from the boutique is Nesh NYC's Transport Turtleneck," Henry said. "It's a long charcoal sweater that's just perfect for popping on over leggings and boots after class and wearing for errands around town."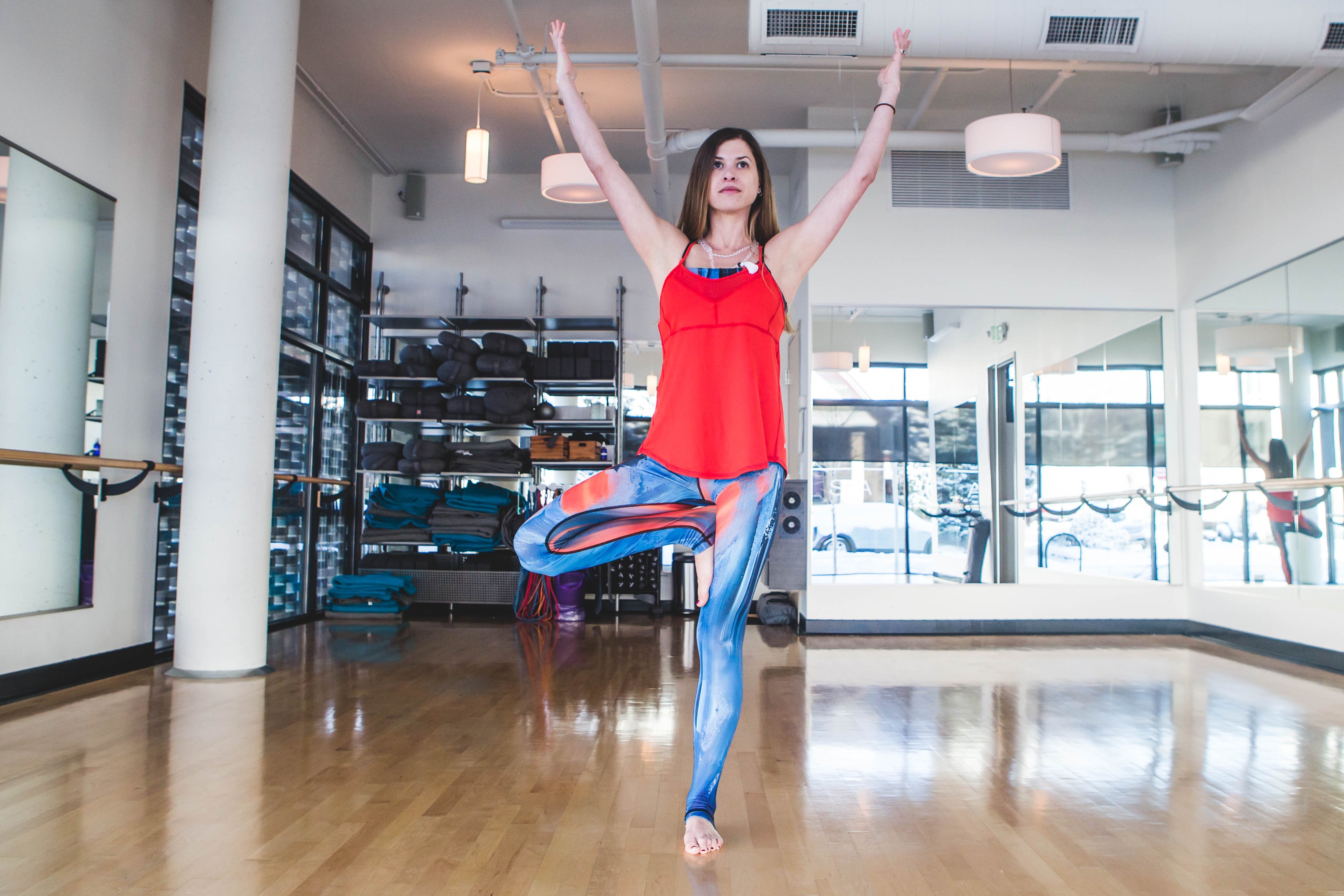 Freyja began its studio to street looks when it opened in March 2014 at its current location, 3456 Tejon St., Denver, CO 80211.
"I opened Freyja out of this passion for combining yoga and dance under one roof in a peaceful spa environment," she said. "Having a boutique has been the icing on the cake… we love seeing women come in and make time for themselves and reward themselves with a nice outfit."
The whole idea behind Freyja is for women to make time to take care of themselves through both fitness and well-being.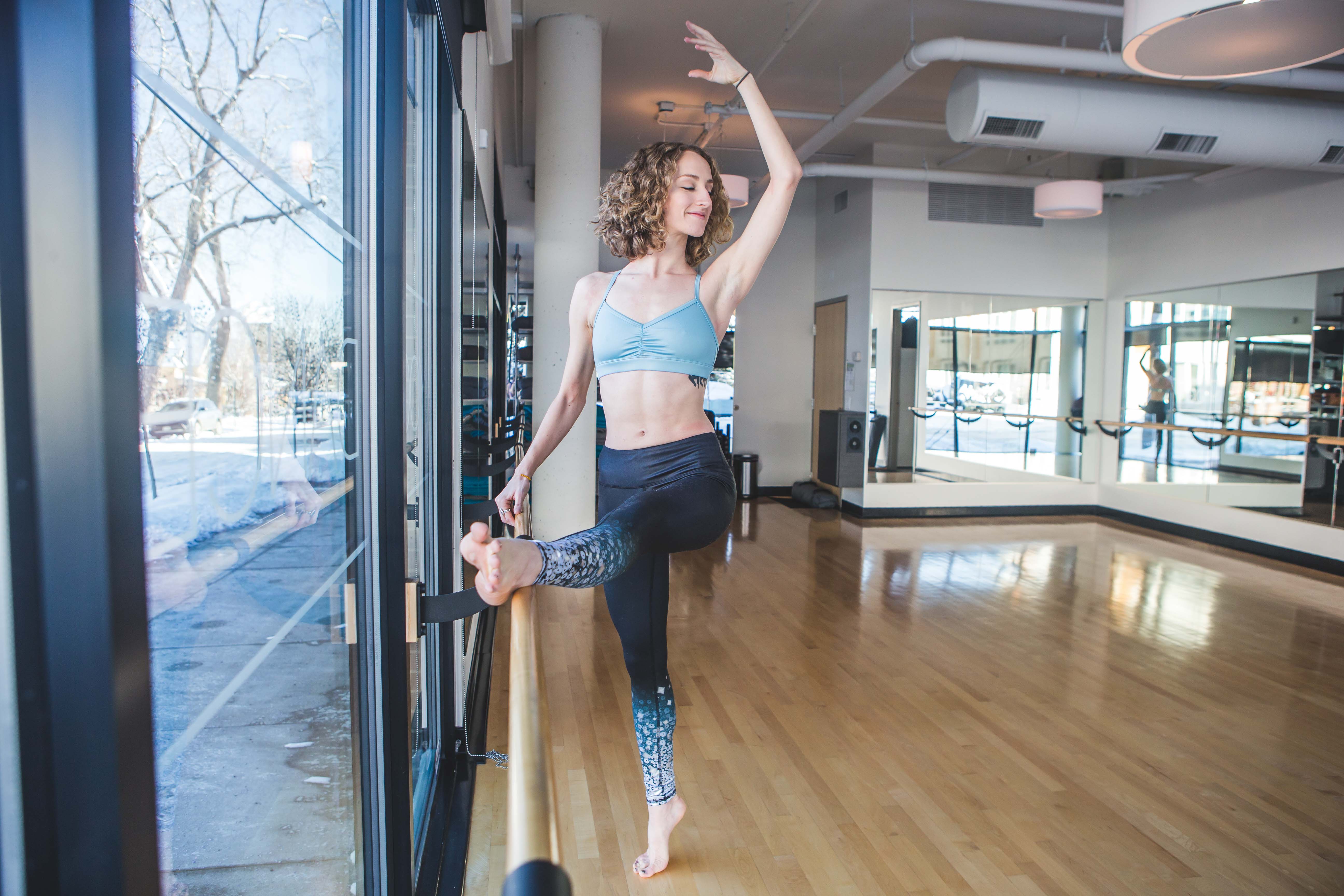 The creation of Freyja holds meaning behind it to inspire and raise women up.
"Freyja is the Scandinavian Norse goddess of love and beauty, so she's really strong and also very heart-centered and passionate," she said. "She's our inspiration for staying valiant and being fit on the outside, but being a loving person and leading from a heart-centered space on the inside."
Henry hopes her customers find both outer beauty and their inner warrior.
"By receiving a spa service, taking a class or finding the perfect outfit I think we can find Freyja in every nook and cranny of our studio."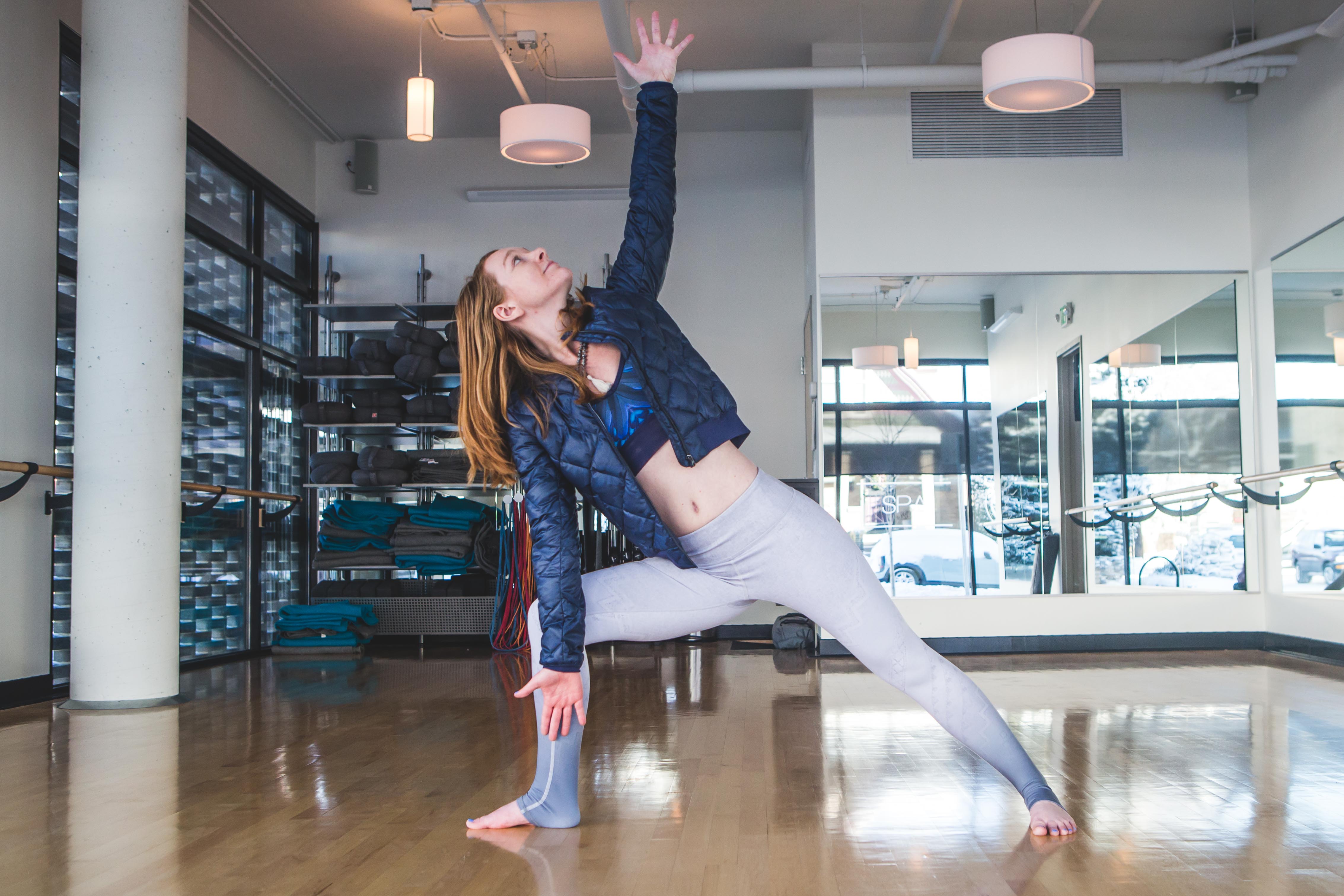 You can check out Freyja Monday through Friday from 6 a.m. to 9 p.m. or Saturday through Sunday from 8 a.m. to 7 p.m. They offer a free week of unlimited classes to locals. Auto-renew monthly memberships cost $108 per month and their annual membership is $1,108 (they have a $999 annual special available for purchase through Jan. 31). Drop-in classes are $17 and they offer five, 10, 20 and 30-pack class packages as well that never expire.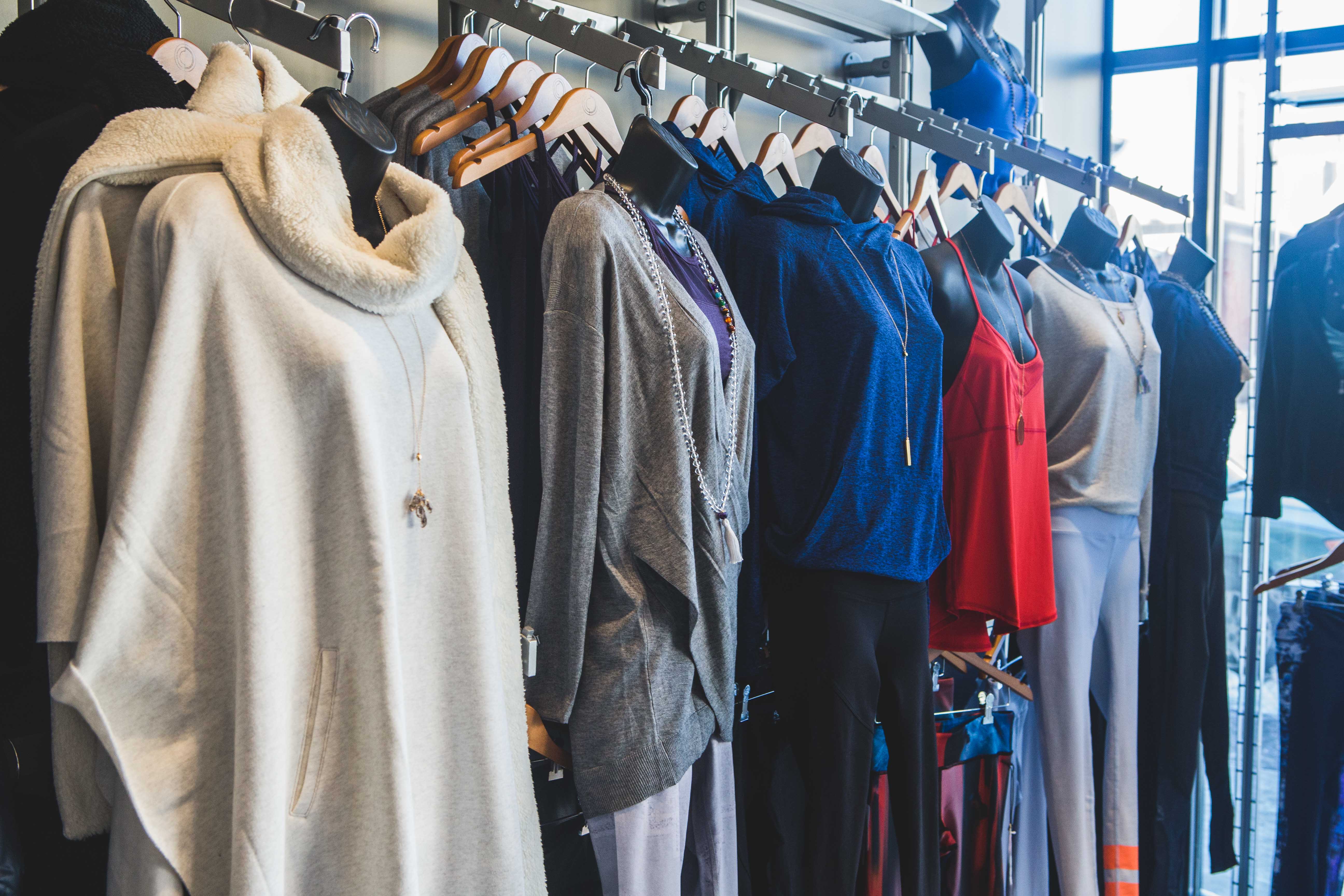 Models: Meridith Antonucci, Elke Dupuie and Haley Campbell
Photography by: Kyle Cooper