Ten years ago, friends and Denver natives Paul Laurie, Luke Mueller and Gabriel Duncan began a travel program for students in the hopes they could provide impactful international experiences to others based on their own traveling expertise. Going from school to school, they found their first group of brave high school students and took them to Costa Rica. After a few years of operating out of a basement in Park Hill, Walking Tree Travel has grown into a full-time job for each of them and expanded to an international team with alumni from 450 schools and programs in 25 countries. With experiences designed to enrich, educate and open minds, Walking Tree Travel provides a service that positively impacts the participants and most likely changes the course of their futures by inspiring them to become active global citizens.
Still a small player in their industry, with only about 1,000 participants each year, Walking Tree Travel is on the verge of becoming a household name by collaborating with the Smithsonian Institution. The Smithsonian was interested in offering international travel programs. Walking Tree's "immersive" and "inspiring" programs caught their attention. The new collection of travel programs— Smithsonian Student Adventures (SSA) —will launch in spring 2017.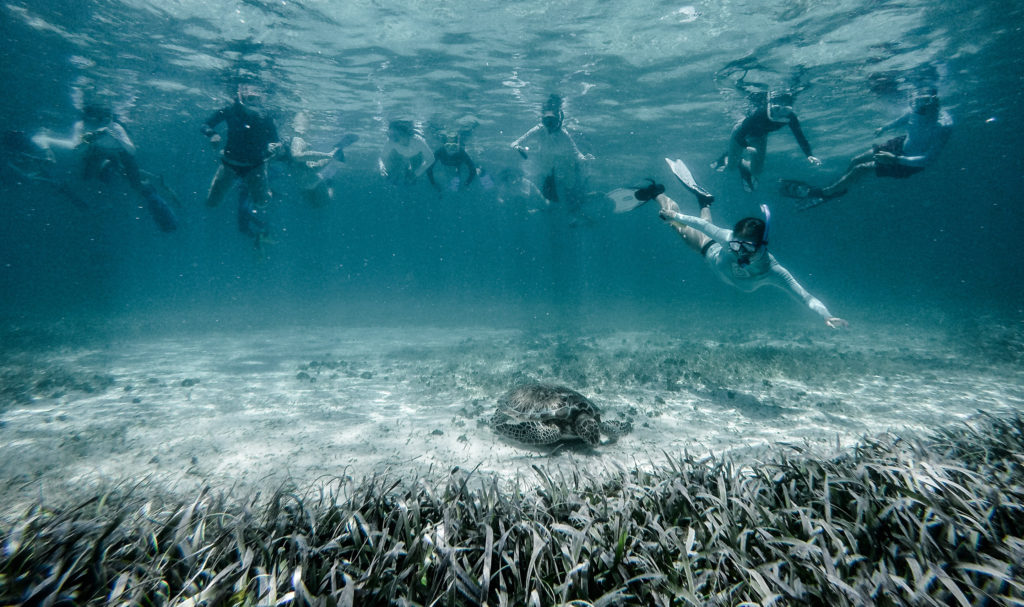 There will be a wide range of experiences, falling under three categories—Conservation Projects, Service-Learning and Cultural Journeys—available in Central and South America, Europe, Asia and Africa. SSA is aimed at high school students and their educators, and custom group options allow educators to provide curriculum guidelines and other suggestions for special, closed group trips. Open enrollment travel programs are meant for individual high schoolers who want to travel with a group of like-minded peers. Some examples of the ready-made excursions include sea turtle conservation in Costa Rica, working on a reforestation campaign with locals in Senegal, a language immersion course in France or staying with monks at a monastery in China.
"Traveling changes your perspective on the rest of the world, it can change the trajectory of what you study or how you vote."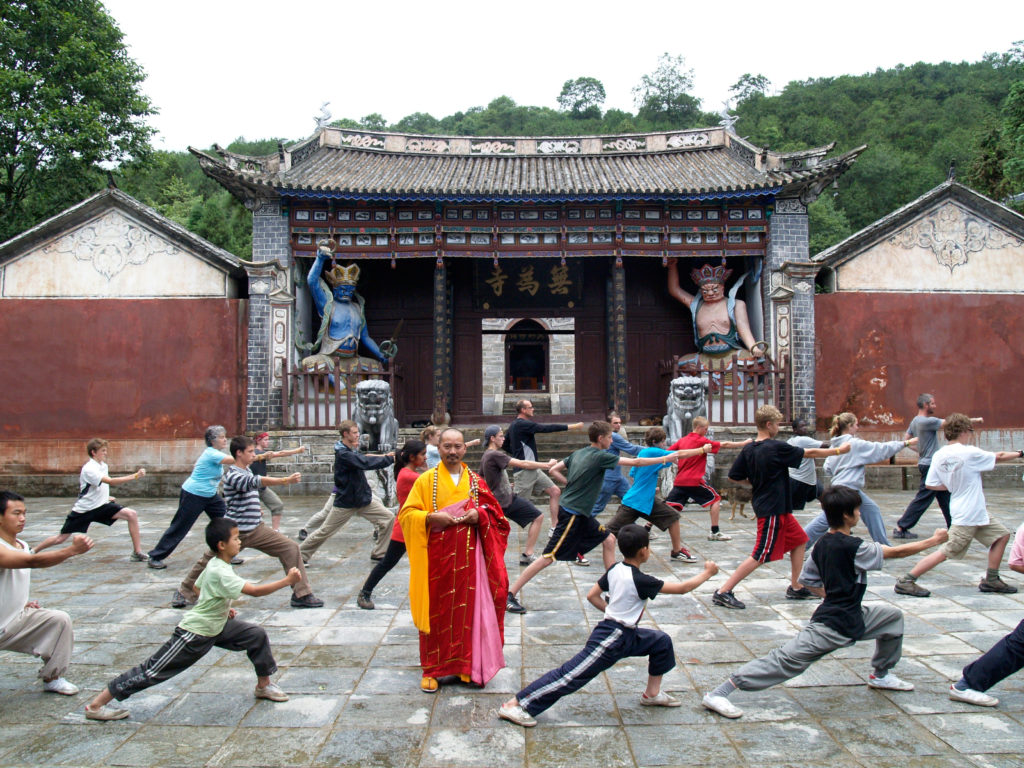 These travel programs are undoubtedly one of the most influential experiences a high schooler can have, both in education and in general life skills. Laurie, one of the co-founders of Walking Tree and a world traveler himself (with over 80 countries visited) explained that "traveling changes your perspective on the rest of the world, it can change the trajectory of what you study or how you vote." And ultimately, in our world of continuing globalization, we need people to be global citizens— a goal Walking Tree has, since its inception, been adamant about. By creating itineraries that activate an awareness and interest in the world around the participants, these programs open a wide range of possibilities for the participants' future. Collaborating with Smithsonian, as Laurie explained, will connect Walking Tree with bigger international networks, allowing for more people to involve themselves globally in beneficial ways and take advantage of those networks when the programs are finished.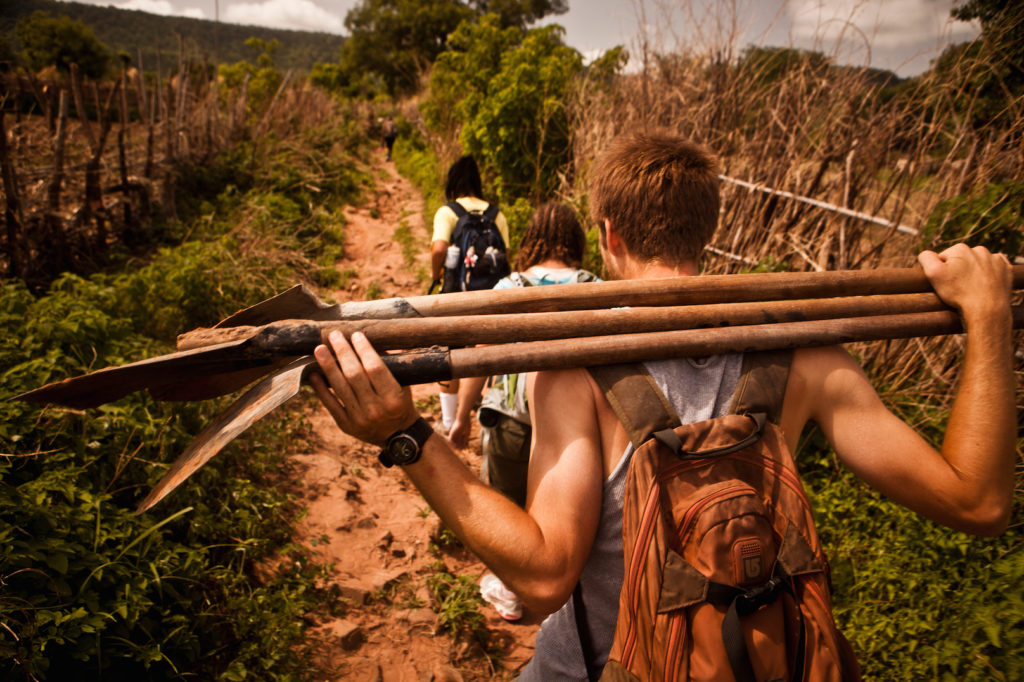 But also, Laurie is proud that Walking Tree will remain based in Denver and their other programs—for elementary and middle schoolers, university students and adults—will continue outside the Smithsonian Student Adventures. Recently, Laurie took a group of middle school students on a culinary tour of Northern Italy as part of the custom group travel that Walking Tree offers. At another time a group was taken to China for an art and architecture program. The best part about the travel programs for adults and university students is not the price point—it's cheaper to buy a ticket online and a guide book—it's the expertise of the Walking Tree guides and their focus on unusual and unique experiences that you might not find otherwise.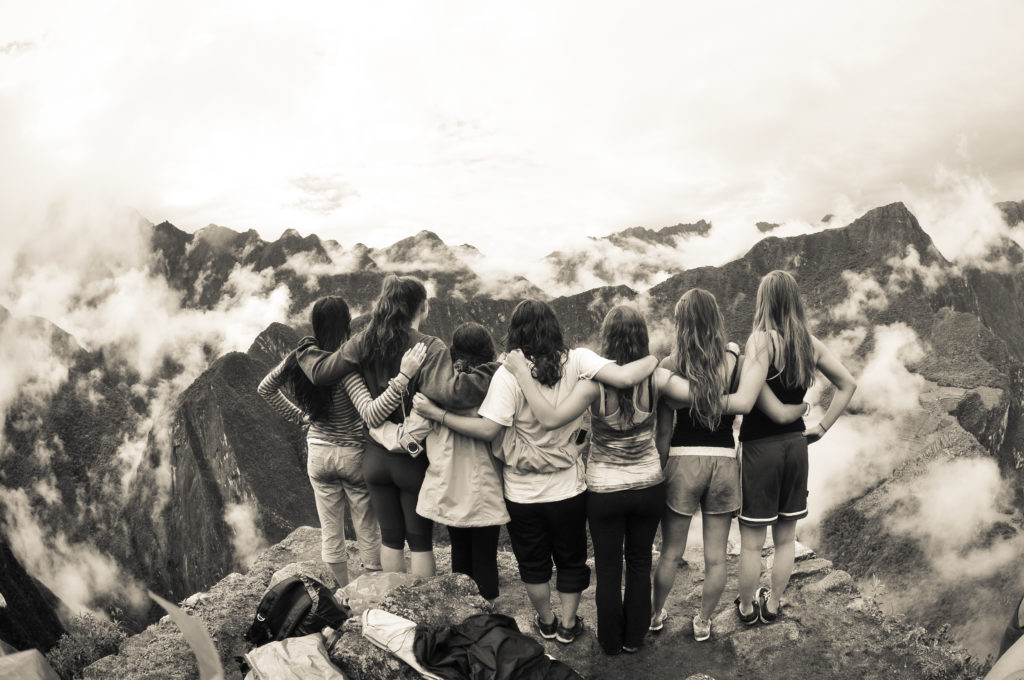 After all, the co-founders alone have visited more than 50 countries each, and the program guide positions are consistently filled with college-educated world travelers (the applications for interns and guides pour in daily). And all business aside, Laurie advises anyone to travel, within or without Walking Tree. His passion for global education is palpable when he explained the beauty of traveling:
"I've never had a friend take that leap of faith and regret it. There's no such thing as being behind in life… in fact, if you have to put it in that dichotomy, going and traveling will only propel you forward. The scariest part is taking the first step. The whole idea of taking a leap once you are sitting in a jungle bungalow in Guatemala will disappear because you'll think, 'why isn't everyone else doing this?' You will grow as a person and possibly get inspiration for your future career path, like I did."
If you've been looking for an excuse to travel, here it is. For more information about particular trips through Walking Tree Travel, visit this website. For more information (for high school educators and students) about Smithsonian Student Adventures, visit this website.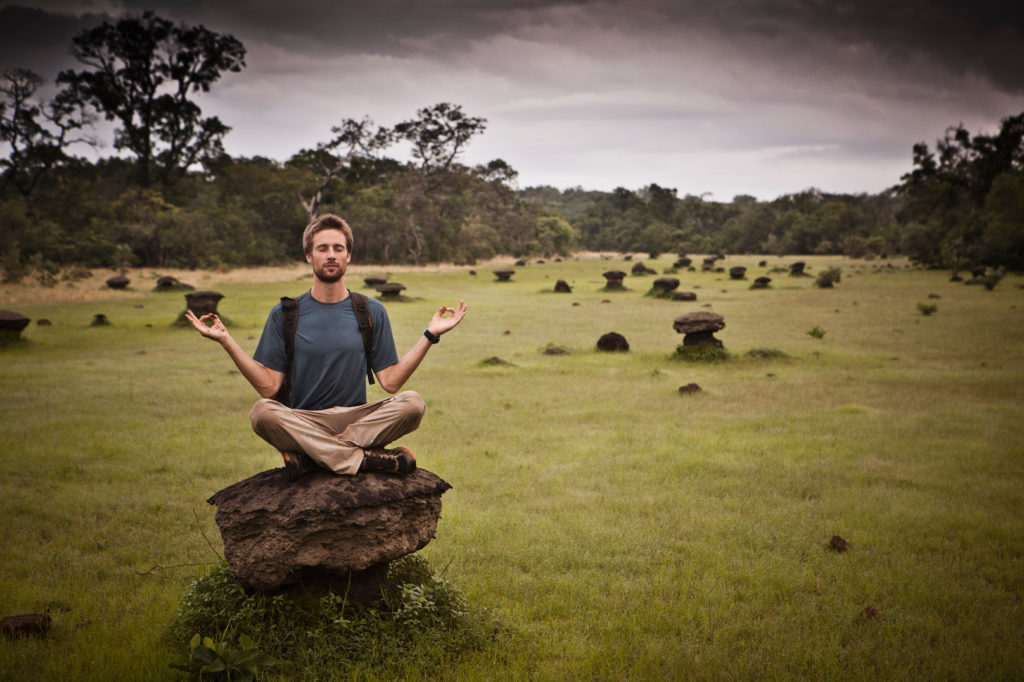 All photos courtesy of Walking Tree Travel.