303 Magazine is bringing DJ Colette back to the Mile High on Thursday, November 10 for the opening night after party of Denver Fashion Weekend. Colette, a DJ, producer and vocalist from Chicago, will bring her house beats to Club Vinyl on South Broadway. In the midst of her Hypnotiz 10 Year Anniversary Tour and an upcoming album on the way, we were still able to find time to sit down with the superstar. Colette talks music, career and her favorite fashion item in the interview below.
Haven't purchased your Denver Fashion Weekend tickets yet? Do so here and you'll receive complimentary admission to see DJ Colette at the official after party at Club Vinyl.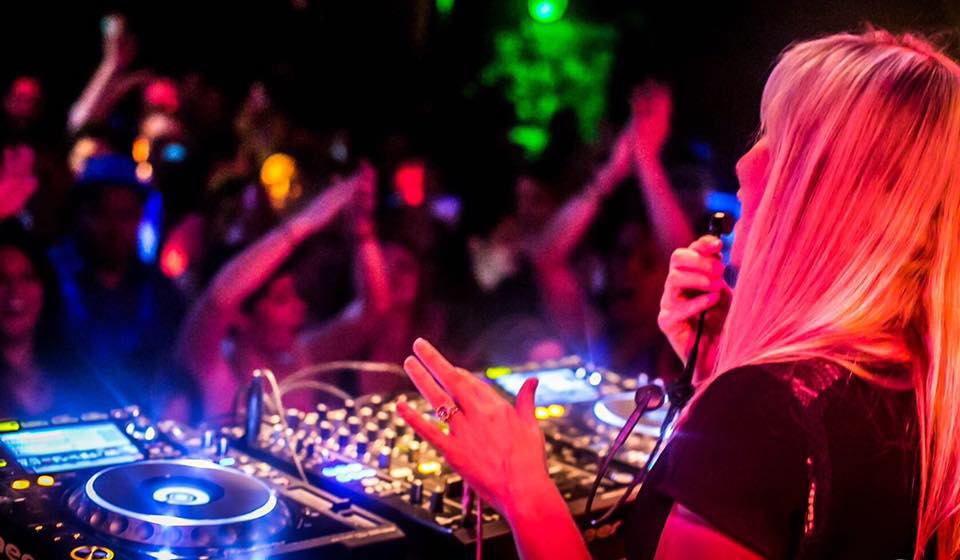 303 Magazine: You will be headlining the Denver Fashion Weekend opening night after party, how did you feel when 303 approached you to play for a fashion crowd? Is this out of the normal for you?
Colette: I haven't played a fashion event in quite a few years so I was excited when 303 invited me to be a part of Denver Fashion Weekend.
303: Should we be expecting a different sound for the DFW after party?
C: I play a variety of house cuts from jackin' to deep. The direction I take musically for the night is always spontaneous. I also perform my own songs throughout my set.
303: What challenges have you faced when combining live vocals with DJing?
C: I've never had a hard time combining singing and DJing, but I've had some challenges with singing depending on the sound system. Too much bass distorts the key of the song and then you just have to wing it. Turning down the bass in the booth isn't the most fun when you're DJing, but it makes the singing part less complicated.
303: Can you talk about your new album Retrospective? What were your inspirations?
C: It's a collection of 20 remixes spanning from 1999 to present day. Derrick Carter, Sonny Fodera, Kaskade, Scrubfish and Justin Martin are a few of the featured remixers. I released my first single in 1996 and have been lucky to have so many incredible folks remix my songs.
303: What are you looking forward to most about playing at the Denver Fashion Weekend afterparty?
C: Denver never disappoints. My first show there was 16 years ago and I've always loved coming out to kick it with everyone. I've never been to Denver Fashion Weekend so I'm looking forward to experiencing it.
303: What is one must-have fashion item for you?
C: As I'm only five feet tall, heels are a must-have item for me. If I didn't wear high heels to give me some height I wouldn't be able to see the dance floor when I'm playing.
303: What is your favorite or most rewarding part of your job?
C: Playing records for folks and making 'em dance. There's nothing like it.