New York producer Jai Wolf visited Denver this Thursday, November 10, 2016 to give a packed Gothic Theatre a much needed break from our recent current events. Following immense internet success and a non-stop summer music festival run (including Vertex in Buena Vista), producer Sajeeb Saha now known as Jai Wolf, has made a name for himself by making a fresh and unique sound for electronic dance music. And today, where thousands of self-declared 'producers' have infiltrated the web, Jai Wolf has been something refreshing ever since he exploded onto the scene with his hit single "Indian Summer." Although Jai Wolf has had numerous successful remixes and singles, I was very curious to see what kind of show he was going to put on. Was it going to be a collection of his own sounds, or simply a DJ going from one popular dance track to another?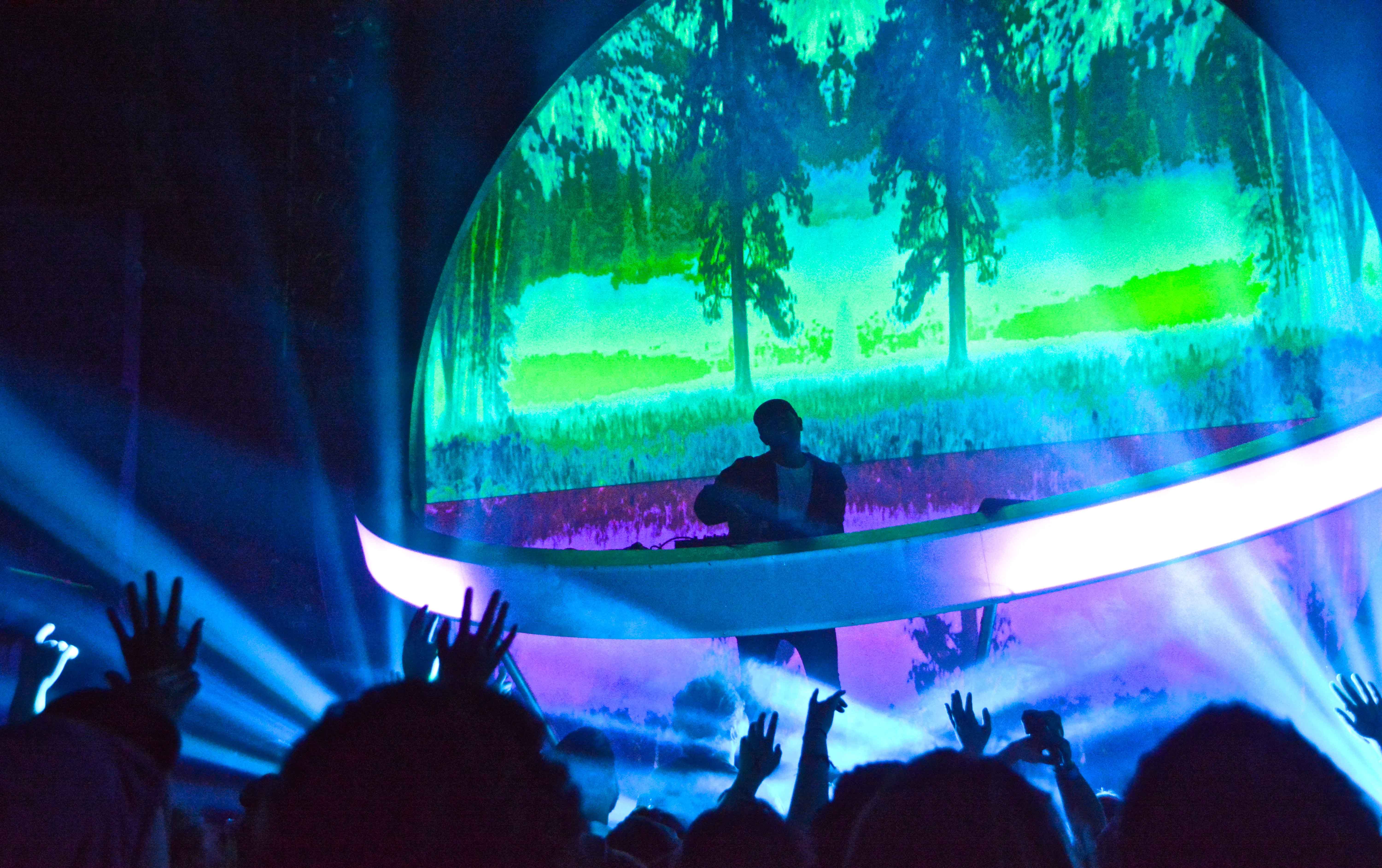 The stage was set, quite literally – a giant orb was built on stage and an almost planetary ring circled  where his decks would sit on, a perfect fit the kind of music we were about to see. At around 11 p.m. when Jai Wolf came to the stage he began with a message:
"I know our country is in a dark place right now, but let's just forget about all of that tonight and have some fun." – Jai Wolf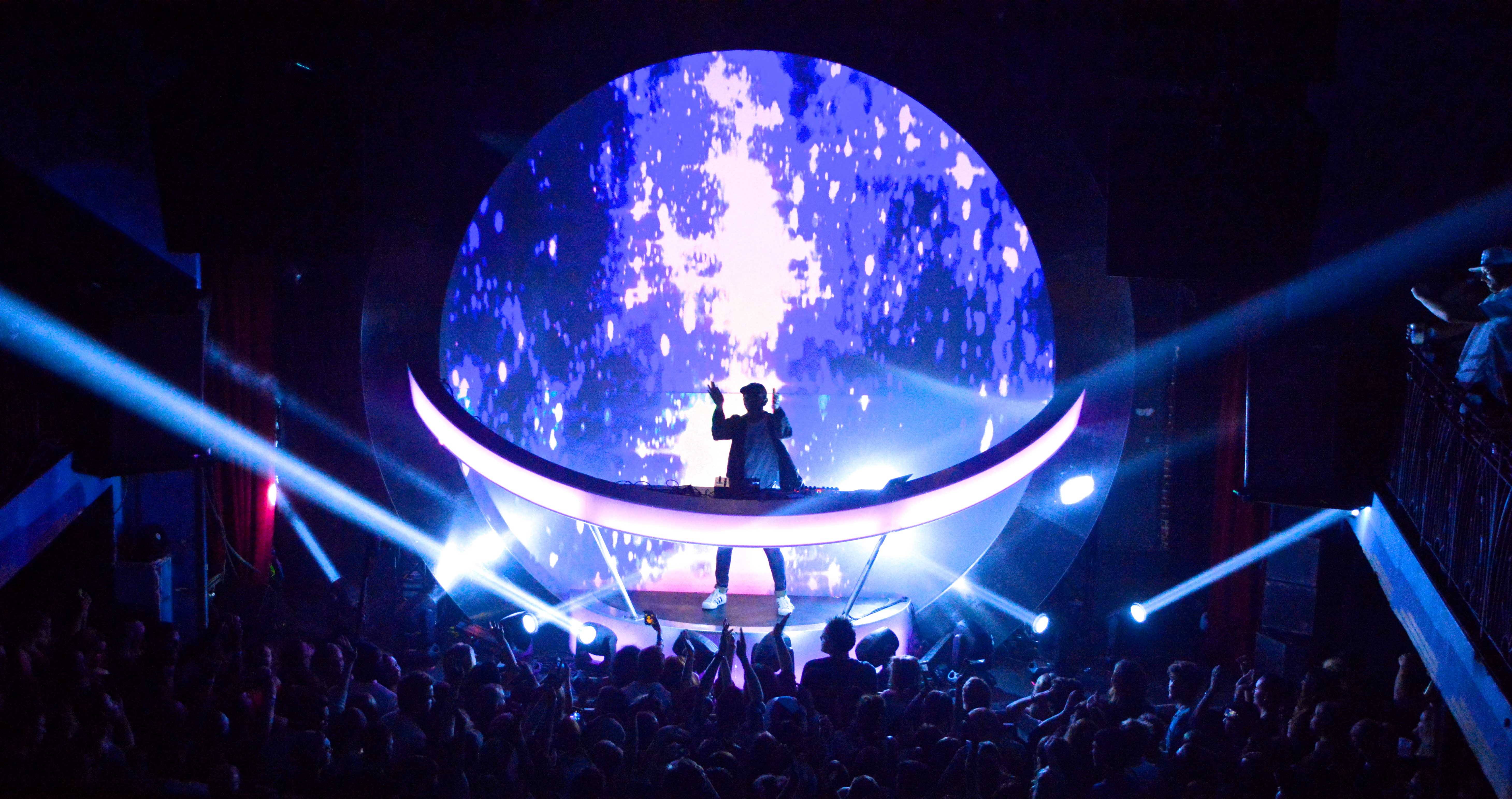 From start to finish Jai Wolf was able to play almost exclusively all of his own music, and even more impressive was that music was something new. The night was filled with an '80s dream-scape of synthesizers, combined with little voice snippets to make fluttering notes, all to a slower hip-hop tempo. His planetary visualizer was something to write home about, with various space and nature scenes accentuated by bright neon colors. Jai Wolf dropped a few unreleased songs off his debut album Kindred Spirits, giving the crowd something to look forward to. Not a soul left before the show was over and he finished the night with the two songs that got him recognized, his world famous eastern remix of Skrillex's "Ease My Mind" followed by "Indian Summer," a song that perfectly represents Jai Wolf's sound. Look out for Jai Wolf to make a definite return to Denver and look out for Kindred Spirits to drop November 18, 2016.