Let's face it, the holidays can be one of the most difficult times of the year to make it to the gym. Between social obligations, cold weather and yummy festive treats it can be easy to slip into hibernation mode. Working out at home can be a great option. Local Pure Barre studio owner, Lindsey Girardot has designed four Pure Barre inspired workouts you can do from the comfort of your home this holiday season.
Meet your trainers
Workouts designed by: Lindsey Girardot Teets, owner of three Denver-area studios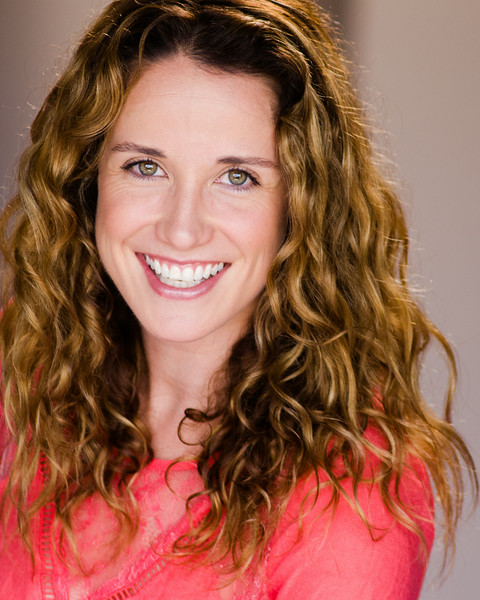 Workouts demonstrated by: Casidy McNally, manager of the Pure Barre Denver studios.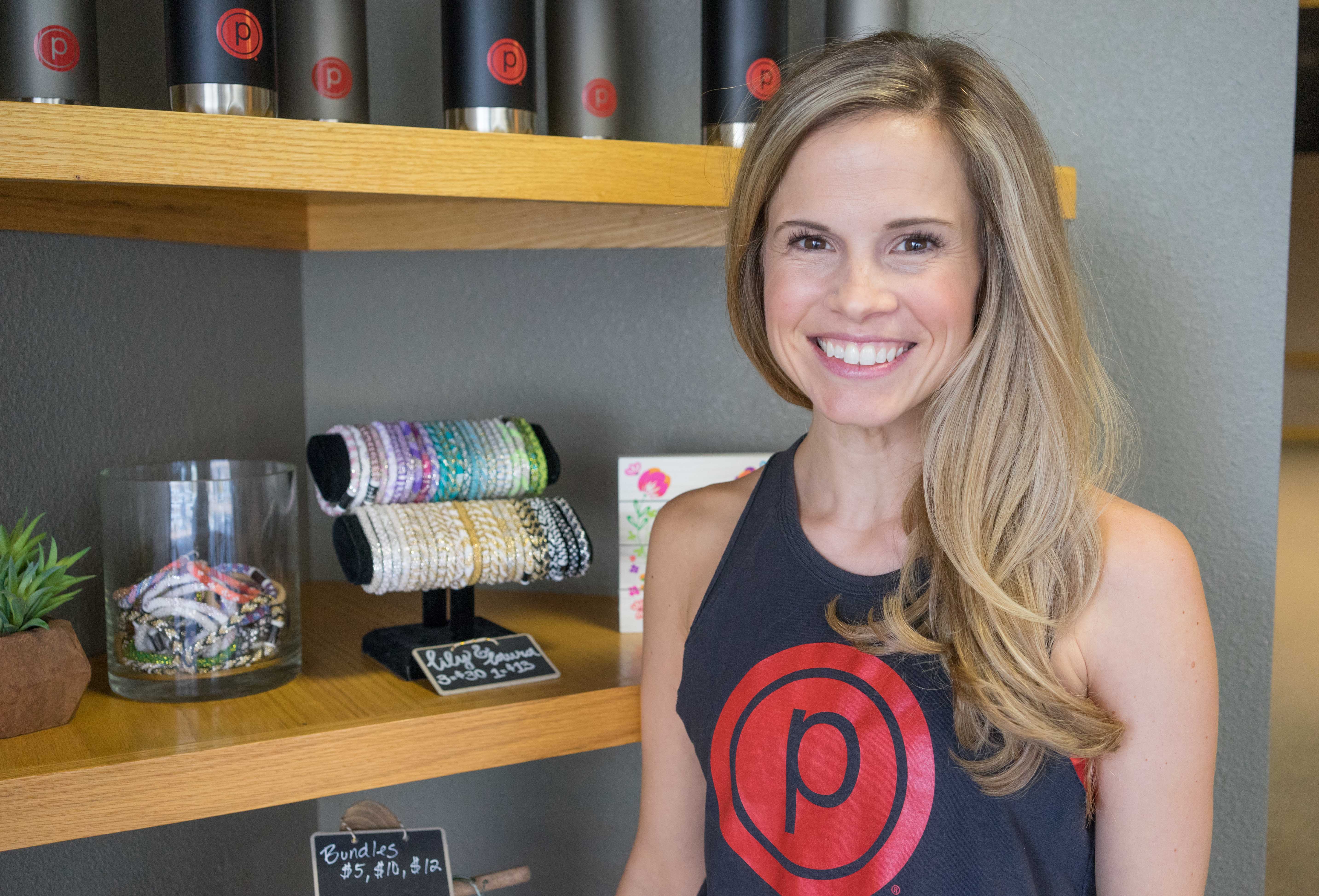 Workouts were demonstrated at the Pure Barre Cherry Creek studio.
NORTH POLE PLANK
Directions: prop yourself up on your forearms, on your toes, with your feet hip-width apart parallel. Make sure to pull your abs up and in and tuck your hips under.
Hold for 90 seconds.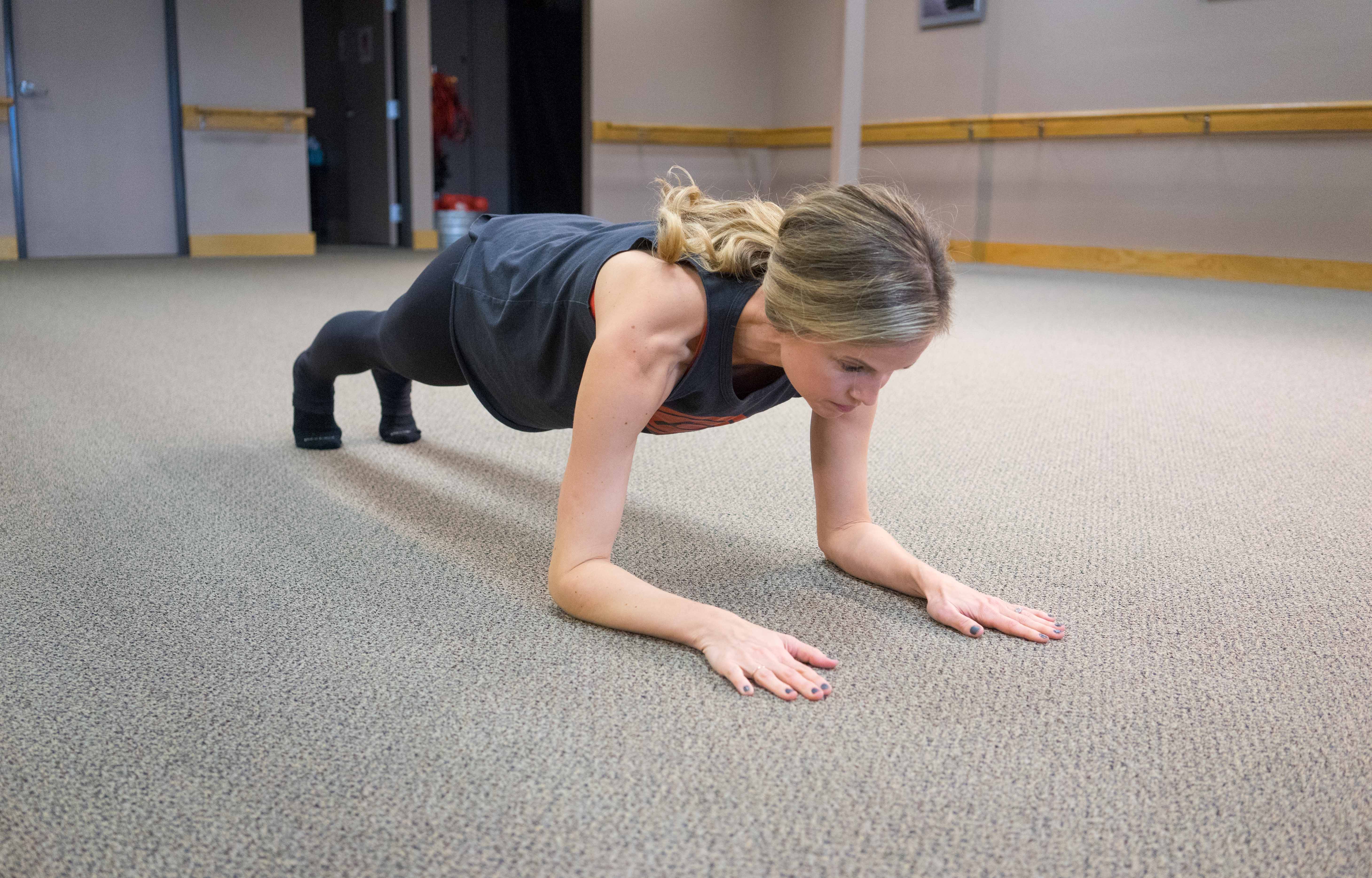 TINSEL AND TRICEP DIPS
Directions: Place your fingertips forward, place your hands under your seat, feet hip width apart in parallel. Bend your elbows slightly and then press them up to extend straight. Repeat this in a pulsing motion. You can do this movement slowly to start and then speed it up for variation.
Try to stay in the exercise for 40 – 50 seconds.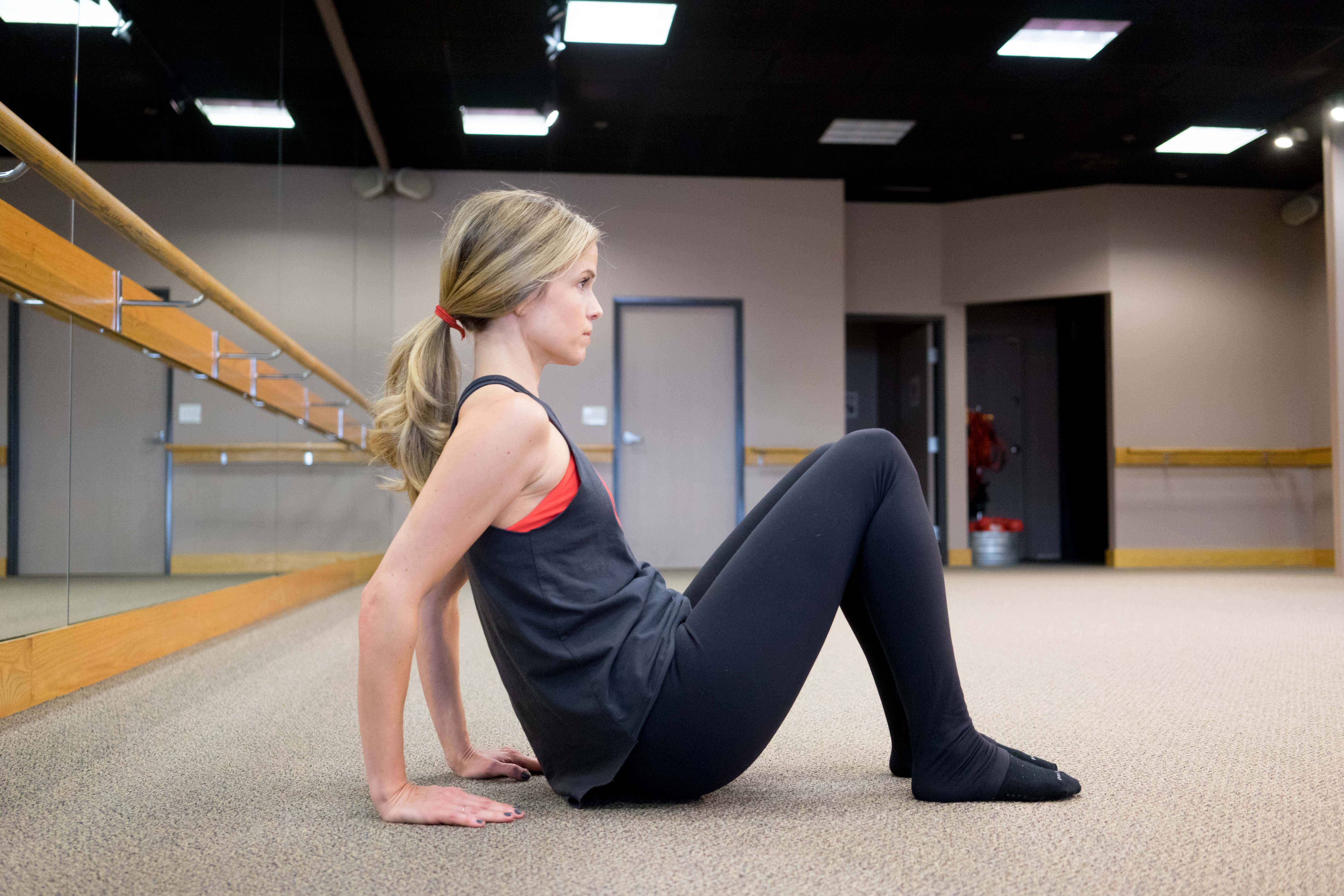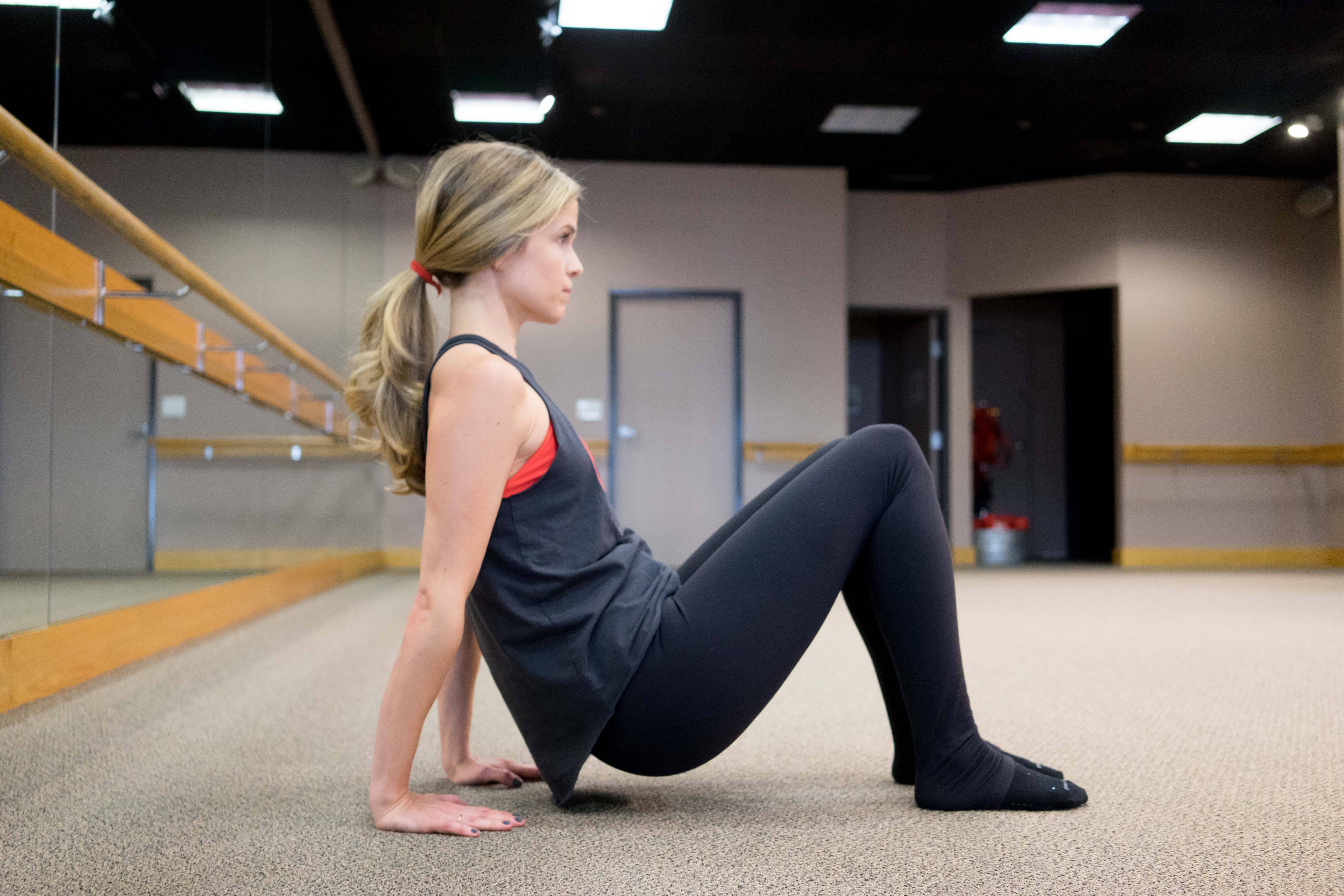 HOLLY JOLLY THIGH SPRINT
Step 1: Hold on to a counter top or wall with your right hand, with your left hand on your hip. Place your heels together and your toes apart (about the size of 2 slices of a pumpkin pie).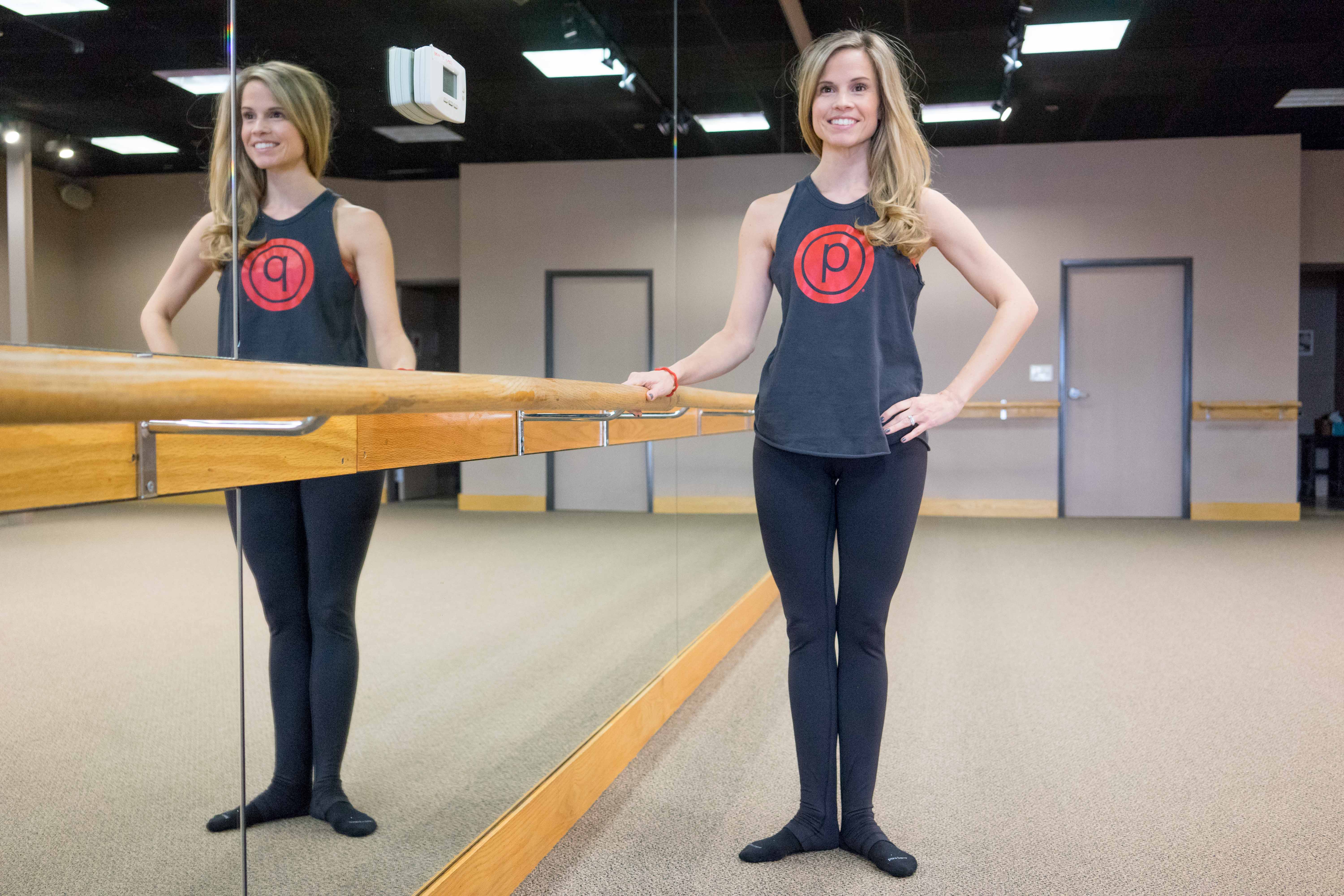 Step 2: Rise to your highest tippie-toes.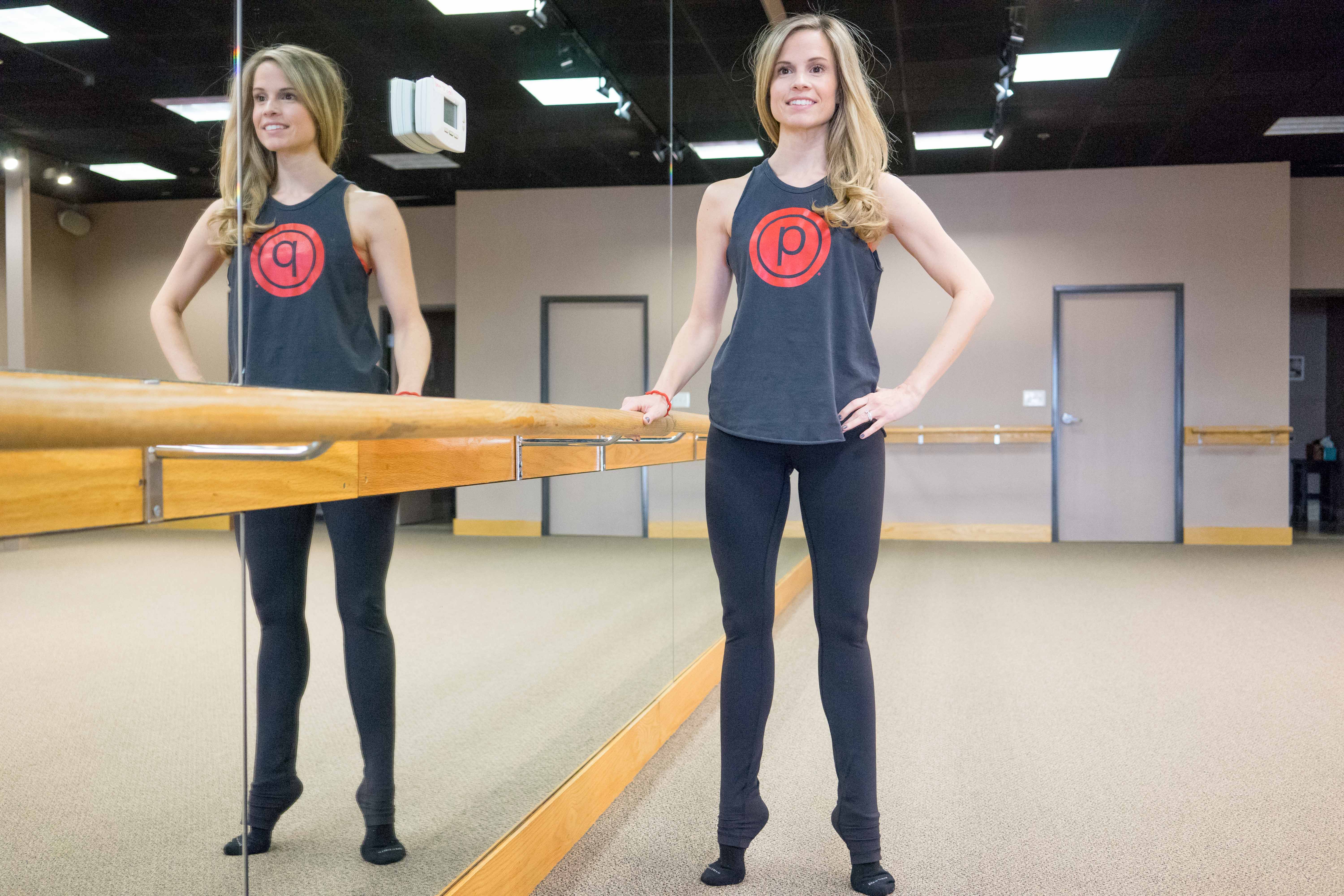 Step 3: glue your heels back together.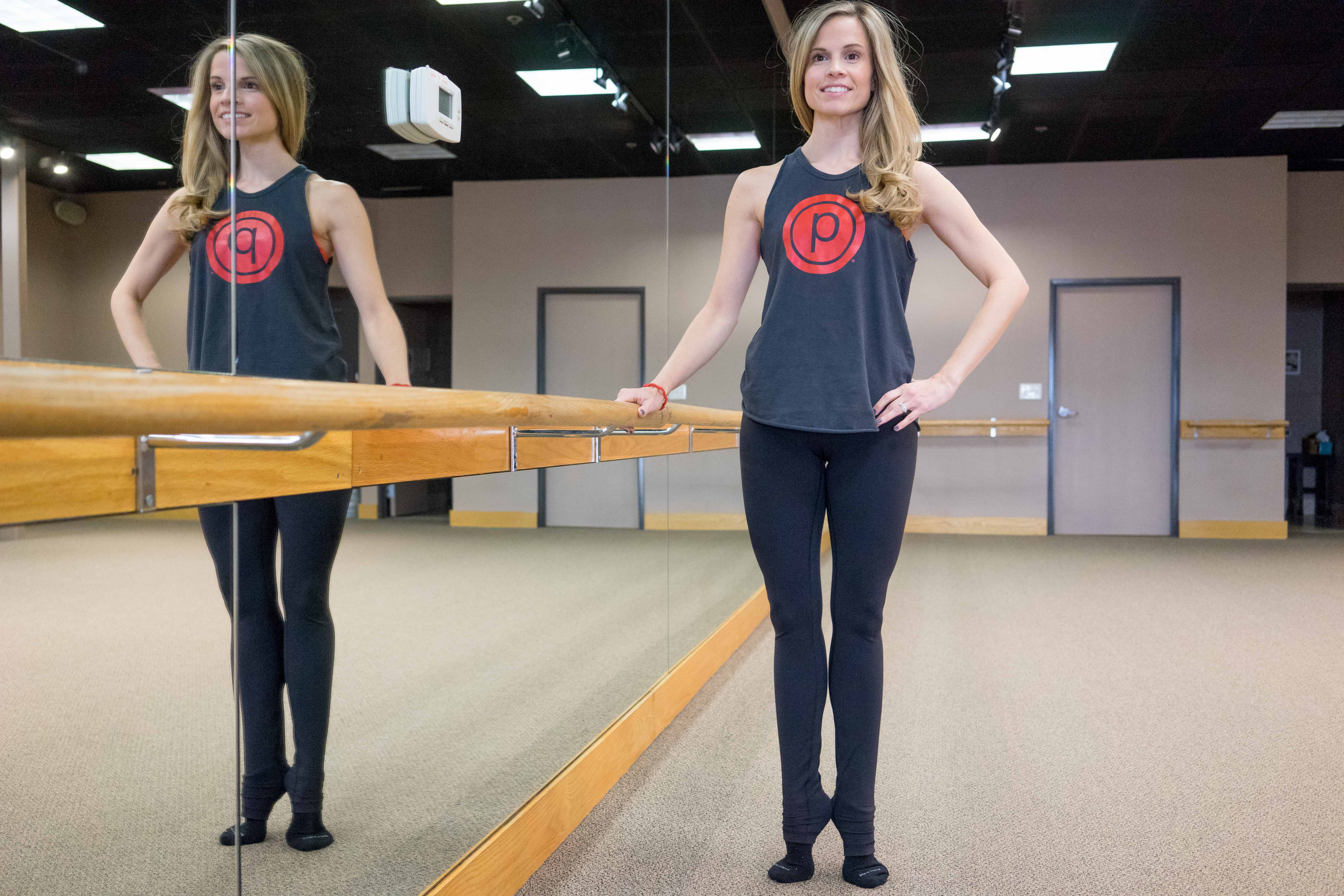 Step 4: bend your knees to sink your seat towards knee level, pull your tailbone under the body (into a neutral position). Move down one inch up one inch for 2.5 minutes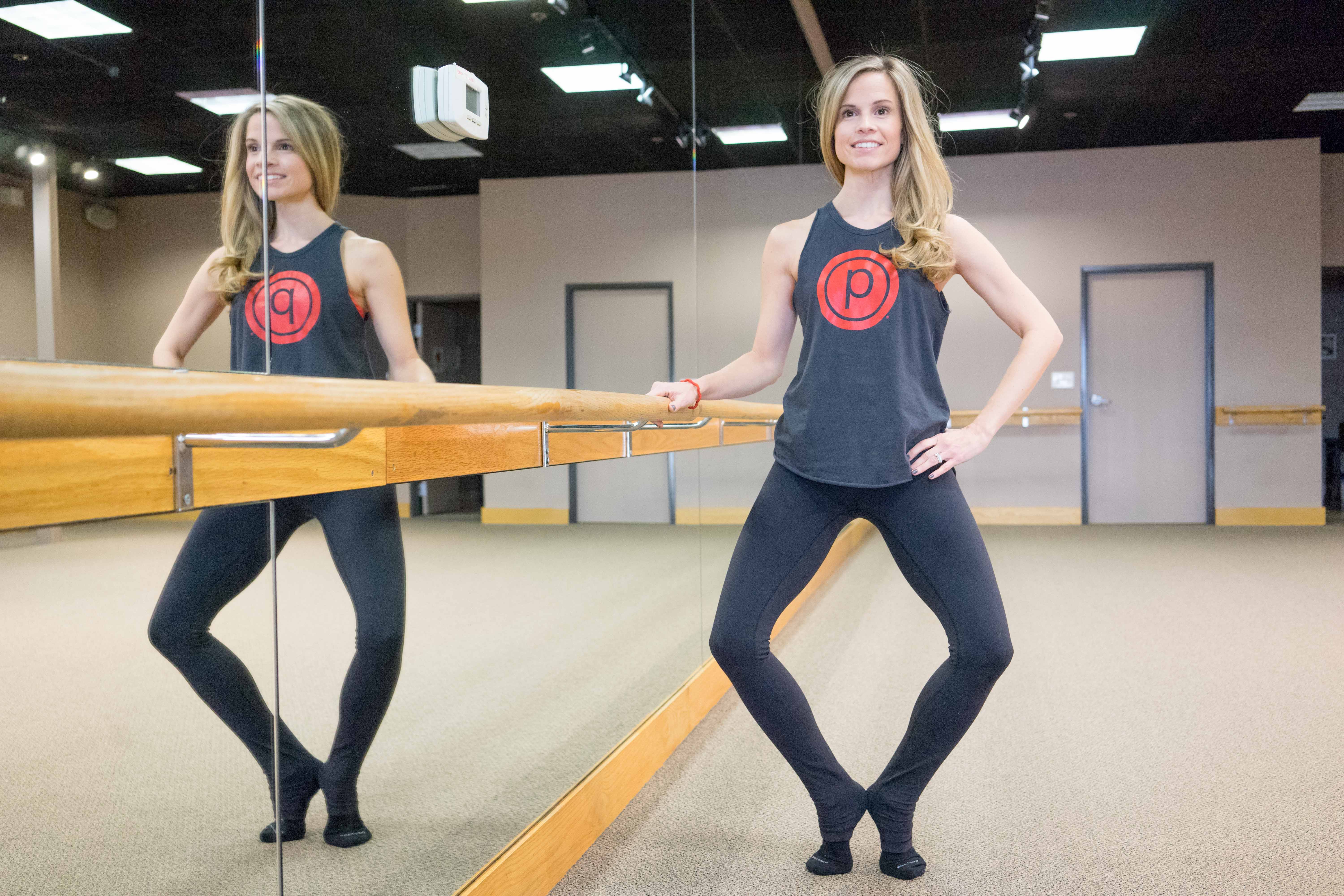 DASHING THROUGH THE SEAT
Step 1: Get onto all fours.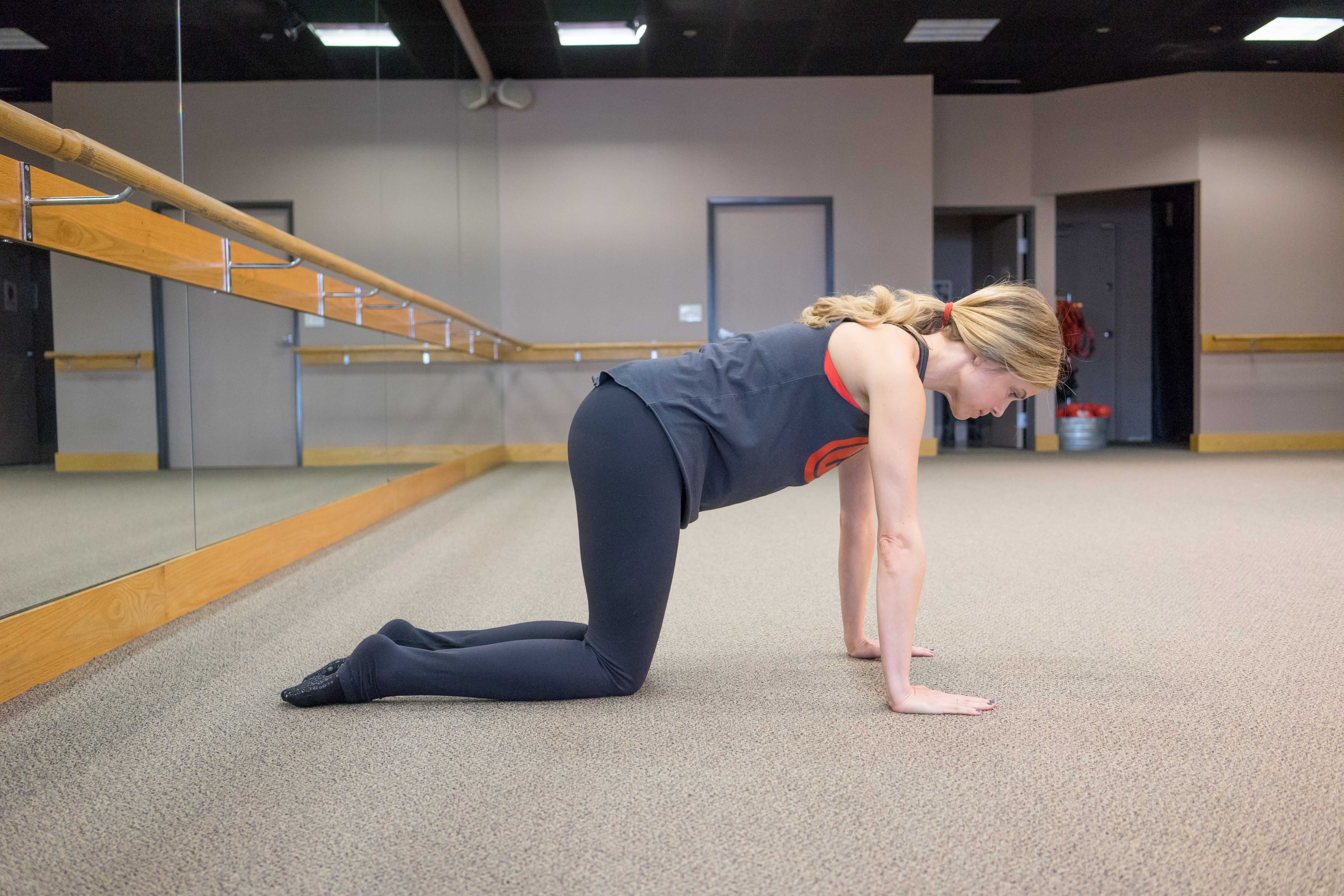 Step 2: Bend your heel to your seat, flex your foot, pull your abs up and in and tuck your hips under your body. Your hips will stay parallel while you lift that leg up an inch and then down an inch.
Do this for 2.5 minutes and then switch legs.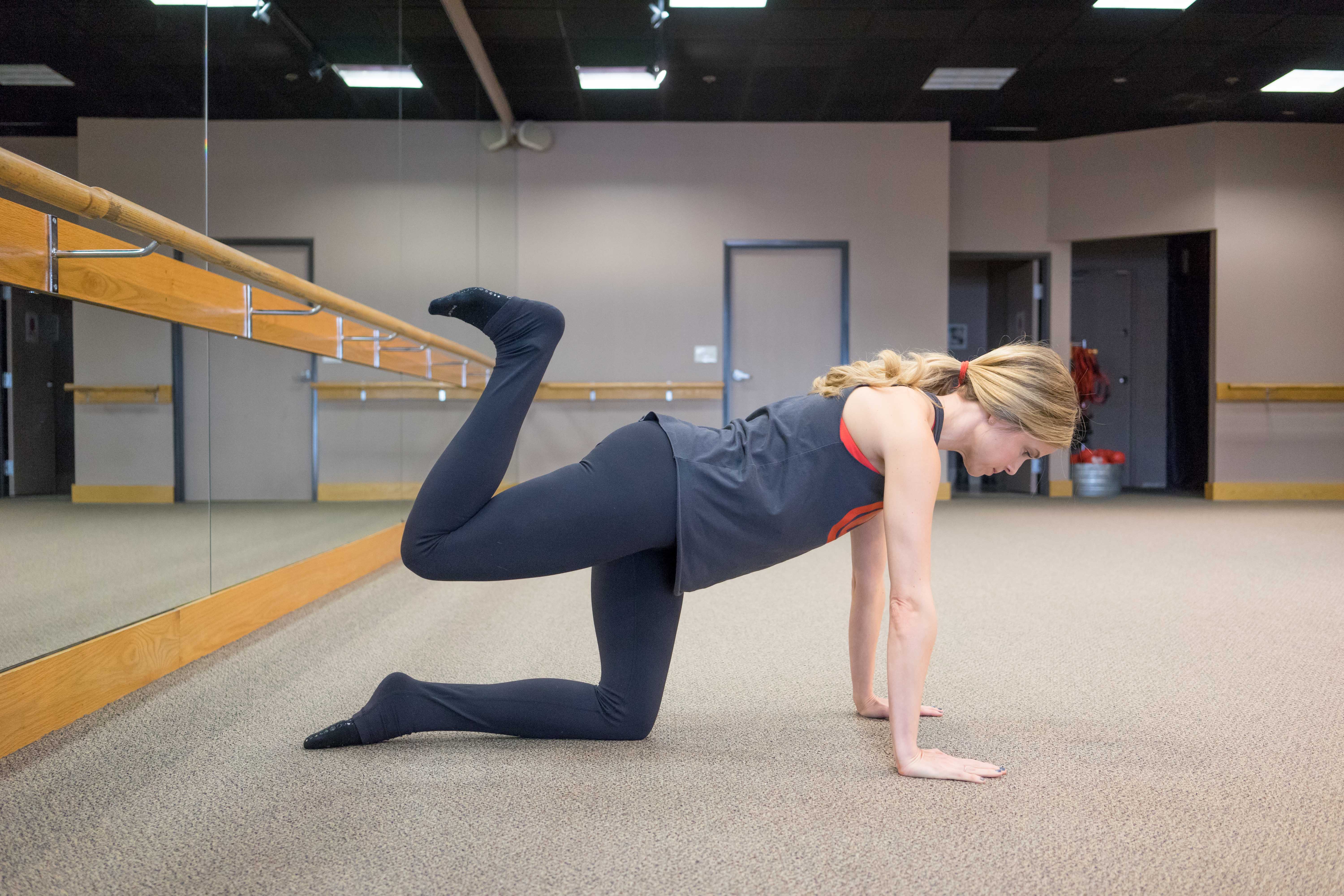 —
Want more Pure Barre workouts? Pop in for a class. For a list of Pure Barre studios in Colorado click here.
"Pure Barre is guided by excellent, hands-on teachers and motivating music" Teets said. "It's fast paced and non-impact. It is 55 minutes in and out and will change your body from head to toe. Our community is filled with all ages, all fitness levels and will welcome you with open arms."