Things are 'bout to get spooky in the 303 with Cherub and Gorgon City taking over Red Rocks this weekend on October 29, 2016. The U.K.-based electronic house duo Gorgon City has made quite a niche for themselves in the EDM world. With a residency in Ibiza and sets in various festivals, their sound is entirely unique, often pulsating on the darker side of the curtain. 303 got to chat it up with one-half of the Dj's, Matt Robson-Scott, and talk about what's coming up for the artists, and of course, what their Halloween costume is going to be.
303 Magazine: Okay, so how did you come up with the name "Gorgon City"?
Matt Robson-Scott: It's a bit random really, it's basically when we were making music together for the first time, we kind of just came up with a word and we liked how it had connotations of Greek mythology, and exploring the sirens and medusa, it sort of stuck and it came a big part of a project – a play we created, one you can escape to and have it became its own entity itself.
303: What did you originally want out of "Gorgon City"?
MRS: It was always for fun and we had our own projects beforehand, and we just linked up at gigs when were dj-ing separately. It just happened that we got along very well in the studio and finished ideas really quickly together.
303: You tour a lot of festivals and are well-known in the scene. Do you prefer festivals or sets?
MRS: It's different – I think with festivals, you get to make new friends and play for people who don't know who you are, and its great and a challenge to win people over. Because you might have the first couple rows of pure fans, but the rest of 10,000 people watching may not have heard of you before. And that's what festivals are amazing for, because people come away thinking that's cool.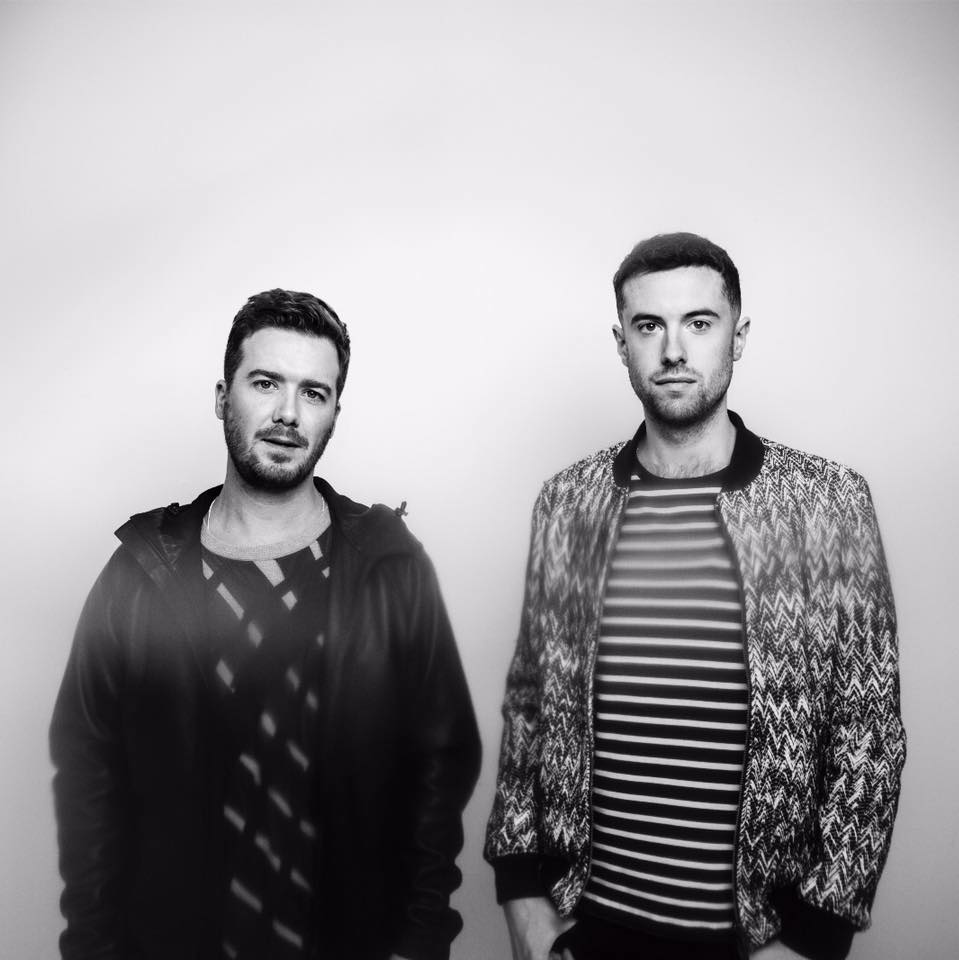 303: Have you performed in Colorado before?
MRS: Yes, we played in Denver at the House of Blues on our last American tour. We love Denver – it's really cool. I think we've played at a small venue before that, before Sirens came out as a little DJ set. Colorado is just really laid back and a cool atmosphere, everyone is just chill. We can't believe we are playing at Red Rocks. People we know at home, they are like what that heck, that's a real venue?
303:  What's your costume going to be at Red Rocks?
MRS: We actually don't know yet. Last year, on our American bus tour where we did the whole country, we did a Halloween show in New York City, and we really went in the costumes – we had a Medusa headdress, it was crazy. So we are going to make it crazy.
303:  What's in the works for you guys?
MRS: All new tracks are coming, our new single "Smile" just came out. Don't worry – there will be an album, Kingdom, what were doing right now. We are releasing it track by track online, but it'll be physical eventually. If you check out our Spotify playlist, we are releasing it in a different way. The industry is so different now, and we want to give every track its own spotlight, and sometimes its hard to make people connect with an album at the moment because of the pace.

303:  You've worked with some awesome performers, such as Jennifer Hudson, Wyclef Jean….what do you like most about the musical process?
MRS: I think meeting new people through the industry, working with interesting people all over the world, meeting people like Jennifer Hudson, it's been this amazing journey where we've met loads of people. I think just getting in the studio with Kye [Gibbon], when we do our own thing making underground stuff is fun as well. We love all the sides of production.
303: What musicians are you currently jamming to?
MRS: Loads. Most of the time James Blake, he's like one of our heroes of the moment. I've always been a massive fan, but his most recent album is amazing. Because we dj a lot and have our own Ibiza residency, we enjoy going underground and you can hear the difference in our production.