As the name implies, The Underground Music Showcase brought a range of alternative styles to the streets of Denver this weekend. From the rock glam of the performers to the heavy infusion of the '90s in show-goer fashion, there was plenty of unique attitudes on display.
 '90s Revival/Club Kids
The style of the '90s was a major trend among UMS'ers. Head-to-toe denim, crop tops and muted floral patterns all made a comeback. But what stuck out most was the eccentric fashion of the Club Kid with brightly colored hair and loud makeup.
Rock Glam
Despite the overall undertone of grunge at UMS, some sequins managed to make their way onto the outfits of a few UMS participants this year.
Punk
It wouldn't be an Underground showcase unless there were at least few punks roaming around South Broadway.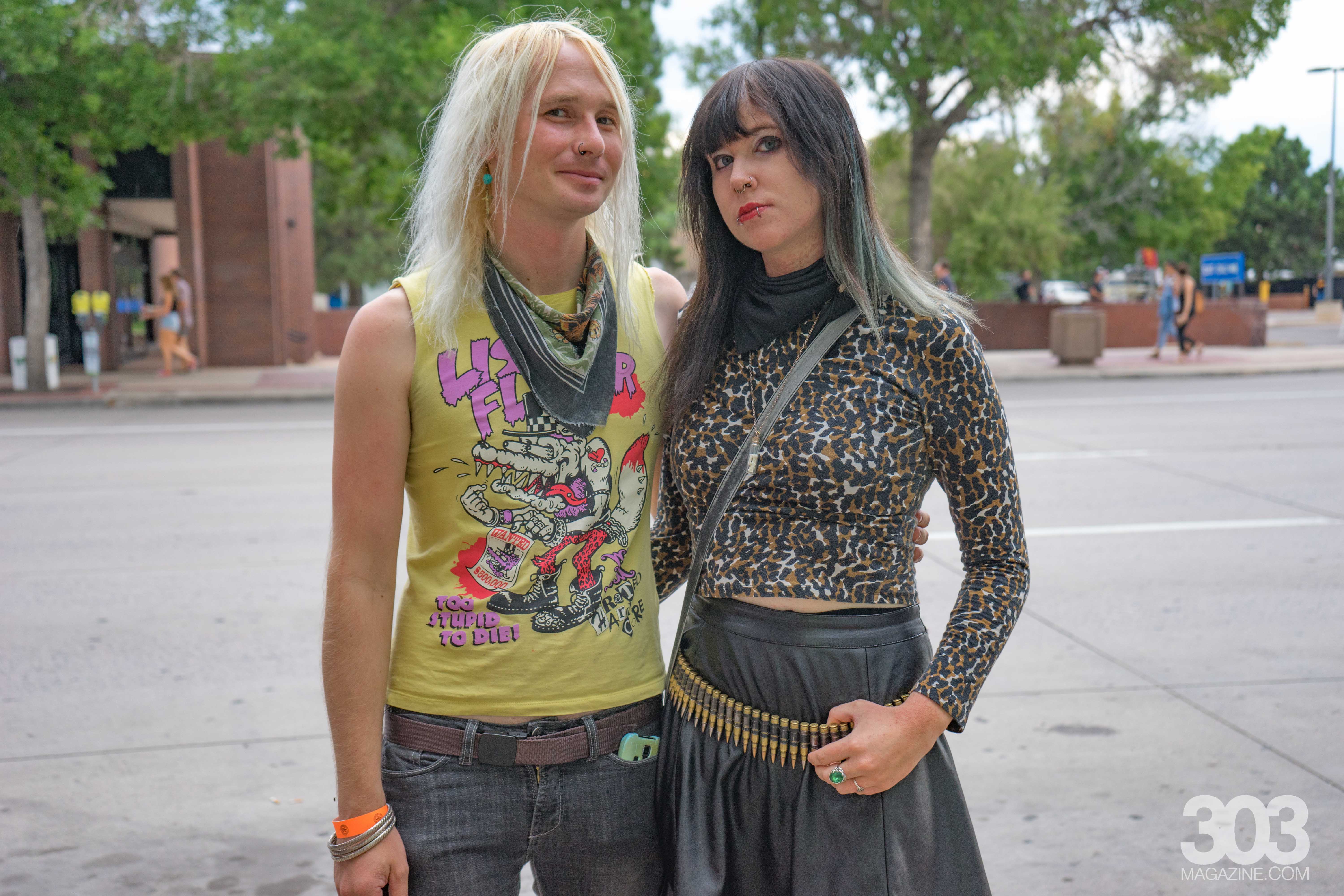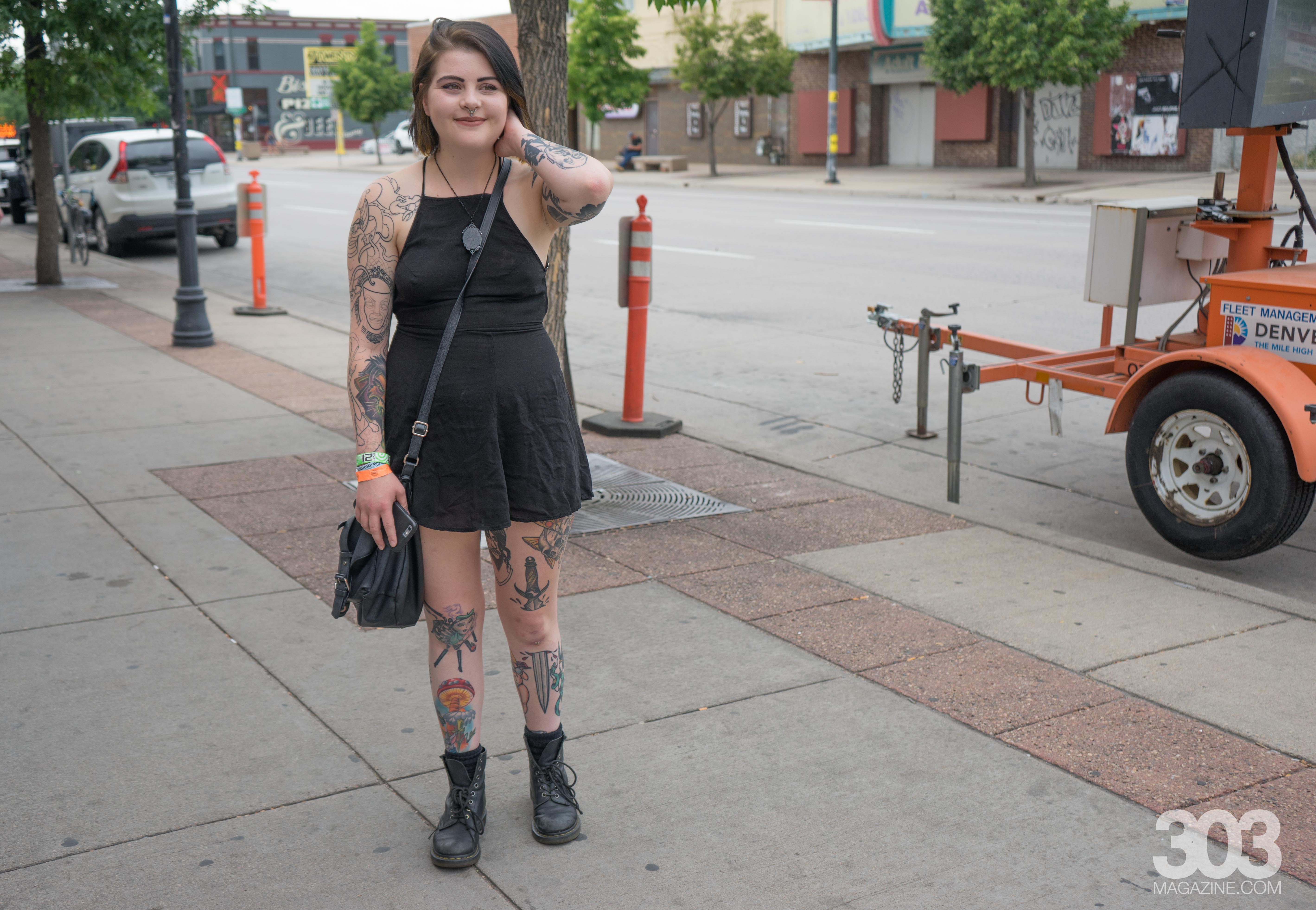 '70s Rock
Big hair and bell bottoms were spotted several times throughout the weekend.