Let's face it, a bigger spotlight needs to be shone on Denver fashion. If I ask some people about Denver fashion, some reply with "You mean clothes to go hiking in, right" or "Oh, you mean western wear?" which I follow up with a "Nah!"
Let us show you what we mean with Jiberish and all things streetwear. The Denver-based men's boutique offers effortless selections for both style-conscious guys keeping up with trends and those who are simply looking to add something new to what they wear on a daily basis. Eager to see how to put some outfits together? We got you covered.
Breathe in Layers
I'm definitely guilty of suffering for fashion. When it's a hot day but your jacket is the finishing touch on your ensemble? Yep. However, the Chambreezy '16 fixes that issue. Paired with cotton chambray shorts, it's the definitive summer outfit.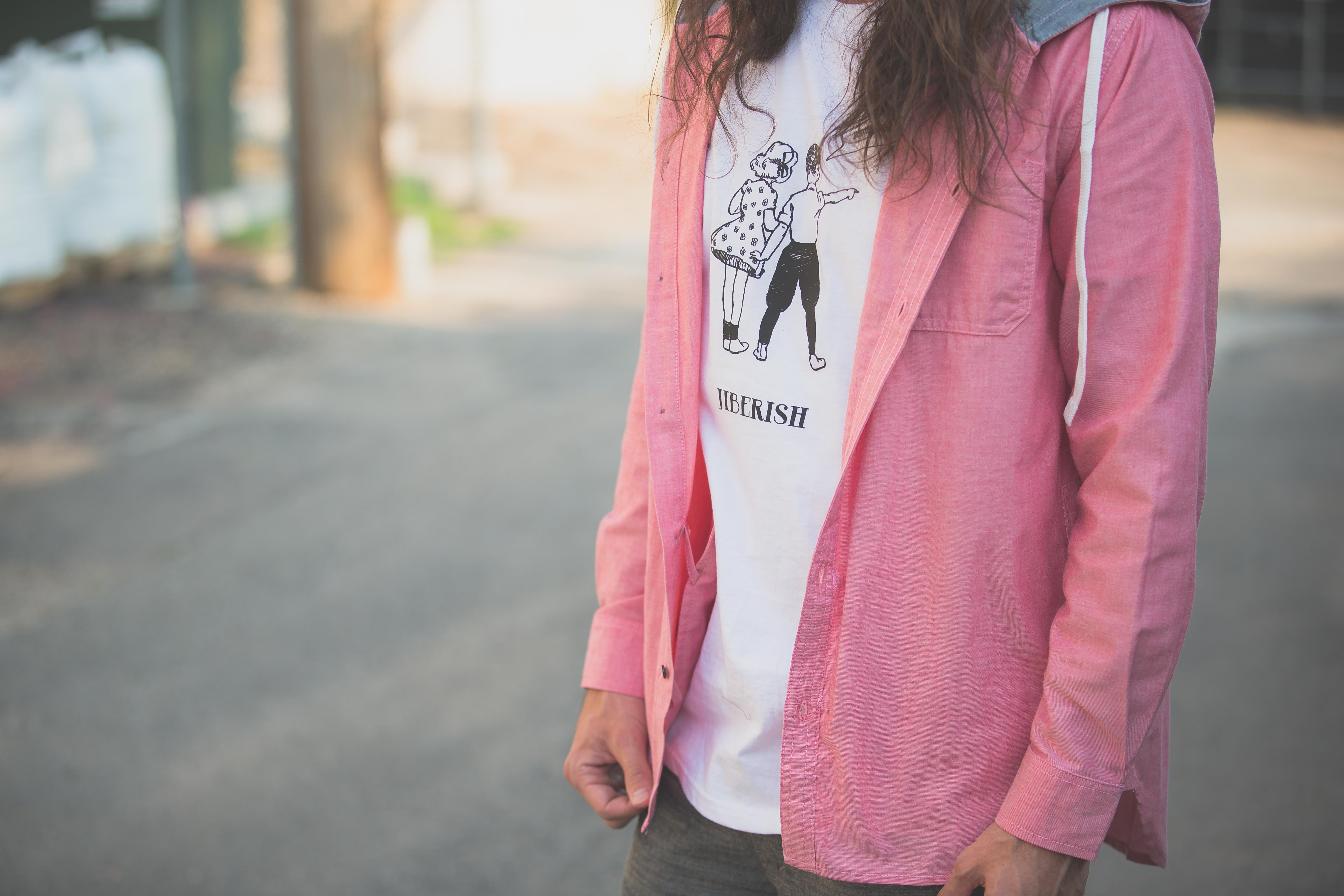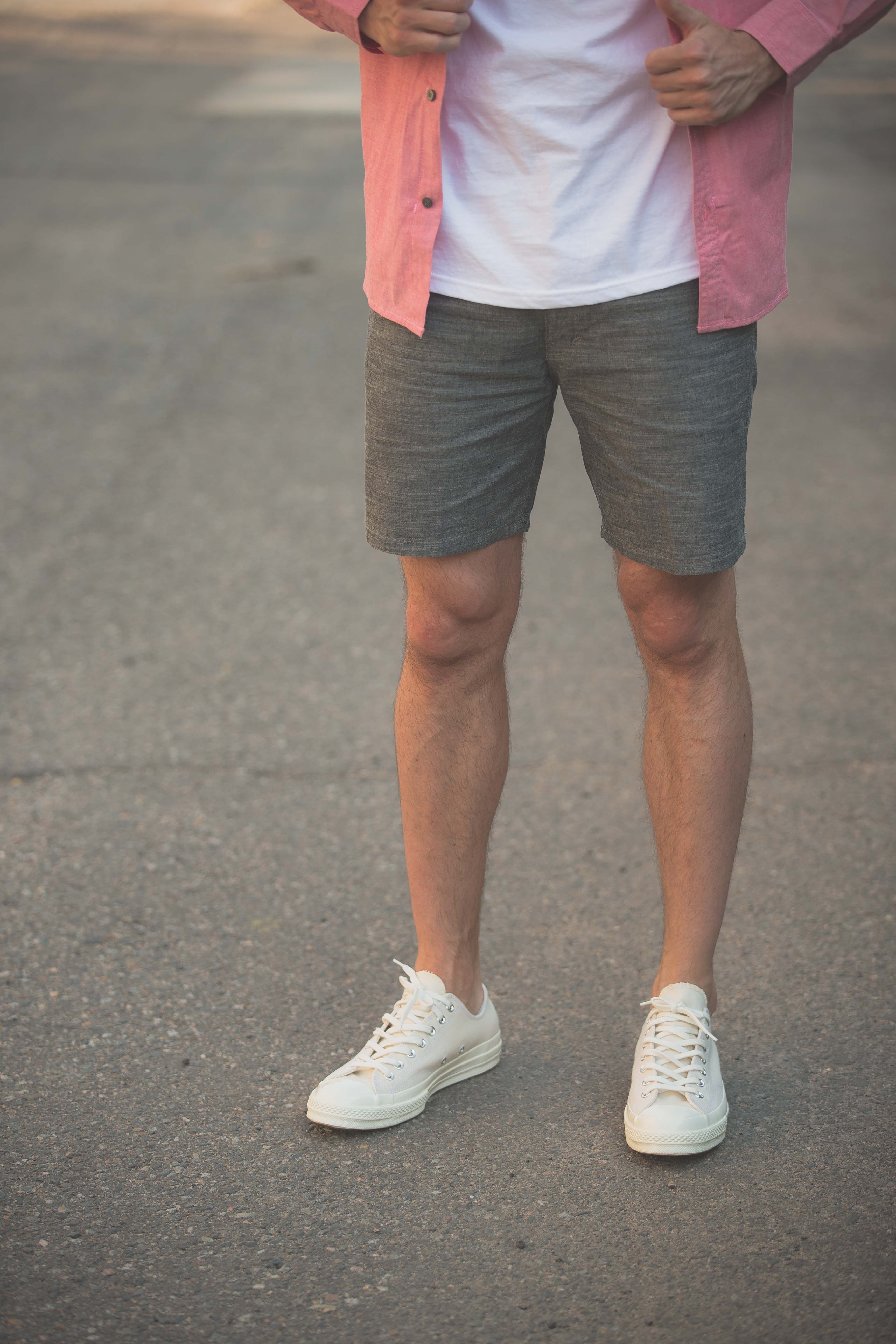 Longline
Longline has been trending like crazy but it's one of the bolder trends in menswear. This striped pennant long sleeve shirt allows you to try it out without feeling like you're going overboard. Paired with a camo bucket hat, it's a subtle way to try on several trends at once.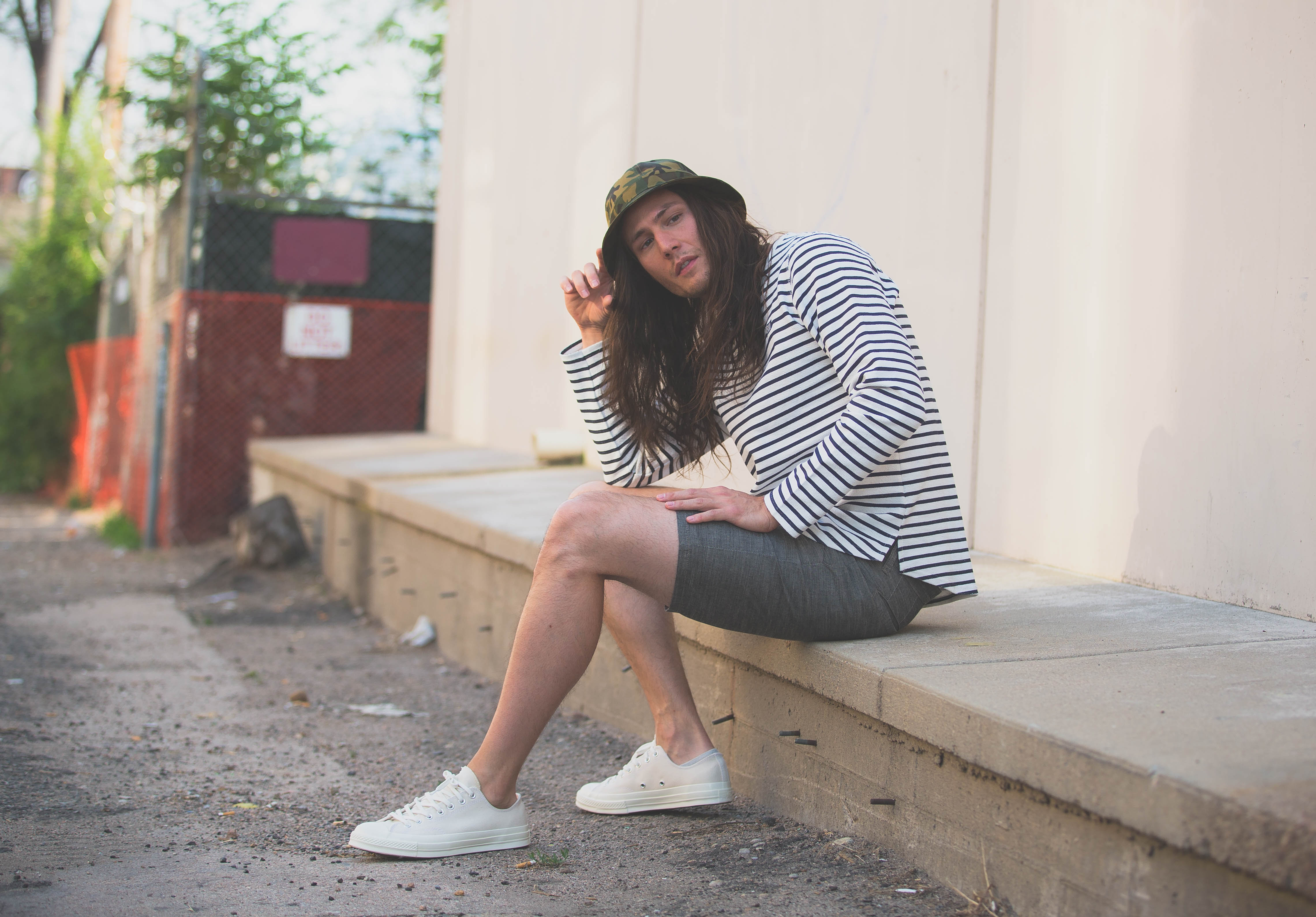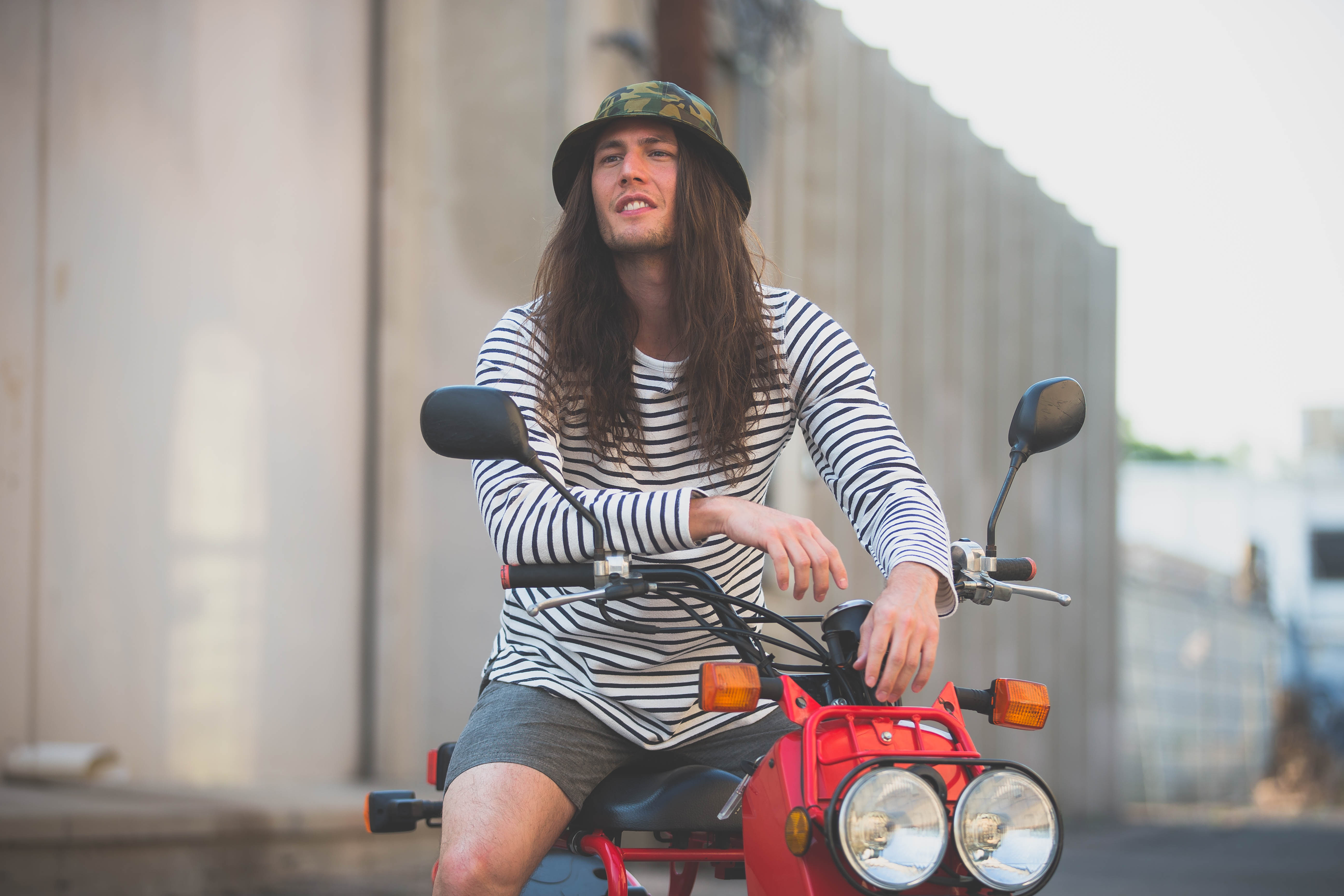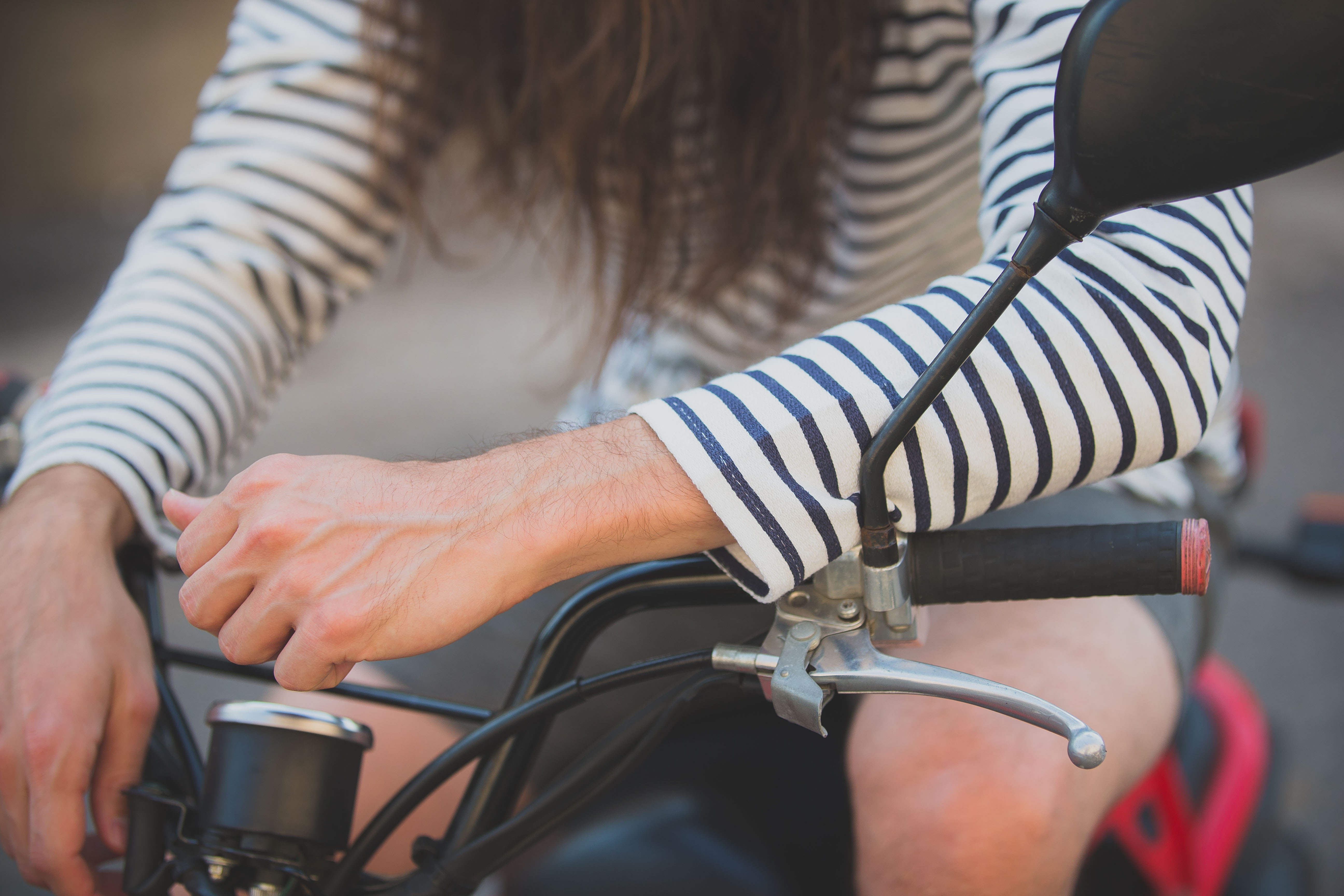 America's Favorite Pastime
A masculine and minimalist piece, the Santa Fe cotton baseball jersey works for any time you're looking for a quick grab from your closet.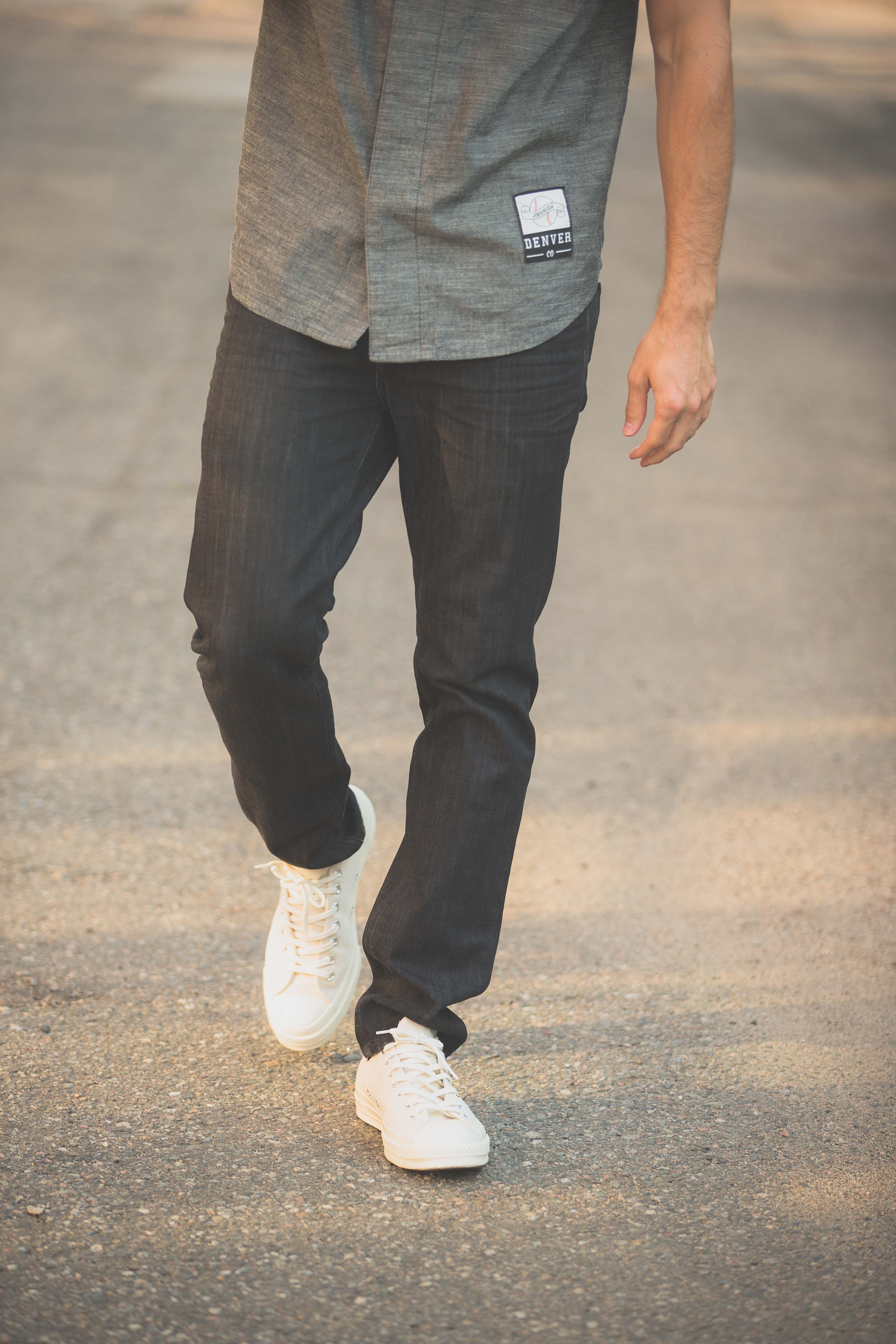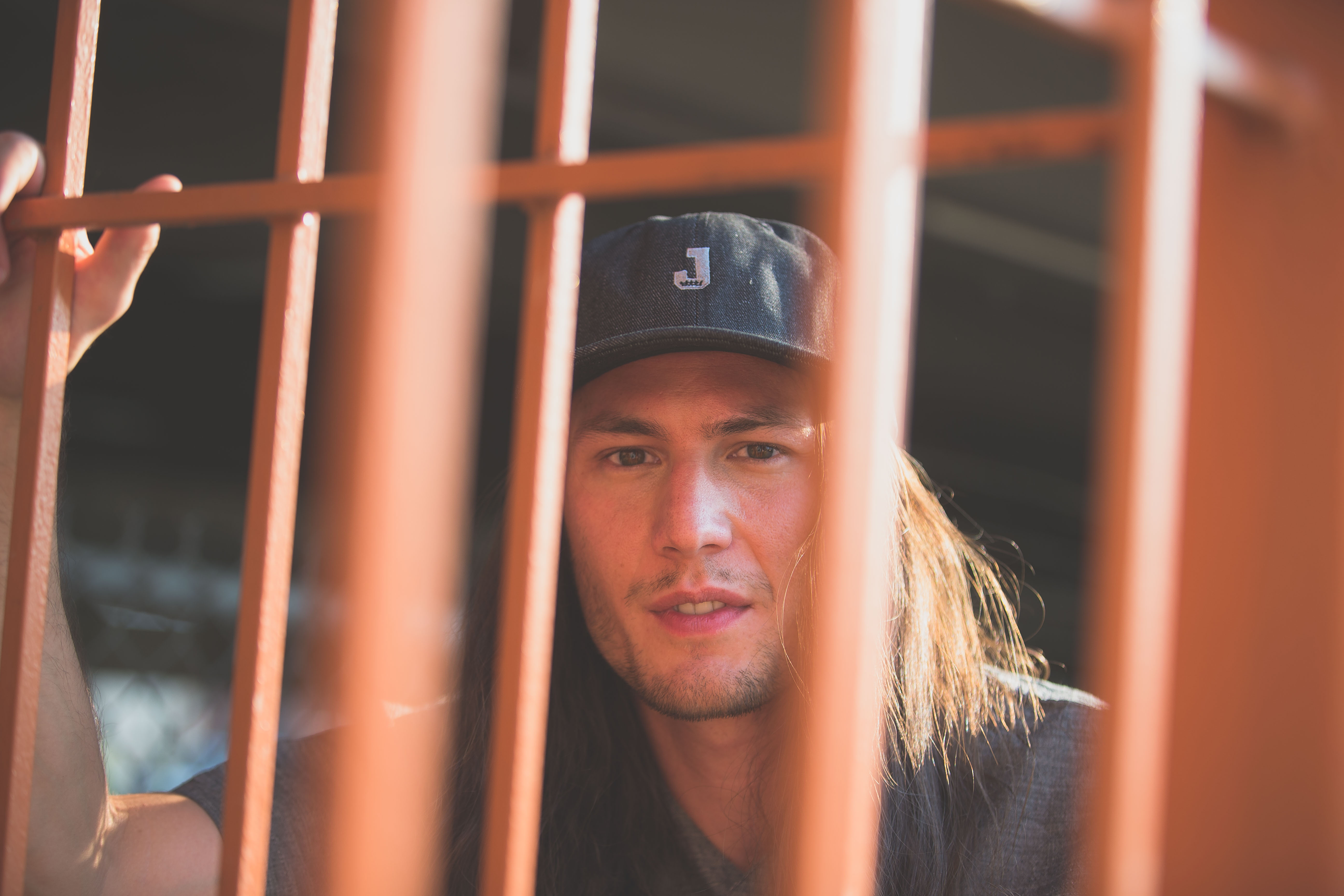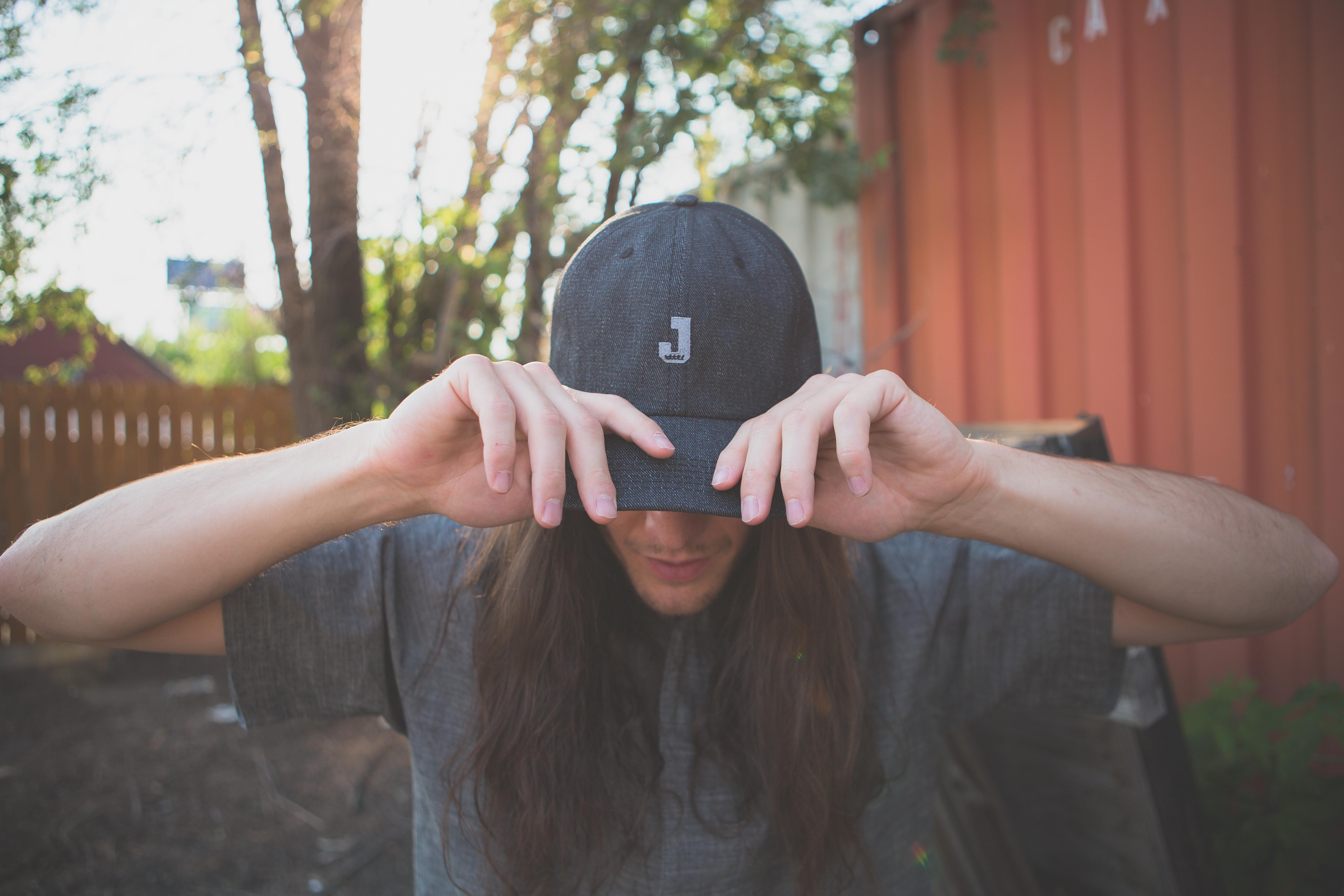 Paint the city with your own street style. And keep an eye out for Jiberish in RiNo, their new storefront opens July 2016.
All Photography by Kyle Cooper
Jiberish:
Model: Lakota Lefler
All outfits supplied by: Kale Olander Jiberish