Time to break out your stash of costume clothes this week, as several events are requiring festive attire in exchange for your attendance. This week not only does Denver Comic Con return but it's also Pridefest and a Steampunk Festival. So whether it's your rainbow tutu, aviator goggles or your Princess Leia costume, by the time the weekend hits get ready to shed those work clothes and celebrate.
Denver Comic Con
When: June 17-19
Where: Colorado Convention Center, 700 14th Street, Denver
Cost: $8.25 for kids, $38.50 – $176 for adults
Tickets: Available Here
The Low Down: Denver Comic Con is a three-day, family-friendly pop culture fan extravaganza that features the best in pop culture entertainment. DCC is a program of the Colorado nonprofit organization Pop Culture Classroom, whose mission is to inspire the love of learning, increase literacy, celebrate diversity, and build community through pop culture education. The proceeds benefit PCC's overall educational endeavors.
Outer Limits Art Show / Opening Reception
When: June 16, 5-9:30 p.m.
Where: Sally Centigrade Art Gallery, 1423 Larimer Street, Downstairs Walkway, Suite 080, Denver
Cost: Free
The Low Down: Prolific pop-surreal artists Brandt Peters and Kathie Olivas are the stars of this far-out display titled "Outer Limits." The show will feature new work from both artists, which explore a number of themes, including Brandt's Myth/Fairy Tale mashups.
Acapellooza 2016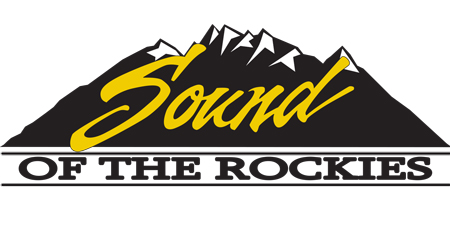 When: Jun 19, 3:30-5:30 p.m.
Where: Newman Center for the Performing Arts, 2344 E Iliff Ave, Denver
Cost: $19-$29
Tickets: Available Here 
The Low Down: Sound of the Rockies presents five of the best vocal groups in the Denver area for Acappellooza 2016. Sound of the Rockies seeks to inspire competing artists to through this creative, lively, and playful competition. There will be celebrity judges, audience voting, and big prizes for the winners.
Steampunk at the Station
When: June 18, 10 am.-9 p.m.
Where: Colorado Railroad Museum, 17155 W. 44th Avenue, Golden
Cost: Daytime Event: Museum Members and Children under 2: Free, Children: $5, Adults: $15, Seniors: $10, After Hours Concert: $20
Tickets: Available Here
The Low Down: In celebration of the steampunk culture that finds its roots in steam engines and technology, enjoy a day of steampunk vendors, performances by busters, and of course a train ride behind a steam locomotive. There will also be an after-hours concert featuring Colorado's own Hydrogen Skyline, an acclaimed indie rock band. During the show attendees can enjoy local food trucks and a visit the beer garden to enjoy some local Golden craft brews.
Denver PrideFest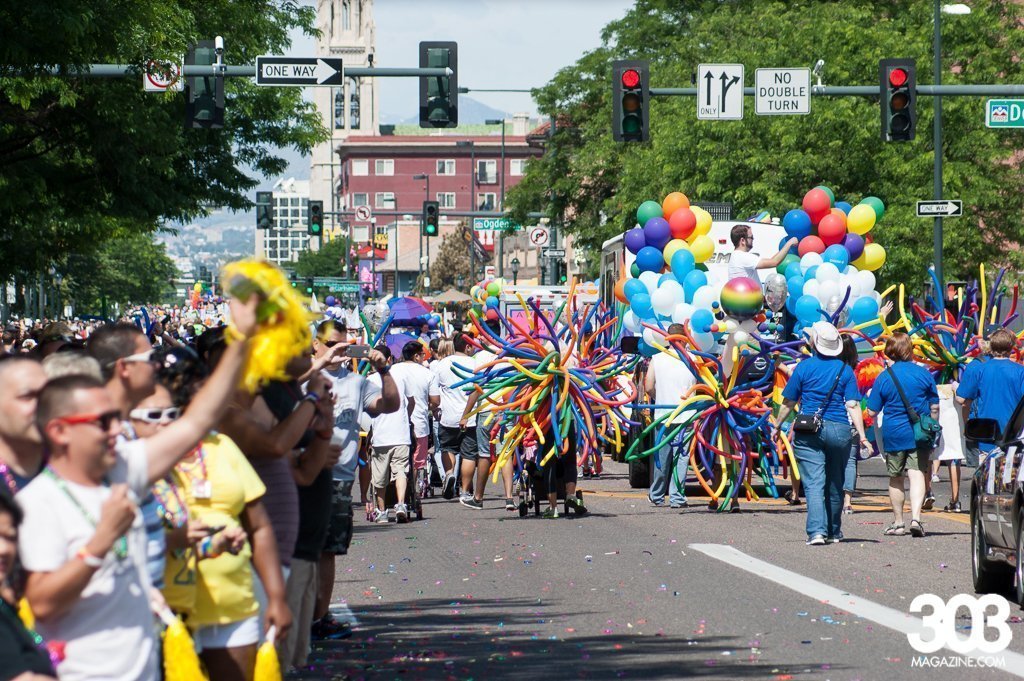 When: June 18-19
Where:Where: Civic Center Park
Cost: Free
The Low Down: Hailed as the third largest GLBT Pride celebration in the country, Denver PrideFest returns this weekend. This year the event will celebrate the 40th anniversary of the GLBT Community Center of Colorado. The festivities include the Big Gay 5K, a Dogs in Drag contest, three lives stages of entertainment and of course the main act, the parade itself. Go here to get a map of the event, then start buying your rainbow colored clothes in bulk before the weekend hits.
Film on the Fax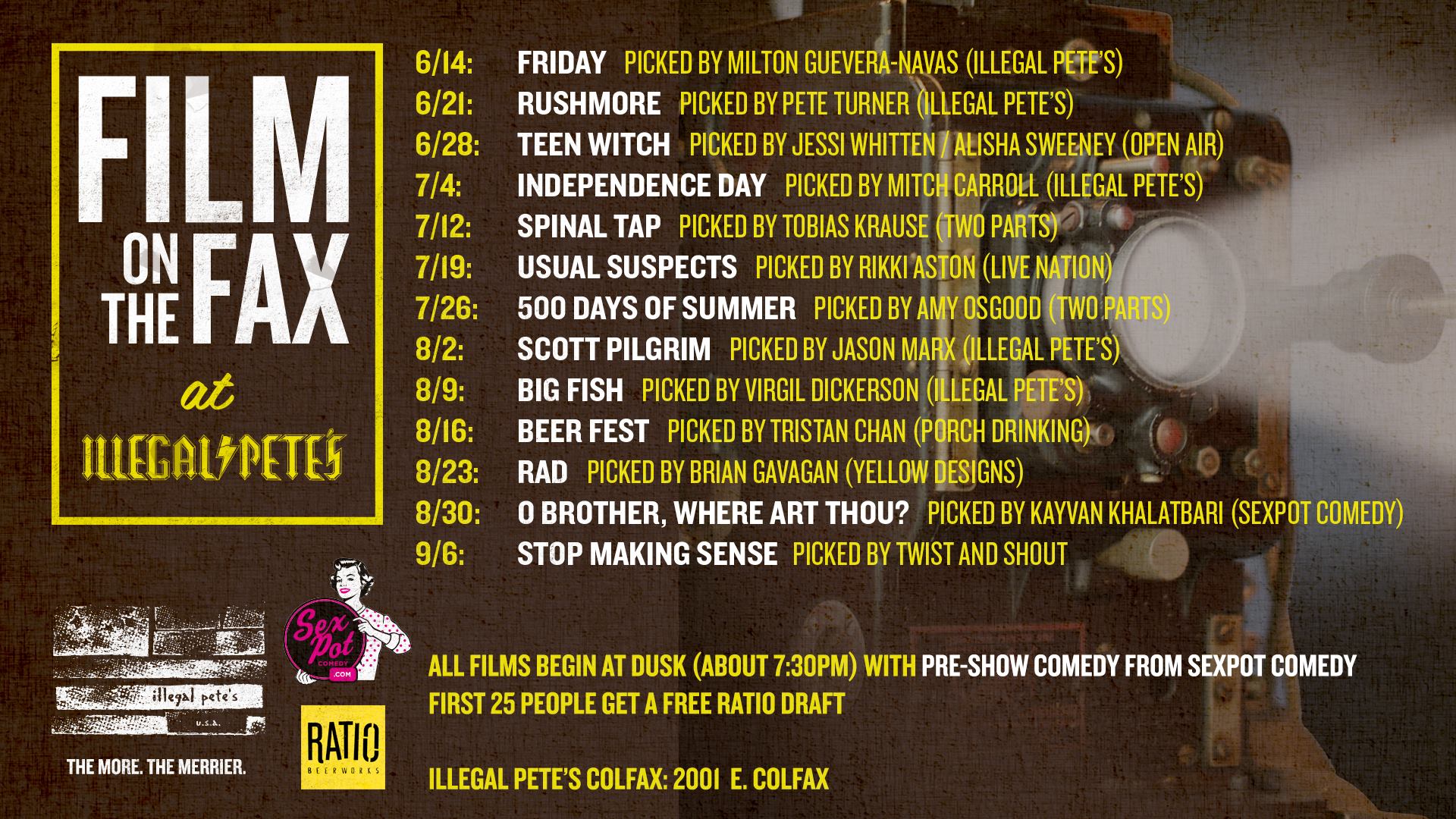 When: Tuesday nights beginning June 14 – September 6th, 7:30 p.m.
Where: Illegal Petes Colfax, 2001 E. Colfax Ave., Denver
Cost: Free
The Low Down: Illegal Pete's is keeping the party going at its new Colfax location with a mini film series hosted at the newly christen space. Projected on its outdoor big screen, the series will showcase many cult classics chosen by locals. Films include Spinal Tap, Beerfest, Independence Day and much more. Also bonus: The first 25 people there get a free ratio beer!
Article by Brittany Werges and Patricia McCrystal
Mark Your Calendars
The Dalai Lama: Colorado Teachings
When: June 23, 8 a.m.
Where: Coors Events Center
Cost: $35-$65
Tickets: Available Here
TedxMileHigh 2016
When: June 25 11 a.m.- 7 p.m
Where:  Ellie Caulkins Opera House, 14th and Curtis St, Denver
Cost: GA $80. Ticket Available here
Schedule: View here
B-side Music Thursdays at the MCA
When: Every Thursday through September 8, 6- 8 p.m.
Where: Museum of Contemporary Art; 1485 Delgany St, Denver 
Cost: Free for members, Free after admission ($5) for non-members
Schedule: View here
South Platte RiverFest
When: June 25-26
Where: Confluence Park, 220 15th St, Denver
Cost: Free
Schedule: View here
Special Muhammad Ali Documentary Screening 
When: June 28, 7:30 p.m.
Where: Sie FilmCenter, 2510 East Colfax Avenue
Cost: $11, $7 for Film Society Members tickets