The first 303 Magazine Pool Party on June 5 will be here before you know it and we are so excited to have J|Adore spinning beats. You may have seen her at Denver's NATIV Hotel or Decadence last year but this will be her first performance at a 303 pool party. As a producer, artist and DJ, she makes it her goal to get people dancing, and her upbeat house music will do just that. Check out our interview below where we caught up with her to discuss her upcoming set, winning 303's Best DJ award and what she's expecting from the pool party.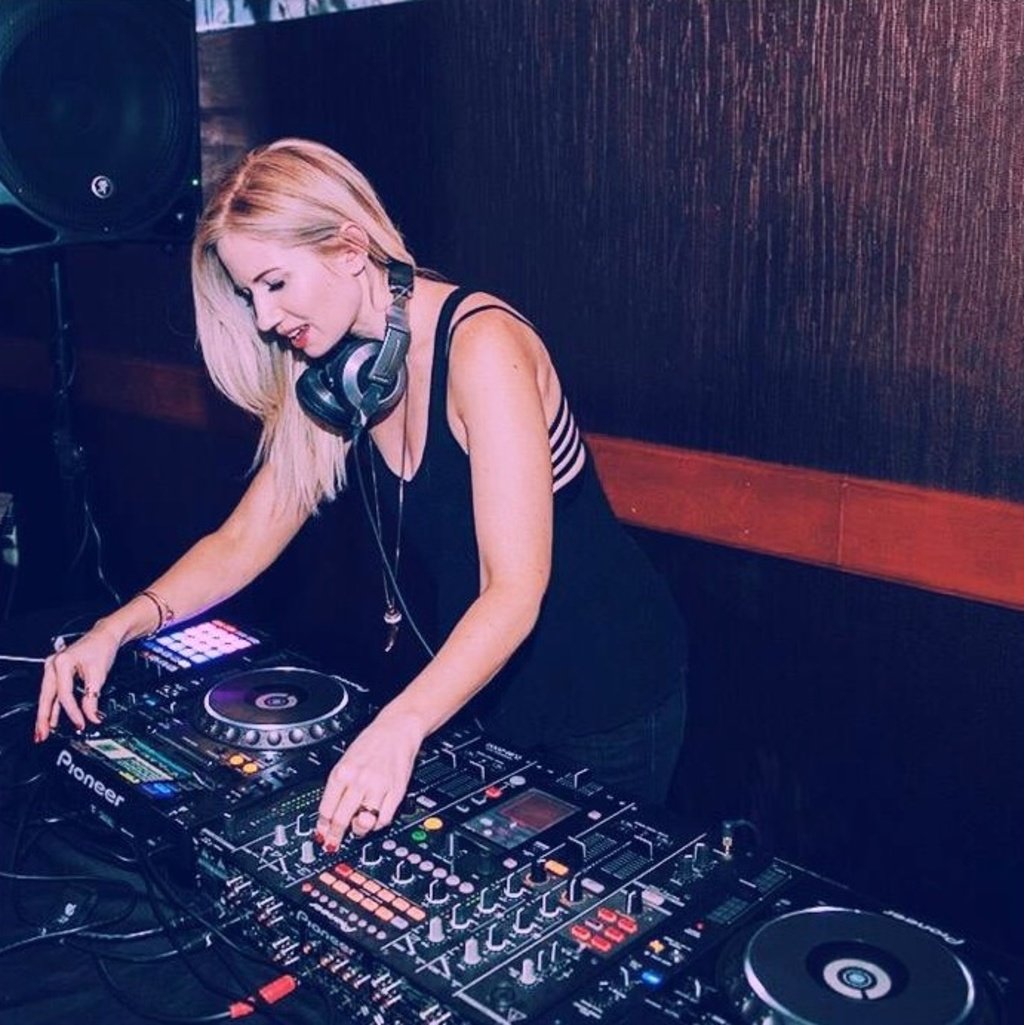 303: Where did your love for music begin?
J|Adore: I've loved music for as long as I can remember!  My love for music was first very influenced by my love for any and all types of dance growing up.  I don't remember a day past the age of 2 that I wasn't dancing to music I loved, and that has stuck with me throughout my life. The two still go really hand in hand for me with my career at this point.
303: So you got to play Decadence last year, what was that like?
J|Adore: I loved playing Decadence.  It's been really incredible to watch such a massive event be dreamed up and produced by the Global Dance team on such an epic level right from the start of it a few years ago, and it's only gotten larger and better each year.  It is absolutely THE New Year's Eve event to attend in Colorado and it's cool to have it recognized as one of the best (if not the best) NYE show on such a world-wide level.  So to be a part of an event on that kind of level and to have local support in the audience is dreamy!
303: Can you tell us a favorite show or memory to date?
J|Adore: I recently opened for Gryffin and Kolaj.  It was definitely one of my favorites.  I played a set of deep & tech house that was super close to my heart and I had an audience that really vibed with me to it.  It's also been a very large honor to be a part of setting the Saturday night scene for dance music in Denver at NATIV- I'm really proud of what we have built there over the past year and love playing there weekly.  I have so many shows and memories playing that make me smile – every one of them has been an honor to experience.  My absolute favorite thing about DJing is watching many different walks of life come together on the floor and just dance together for a few hours, let all worries go.  I'm really lucky to experience this constantly in my career.
303: How did it feel to win the 303 Award for Colorado's Best DJ?
J|Adore: Winning this award happened because I have such great fans and I feel really honored that so many people voted!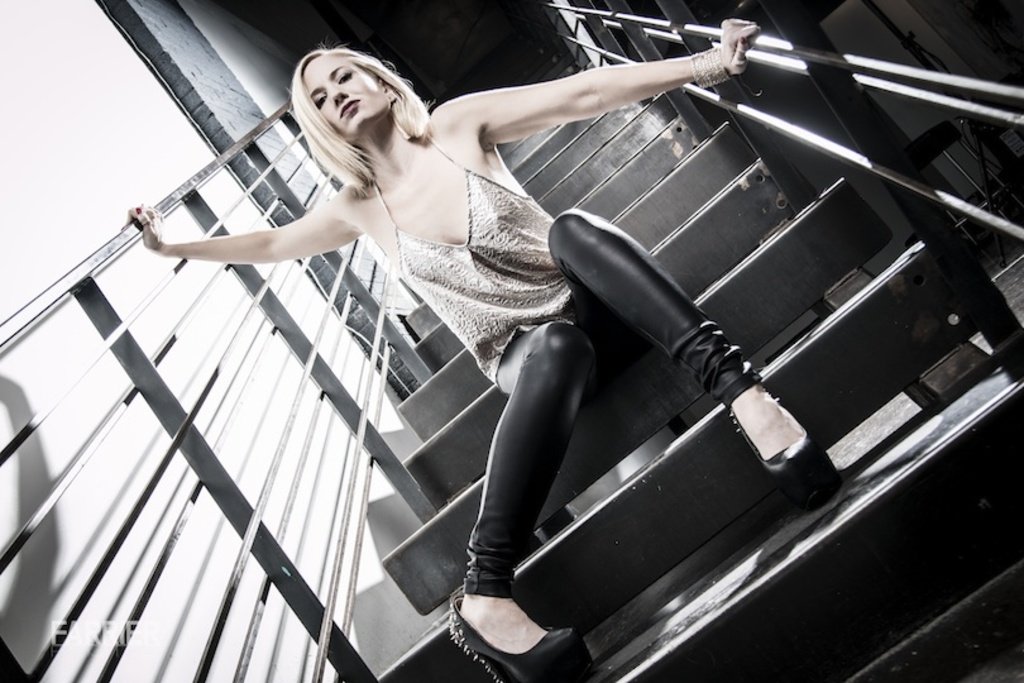 303: What can fans expect from your show?
J|Adore: I'm excited to set the vibe for the pool party with upbeat summer house music.
303: Would you say you have a good fan base here in Denver?
J|Adore: The BEST.  Something about me, I actually feel super awkward calling anyone fans – they're all my friends for sure!  The amount of continuous support that my Colorado fan base has given me is something I cherish and appreciate greatly.  My favorite moments, whatever the performance, are dancing with them and connecting with them after my shows.
303: You did a 303 fashion show, but how do you feel about playing your first 303 pool party? What do you think will be different?
J|Adore: 303 Fashion shows are really fun for me to play, always such a great energy.  I don't think that there's a single 303 pool party I haven't attended in the past few years, they are definitely one of my favorite events of the summer and a total staple in Colorado.  I truly love attending both events – the 303 Fashion shows are events where attendees can expect a sexy yet laid back scene and get a taste of both local and international fashion right here in Denver.  The pool party is so different from the fashion show – it still brings the sexy and fashionable element that 303 Magazine is known for (and attendees love to plan for), however it's the event that everyone can let their hair down at, jump in the pool together and just have FUN.  It's a blast!  Music really influences the vibe at the pool parties and I have loved to experience the diversity of artists that 303 Magazine has brought to headline over the past couple of years.  It's been fun for me as a musician to see how the artists have set the tone for each of the parties.  I'm really looking forward to kicking off the first 303 pool party of 2016 with my sound.