When asked what the word Debonair means, some would say sophisticated, others would say dapper, maybe fancy. Christopher De La Torre, also known around Denver as the Debonair Gent says that to him it means being classy but never pretentious. It's this mindset that allows his street photography, product reviews, and personal wardrobe to be so diverse.
303: Tell me a bit about your background and what brought you to Denver.
De La Torre: I'm originally from Los Angeles, I'm half Argentine and half Mexican. I love surfing and motorcycles. I love dancing, my sister got me into salsa dancing. I have a cat named Blue. I'm developing a shaving cream. I speak French fluently and have a profound love for the language and the culture. That actually somewhat influenced my style because I was a missionary in Montreal, Canada for two years and everyone was so stylish when I arrived. So I learned to tailor my clothes, I tailored my shirts, pants, jackets, my ties. The Air Force is what brought me to Denver.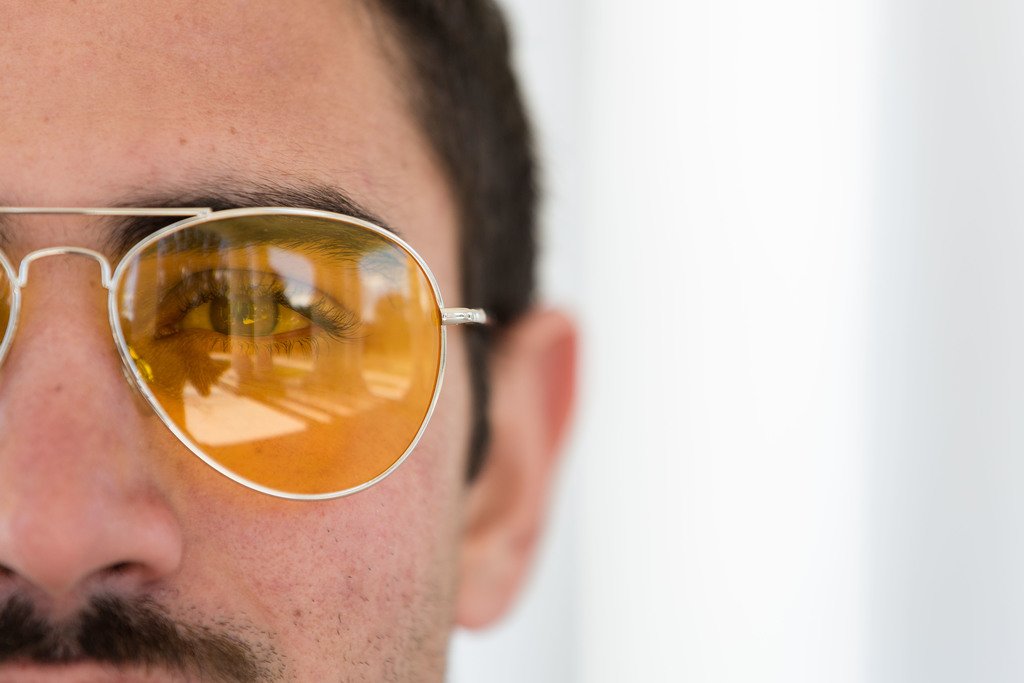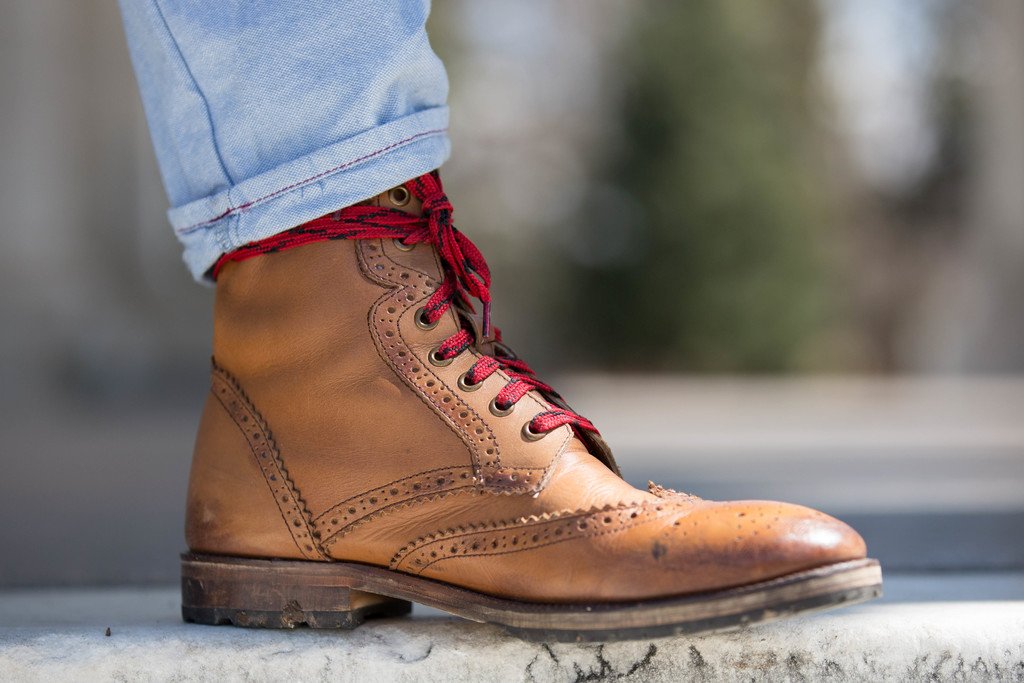 303: How would you describe your style?
De La Torre: Film inspired. When I watch movies I like to recreate a scene. I'll put together an outfit and put my own spin to it. I used to like more dapper, dandy formal wear but my style is evolving. I'm especially into motorcycle apparel now. A lot of Tarantino movies inspire me because he creates a scene and makes it so natural. The film Easy Rider also inspired me. 21 Jump Street, the show with Johnny Depp, not the movie.
303: What's one of your favorite places to shop?
De La Torre: I love vintage clothing. Buffalo Exchange always has a cool selection. Vintage goes back to my love of film. I watched Drive with Ryan Gosling and really liked a satin jacket with a scorpion that he was wearing. I adapted it in green and bought a scorpion patch from Amazon.
"Classic pieces withstand the test of time. Change the focal point. You can have a sense of style and be low-key and have a good vibe about you."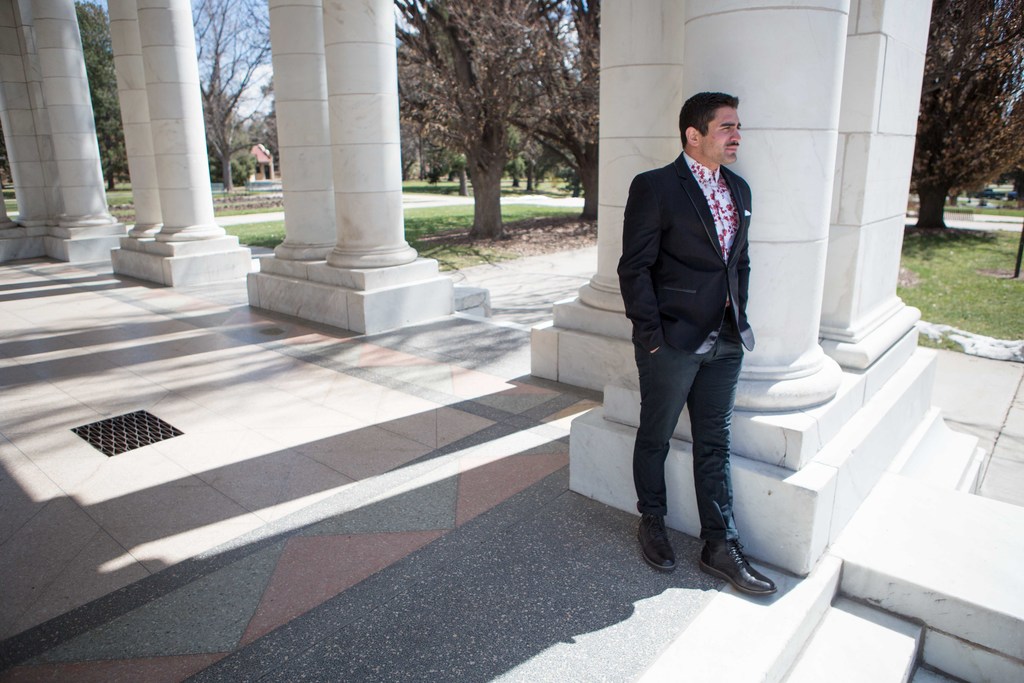 303: Do you have a go-to article of clothing?
De La Torre: My go-to are my Doc Martens. I've switched to more functional clothing so my loud items are my boots. They're high quality, they protect my ankles and they look cool. Simple black jeans, a black jacket and loud Doc Martens would be a typical outfit.
303: Do you have any advice for those Denver men who are trying to step up their style?
De La Torre: I use dual tones, such as light blue with light brown. Add some red laces to mix it up. Try out a monotone with some color, go ahead and add a second color. Watch a movie and pick something you like and replicate it. You could also do no color at all and make accessories pop. Try something loud. My shoes and patches are my loud items. Classic pieces withstand the test of time. Change the focal point. You can have a sense of style and be low-key and have a good vibe about you.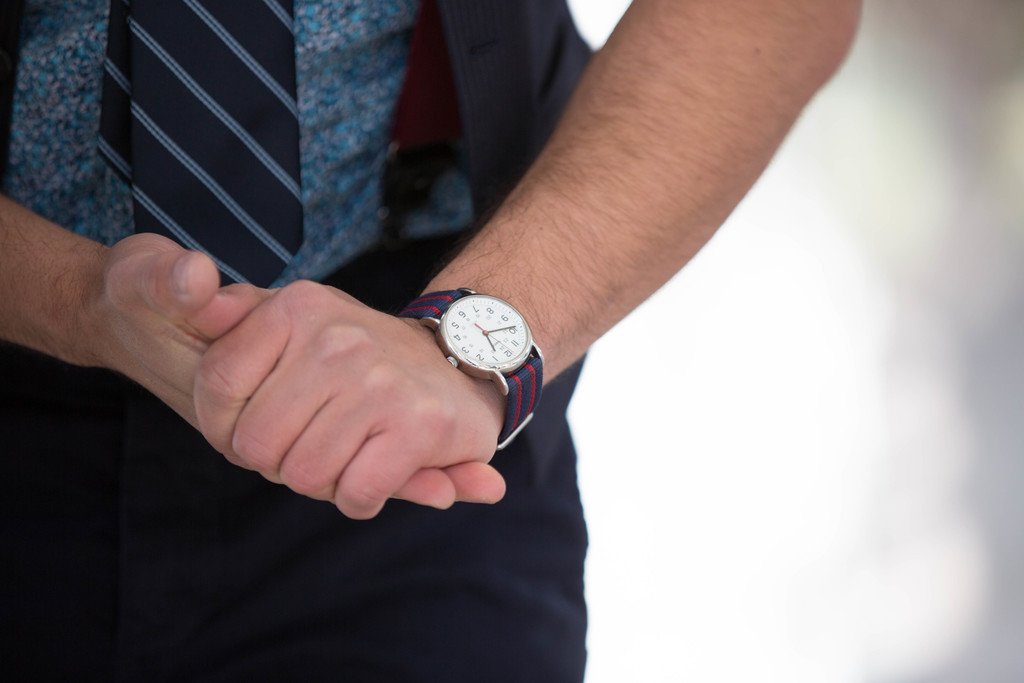 303: Something unique about your blog is that you take pictures of people on the street. How do you know who to pick?
De La Torre: The people I take pictures of bring something unique to the table, not just what everybody else does. They could even be wearing something ugly but if they are putting it together in a new way there's a beauty to that. And there's more strength to that. Not just replicating but making them work.
You can find Christopher De La Torre roaming the streets of Denver for people to take style pictures of, developing a men's shaving cream at home, or on his blog DebonairGent.com.
All photography by Kyle Cooper.