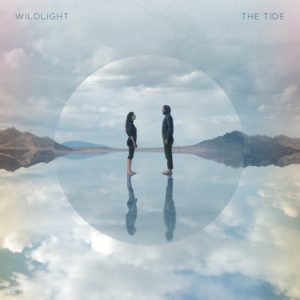 You've obviously heard of The Polish Ambassador. You've probably danced your ass off at one of his many Denver appearances over the last few years. But perhaps his Wildlight project has slipped under your radar? This collaboration with his ladyfriend folk singer Ayla Nereo is some of most beautiful and enchanting music to grace my eardrums in some time. It is ambient and feminine, but also daring and original. Her vocals combined with his downtempo beats create a unique and textured sound, which is both graceful and danceable.
Folk infused electronic music never sounded so good.
Check out more of Ayla Nereo's haunting vocals laid over EDM tracks here on the new Hollow Bone Remixes album from Jumpsuit Records.
Wildlight will be playing their first ever headlining show this Saturday February 20 at Cervantes'. Tickets are still available for $20/advance purchase and $25/day of the show. The Human Experience and Yaima will be joining them for a magical night of ambient beats and good vibes. See you there.