Do not think all electronic music is a DJ "pressing buttons", or that there aren't great musicians behind the music, as many critics like to claim. In the case of up-and-coming Toronto-based trio Keys N Krates, both are not true.
Last Thursday night (February 11) The Ogden Theatre took on the energetic fans of Keys N Krates, knowing that the night would be late, loud and rowdy. The show began with the young phenom Jesse Slayter and then got international, featuring London based DJ/producers Stooki Sound to get the sweat started for the giant Canadian headliners.
Wasting no time, Keys N Krates came out with their hit single "Keep It 100" from the huge Mad Decent label, simultaneously unveiling their massive visual setup just to bring the crowd even closer to the stage. This may seem like a bold statement, but Keys N Krates is truly unlike any band you've ever seen. Their heavy, slow bass sound seems along the same trends that we've seen recently in EDM, but when you witness them performing a plethora of these infectious beats live, you can discover a true musical talent that can only be experienced with seasoned rock stars.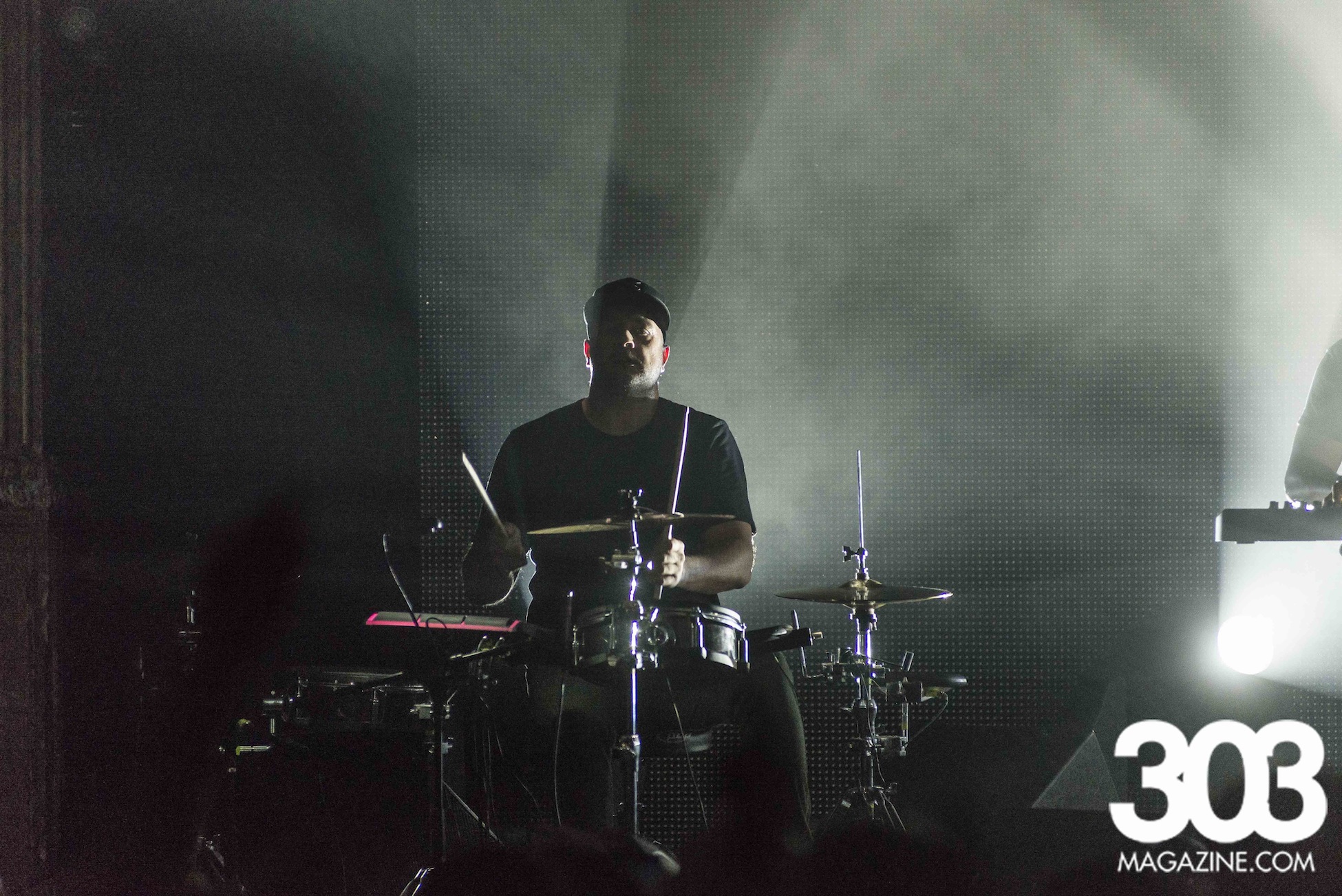 Turntablist Jr Flo, keyboard player David Matisse and drummer Adam Tune, are always sharing the spotlight bringing a cohesive sound together that fills the room.
"We always trade roles from song to song," explains Jr. Flo. "It's not uncommon for Matisse to flip a sample, or for me to write a melody, or for Tune to chime in on the mixing of a track. It's not the fastest way of working, but everyone has a say in everything."(Keysnkrates.com)
Their origin in hip-hop is also apparent, forcing dance moves that combined bobbing heads, and people getting as low as they possibly could. Midway through the show they whipped out another hit, "Dum Dee Dum", an almost carnival like tone of high-pitched voices looped over their signature heavy drums, a sound that almost has to be heard to believe. After an obvious call back for an encore, Keys N Krates played their latest and greatest single "Nothing But Space" off their newest Midnite Mass EP, concluding a well-deserved ovation that seemed to last about five minutes.
Look out for the Keys N Krates force this summer to go on a great festival run through Bonnaroo, Mysteryland, Electric Forest and many more. They will show the world their new vision of rock stars playing live electronic dance music.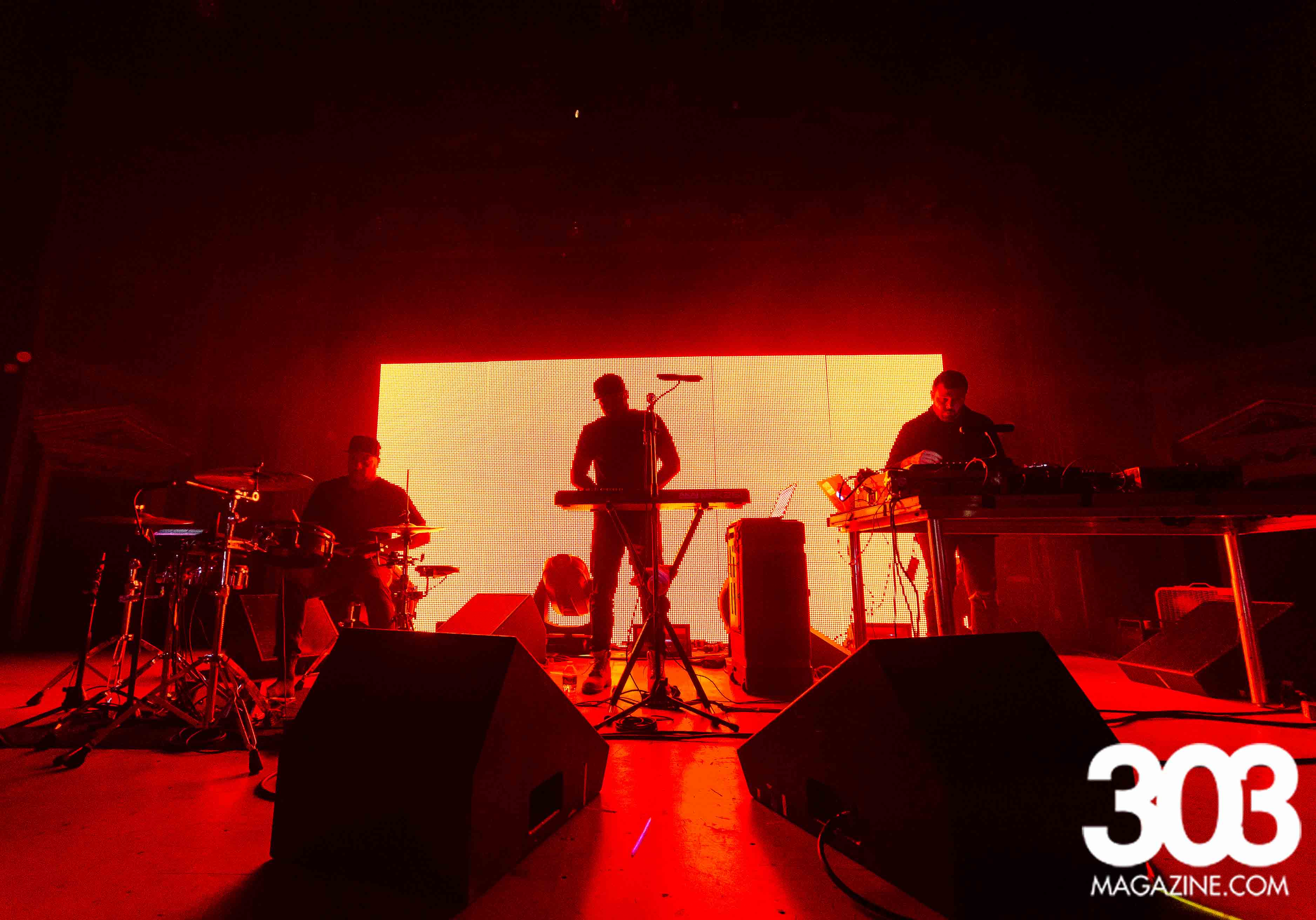 *All photos by Austin Voldseth