With a few snowstorms already under our belt, we've finally come to terms with the frigid fact that winter is here. Our snow boots have become our go-to shoe these past few weeks and bundling up in the low 20s is essential for all who dare to stay out longer than five minutes. But how do you keep things stylish without freezing your accessories off?
The key is all in the details. Adding a little something extra to your winter wardrobe can easily help you stay warm without giving up your favorite look throughout the week. There's no denying the need for layers but with the help of a few fun finds, any winter outfit will be ready for the weather. Here are five of our favorite winter wear accessories to add a stylish touch to your winter wardrobe this season.
5 Accessories To Add To  Your Winter Wardrobe
Fur Collar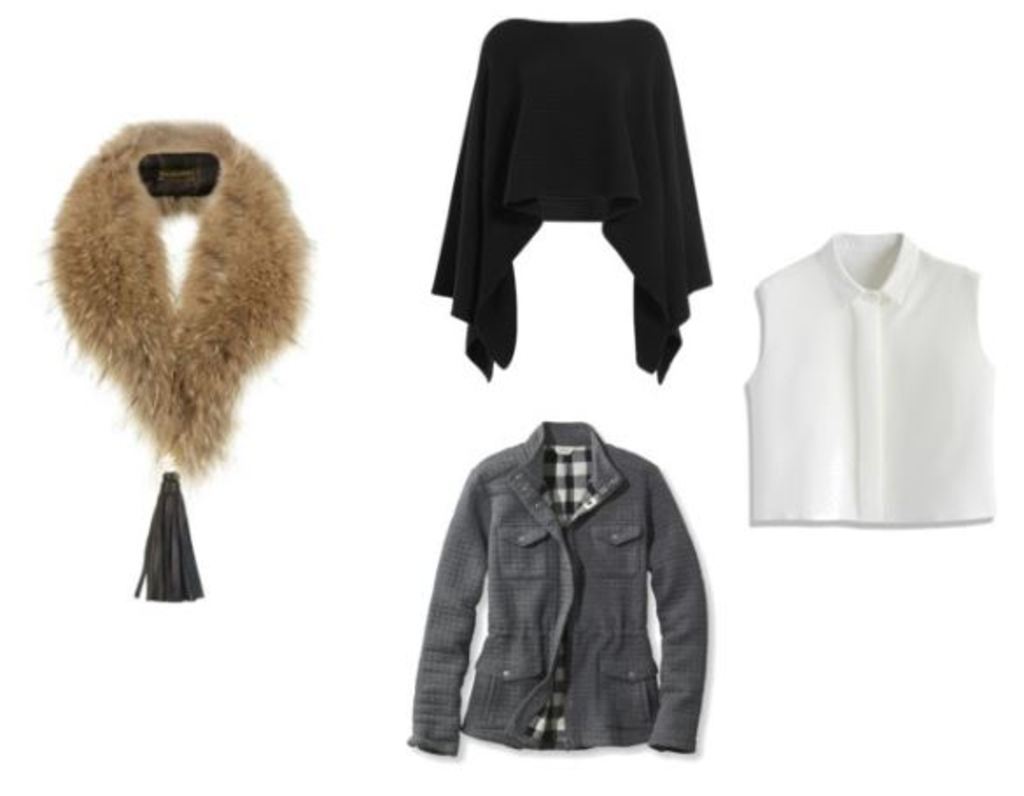 If it's not already attached to your puffer or vest, a simple fur collar (in pretty much in any color) can compliment a simple black top, button down or cargo jacket. You can wear it the same as any necklace and tie the bow to keep it in place. Add a necklace or two for a final touch and don't be afraid to explore new pieces to get creative with your favorite collar.
High Socks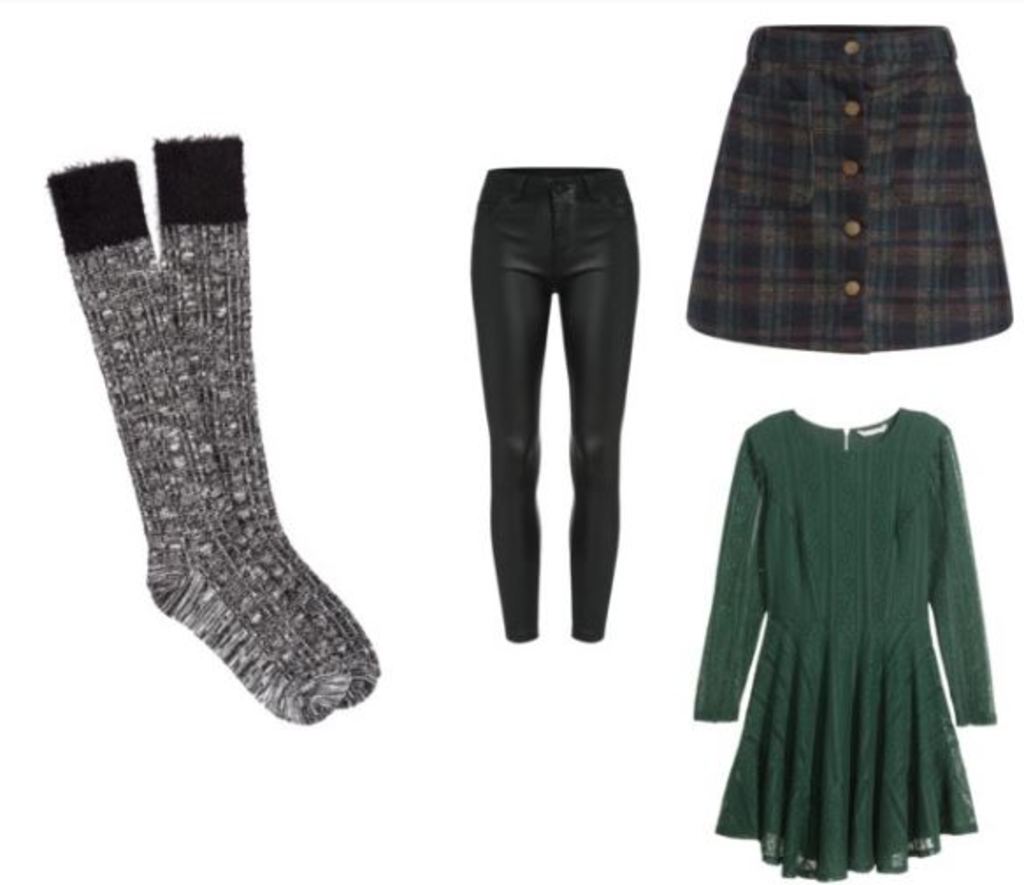 We all know the importance of socks but finding a few fashion options to pair with your boots is the key to a practical, put together ensemble. A high sock with a contrasting color works great with a skater dress and tights but just as well over leather pants that won't keep you warm on their own. If nothing else, channel your inner Britney Spears and rock them with a favorite skirt.
Statement Jewelry

You can make even the most casual sweatshirt office-ready with the perfect necklace. A pop of color combined with anything from a T-shirt to a turtleneck is easy to throw together any day of the week. It's less time trying to figure out how to get out of your cozy clothes and an even better reason to explore new ways to wear anything you want.
Fingerless Gloves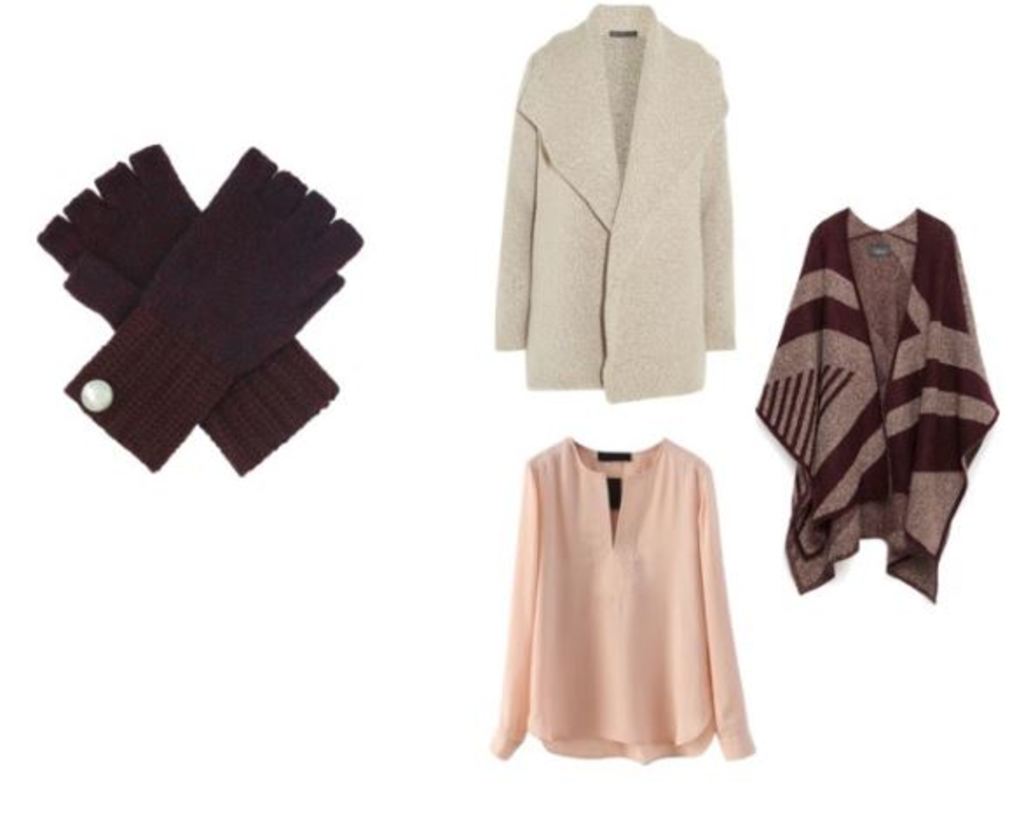 And we don't just mean when you're outside… Fingerless gloves are a great addition to any outfit, for more reasons than just warmth. They're not only adorable but they work with pretty much everything in your closet. The layering effect can be taken to new levels and exudes a stylish, cozy look. Opt for a pair that has a removable finger flap for those extra cold days.
Hair Clips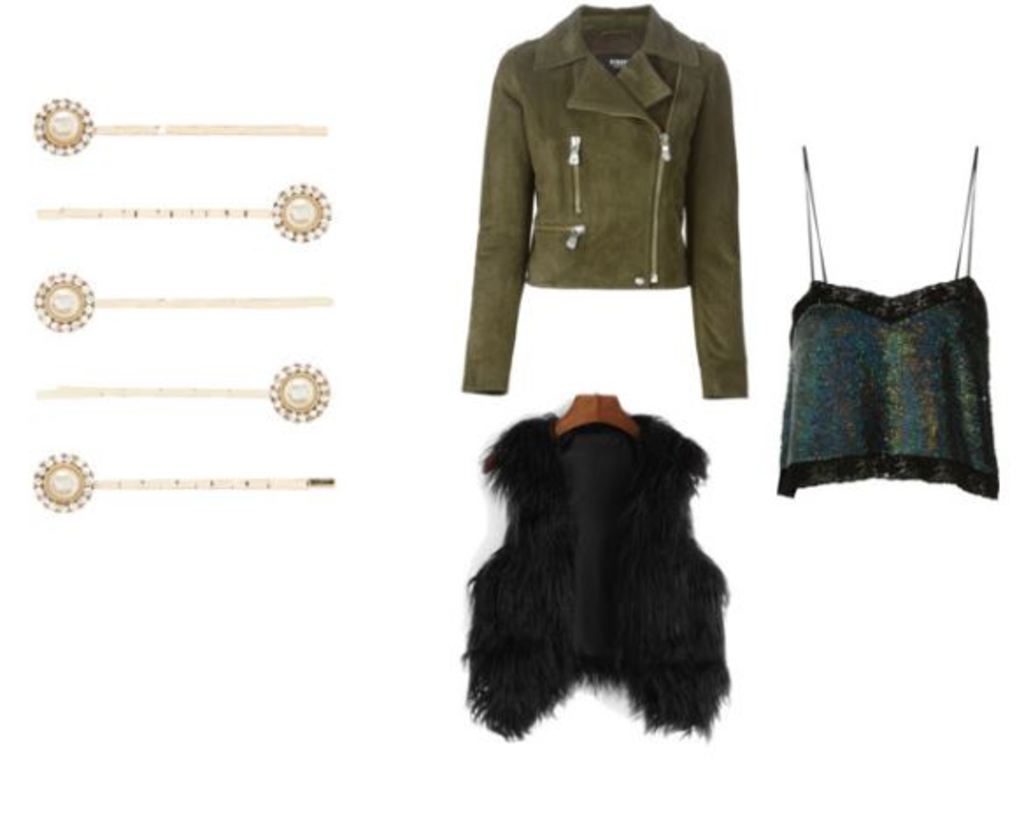 There are many different colors, styles and shapes and they can all be worn with pretty much everything. They're the perfect festive accessory and can bring together an outfit with ease. Not to mention they can pull back a bad hair day for a fresh look all winter long.
What are your favorite winter accessories? We'd love to hear from you!