Denver Fashion Weekend Fall 2015, presented by Schomp Automotive, is just around the corner and if you haven't purchased your tickets yet, purchase them NOW before they sell out. DFW will feature four nights of fashion fun in the Mile High, starting November 11 and going through the 15.
Night one, on November 11, will feature a non-traditional show featuring plus size, petite, tattoos and more. The second night, taking place on November 12, will showcase sport and lifestyle bands such as Burton and Athleta. Saturday night, November 14 is all about the locals, while Sunday, the 15 will end with the show-stopping Hair Show.
While we're getting ready for Denver's hottest night in fashion, we're sure you're already stressing about what to wear. It's easy to throw on that little black dress and call it finished, but how boring can you get? Why not try something new and stand out of the crowd.
303 Magazine

has you covered with four easy looks for four nights of fashion at Denver Fashion Weekend Fall 2015
Metallics
If you're not one to do head-to-toe color, why not try stepping away from the black and incorporating some metallics into your look. And yes, there is a metallic black. We're looking to statement pieces to really make this look work without being overwhelming.
Try finding a metallic style vest that won't take center stage and overshadow the rest of your look. Or opt for a metallic leather jacket that you can wear all season long even after the event is over.
Pastels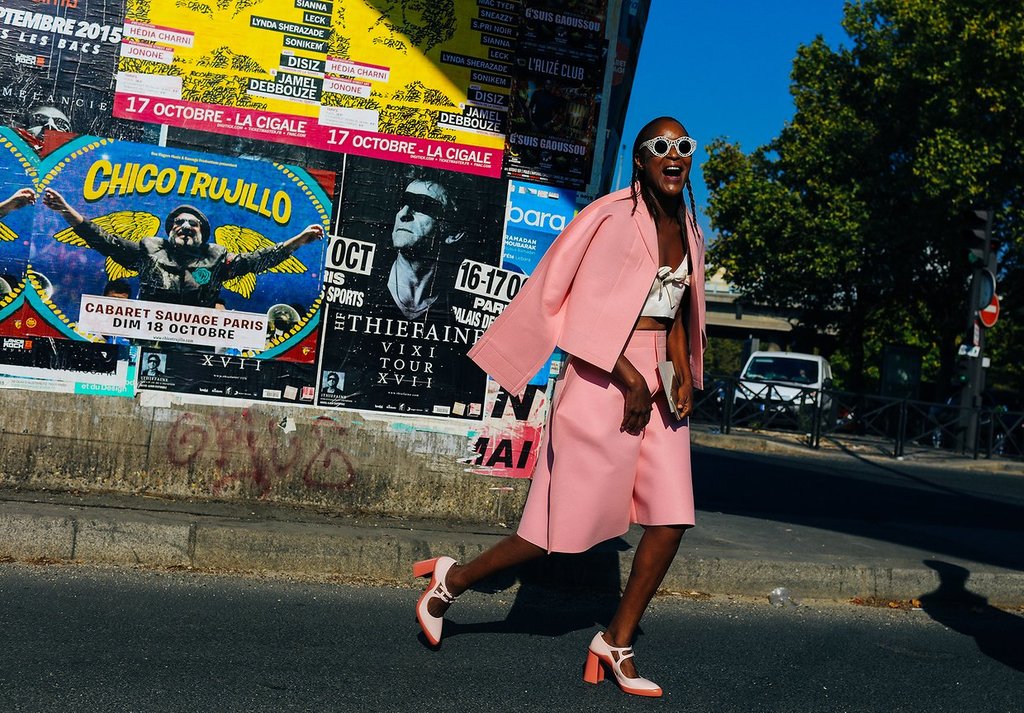 Spring may be over but that doesn't mean you can't transition those pastels into fall. You can go all out with this look or keep it calm with a few easy steps. If you're going to fully commit to this look, try out pastel pinks. You can still find this color around town at local boutiques in many different garments.
Try out some pastel culottes, a great transition piece for the taller gals. Or do pastel jacket over a white blouse for a refreshing look you can bring from day to night. Not 100 percent sure about this look? Pair that pink with army green or brown for a less bold look. Use it as an accent color rather than the main dish.
NormCore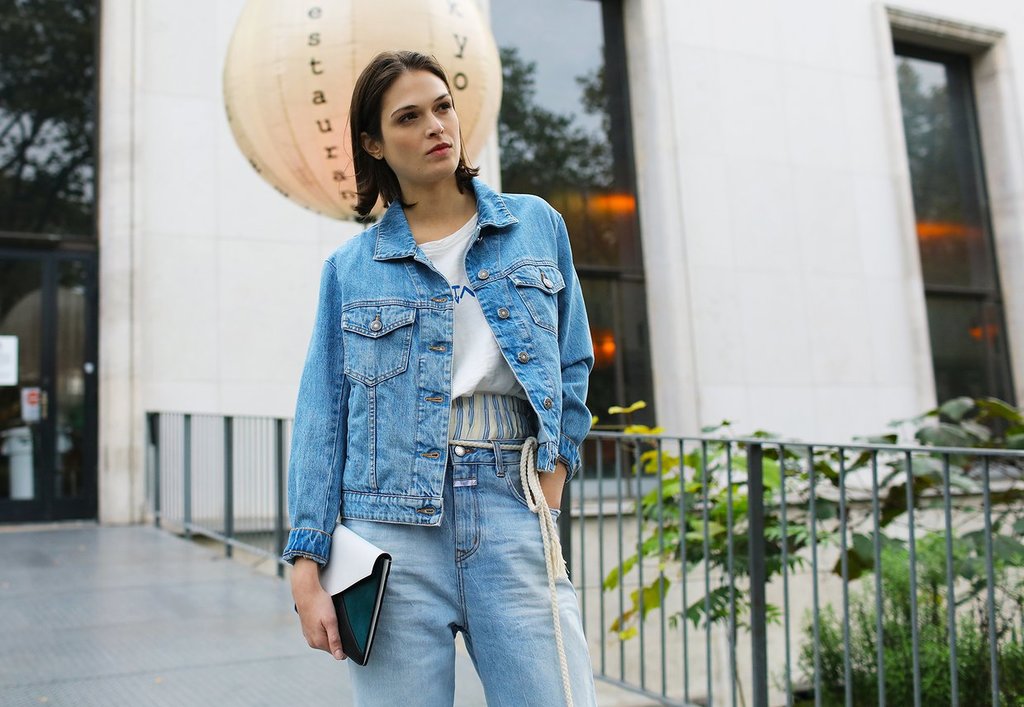 For the lovers of simple looks with a '90s twist, NormCore is still alive and well. Defined as a unisex fashion trend characterized by unpretentious, average-looking clothing, NormCore can be attributed to white tee shirts and blue jeans. But that's as basic as it can get.
We want to add a twist on this simple style of dressing while still keeping to the core. Try out a denim-on-denim look for a clean, yet trendy look we're sure only the brave will be stepping out in. Or look for a graphic tee with prints to add some visual interest and texture. The best thing about this look is the sneakers. But don't be a bore – stray away from white and black. We're thinking of something metallic to really give this look some shine.
'70s Babe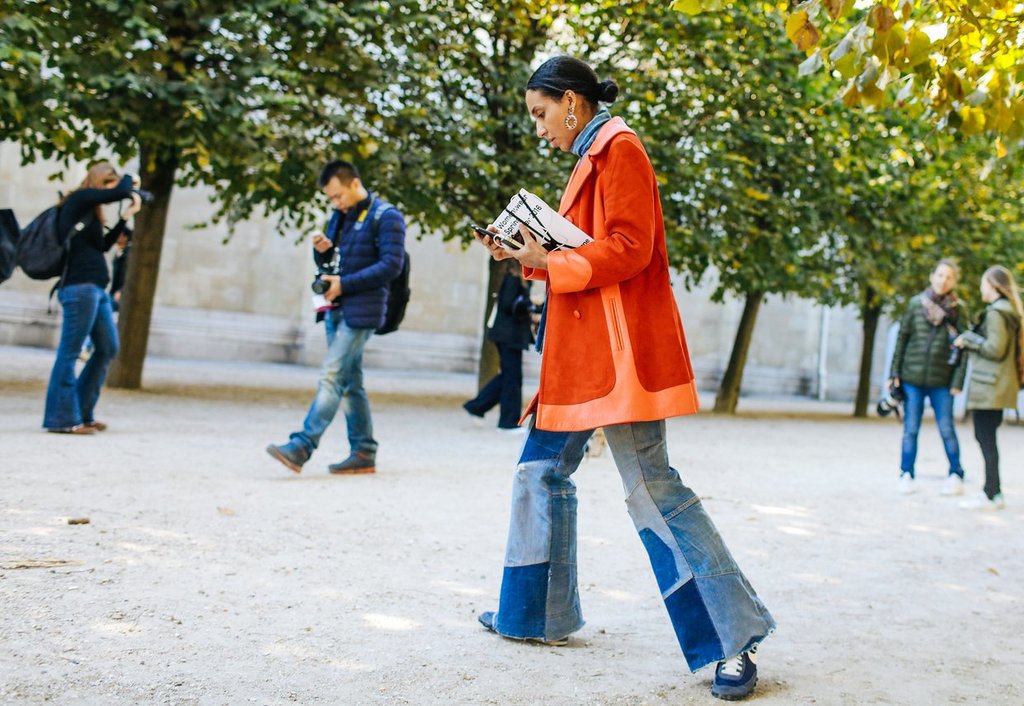 The '70s are still going strong and that's extremely evident if you look to designers such as Saint Laurent and Chloe. Yellows, oranges and browns are all the rage but can sometimes overwhelm an outfit. So if you're going to be trying out this trend for the first time at DFW, make sure to keep it simple.
A busy printed blouse can be great, but try to pair it back to flare jeans for that authentic '70s look. Speaking of jeans, we're loving the patchwork look that really gives your look some texture and dimension. This really gives you the opportunity to feature some color on top whether that be an orange suede jacket or mustard yellow sweater, we're loving the '70s.