On Sunday, November 15, the iconic 303 Magazine Hair Show will take place at Denver Fashion Weekend, presented by Schomp Automotive. Hair stylists, makeup artists and wardrobe stylists will come together to collaborate on a presentation that gets the entire DFW crowd pumped.
Within the last couple of years, we've seen retro hair, hair that has sailboats on top of it, carnival themes and more. You won't want to miss this year's show, as the teams are standing by with some incredible hair pieces, props and fashion.
In the spring of 2015, 303 Magazine also hosted its Southwest Hairstyling Awards. This award show's nominees included hair stylists, makeup artists, salons, spas, an avant garde category and more. The winners were announced after vigorous voting from a start-studded panel.
For this Denver Fashion Weekend, a couple of the winners will have their own presentations. Becky Laschanzky, winner of 303AWARDS '15 Best Makeup Artist award, will have her own presentation for the first time ever at DFW. Ron Lopez, winner of 303AWARDS '15 Best Hair Stylist award, will also have his own prevention. We're excited to see both winners take the stage!
If you've never been to the Denver Fashion Weekend Hair Show before, this season is your chance to see some wild and creative hair, along with a presentation dedicated to this season and spring's top trends.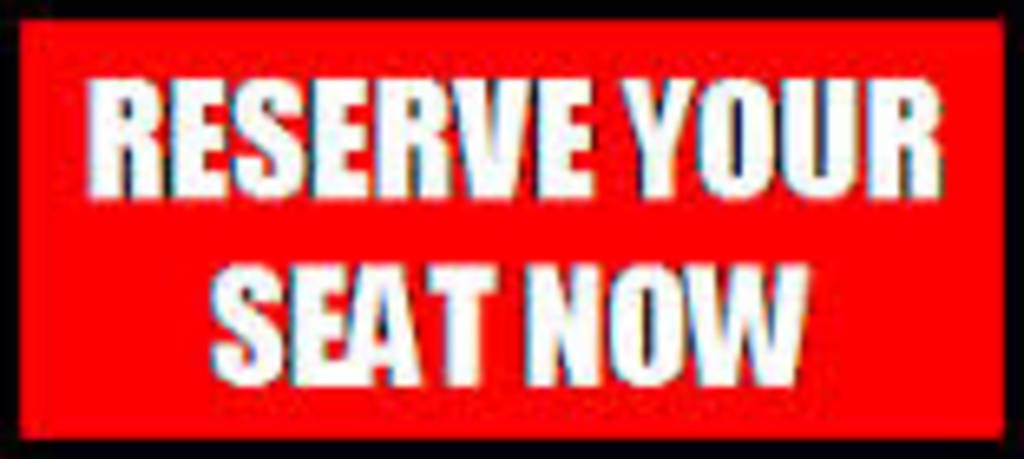 Denver Fashion Weekend Fall 2015

Hair Show

Participants:
Becky Laschanzky – Winner of 303AWARDS '15 Best Makeup Artist
Ron Lopez – Winner of 303AWARDS '15 Best Hair Stylist
Swank Salon
Ed Gillespie Salon
The Look Salon
Starling
Ted's Hair Studio
El Salon
Halo
Mode
Beauty Underground Artistic Team