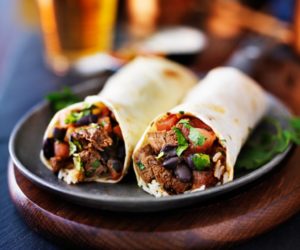 It seems almost an American pastime to build stuff up for the sport of eventually tearing it to shreds. Pop stars, politicians and those in the spotlight even sign up for the privilege knowing, deep down inside, this probably isn't going to end well.
Naturally, any successful business becomes fair game, fair or not. And believe me, I am not one to shy away from calling out gross injustices on behalf of my fellow man. In commerce, there will always be evil. And that evil needs to be regularly questioned.
Recent headlines attacking the caloric levels in food at Chipotle, however, appear to be a bit perplexing (disclaimer: although I have eaten at Chipotle fewer than a handful of times, I would not necessarily consider myself a big fan. It's just never really been on my radar. Which is why, I surmise, that I am well-suited to objectively address the situation).
A website called Chubby Chipotle offers that about 10 percent of the meals available at Chipotle contain more than 1,600 calories.
Let's break it down. Using the handy online calculator from Chipotle's website, my personal order of a burrito bowl (no tortilla) with steak, brown rice, black beans, fajita vegetables and fresh tomato salsa would hit the scales at about 560 calories. With a flour tortilla, the same meal would calculate to 860 calories. If you were to add sour cream, cheese and guacamole to that burrito, you would tack on 445 calories, leaving you with a 1,305-calorie meal.
Chubby Chipotle's smear campaign makes the claim that "One Chipotle burrito can have more calories than four and a half McDonald's cheeseburgers."
Comparing the nutrition values between a bowl full of protein, veggies and healthy fats with the nutritionally-void "food-like substance" offered at such establishments as McDonald's is pure lunacy. How soon we forget:
It's not a surprise (I hope) to anyone that dollops of sour cream and mountains of cheese are going to increase caloric intake. Guacamole is not a bad choice; however it is high in calories and fat. Good fat. Avocados are a source of such a good fat, in fact, that I sometimes force myself to eat them because of their benefits. Although rice is a carbohydrate, when paired with beans it creates a perfect protein source.
My point is this: we have the opportunity at each and every meal during our lifetime to make healthy and unhealthy choices. Chipotle is not the problem. While a successful business, it appears to provide those living busy lives with healthy lunch options in a world filled with much, much worse. Time will tell if the business holds its integrity. Until then, I don't see anyone getting Chiportle anytime soon.
Jodilyn Stuart is the Health &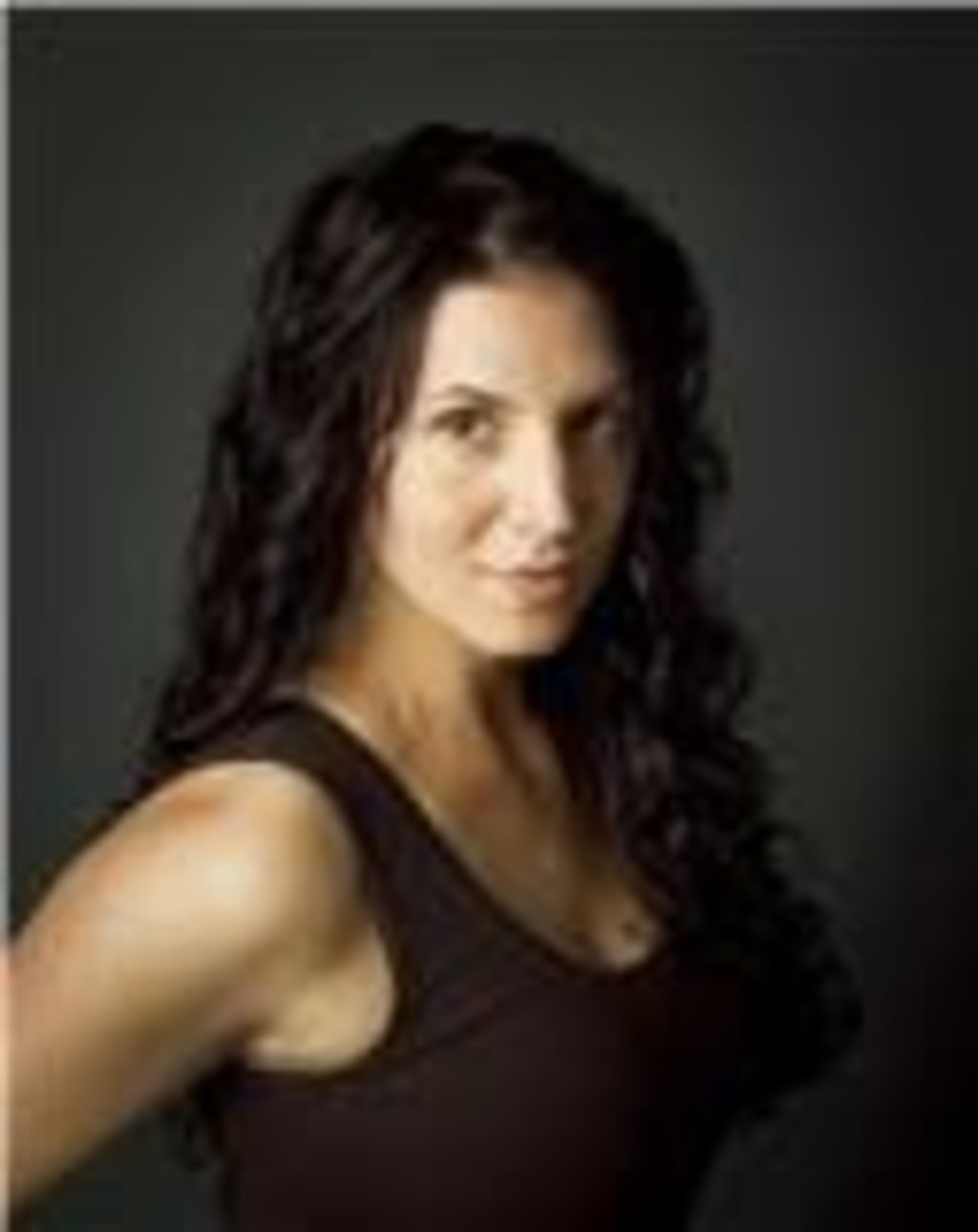 Sports Senior Staff Writer and Senior Editor for 303 Magazine, owner of ModaBody Face + Fitness, and has been a professional fitness geek since 1997. If you have questions, feel free to email at: Jodilyn@303Magazine.com