303 Magazine's annual White Party will be happening this week on Thursday, August 27, at The Breakers Resort (9099 E Mississippi Ave in Denver). The event will feature great music, food by AikoPops and A Taste of the Philippines, great local retailers, and a runway show you won't soon forget to help benefit Help Find Kelsie. Tickets are going fast so if you haven't snatched yours up yet you can purchase them here.
But an all-white dress code requires a lot more originality than one may think. White jeans and a flowy blouse won't cut it with this fashion-forward crowd and you'll be left blending into the background. So why not try something new like white leather boots or a graphic laser cut top.
Not sure how to pair all these together? Don't worry. We're taking cues from some of our favorite street style looks and adapting them to fit your Colorado lifestyle.
The White Party: 3 Styles to Try
Classic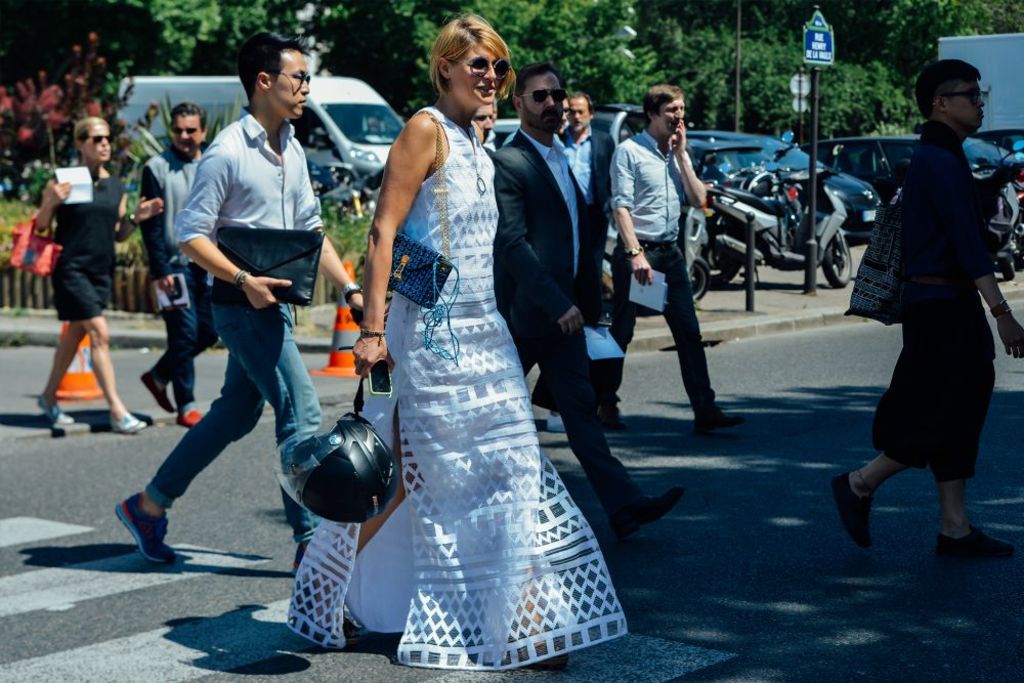 Images Courtesy of Tommy Ton
Keeping it classy is always a safe bet for anyone too afraid to try some new trends. But a classic look does not mean a boring look. As the great Coco Chanel once said, "A girl should be two things, classy and fabulous."
So we're trying something new with a patterned cut-out top that will show off that summer tan while still leaving more to be desired. This cropped look gives your body a refreshing silhouette while making your legs look miles long. Go for a more tapered skirt to help balance out proportions and make you look slim. We're not picky on the shoes but a strappy sandal is all the rage and can help you add some much needed pop to your look.

Relaxed
A runway show doesn't mean you have to go red carpet. Leave the evening gowns at home and trying something a bit more relaxed. We're living for flare jeans this fall so why not break this trend out now. Make sure you're looking for something appropriate for your size. Shorter girls, that means looking for a pair made specifically in a petite design. Dress it up with a cropped white turtle neck or keep it cool with a V-neck T-shirt.
This is also the time go all out with accessories. Gold, silver, black or blue, you can't go wrong with stacking up the chains and bracelets. However, be sure to find a comfortable heel you can keep on the entire night. Flats and flares simply do not mix.
Or why not try a flowing skirt and top together. This look gives off a great, relaxed vibe perfect for the end of summer. A long skirt with slits or pleats can add visual interest and really dress up that dull top. You'll love this look so much you'll want to live in it.
Trend Setter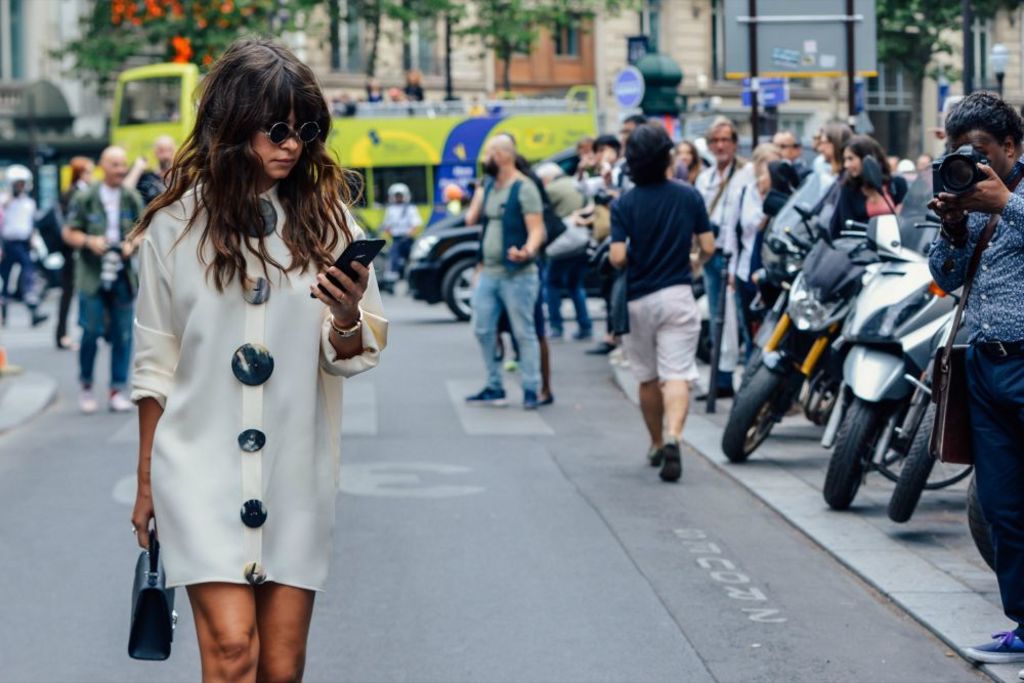 The trend setter might as well not be reading this post because she already knows what she's going to wear. But we'll put in our two cents always.
With fall quickly approaching, try out something new such as white leather boots or those culottes you thought you'd gotten rid of. A white, wide leg jumpsuit can be chic, as long as you keep the jewelry minimal. You can also change up your style by adding on elements of color or black. However, be sure to keep it low key as to not overpower the light.