Summer may be coming to a close soon, but that doesn't mean the fun has to stop. 303 Magazine has been keeping the festivities alive throughout this sunny season with a slew of awesome sold out pool parties featuring the hottest up-and-coming artists, and this Sunday, eccentric DJ Jay Tripwire will be gracing the poolside with his presence and bringing his soulful, futuristic beats with him for all to enjoy. We caught up with Jay about his process, his current musical muses and what he won't be wearing at this Sunday's pool party. Tickets are going fast and the event has sold out in the past, so be sure to snag them while you can!
Buy Your Tickets to the 303 Magazine Pool Party Summer '15 Finale HERE!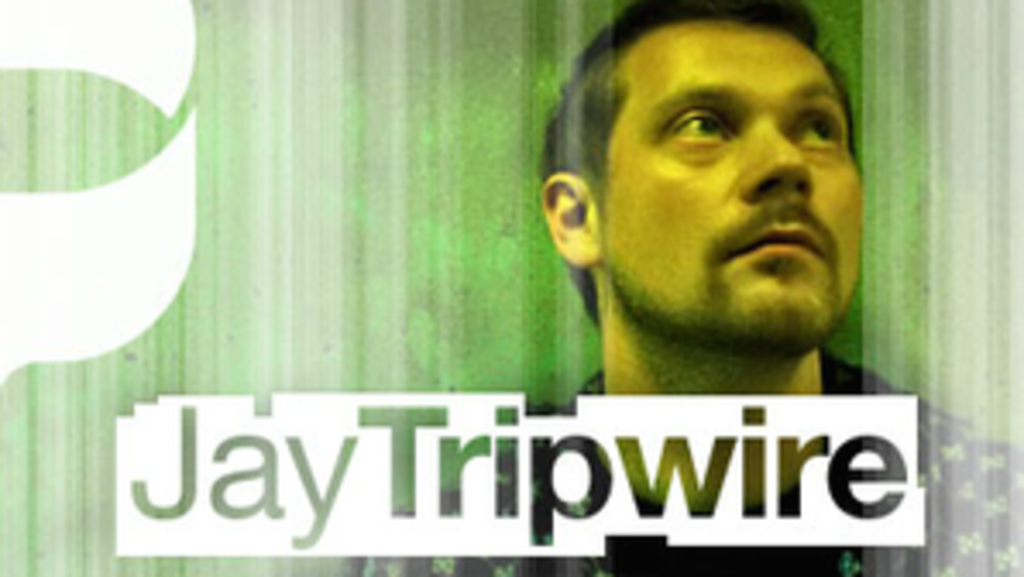 303 Magazine: How did you initially get started in the music scene?  
Back in the late '80s, early 90s, the industrial scene from the Skinny Puppy days was replaced with underground warehouse parties with techno and house, and if you lived on the fringe away from top 40 and mainstream life you just ended up going to these types of parties. I promoted parties and DJed the opening set before people came and thats how I got started as a DJ which led to making music which led to international touring.
You have a very unique soulful yet house-y sound, how would you describe your music? 
Hmm…I would consider what I do as what Derrick May coined as "Hi-Tek Soul", a combo of house and techno with a futuristic sound. In the late '90s I was also considered one of the pioneers of the sound known today as Tech House.
What kind of factors do you take into consideration when putting a mix together for an event?
I know what I am going to do the second I get on the decks, I do not pre-plan anything. A real DJ uses his tools to read a room and introduce new sounds to the crowd. In the classic form the best DJs were the ones constantly breaking new ground and introducing people to new things.
What are some of your favorite types of tracks to sample?
I don't really sample music, when I write music it's from scratch. If i want instruments, I hire session players and we collaborate.
What's the biggest event you've played this year? 
BPM festival was great, Cityfox in NYC, big doesn't alway mean good. Some of the best parties are 400 people in a dark warehouse with a killer sound system going till
8 a.m
. SuperFreq in NYC for Resolute was a perfect example of a proper party this year.
Who are your musical muses at the moment?
Dance Spirit, Finley, Silky, SuperFreq, Slok..There are too many to name..
What is currently your favorite summer jam of 2015?

In a non-dance music answer. It's All Them Witches "Lightning at the Door". It's been on repeat at our house, one of the best rock albums I have heard in a while
Have you played poolside before?

I have DJed many poolsides, but not this particular one.
What three adjectives would you use to describe what you have in mind for your mix at the 303 Magazine Pool Party this weekend?

Bassy, Melodic, Futuristic!
Any additional words for people coming to the pool party? 
Don't expect to see me in a Speedo!
Buy Your Tickets to the 303 Magazine Pool Party Summer '15 Finale

HERE

!