Whether you like watching professional sports, or getting outside and participating in some of your own recreation, Colorado is certainly the place to be for athletics.
You can follow the Broncos or the Nuggets on TV or in person, go biking in the mountains on the weekend, or hike and run down mountain trails. However you like to relax and exercise, there is going to be something for everyone this year.
Here are five of the reasons that we are excited to jump into both organized and recreational Colorado fall athletics.
1. The Broncos are already off to a strong start.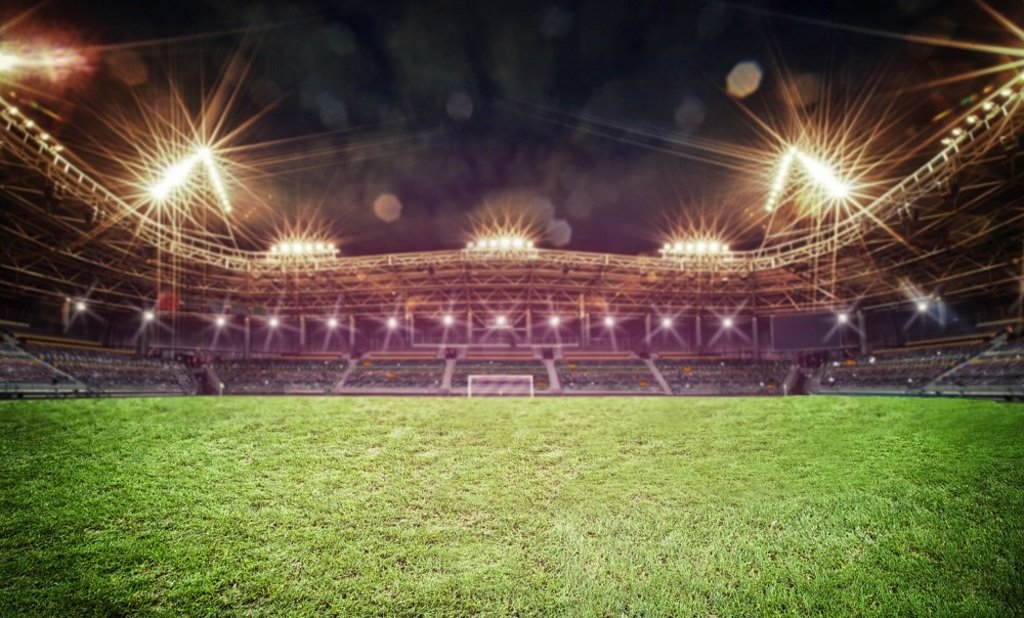 Last week in a preseason game, the Broncos beat the Texans 14-10. The team is off to a strong preseason start, ranking 2-0 so far. However, the most recent game was close, making fans question the strength of this season's offense. This is great news for all football fans – if you live in Denver and you love the Broncos, then you can revel in the fact that they are off to a strong start, but if you hate them and prefer another team, you can drive the natives crazy by pointing out some of the Bronco's weak spots. Whatever your take and no matter what team you support, this is shaping up to be an interesting year for football in the Mile High City and elsewhere, so stay tuned.
2. The Nuggets' Preseason Schedule looks interesting.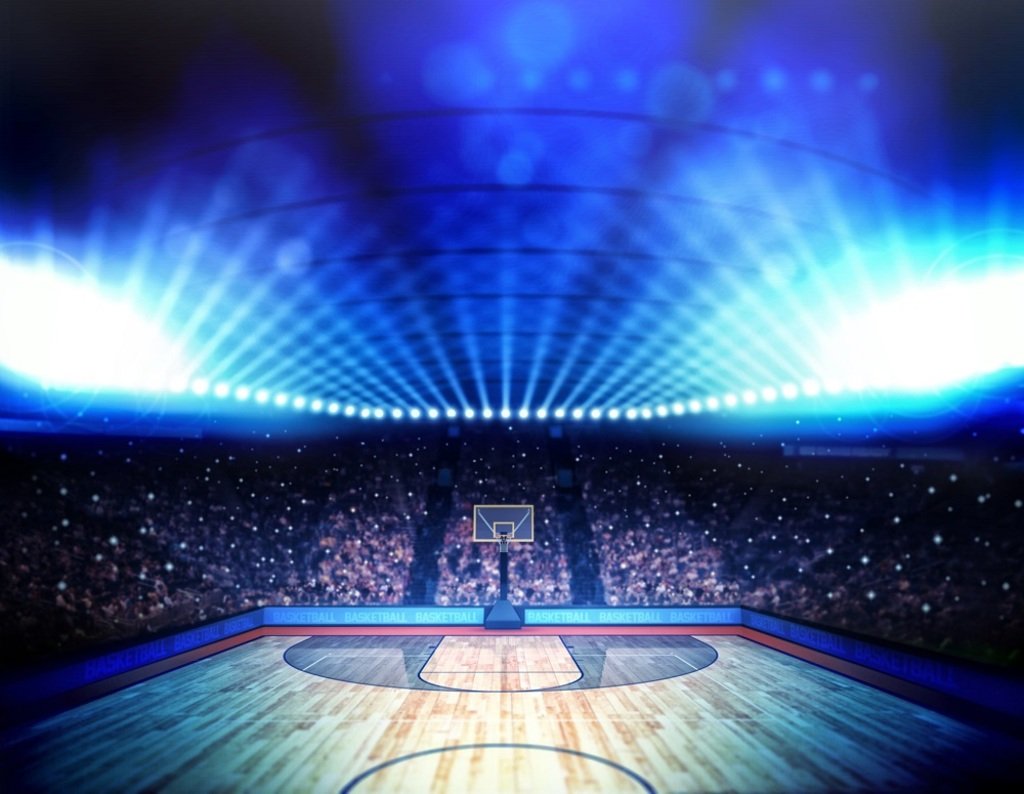 If you like basketball so much that you're already getting stoked, even though the preseason won't officially kick off until October, then here's just one more reason to be excited. The preseason schedule for this year looks especially challenging, which is actually a good thing.
This means our guys will face plenty of competition before the real deal gets going, and hopefully get in a lot of good practice. On October 2, they are facing the Los Angeles Clippers, whom has a good looking roster this year. Then they are facing off against the Dallas Mavericks, the infamous Chicago Bulls, and several other tough teams. Luckily at the end of the preseason they are up against the Utah Jazz, whom they are expected to beat, which will be a strong way to start the real season.
3. The Colorado Avalanche signed Joey Hishon.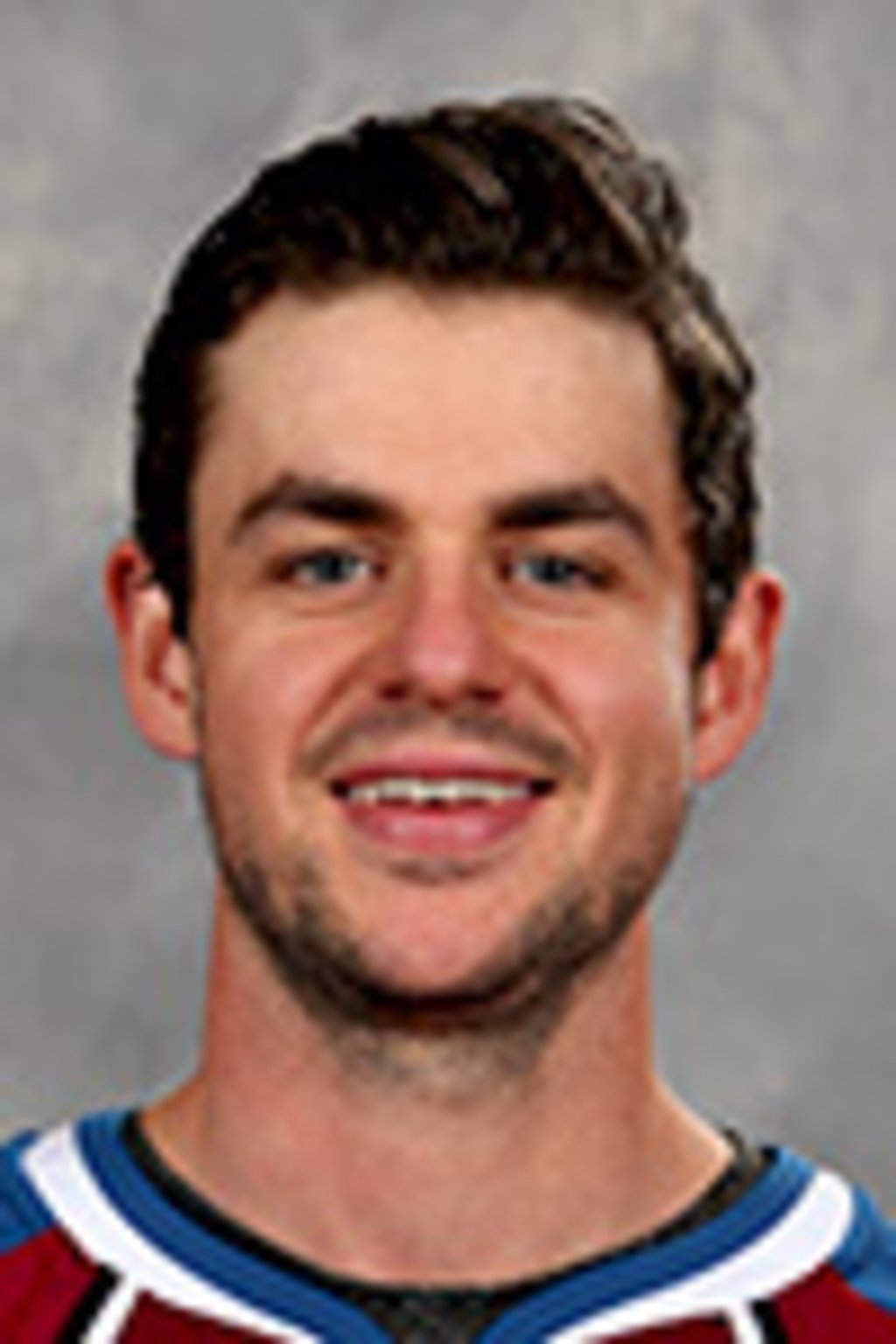 As fun to watch as hockey is, lots of Coloradans have beef with the Colorado Avalanche. They aren't the best known or highest ranking team in hockey, and they haven't put us on the top of the map. But every year is a chance to start over, and this year, the Avalanche might be showing serious promise. This year, they have signed Joey Hishon for the 2015-2016 season. Hishon is an Ontario native who played with the team last year as a free agent and did well, tallying two points from the 13 games he played with the team. When he played with the Lake Erie Monsters for the American Hockey League, he finished fourth in points and third in goals. Hishon will be an asset to the team this year, and we can't wait to see what he does and how far he take the Avalanche.
4. Fall means the start to Ski Season.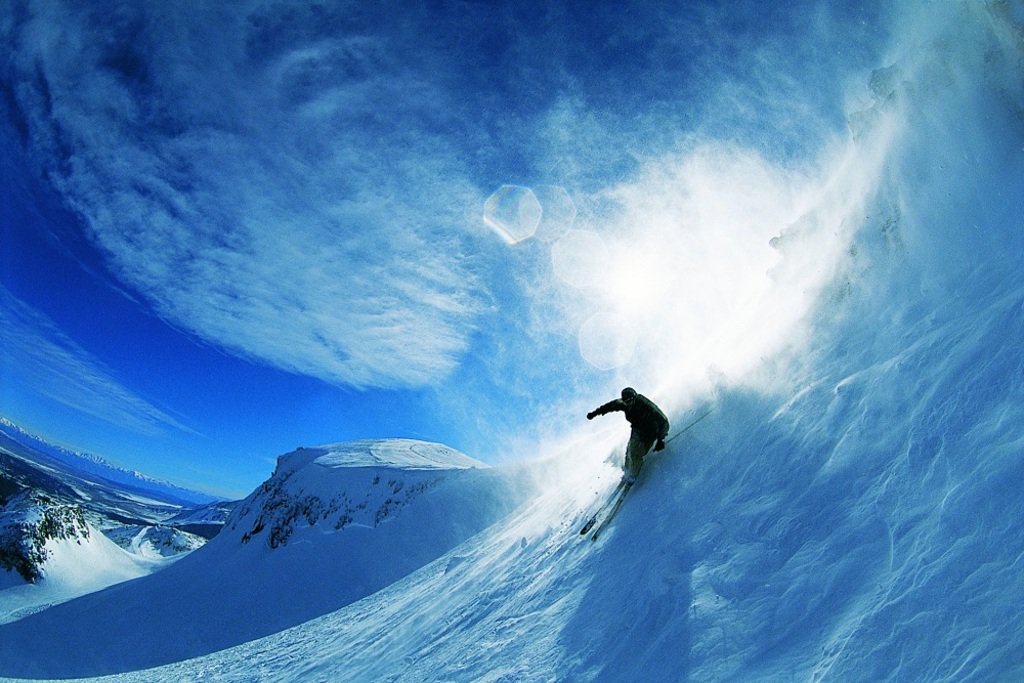 Pretty much everyone in Colorado looks forward to the best time of the year: ski season. It's finally time to get ready and pick out your skis or snowboard, plan a trip with friends, and book some time at a ski resort. Skiing can start as early as November, so it's never too early to plan and get ready. Stay tuned to 303 for more exciting skiing info closer to the date, and if you haven't gone yet and you're a recent transplant, start reading up and watching YouTube videos now. Make this the year you become a true Coloradan and go skiing!
5. Fall is one of the most awesome times to get outdoors in Colorado.
If you haven't yet experienced a fall in Colorado, you are really in for a treat this year. The changing of the leaves, the beautiful sunsets, the crisp weather and the breathtaking snowy mountain views are just a few of the amazing things about fall in Colorado.
So this fall, get outside, and get involved in something athletic. Start mountain biking, go hiking, climb a fourteener and camp before it gets cold out. Generally just get out their and enjoy the fall weather. This may be your last chance to get some outdoor athletics in before the serious snow hits, so take advantage and have fun!