The last few days have given us a taste of fall and though it's not quite time for scarves and pumpkin spice lattes, boot season started yesterday. We all have our staple riding boot for winter and maybe a few other styles awaiting tight and sock combinations, but this year's selections of boots are worthy of a pit stop this weekend before they're all gone or overpriced.
Everyone else is doing it. But seriously, they are. In preparation for the colder months, department stores will begin stocking their shelves with the new boots and booties of the season. The best way to find the right pair for you is to find them now before everyone else realizes it's time to switch out their sandals for stockings. Trust us when we say you can never go too early. Below are the five styles we can't wait to add to our wardrobe this year.
5 Favorite Fall Boots For This Year
1. Western-Inspired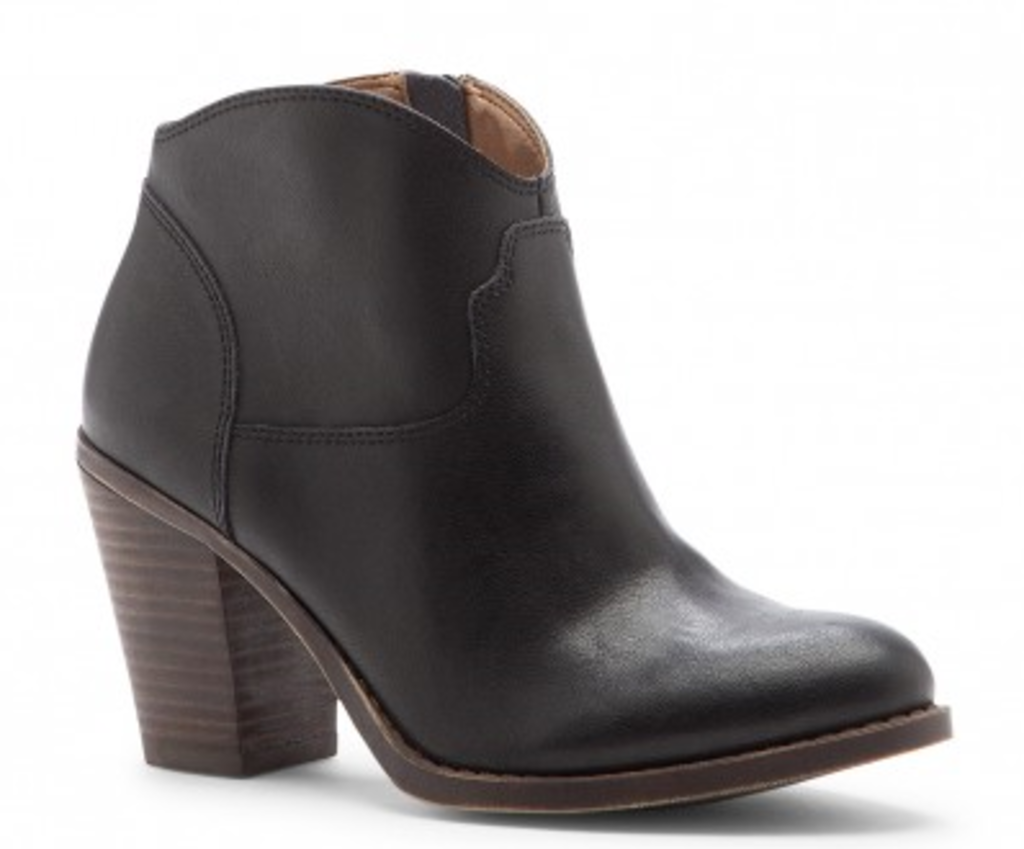 Business on top, country on the bottom. These Lucky Brand heeled ankle booties are the perfect addition to any outfit this season. The chunky heel is easy to wear around town but adds an extra level of chic when paired with a casual outfit like boyfriend jeans and a tunic after hours. A dark brown or black are a great staple and wear well in any closet. The hit at the ankle also elongates your legs for an easy, flirty feel that you can't get with any other shoe.
Where to find them: Sole Society
2.  Doc Martens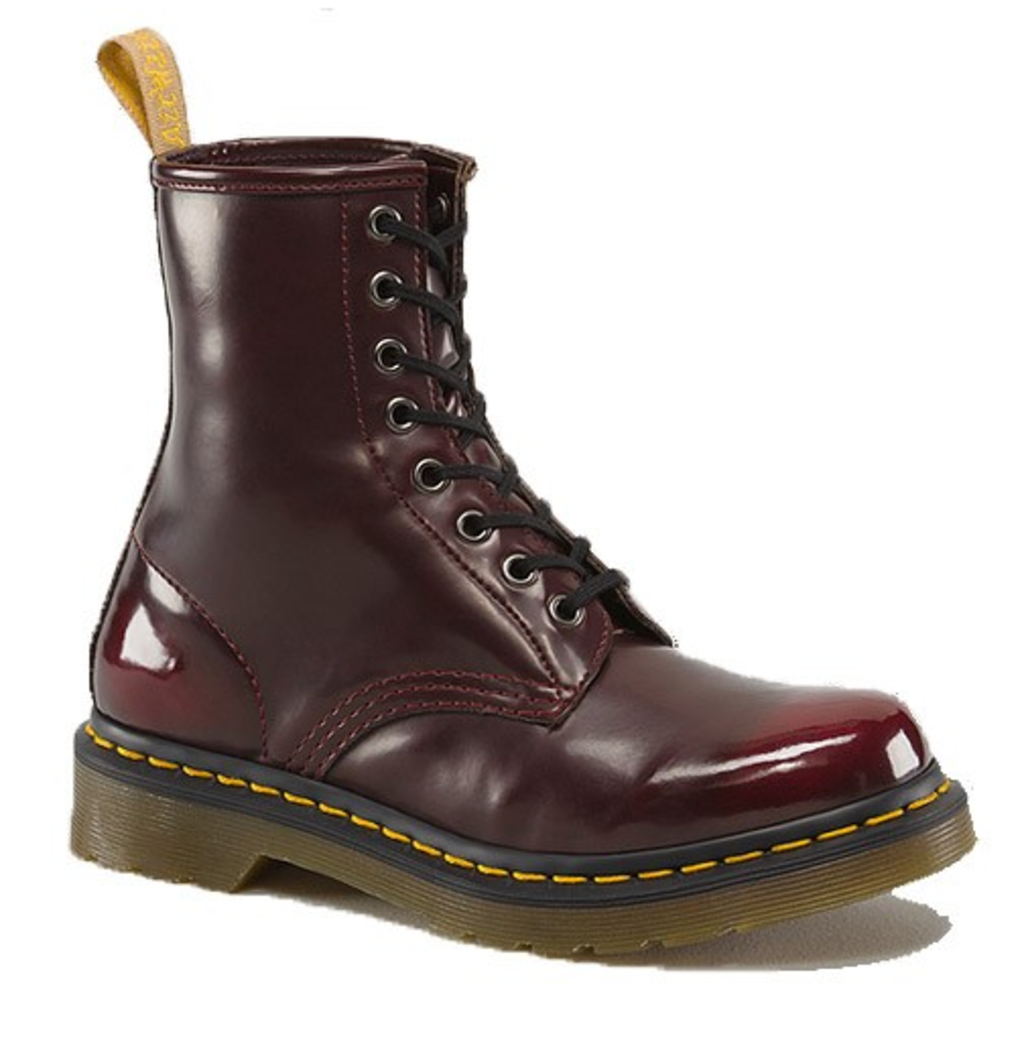 The '90s are back. These slightly heavy, lace-up boots can look intimidating at first, but with the right look it adds an urban edge that works with dresses and also your best cuffed jeans. They may take a little bit longer to get on and off but they fear no cold day and love a good trenchcoat pairing. Make sure to find the color you like best but for a more subtle look you can't go wrong with black.
Where to find them: Urban Outfitters
3. Lace-Up Booties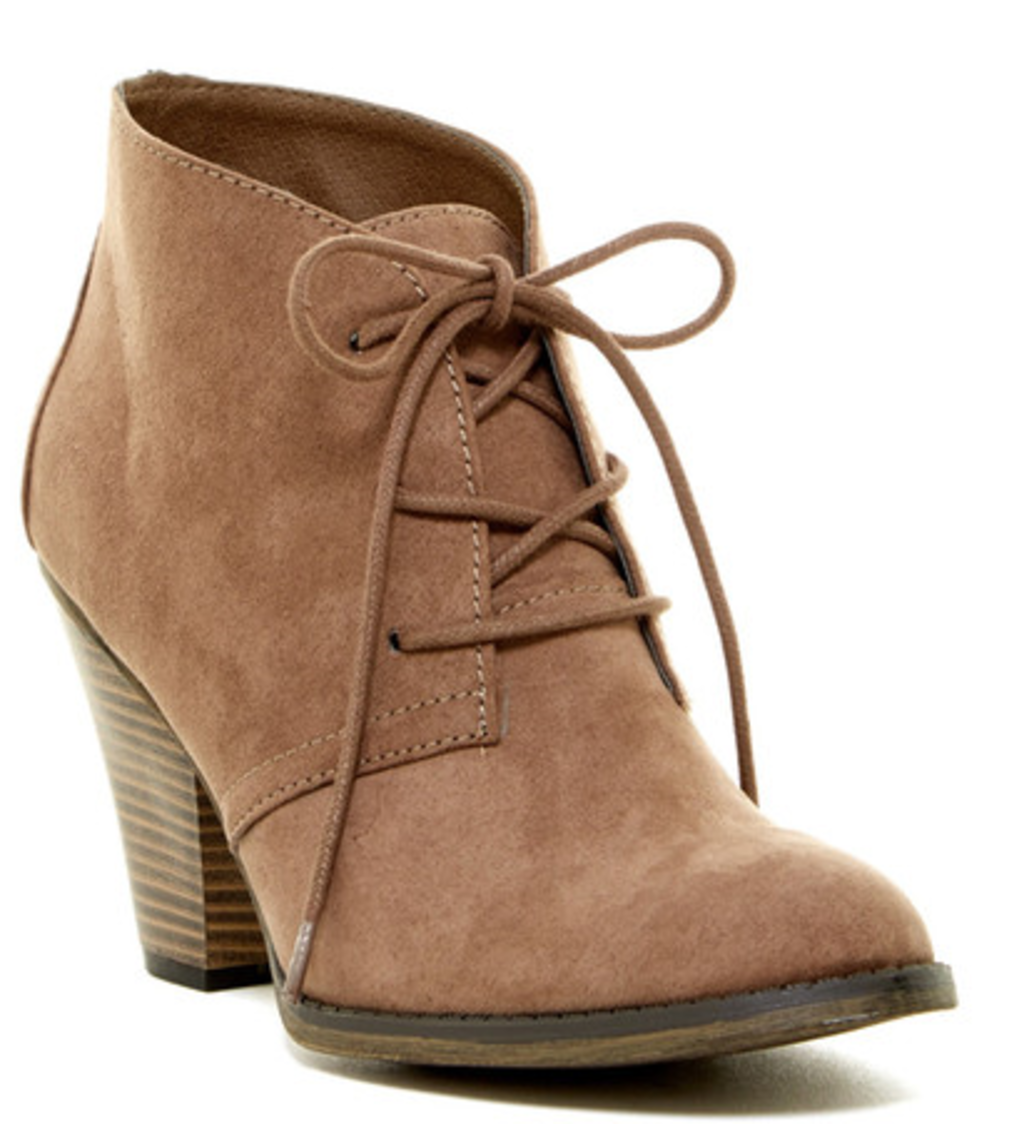 They're like Wallabies but better. The preppy look of the suede mixed with a good heel and laces is anything and everything we could want out of a bootie. Sometimes wearing a heel to work can get a little tricky but a heeled boot that still looks office ready is a great alternative throughout the rest of the year. A lighter color goes great with black, grey and every dress you're willing to wear out with fleece tights.
Where to find them: Nordstrom Rack
4. Urban Wedge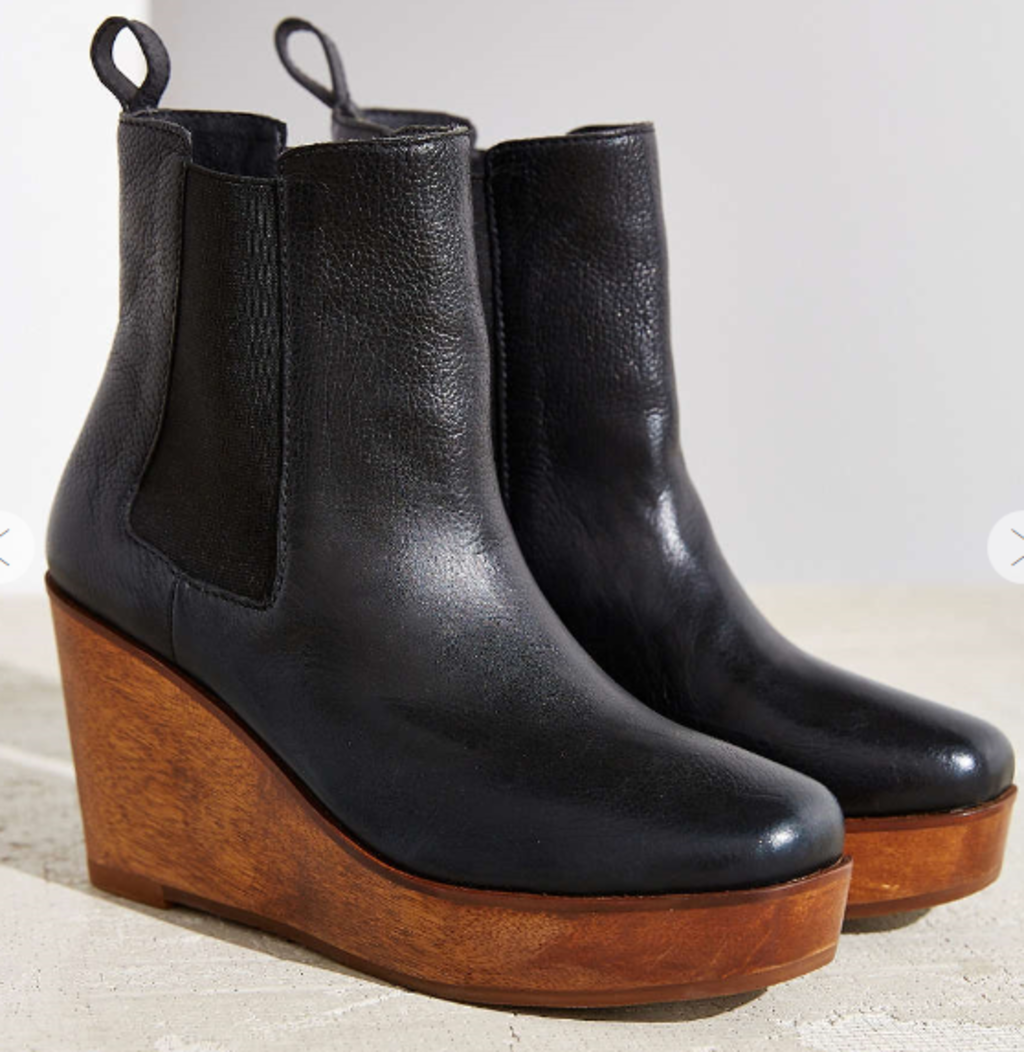 We've seen the reintroduction of the platform shoe and these boots took it to the next level of bold. The color block of the black and brown and mid-ankle style adds just the right amount of flare we'd love to add to any outfit this fall. The wooden base and leather accents make for a comfortable boot that will make anyone do a double take every time you wear them.
Where to find them: Urban Outfitters
5. Peep Toe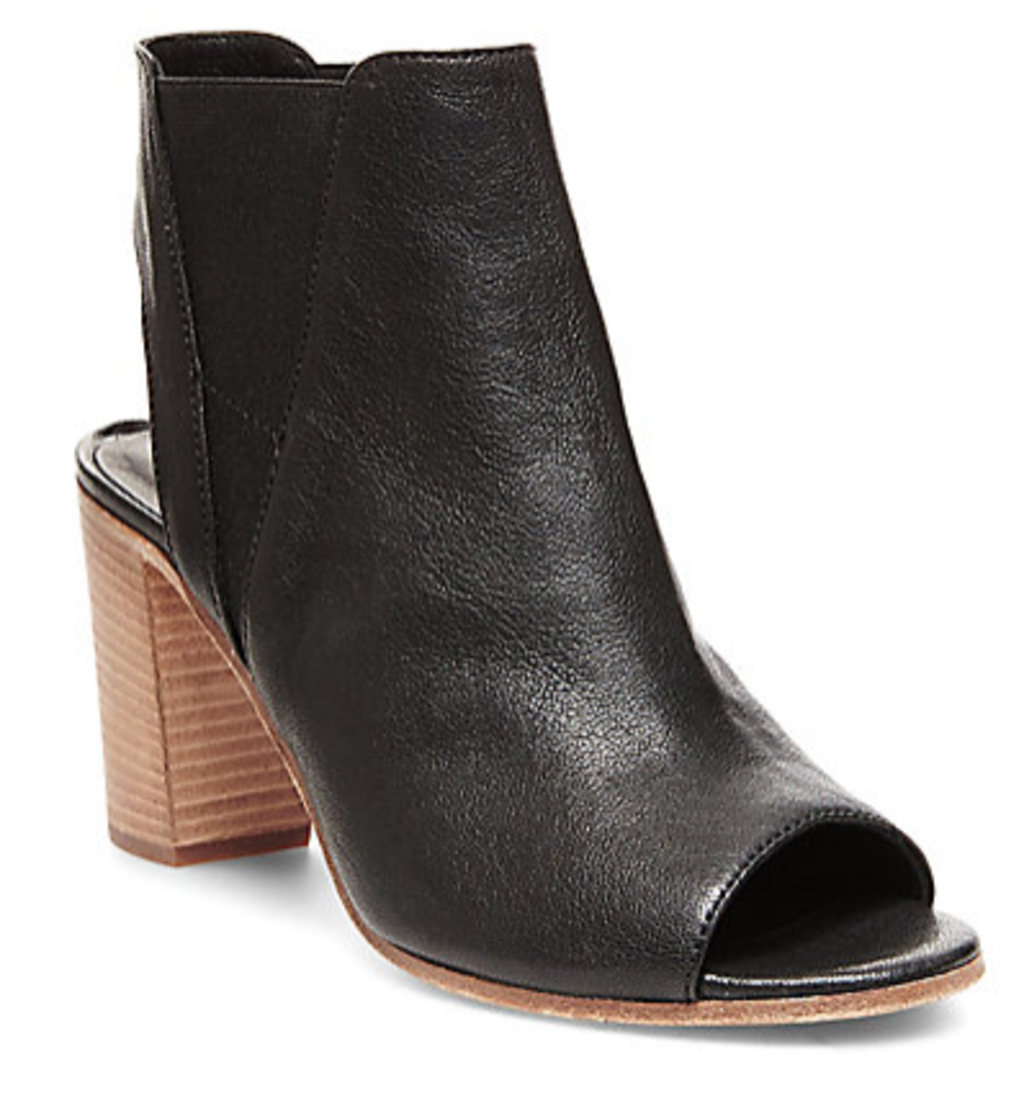 It's a mix of a sandal and boots but with a flirty edge. The leather material and lace-up details are a great look on their own but also pair perfectly with high socks for a layered look. These may not be as practical as your favorite booties but if you're looking for something a little more unique in your closet, you can't go wrong with these toe-showing shoes.
Where to find them: Steve Madden