Pigging out at summer BBQ's, s'mores in the Rocky Mountains and late nights in LoDo can have Coloradans feeling bloated and ready to flush out the toxins that have built up over the beginning of the summer. And let's be honest, seeing all of the babes lounging by the pool is enough to make anyone want to shed a few unwanted pounds. Texas-based juicing revolutionary, Shauna Martin, just released her first cookbook "Daily Greens: 4-Day Cleanse" to help readers do just that.
Martin made a stop through Denver on her book tour this week. She spoke exclusively to 303 about her previous journey with breast cancer, how Daily Greens differentiates itself from the juicing crowd, and how everyone can implement her cleanse this summer.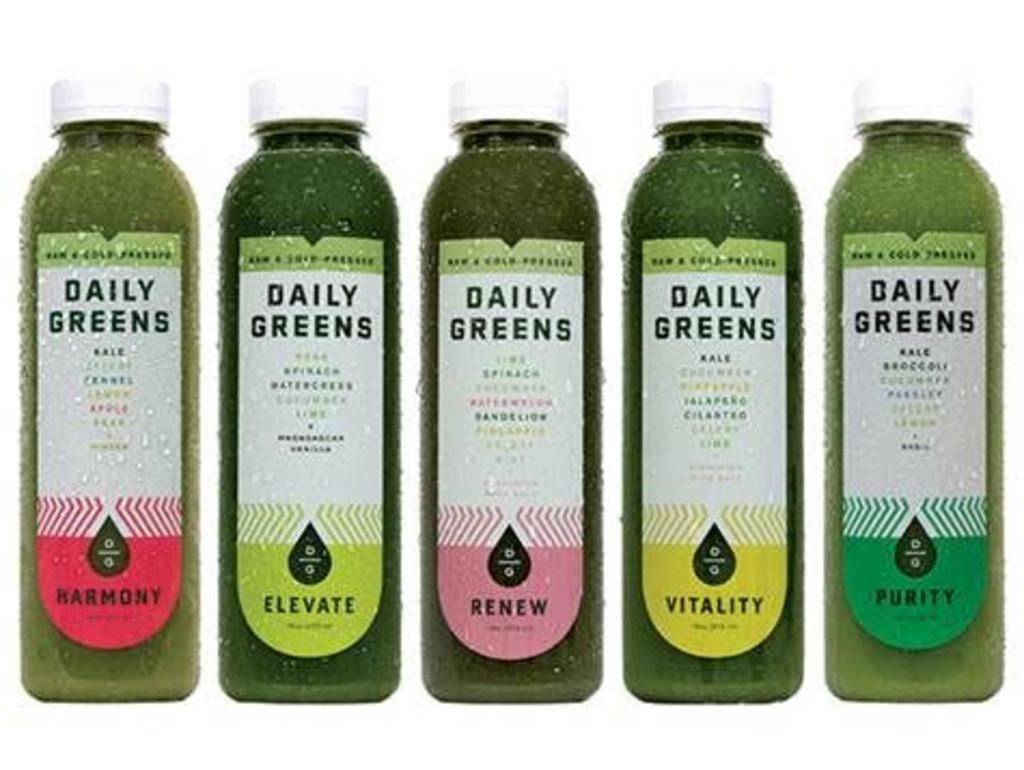 Daily Greens sets itself apart from the crowd because of it's purely green ingredient selections across its flight of drinks. Take a glance through the cookbook and you will agree that even Kermit the frog would be in heaven with all of the green-inspired recipes.
"I think all juice is amazing" Martin said to 303. "But what sets us apart though is that we are all green. Everything we do is green — either in color or it has an intense green base."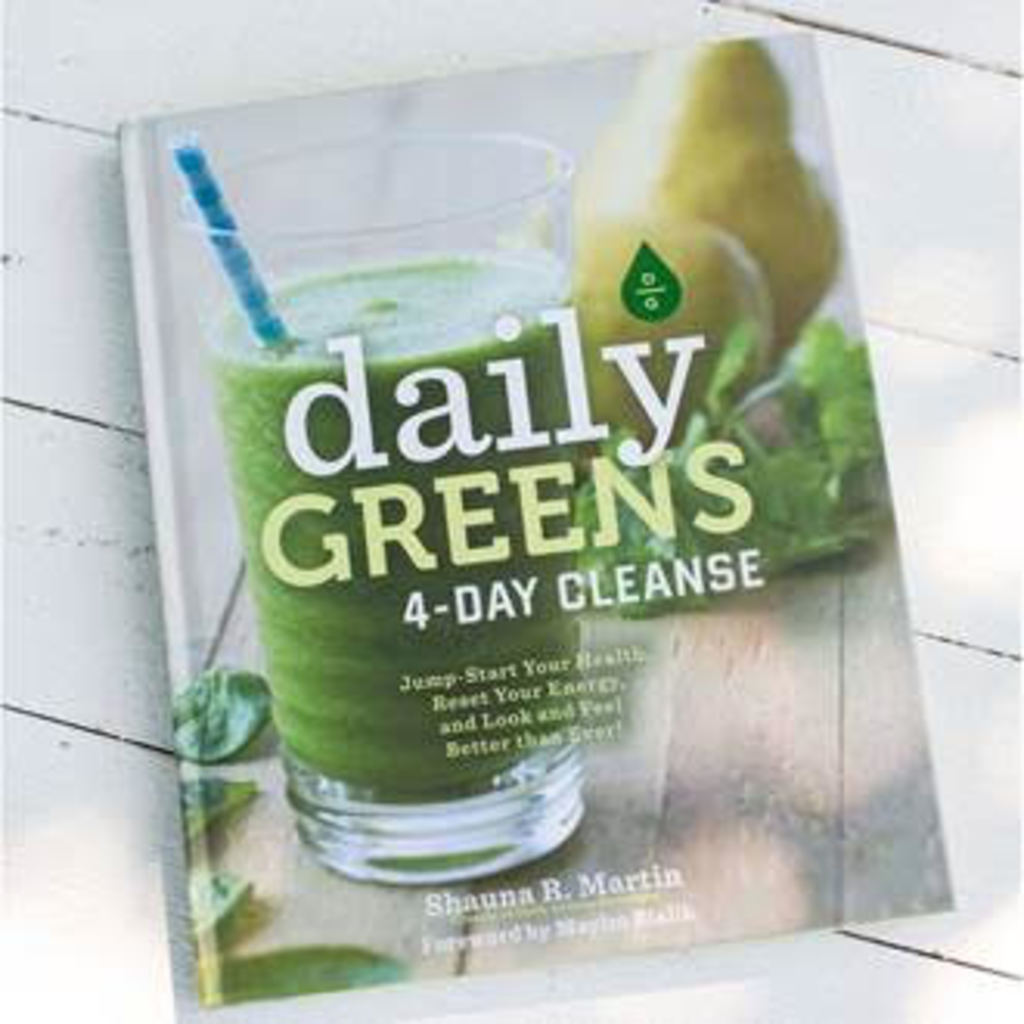 Martin began juicing green vegetables to boost her nutrition after a tough battle with breast cancer, chemotherapy and multiple surgeries. It was a battle she shared with her sister, who got the news of the same diagnosis a few weeks after Shauna. 
"My body was absolutely broken down from it, and I was at a high rate for reoccurrence" Martin said. "Dark greens are the most healing things on the planet, and I really think juicing was where my healing process began."
Since becoming a full business venture in 2012 Martin and Daily Greens remains committed to giving back to the community, particularly to organizations that help women going through breast cancer. At least 10 cents [1% of top sales] from every bottle sold goes to help their partners like the Young Survivors Coalition that provides support systems for young breast cancer survivors.
"It was a really difficult time in my life, I needed lots of help and support" Martin said. "A lot of women don't have that love and support, so we are going to make sure that they get it."
Daily Greens was kind enough to share a recipe from the new cookbook exclusively with 303. The following "Glowing Skin Smoothie" comes from the "Before You Cleanse" part of the book so it can be both enjoyed as a delicious treat for your skin, and helpful as a way to get your system accustomed to juice fasting and your palate used to "green flavors".
Glowing Skin Smoothie
The ingredients in this smoothie all promote beautiful glowing skin, especially the kiwi. If you want to switch things up a bit, it's fun to swap coconut water for regular water. This will add electrolytes to your smoothie while offering a fun tropical taste.
Ingredients
 Big handful of spinach (2/3 bunch)
 ½ large avocado or 1 small avocado
 ½ banana (fresh or frozen)
 2 kiwi
 1 cup (235 ml) filtered water (or coconut water, if desired)
Directions
1. Wash the spinach.
2. Remove the meat from the avocado.
3. Add all ingredients to your high-speed blender of vitamix, and blend on High until smooth
and creamy.
4. Add more water if needed to obtain desired consistency for drinking.
—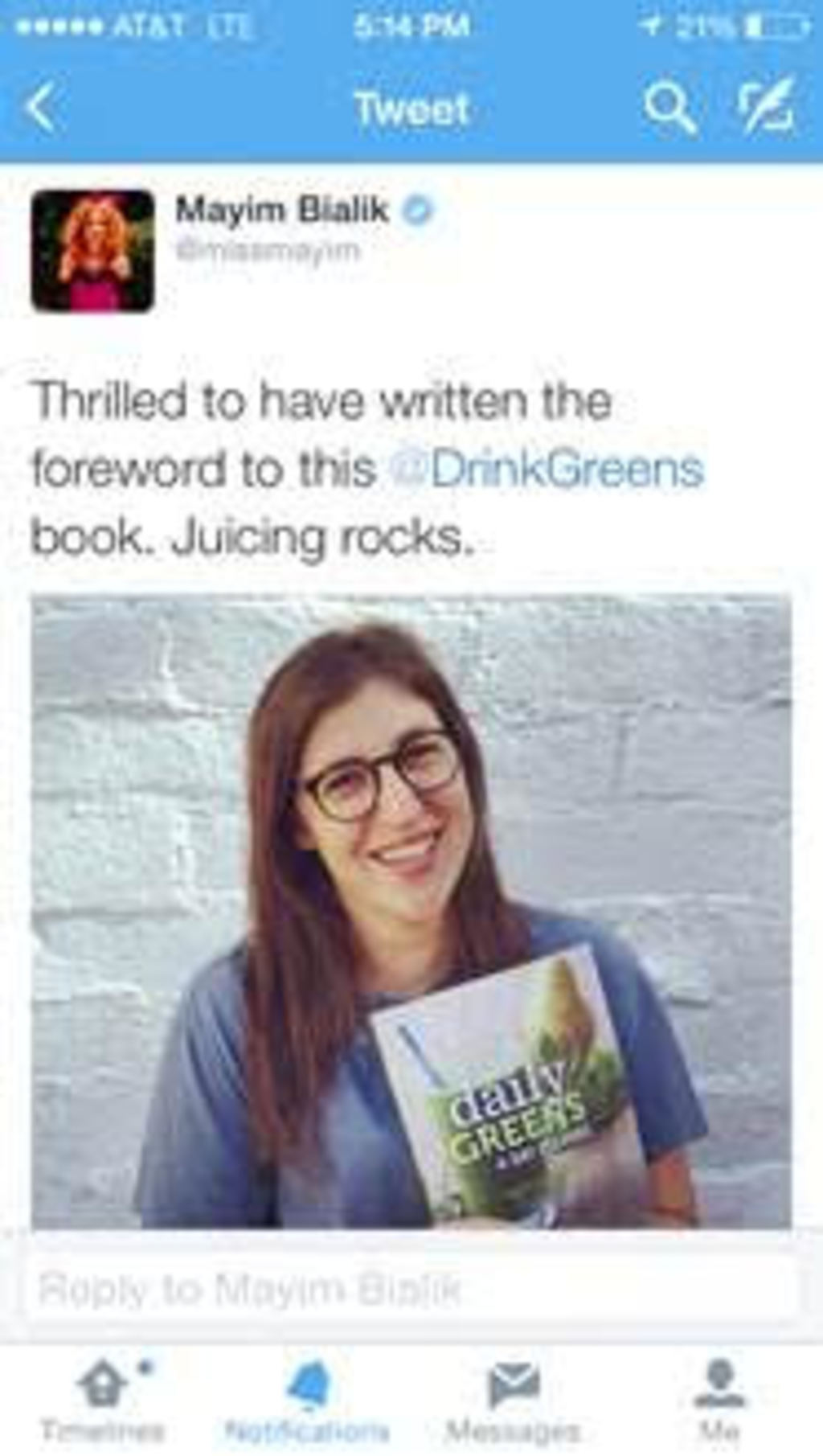 Juicing is great, but don't just take Martin's word for it. Celebrities are also going bananas (pun intended) for Daily Greens. Mayim Bialik, also known as Amy Farrah Fowler, the clever witty girlfriend of Sheldon Cooper on The Big Bang Theory loved the cleanse so much she wrote the forward for the book.
"I took a chance and was inspired enough to commit to disciplining my eating for four days" Bialik wrote. "It transformed my palate, made my body healthier, and put me back in control of my eating and my relationship with food. If that's trendy, count me in."
Martin wrote in the book and emphasized in person that one of the best things to do is prepare your body for the cleanse at least a week before you start. Especially if you are a carnivore (like myself) and not used to a plant based diet. So that is what I am in the process of doing, adding in a green juice for breakfast and fasting until lunch — while also incorporating more fruits and veggies into my diet and less meat protein.
In a week I will begin the 4-day cleanse, so stay tuned for part 2 — to be continued…
Daily Greens: 4-Day Cleanse
drinkdailygreens.com