Just a few months ago, there wasn't much to do in Denver if you wanted a sexy but classy night out. Bachelorette parties were only spiced up by hitting the strip clubs or hiring a personal male stripper. There was a lot of G-rated and X-rated entertainment, and not a lot in between.
Enter Exhibit M: a fun, flirty and mentally stimulating performance featuring burlesque, dancing, spoken word, dialogue and more. This new event takes all things burlesque to the next level, and we are here to give you the rundown on this exiting new option for a night out.
1. Exhibit M was started out of necessity by two sisters with day jobs.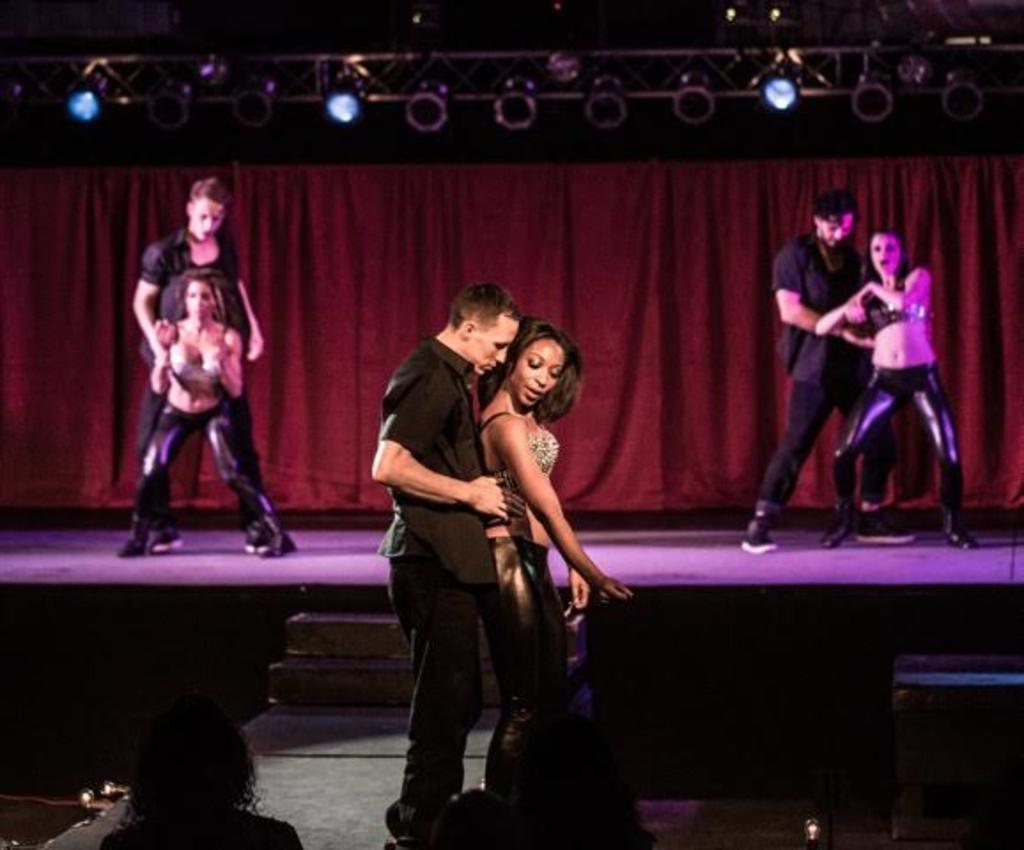 That's right – this show is not run by professional choreographers who have been doing this their whole life, but rather by two women who were disappointed by a bachelorette party. "My sister and I are partners. We are called Two Sisters Productions," stated Olivia Kunevicius, one half of the team behind Exhibit M. "She got married last year, and I was tasked with planning her bachelorette party. We could not find anything to do in Denver that was sexy but also classy. She was in her late 30s and we didn't want to do Vegas – we just wanted to do something fun and stay in town. We wanted to see guys, but we we didn't want to go to a strip club or hire a stripper. We wanted to see hot guys doing choreography who are good looking. We couldn't find it, so we decided to do it ourselves."
Kunevicius went on to explain how after that, they organized the show, hired some dancers and other performers and got things going.
2. This show offers a lot more than just people getting naked.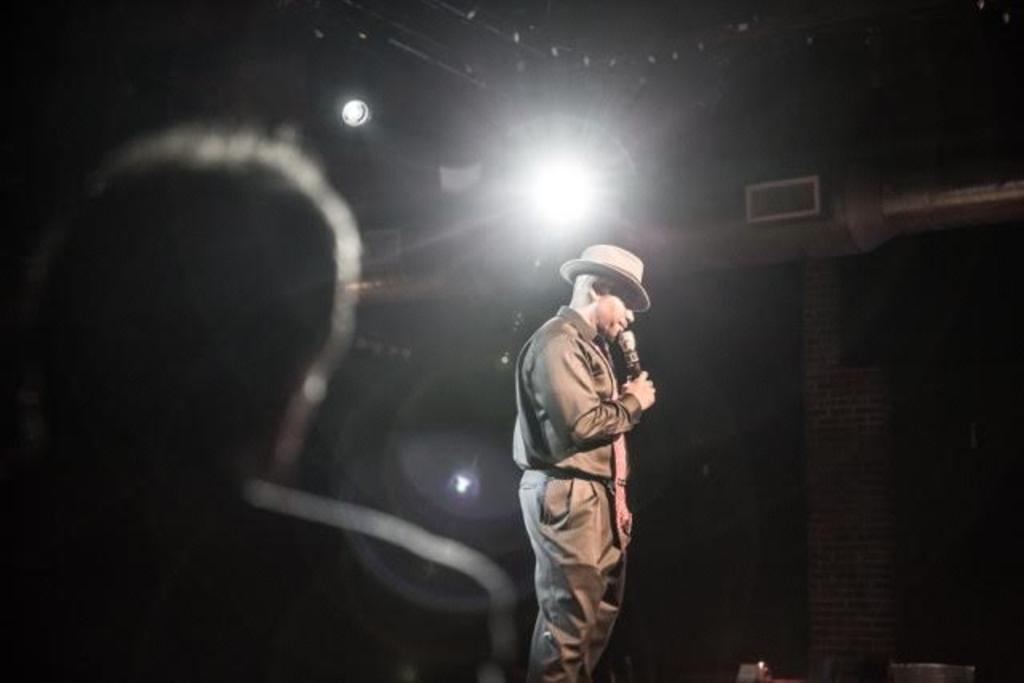 While a strip club might offer some carnal, tantalizing excitement, it can only be interesting on so many levels. With Exhibit M, there are all kinds of things to keep your attention and kick things up a notch. "The full name of the show is Exhibit M," Kunevicious explains. "It is basically a song and dance production, very provocative and all Denver-based, featuring an incredible cast of singers, poets and dancers. We call it modern cabaret. It's a sexy stage production, featuring erotic, song, dance and spoken word. If someone comes to this show expecting burlesque it's not quite burlesque. It's a sexy stage production."
This show has a little bit of everything, and will manage to keep you entertained mentally and give you a bit of culture, as well as a sexy show.
3. Exhibit M is co-ed and LGBTQ-friendly.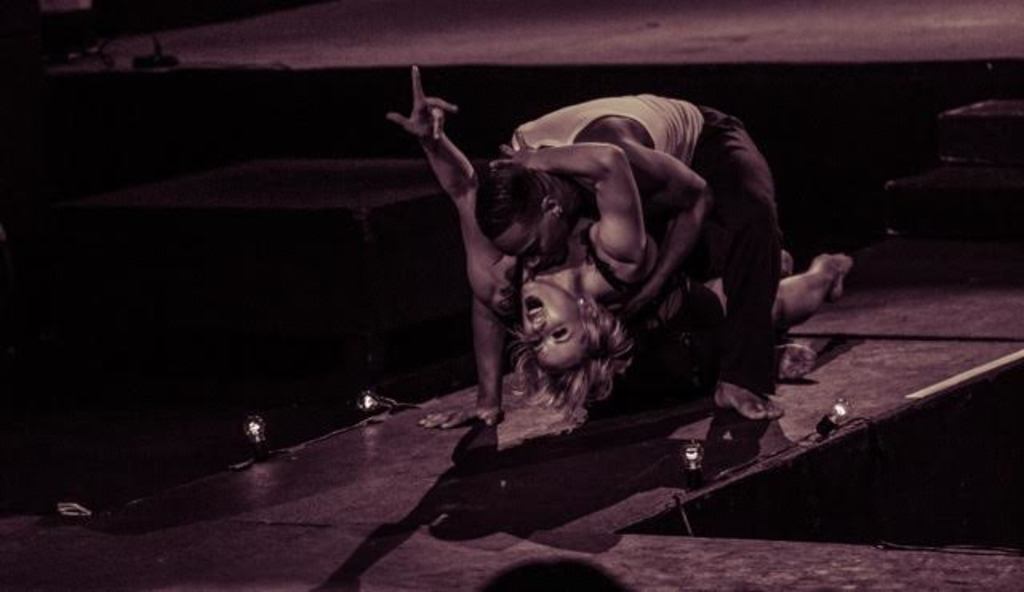 Another awesome thing about this show is that it is totally appropriate for everyone of legal age looking for something a little racier. "The heavy majority is females in the audience," Kunevicius stated. "Bachelorette parties, date night, ladies night out. But the cast is half male and half female, and we even have a male and female MC. We actually have groups of guys now, and guys are really into coming with their girlfriends. The LGBTQ community is also really into the show too, anyone who wants a sexy night out."
Because of the half-and-half mix, this can be a great idea for a night with the girls or a date, and it's also a strip show that gay and straight friends can enjoy together.
4. This show is rated R – and not X.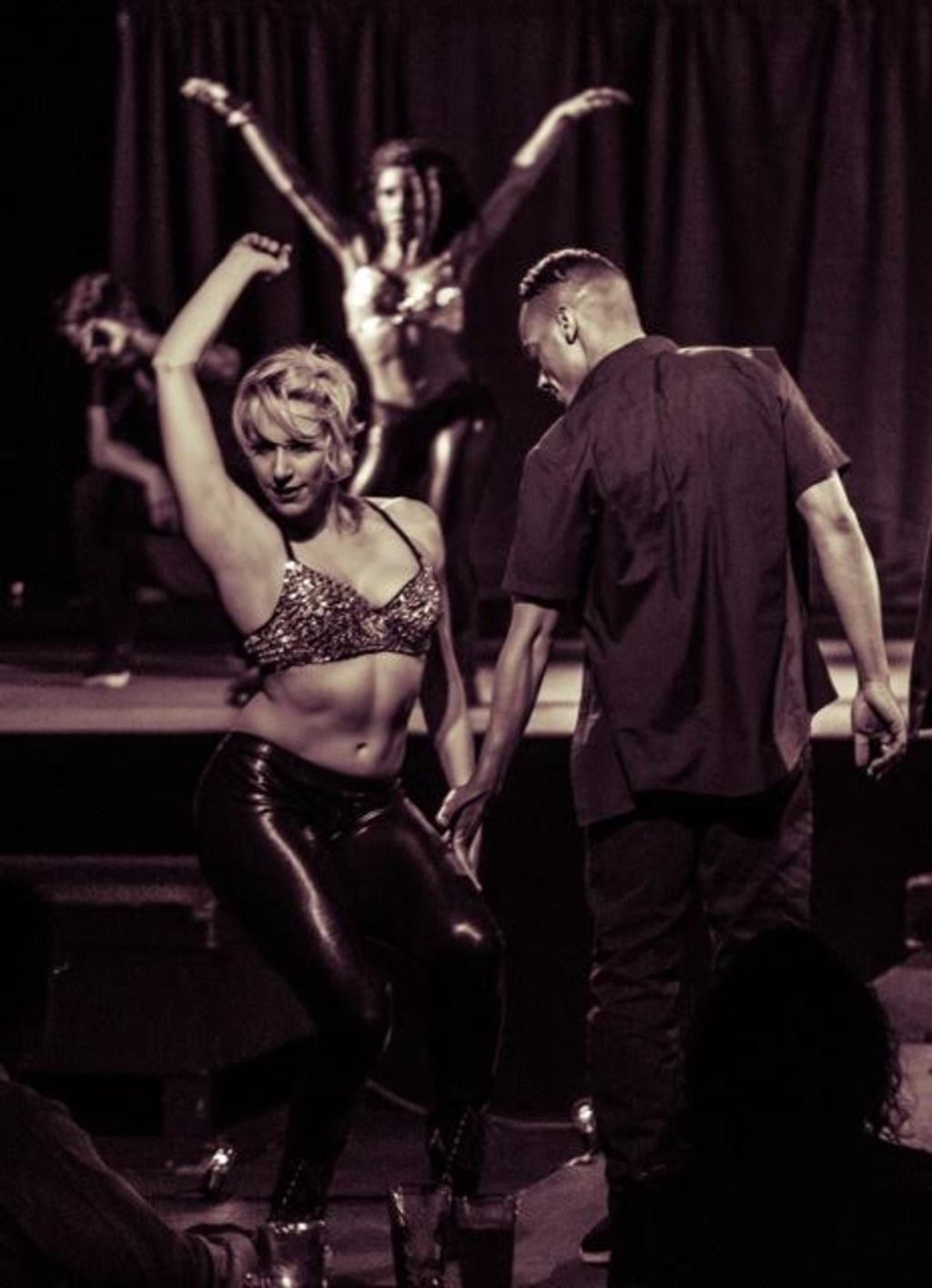 Another great thing about Exhibit M is the fact that while it is racy and a bit controversial, you won't see any full on nudity or anything too explicit. This show is much more about the tantalizing and the teasing.
"We've got professional singers, dancers, choreographers," Kunevicius told us. "The dancing piece is all choreographed, and the choreography is difficult. So this is totally different than most strip events in terms of the talent that is on the stage. One of our MCs who is male is actually the erotic spoken word champion of the U.S. There is no stripper pole and no tipping. There is crowd participation, but no exchange of money and no stripping for money. It is provocative, there is skin but the guys remain with their pants on, it is not a full strip, the girls get down to their bras."
5. The next one is this coming Saturday!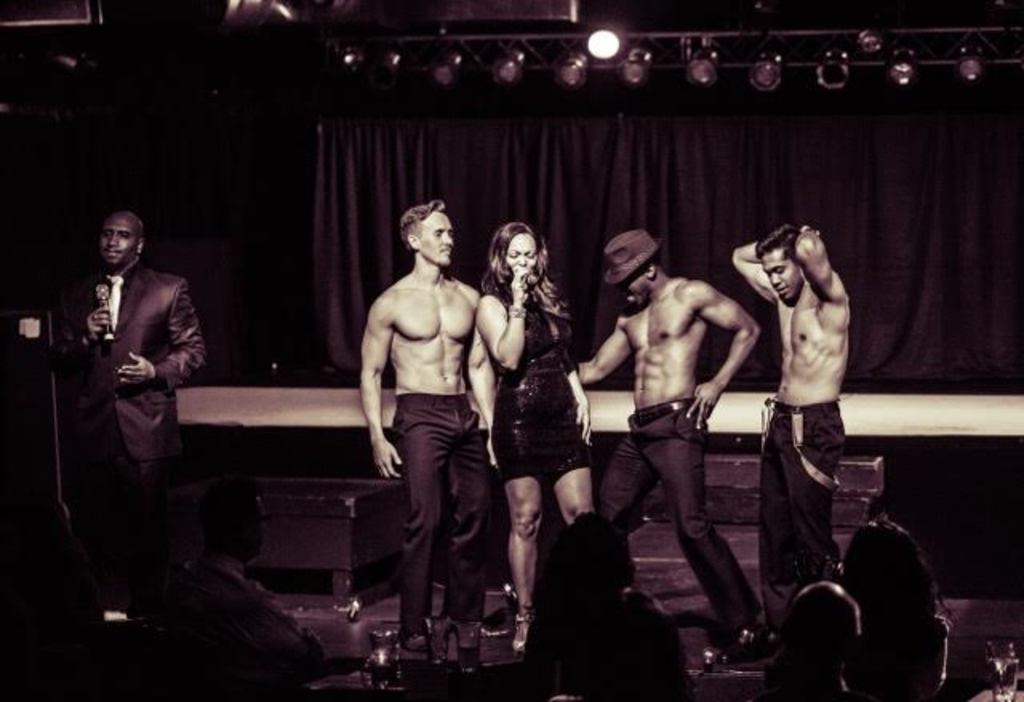 The next event is happening this coming Saturday, July 11, at Cassleman's Bar and Venue downtown. Tickets are $25, and the feel of the venue is cabaret. There will be two show times this Saturday, at 7:30 and 10 p.m. Tickets also get you access to the front lounge with a DJ and dancing, so you can really party all night. Check it our if a classy, erotic show like this seems like just the ticket for a relaxing night out.