For over 60 years, Swim 'N Sport has offered women hundreds of styles in swimsuits. From bikinis to something a little more covered up, every season's trends are available at Swim 'N Sport, which is located in Colorado Mills mall in Lakewood.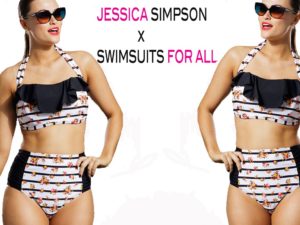 On Thursday, June 25 at 303 Magazine's first Poolside Fashion Show this summer, Swim 'N Sport will showcase 30 of this season's hottest swimsuits. Designers include Jessica Simpson, Trina Turk, Ralph Lauren and more.
Swim 'N Sport presented at last year's Poolside Fashion Show, which showcased vibrant colors, poolside fashion, and of course, swimwear. No matter what your body type is, Swim 'N Sport has something for you.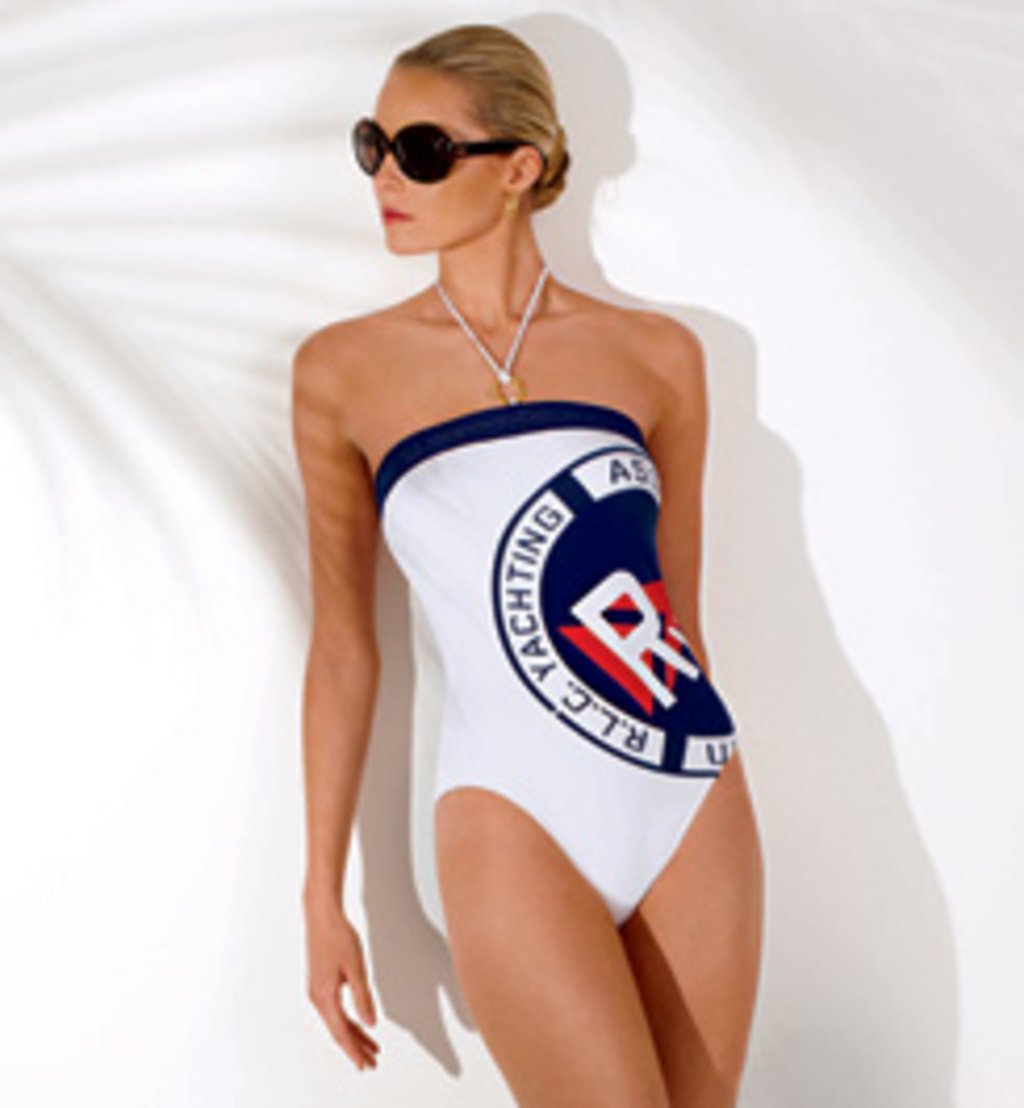 If you're looking for a flattering swimsuit that will make you feel sexy, slim and beautiful this summer, look no further than this first poolside runway event, taking place at The Breakers Resort in Denver. There will also be two other Poolside Fashion Shows taking place this summer. They are on the fourth Thursday of every month, June through August. After the first show on June 25, the next shows will be on July 23   and August 20. See the full summer lineup of 303 Magazine's events HERE.
To get a feel of what to expect from the Poolside Fashion Show, here's a video from last year's epic evening event.
Tickets to the first Poolside Fashion Show will sell out quickly. Purchase your runway seats and general admission tickets

HERE

.