303 Magazine's first Poolside Fashion Show of the year is TONIGHT, June 25, at The Breakers Resort in Denver. Nationally known swimwear company Swim 'N Sport will present 30 looks, featuring this season's hottest trends.
303 just confirmed that national jewelry brand, Charming Charlie, will be presenting jewelry this Thursday as well. With these two brands together, each of the 30 looks will be colorful, fashionable and oh so chic. Charming Charlie began back in 2004. Its mission is to "provide chic, effortless style and incredible value to modern women everywhere." And since then, Charming Charlie has done just that.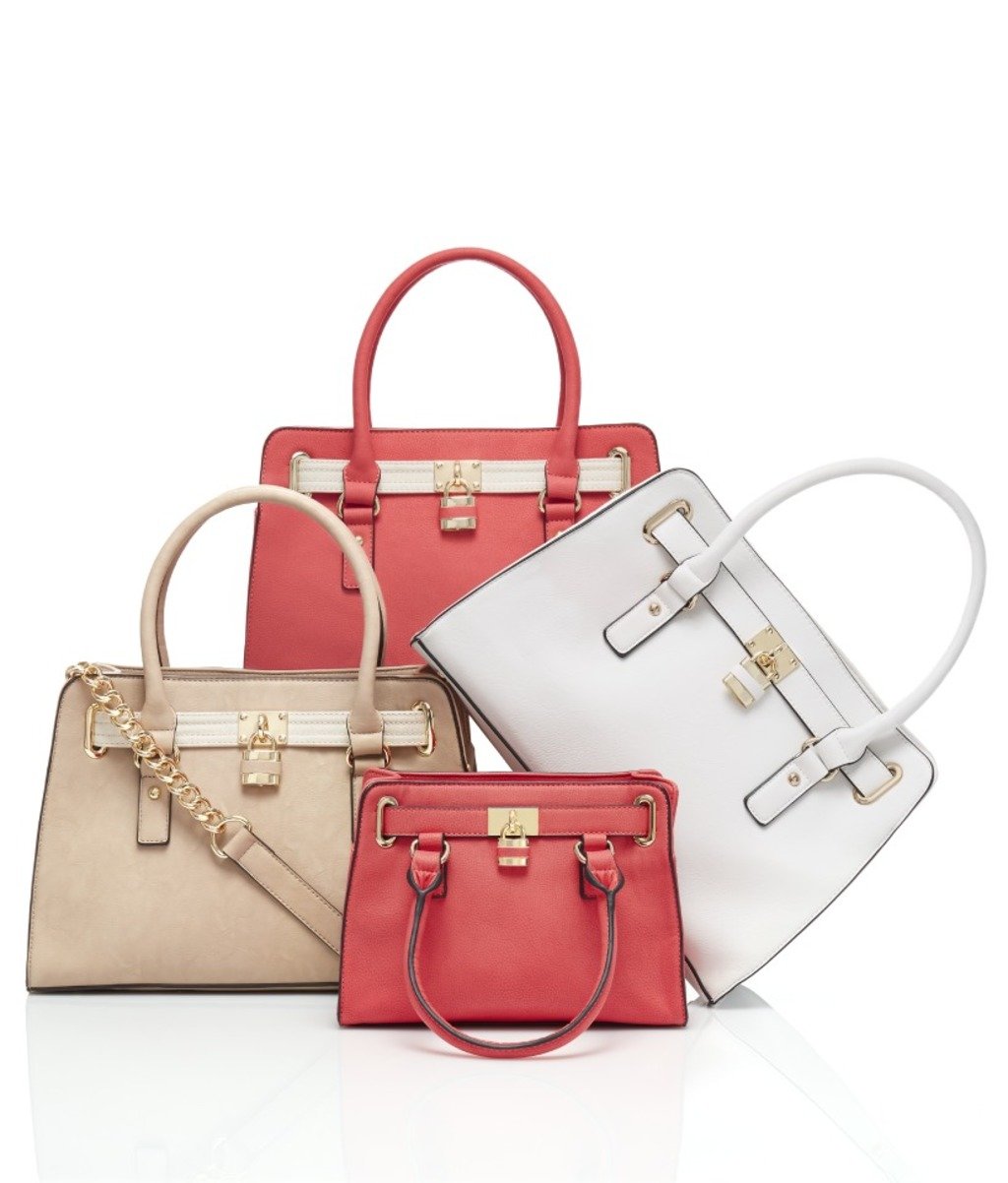 Shoppers can find something new weekly, plus CC offers a fun shopping environment that has something to complete your outfit from big days to every-days. From rings to necklaces, earrings and even handbags, there's always an occasion that Charming Charlie can add that extra flare to.
Besides the trends at Charming Charlie, the price point is also something 303 loves – and we know you will, too. Jewelry starts at just $5, and goes up to only $50, besides special edition items. Charming Charlie is perfect place to head before putting your look together for tomorrow night's show. Locations in Colorado include those in Boulder, Aurora, Centennial, Denver, Fort Collins, Lakewood, Lone Tree and Westminster. So there's definitely a location near you.
To find out more about Charming Charlie before it accessorizes the runway, click HERE.