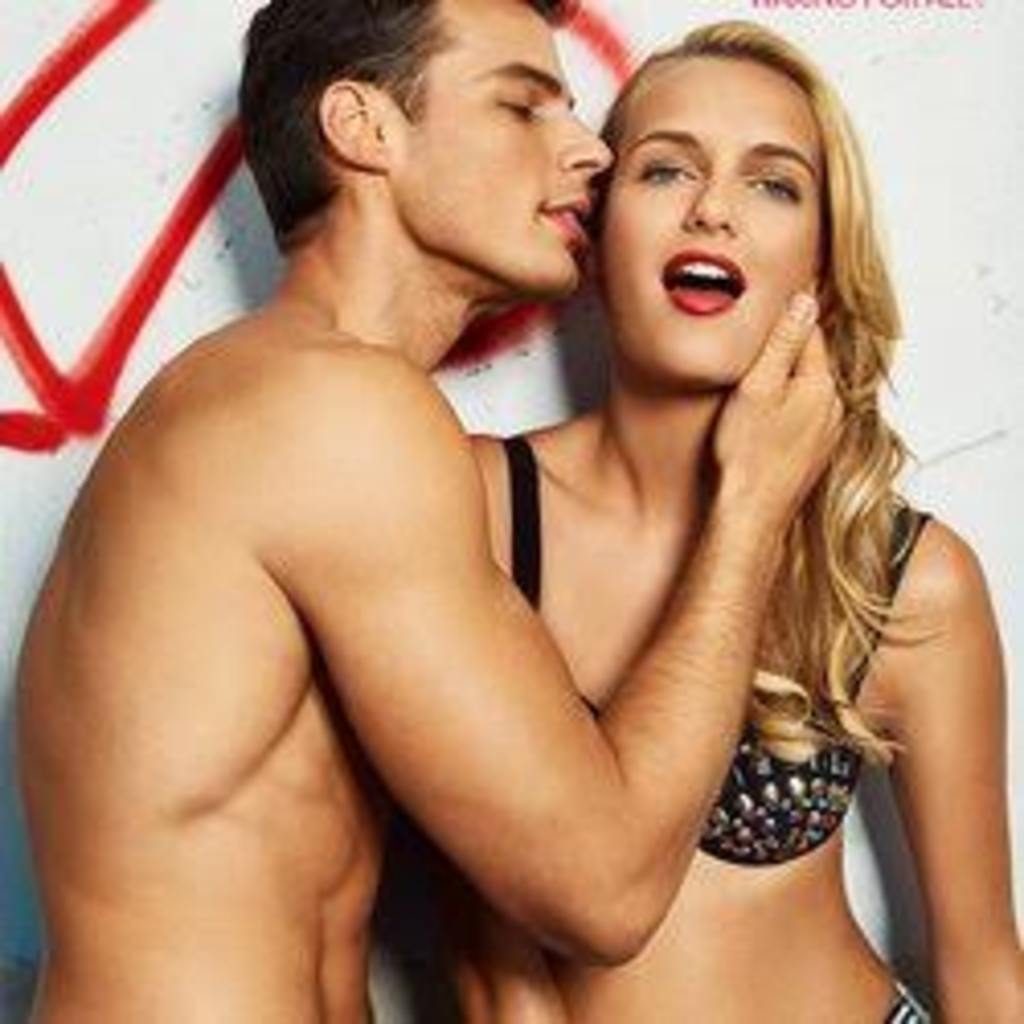 Going to the first 303 Magazine Pool Party of the year this Sunday? The sun will be out and hundreds of hot people will be waiting poolside, but are you pool party ready yet?
303 Magazine is teaming up with the European Wax Center to get the word out about a complimentary wax for both men and women. All first-time guests can enjoy a brow, underarm or bikini line wax for the ladies, or a free ear, nose or brow wax for the guys.
For the past few years, the European Wax Center has been 303's pool party goers' go-to place to get pool party ready. European Wax Center has innovative ways to get you hair-free, without all the pain. European Wax Center uses an exclusive 4-step wax method to make the convenience of waxing easy, less painful, and healthy for your skin.
5 summer skin and beauty tips, courtesy of European Wax Center: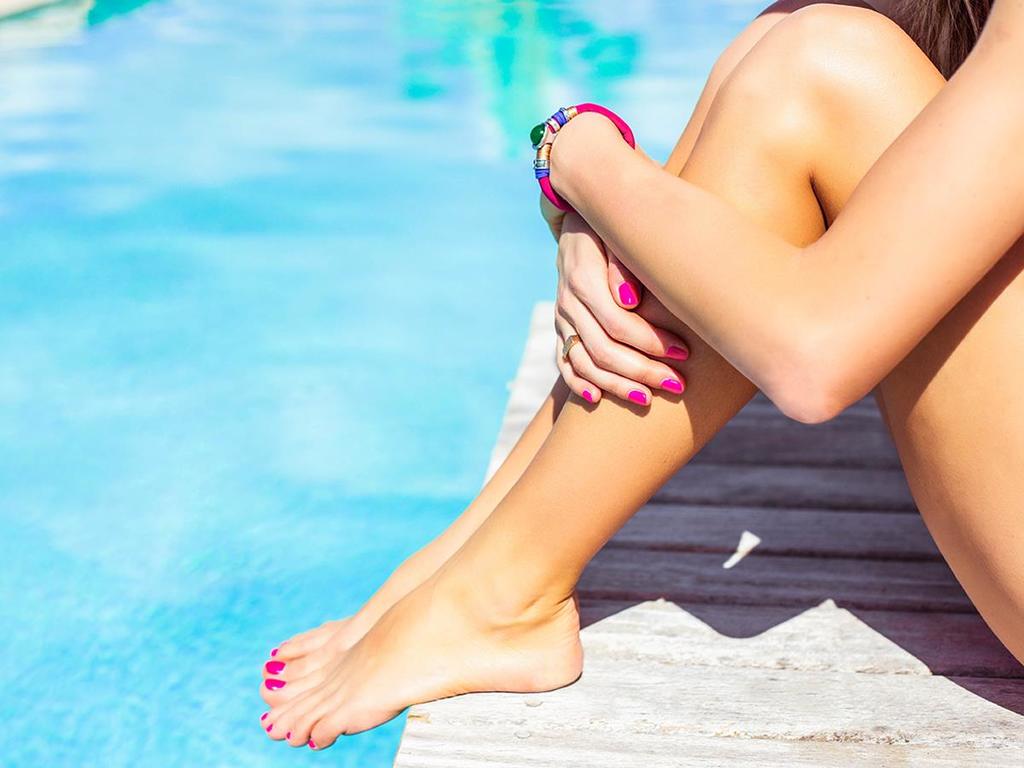 1. Getting a tan before the pool party as well?
European Wax Center suggests tanning after you wax, not before. This way your tan will be even everywhere!
2. To keep your skin looking radiant and beautiful, drink lots of water. Your skin can start to get blotchy on those hot summer days, especially when drinking alcohol. So be sure to hydrate!
3. European Wax Center suggests waxing 24 hours before a big event.
4. Another way to keep your skin hydrated is by eating watermelon. It keeps your skin hydrated and glowing, plus it's one of the most delicious and nutritious summer fruits!
5. Keep up your new, hair-free look by waxing every 3-4 weeks. You'll look beautiful all summer long!
New to European Wax Center?
Reserve your first FREE wax in a location near you HERE.