As the weather gets hotter you know we'll start filling our wardrobes with spring essentials that can easily transition over to summer. Every year we waste hundreds of dollars on trendy looks that expire in a matter of seasons, so why not save some bucks this year while still looking hot. We're looking at five essential spring to summer staples you can't wait to wear.
Dress Me: 5 Spring to Summer Staples
1. Hot Pants
Hot pants are making it back in a big way. These '70s favorites are back in a variety of colors and cuts. Dress them up or down, for it's extremely easy to adapt these to any occasion.
Do a crisp blouse with a blazer for a more formal occasion. Depending on the event, neutrals work best to keep this look professional and classy. Create a Chanel-inspired ensemble with a boucle jacket complete with pearls. Finish if off with your favorite pair of simple heels to not over power the look.
Or get down and dirty with metallic colored hot pants for a night out on the town. Gold and rose pink are popular choices. Keep the rest of the look easy and laid bad, or go all out but not in between. We'd also opt for a crazy heel to keep the legs long and lean. Refrence old images of Farrah Fawcett and Charo for inspiration to help you nail this look.
2. Spring Scarf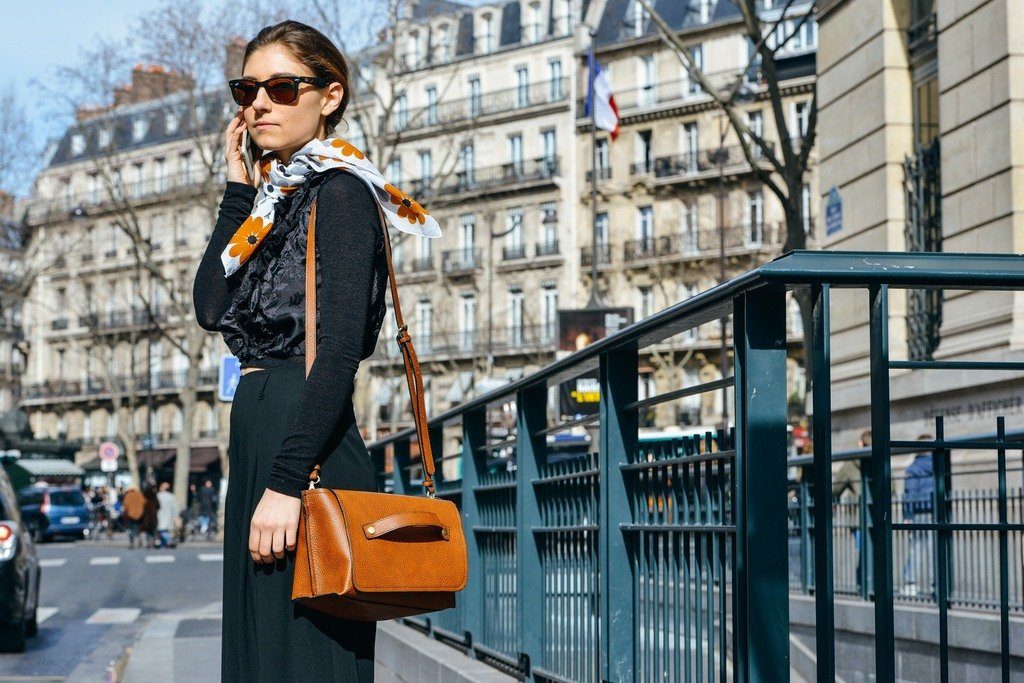 The spring scarf is a Persian favorite we rarely seen done right in the states. Typically silk, these scarves are normally used to boast color and liven up any outfit. Do an all black ensemble with a graphic print to make the eye wounder. Opt for a marsala or palm green scarf to keep up with that spring feel. Or why not go all out with prints/color head-to-toe. Adapt this look to blend in with a floral jumpsuit or a monochromatic cobalt blue power suit. If you have the funds go for a classic Hermes scarf in on of their favorite prints. Not so lucky? You can easily find one of these simple square scarves at any department store this time of year.
3. Crossbody Easy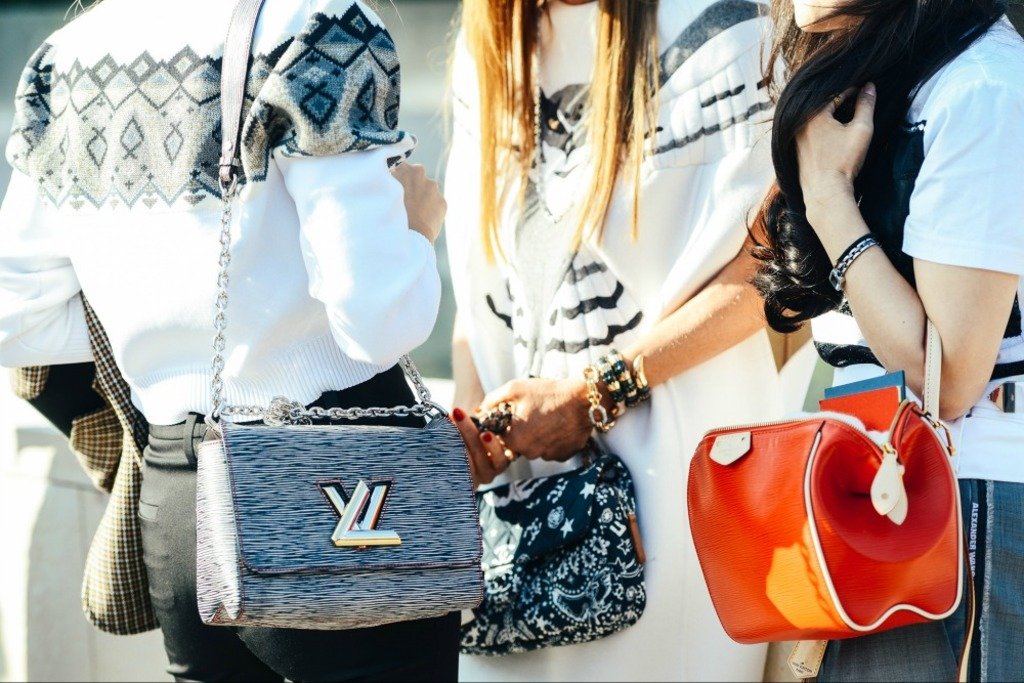 The crossbody is our ideal spring bag that can transition over to summer with ease. We know you'll be on the go this spring so why not keep it easy? A classic rectangle quilted boy bag can go with you from day to night. We'd stick with an easy color: navy, black or gray to keep it careless and mind-free. But if you're one to pull off bold colors we say go for it. However, be sure to keep in mind what colors you tend to wear more often. Clashing matches like green and red can only go so far.
4. Bright White
Let's get clean and squeaky this season with bright whites you'll want to wear year-round. We're loving this simple silhouette that virtually everyone can pull off. Pair a long doctor style coat with some hot platforms or sneakers for a simple yet impactful look. We're loving neon this year as well, so why not take them to the next level. Really make the eyes work for it by pairing some bright yellows or pinks with a white backdrop. This look will be sure to impress and help you stand out regardless of the the occasion.
What we're really loving for spring are white shoes. Heels, flats or tennis shoes, they'll make your look. Be it '90s style platform flip flops or Mary Jane style boots, this look can't fail. However, be sure that your footwear is spring and summer appropriate. Leather gogo boots may be cute for a '70s themed night on the town, but will get hot and sweaty quick in the spring heat.
5. Hippie Chic
Let it flow, let it flow, the summer heat will be here sooner than you know it. Easy silks will help you cover up without overheating. Look for long dresses and skirts with a slit to give that easy summer look. The illusion of effort is blended with ease. We're looking at Emilio Pucci and Versace style prints to keep it in trend this spring summer season. However, be sure to stray away from animal prints especially in black or brown.