If there was ever a "golden ticket" for fitness fiends in Colorado, ClassPass is it.  Making its way into Colorado at the beginning of this year, with over 60 gyms and studios across the state it is a home run for those sick of paying high studio fees for one type of workout. For only $79 a month, ClassPass-ers can visit each studio in the network up to 3 times throughout the month.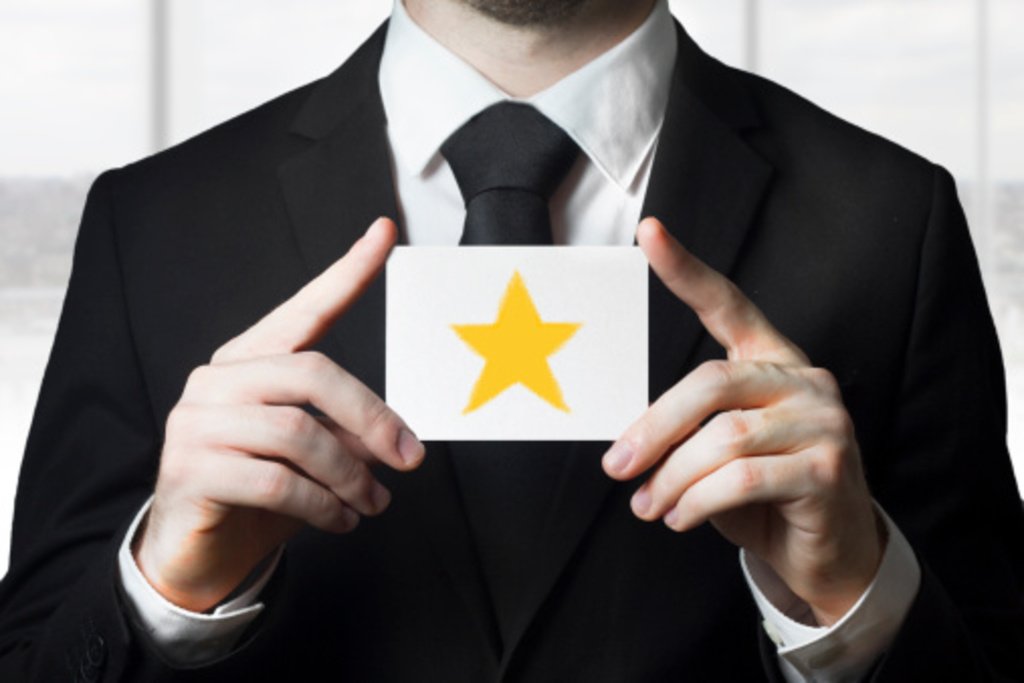 With so many gyms, studios and types of workouts, which ones are a must? 303's fitness writer Holly laced up her kicks and hit the 'burbs of Colorado (15 studios for a total of 37 workouts to be exact) during a one month period to see which ones were worth the trip and which ones to skip.
Best ClassPass Spots In The Suburbs
The Ballet Physique (Littleton & Lone Tree) I have done a lot of barre workouts in my day, and there are few studios that keep things interesting and not repetitive. I loved how The Ballet Physique actually incorporated the ballet aspect of barre but in a way that even beginners could try. It was not intimidating by the instructor and applaud the use of many more props than other barre studios. Caution: this workout is addicting!
Yoga Pod (Boulder, Cherry Creek, College Station, LoDo and Southglenn) with so many locations I was afraid Yoga Pod would be too commercialized, I was gladly proved wrong. I used all 3 of my allowed visits to the Southglenn location and was not only pleased by the great hot yoga classes but the sense of community. Honestly, I had never done hot yoga before, I was always afraid I would pass out or die of dehydration. But I put on my big girl pants and did it for the story. Turns out, I actually now like hot yoga more than non-heated. It really gets your blood flowing and you can feel those mind/body connections that people talk about. The staff and instructors make you feel welcome immediately, after my first class I was invited to a special class that was to be held at the Whole Foods Market across the street from the studio. Yoga Pod is hot hot hot — literally!
The Body Barre (Cherry Hills & Highlands Ranch) imagine one of Denver's hottest clubs on a Friday night. Add in a killer ab warm-up workout and you pretty much have an idea of the classes at Body Barre. If hot yoga was a push for me, then you have an idea of how much of a #rookie I was when it came to pole dancing inspired classes. I've played collegiate level volleyball, and I swear, never was I ever more intimidated than when I walked into the pole studio for my first "twerkography" class at the Highlands Ranch studio. But it was hands-down one of the most fun workouts I have ever done. The electric music paired with the encouragement of throwing inhibition to the wind equaled a fast and fun effective workout. Even though I was sure I looked like an idiot I could not wait for class #2. Caution: constant improvement in these workouts may make your boyfriend lose his mind.
Special Shoutouts:
Most unique studio: Asana Studio (Arvada)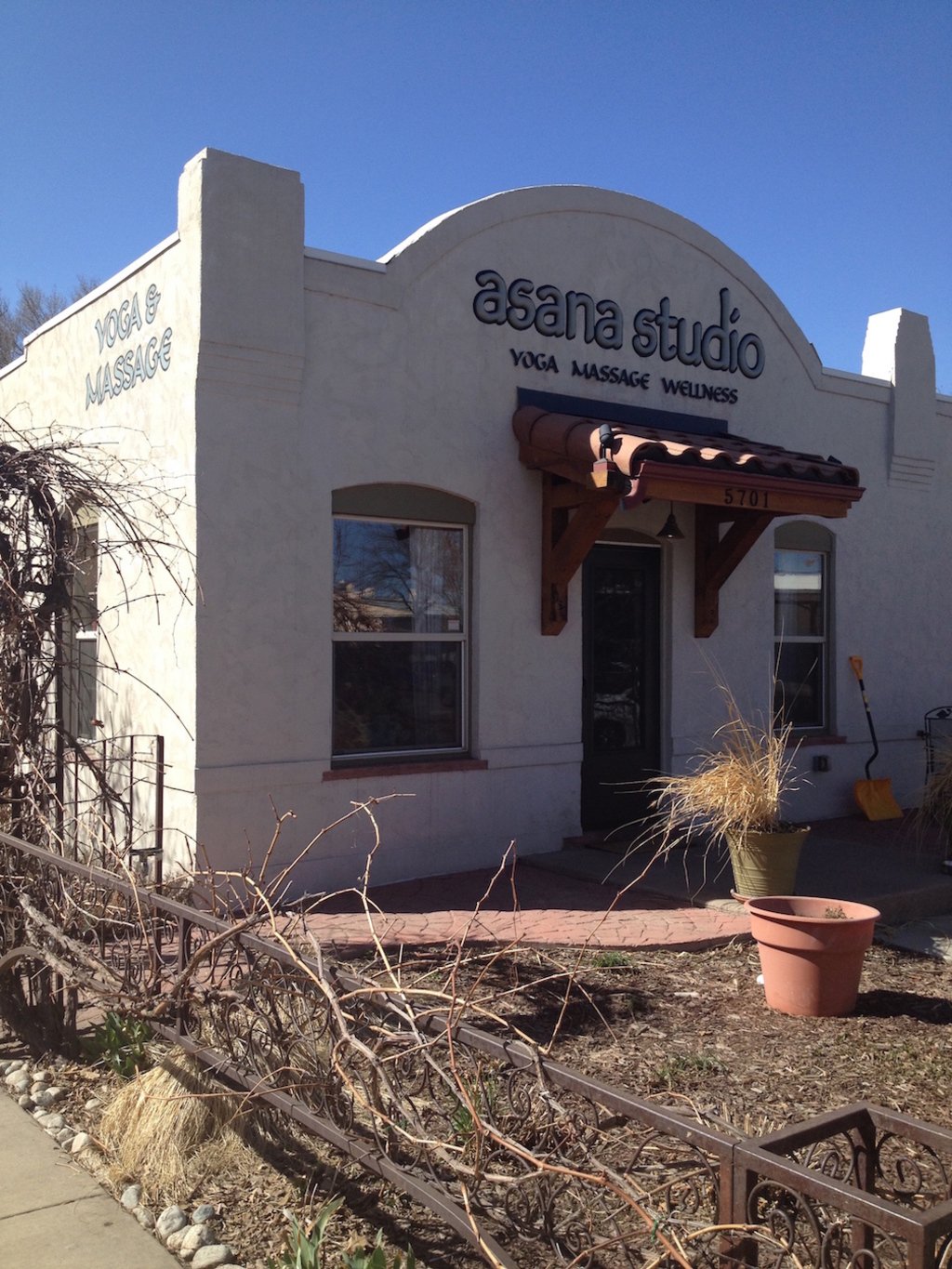 Best class to unwind with: Kindness Yoga Cherry Creek / Restorative Yoga (Cherry Creek)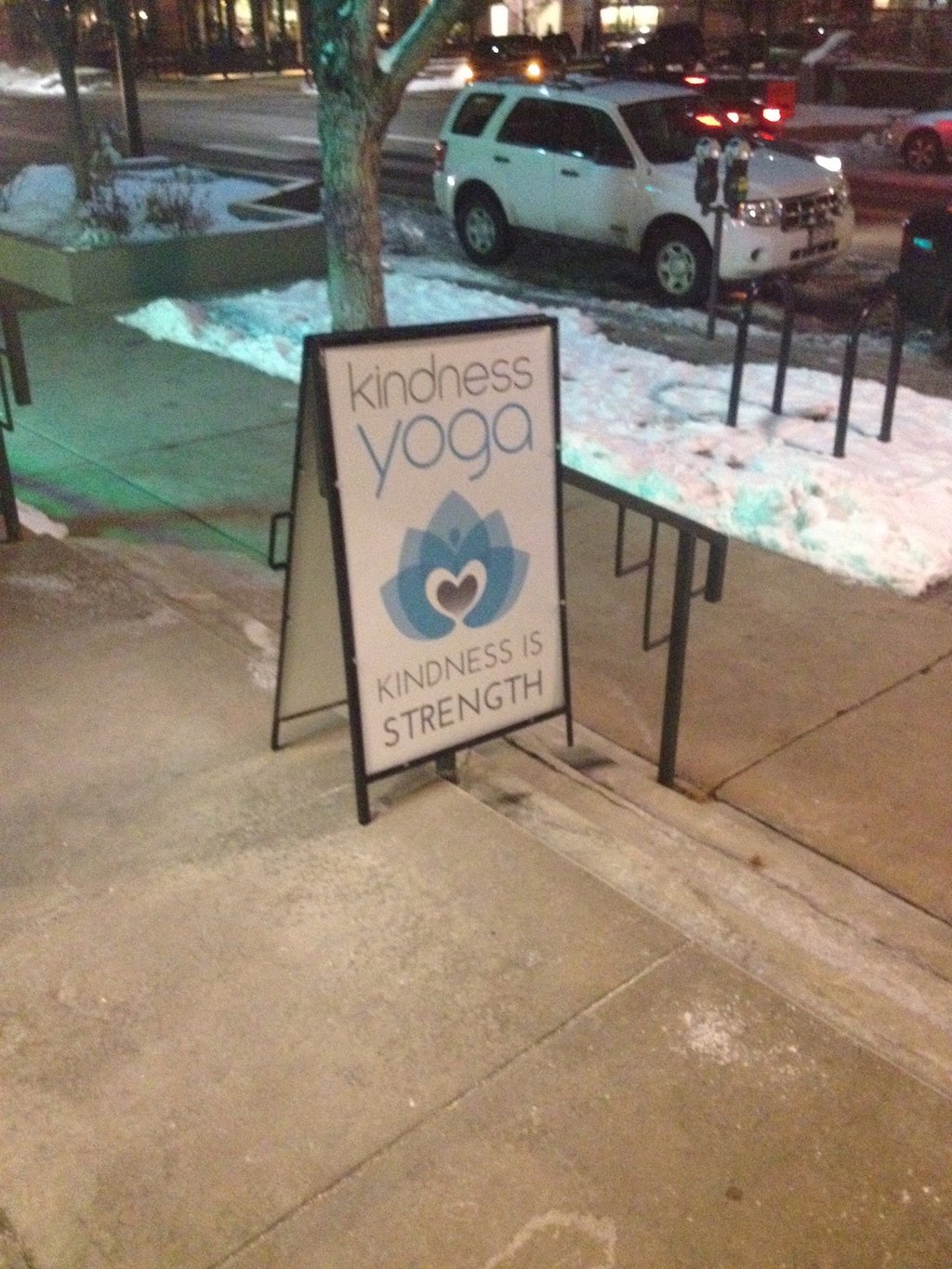 Skip It
5280 Sport & Fitness (Highlands Ranch) while the open floor gym design is aesthetically pleasing it falls short on delivery. After driving to the studio in the snow I learned the class I signed up for was cancelled (without any attempt to reach out to let me know), but I decided to try again the following day. I jumped into my first "kickology" class with zero instruction on the class and zero introduction from the instructor. I really did not know what was going on and felt lost the entire workout. While the movements made me sweat, I had no drive to re-visit.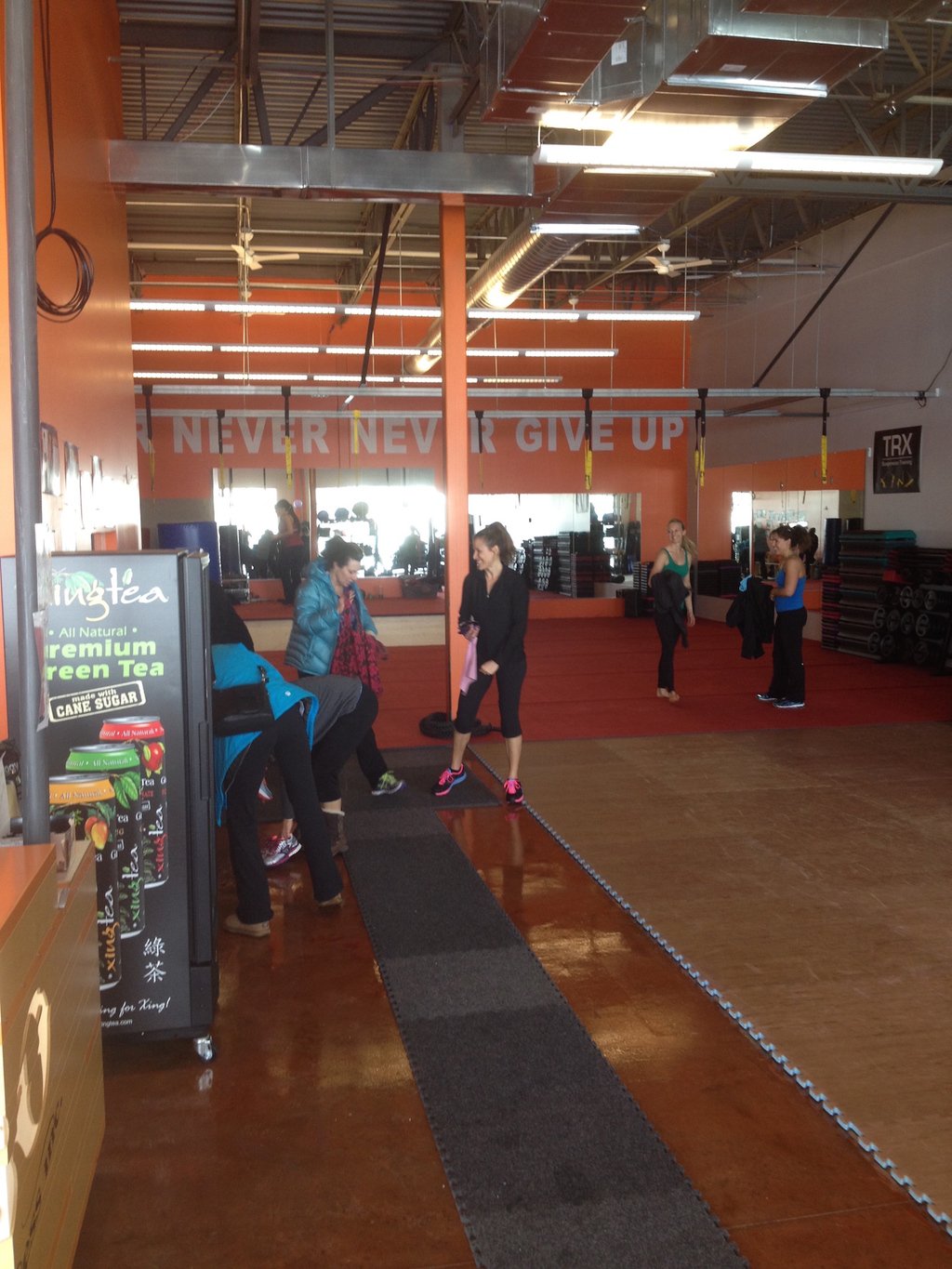 Balance Athletics (Englewood) this Crossfit gym is geared for those ass-kicking gritty total body workouts. It is part of their program to work your way into a full participation workout. Which means one-on-one personalized coaching attention while the rest of the group is doing the intended workout. It usually takes about 9-12 sessions before a student can demonstrate their readiness to jump into the class session..not a great option for those who are only able to visit 3 times a month.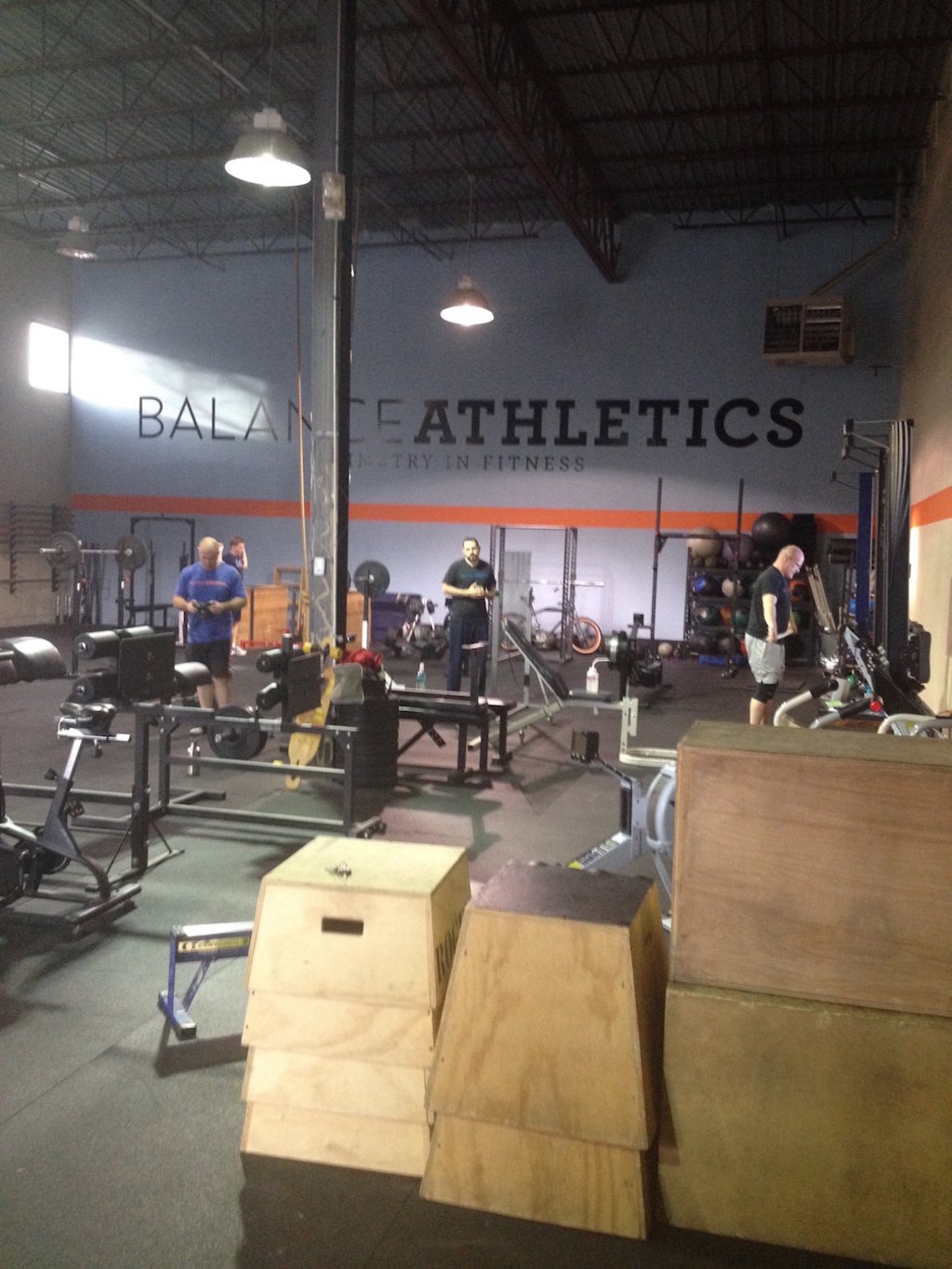 —
There might not be a chocolate factory waiting on the other side of this golden ticket, but its perks are many:
One of my favorite things about the pass is the variety of workouts it offers. I am one of those types of people who gets bored doing the same type of workout day after day. But with ClassPass I could be boxing on Monday, doing hot yoga on Wednesday, Pilates before work on Friday or ending my weekend with a restorative yoga session. Mixing up types of exercises confuses your muscles (which is actually a great thing) and increases the chances of total body transformations. Even in the one month period I was testing it out new spots were constantly being added.

I (like many of our readers I am sure) am always commuting all over the state. I could be living in my house downtown, working in the office off of Broadway, spending time with my family in Arvada or driving to see a friend in Aurora. And guess what? I could always find a close place to workout with this pass.



Stay tuned for part 2 of the series featuring ClassPass: Denver for the best spots in the heart of our fair capital city.
ClassPass
$79
classpass.com
All photos were taken by the author unless otherwise noted.