You've seen her on the DFW banners, the invites and announcements, and you'll see her on the runway every night of Denver Fashion Weekend on April 29-May 3. Madison Spialek is this season's face of Denver Fashion Weekend, presented by Schomp Automotive.
Denver Fashion Weekend is only couple weeks away, and the designers and brands have officially been announced. We're excited to see this season's hottest trends hit the runway but we're also excited to see the models strut their stuff in these spring/summer collections.
To give you a glimpse at what it's like behind the scenes at DFW, as well as what it means to her to be the face of DFW, we talked to one of the big show's most talented models, Madison Spialek. Madi has been in three seasons of Denver Fashion Weekend and shared with us how Denver's biggest fashion event has effected the industry, why she participates every season, and what it's like to be one of the many "faces" of DFW.
Purchase your runway seats and tickets to Denver Fashion Weekend

HERE

before they sell out!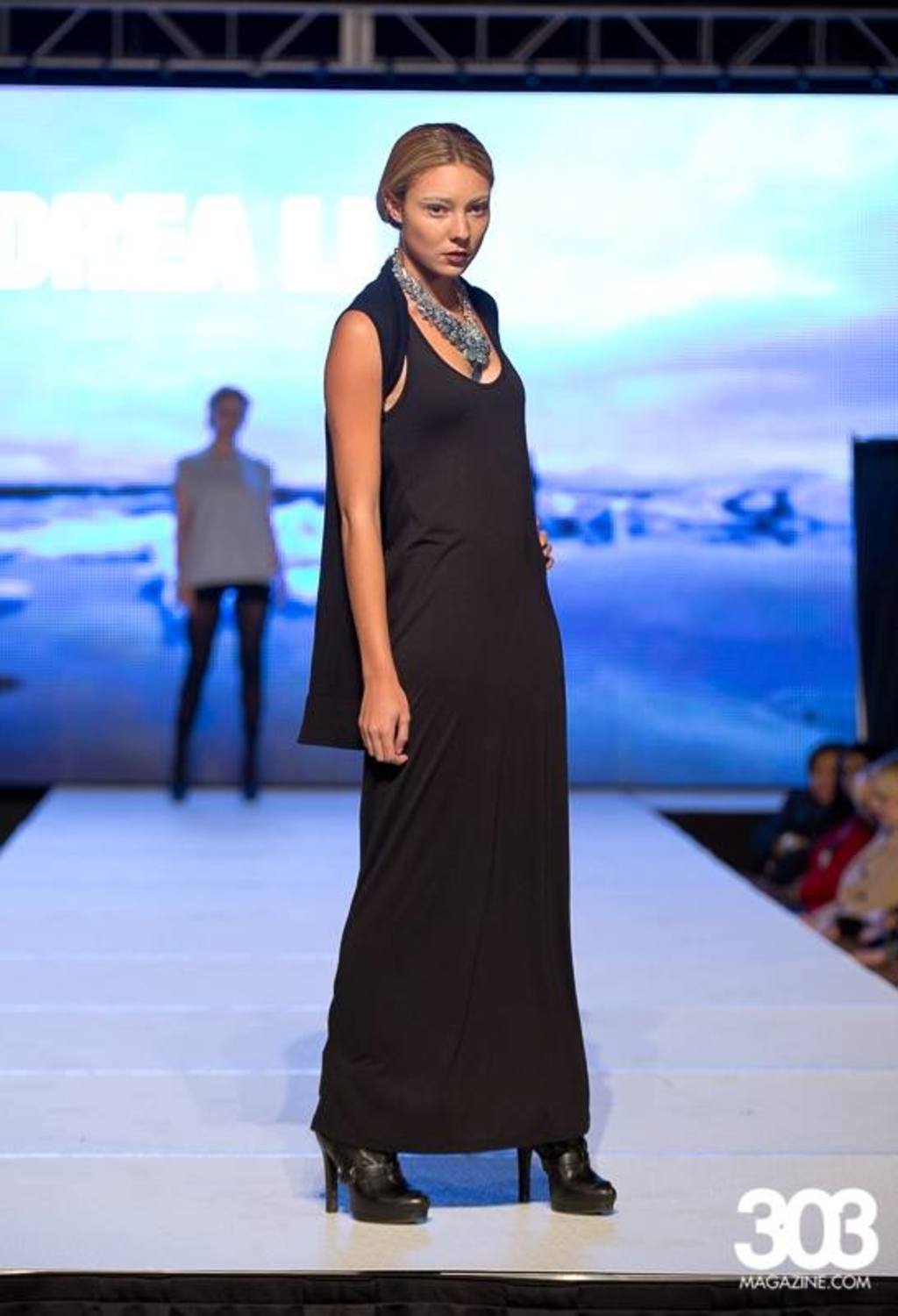 When did you start modeling?
I started modeling when I was in 2nd grade, so I was about 8 years old.
Did you always want to be a model?
Yes, I have always wanted to be a model. I've always loved the idea of being in magazines and walking in runway shows.
What are some of the best modeling experiences you've had so far?
I've had so many wonderful modeling experiences but some of my favorites have been traveling to New York with Charlie Price and being a part of the International Beauty Show, walking in DFW (which has been my favorite runway show), and doing a bridal photoshoot in the Great Sand Dunes with my boyfriend, which was internationally published.
Why did you want to be a part DFW?
I wanted to be a part of this show because it's always so exciting and I love seeing all of my friends there!
Who has been your favorite designer to walk for so far?Walking for Equillibrium – I love their brand. I also enjoyed walking for Charlie's last hair show because my boyfriend and I were able to walk together and we closed the show.
What does it feel like to walk the DFW runway?
Walking in DFW is always such an adrenaline rush. I'm always so pumped to show off whatever clothes or jewelry I may be wearing.
What makes this show do for the Denver modeling industry?
DFW shows that Denver has many talented people in the industry who are hard working and love what they do.
How does it feel to be one of the many "faces" of DFW?
I was surprised but very honored to be one of the many faces of DFW.
Who are you walking for this year?
This year I will be walking for Mona Lucero, motocross brand Fox, Charlie Price, and Shop Zoe Life with Zoe Twitt. I will also be walking as a 303 Awards nominee.
How do you prep for a big show like this?
How I usually prep for a huge show like this is by drinking plenty of water, getting a good night's sleep, and eating a healthy meal right before.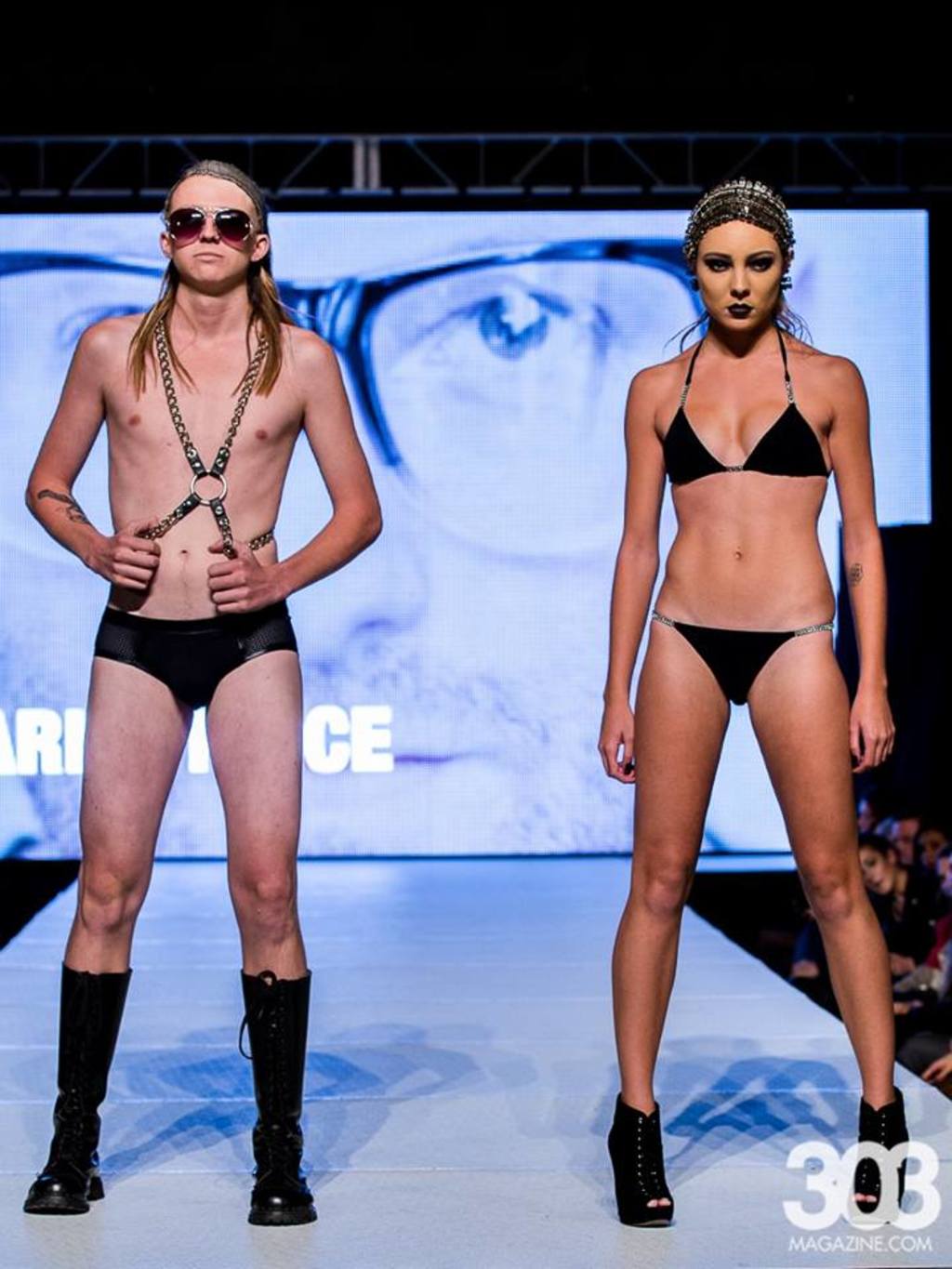 If you could give advice to those who want to model in DFW someday, what would it be?
Advice I would give to those wanting to walk in DFW someday would be to practice your walk, be determined and stay positive.
What about advice to those first-time models walking this year?
Advice I would give to first time models walking in DFW this year would be to have fun, stay hydrated, eat some good food and just be yourself out on the runway.
Why should people come to DFW?
People should come to DFW because there are a handful of talented makeup artists/hair stylists, designers, models and photographers. It's a great show and lots of fun!