Five years ago, celebrity photographer Adam Bouska and his partner Jeff Parshley created the NOH8 Campaign in response to the passing of Proposition 8 in California. The campaign is a silent protest of any and all kinds of discrimination and bullying.
Since its inception, Adam has photographed over 40,000 faces for the movement. Many of these faces are everyday people standing up for the cause, but countless celebrities, politicians, artists, military personnel and law enforcement officers have taken time to show that they believe in NOH8 and its' message of equality.
And TODAY, March 8th, the NOH8 Campaign will be making another stop here in Denver. You can be part of this amazing movement and (silently) share your voice at The Center (1301 E. Colfax Avenue, Denver Co. 80218) at 1-4:00 p.m. For more information about the open shoot this Sunday, go here!
In honor of this movement and to show our support, we decided to sponsor one of our readers to attend the NOH8 Campaign. We asked Darla a few questions about herself and the NOH8 Campaign. Meet one of our amazing readers, Darla and read all about her story: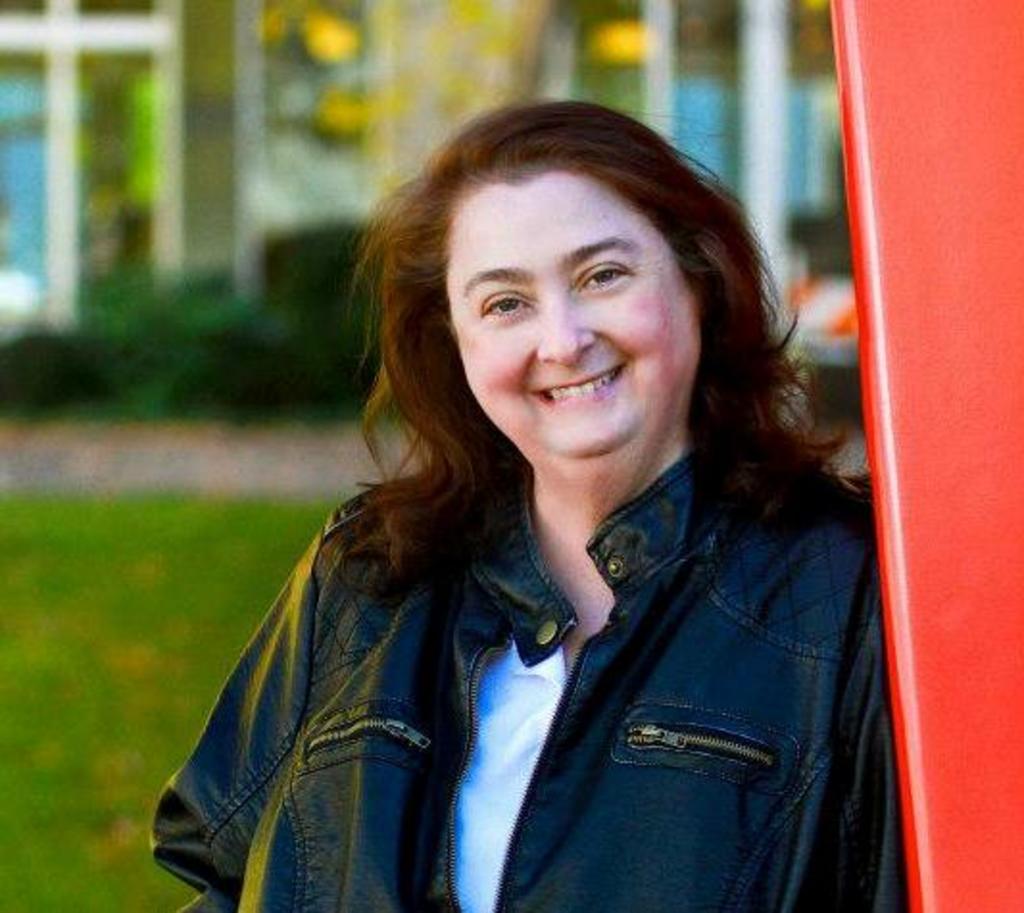 Have you participated in the NOH8 photo shoot/campaign before?

"No, I haven't had the opportunity to be a part of the NOH8 photo shoot but have been a supporter of the campaign. I'm very excited to be able to be involved and share my experience and the message of the NOH8 campaign with 303 Magazine and the readers."

Why do you want to be a part of the campaign this year?

"I wanted to be one of the over 40,000 photos that have been taken by Adam Bouska since the campaign was started back in 2008 as a silent protest to the passing of Prop 8. The message of the NOH8 campaign stands for having a voice against issues of equality and any and all kinds of discrimination and bullying. I wanted to share my experience with 303 and the readers so that the message of NOH8 can be heard and continue to grow."

What does NOH8 mean to you?

"The message of 'No Hate' has personal meaning to me as I've faced discrimination and haters myself and being judged, mistreated by others for being different. But far worse is seeing friends and family, the people that you love, having to face the same hate and being a witness to how something like bullying and discrimination can destroy and rip apart someone's life. I stand strongly behind this campaign for sending the 'No Hate' message and sharing that you do have a voice – don't allow anyone to silence it. As an artist, I also love seeing campaigns and the people supporting them using an artistic expression and creativity to get the message across."

What would you say to someone contemplating attending the campaign's photo shoot?

"I would tell anyone thinking about going to understand what it is they are supporting and believe in the message! Then grab a friend and have fun. Share the message with everyone but most important is use your voice to stand against HATE."

Tell us a little about you.

"I've lived in downtown Denver for over 14 years and been a lot of things in the City! Real Estate Broker, Scooter Girl, Artist, Co- Creator of Inspired Media Arts, Denver Arts Fan, Dog Lover, Theatre Geek, Fashion Fan, Writer, Social media fanatic and Denver Blogger!"
Thanks, Darla! We can't wait to hear about the campaign. For more information on NOH8, click HERE. We hope to see you there!