This week's Denver fashion events include several trunk shows. Want to see what's in this season? Trunk shows can show you the hottest trends right now and also offer exclusive deals. So get dressed up and get ready to experience the latest trends in fashion –these are some great events that you do not want to miss.
Upcoming fashion events in Denver this week
Christian Louboutin Trunk Show
The incredible shoe designer, Christian Louboutin, will be showcasing his newest line, Water in Love, March 12-14 at our very own Neiman Marcus Cherry Creek. This event will feature some of the hottest new looks for spring so make sure to stop by and ensure that you are ready for the beach this upcoming spring/summer season.
Elizabeth Locke Trunk Show
Just in case you're looking for some jewelry to accompany your new shoes, make sure to check out the Elizabeth Locke trunk show taking place March 12 at Neiman Marcus. This collection will be featuring Grecian coins, Venetian glass and Cabochon stones all set in 19-karat gold.
Jenny Packham Trunk Show
Spring is almost here, which means wedding season is almost upon us. Make sure to check out the Jenny Packham Trunk Show taking place at the Little White Dress Bridal Shop March 13-15. A perfect event for those newly engaged and ready to start the search for that perfect dress.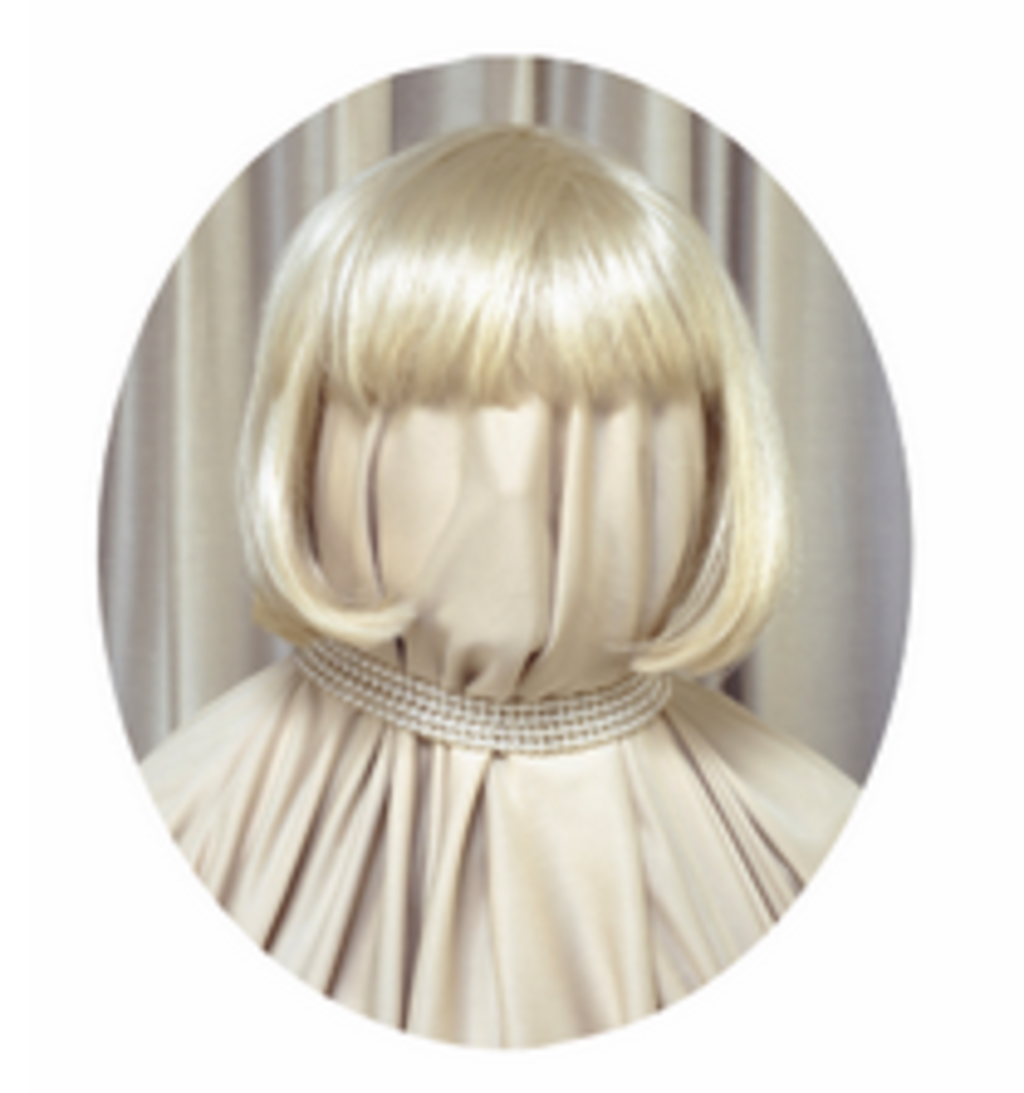 Playing with Beauty
Redline will be featuring an exhibit beginning Saturday, March 14th, exploring the many different conceptions and ideas of beauty in our society. These interpretation, according to Redline's website, will range from classical to conceptual, and from humorous to dark.