"I always wanted to do something more and the corporate treadmill wasn't fulfilling." –Susan Manuello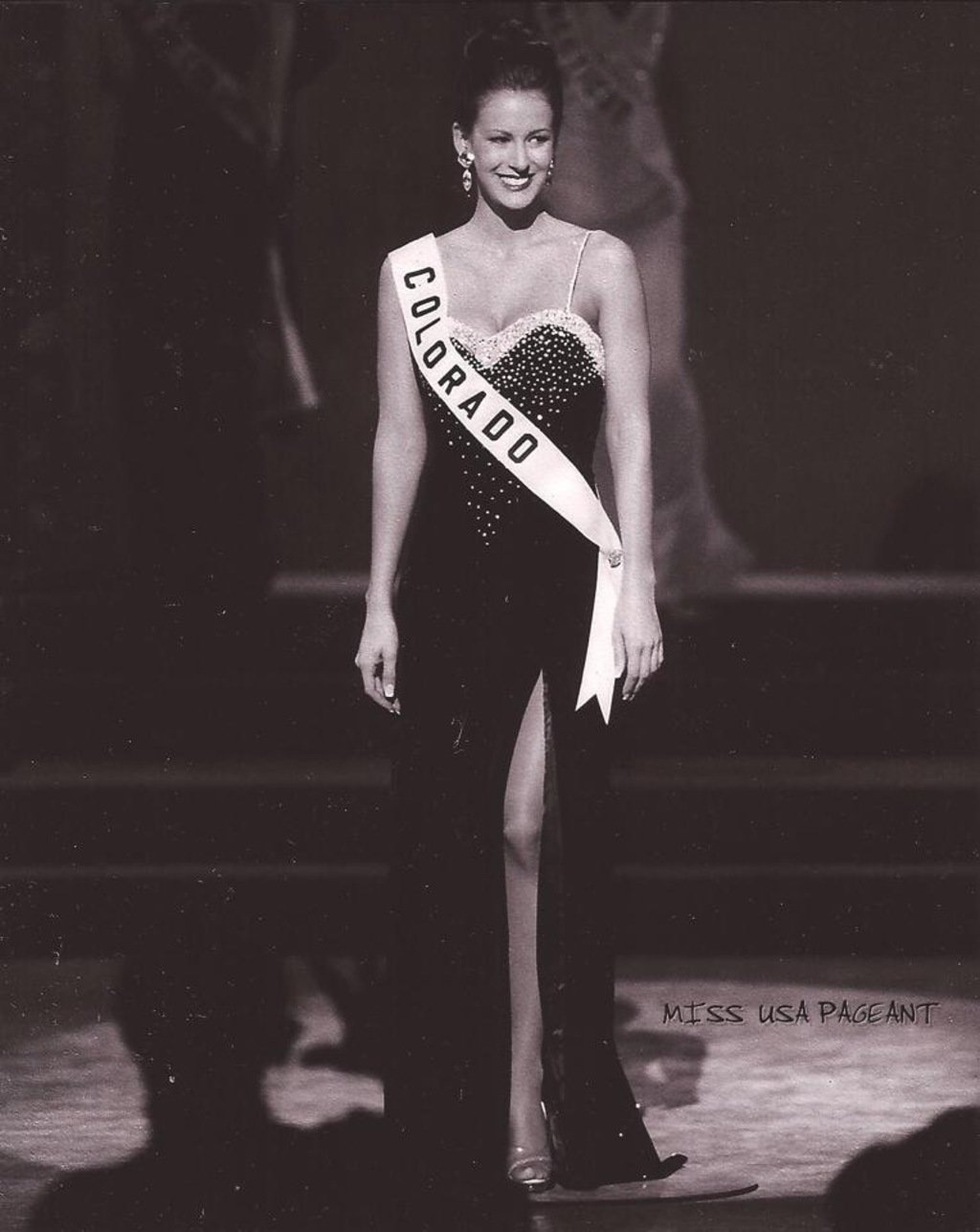 Susan Manuello is a small town girl, but in no way does that mean she's led a small life. Susan's entrepreneurial journey started when she was sixteen. She had a passion for cheerleading and saw fault in her high school's cheerleading program. So, she and a friend petitioned to change the program and then she began teaching cheerleading summer camps for all the lower income schools around her that they were paid for.
Since Susan's first business her life has been filled with amazing accomplishments and adversities. Susan went on to attend Colorado University where she met a couple of ladies who inspired her to get back into the pageant game, which inevitably led her to win her Miss Colorado title. But more than Susan's first business, and her Pageant queen status, this woman has done everything from cheerleading for the Broncos, to being a successful mortgage broker, to a woman who worked in fortune 500 companies, and even a bartender.
Susan is the type of woman that has practically done it all. Along the way Susan has learned a lot about herself, life and women, and she will be sharing it all at 303FEM's International Women's Day this Sunday at the Riviera. Until then, this Q&A will give you a sneak peak into 303FEM's IWD Celebration. Be sure to RSVP now.
What did you learn from being apart of the Broncos Cheerleading team?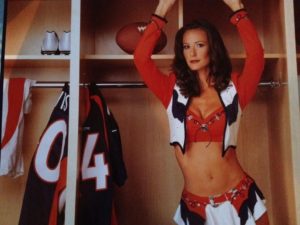 Susan Manuello: Everything. You learn how to be a part of a professional level – there's so much more that goes into that level of a competitive team. And I also was going through womanhood, I was finding my way in business as well. I went from being a program director at a martial arts studio to the mortgage business where I started off as a processor, and by my last year on the team I was a broker. So I mean there was a lot going on in those three years, even as a professional woman, that it helped me with my confidence and introduced me to a different caliber of people. And it started setting me on a path it made me strive for more. The environment makes you push yourself mentally, physically and it makes you not comfortable with status quo. It was the Broncos culture and it defiantly shaped me, and what I wanted out of life.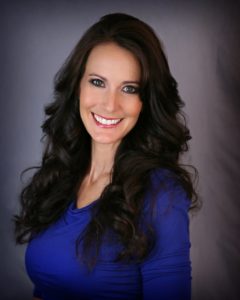 What's one thing you've learned over the past few years?
Be yourself, be humble, be grateful.
 You've done a lot of different things, so what is your focus now?
My focus, especially now, is really about empowering women. I'm all about empowering people to live out their passion and to really fufill their dreams, but specifically with attention on women. A lot of times we are selfless creatures and so we oftentimes make a lot of sacrifices to be a mom, or to be a wife, or even if we have a career. It's sacrifice after sacrifice to do all of it, and sometimes the real passion in women's lives kind of gets lost. So that's my focus and I've been doing that through the company I've partnered with, Nerium International.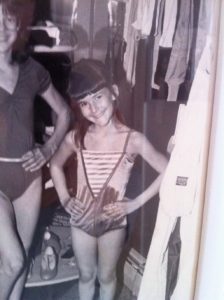 Do you have any role models or mentors that guided you from where you were to where you are now? 
My mom. She has always been independent, driven and she inspired me at a young age to be an entrepreneur.
You still work with your mom, correct?
Yes, I do. I brought her into the business that I am and all my sisters are involved. My mom, when I was young, started her own dance line clothing wear and had us model for her.
Why are taking part in 303FEM's International Women's day? 
It falls absolutely linear with what I do. We celebrate and empower women to have their own business and igniting that passion with women. So this is a great day to celebrate that and connect with other women that are doing the same thing.
What should women attending 303FEM's IWD celebration expect to hear from you at the event?
My passion is empowering women.  I coach through adversity in their life and help others on their path to their own business.  The power of YES and how that can help open up new opportunities for a path of success!
Why should women attend 303FEM's International Women's Day Celebration?
The power of association. Women should attend the event to take advantage of the opportunity to network with other people aspiring to empower and better themselves.
all photos courtesy of Susan Manuello