On March 8th, you will hear the clink of champagne glasses and laughter as women around the world celebrate International Women's Day. Rallies, parades and cocktail hours will take place everywhere to celebrate women's accomplishments and discuss empowering women. Around the world women meet and network to honor this international holiday, but rarely do the women of Denver have the opportunity to.
This year, 303FEM, in partnership with The Breakers Resort, presents Denver's first-ever International Women's Day Celebration open to all women of all demographics. If you've never celebrated International Women's Day before, or haven't heard of 303FEM, this article will give you the rundown on everything you need to know.
Here's what you need to know about 303FEM's International Women's Day Celebration:
When: March 8th 2-5pm
Where: Riviera- 9099 E. Mississippi Ave., Denver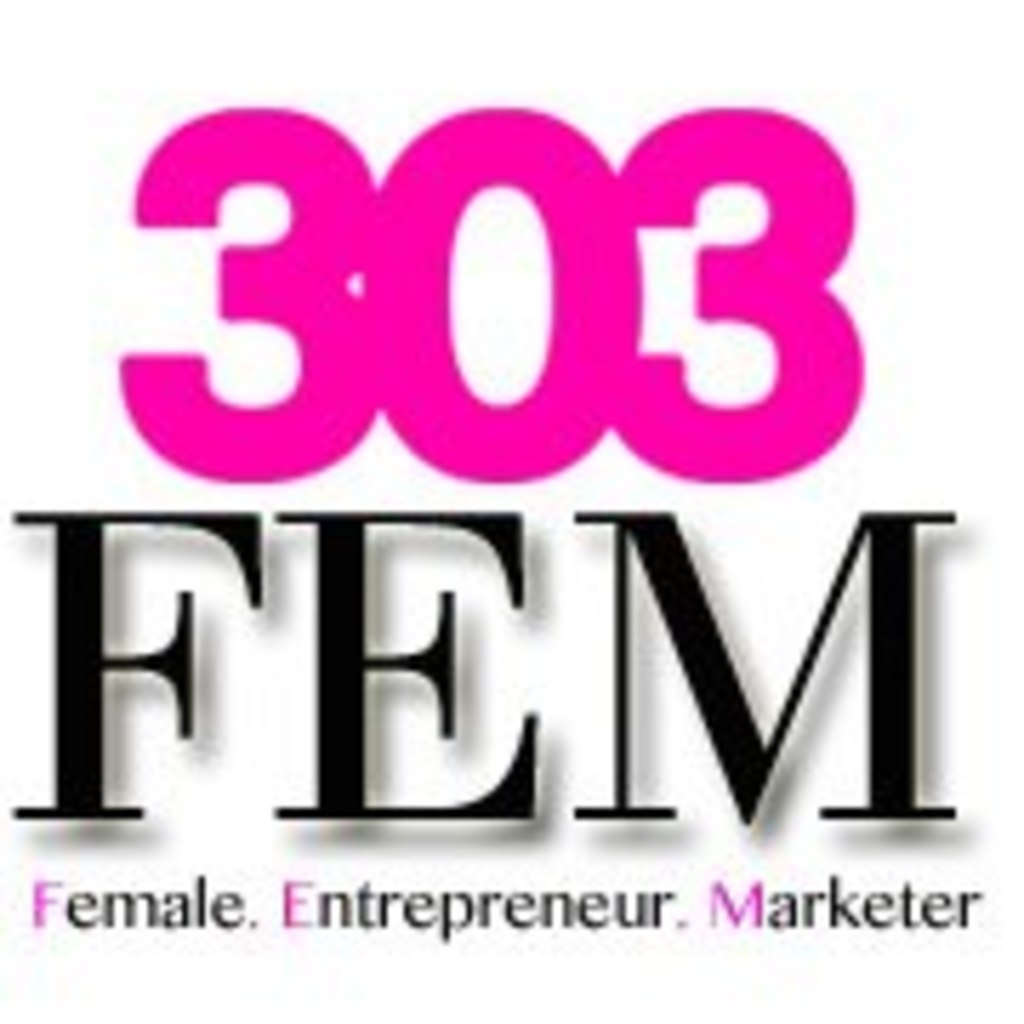 Who: 303FEM is a group started by 303 Magazine with the sole purpose to unite women and ignite their success. 303FEM's private group aims to produce an environment where women can meet other women who share common interests and aspirations, while providing education and enhancing their network, brand and awareness within the community. Which is why, this year, 303FEM has decided to produce Denver's largest International Women's Day Celebration.
What: International Women's Day is a holiday that has been observed since the 1900s. Since, this day has become an annual celebration across the world. Women have gathered for years to disucss the advancement of women, equality and to celebrate the achievements of women. Events take place everywhere from Brazil to Chicago, but 303 Magazine's 303Fem event is the only women's day celebration in Denver.
Each year, the International women's day has a theme and this year that theme is "Make it Happen." In honor of the IWD's theme, we will be offering complimentary hair, makeup, fashion and health consultations so that you can make whatever you're trying to achieve in your life happen.
303FEM's IWD Celebration not only will be geared toward giving you the tools and relationships you need to succeed, but the event will be supporting a greater cause with donations of new or used clothing, shoes and accessories for Dress For Success. Be sure to bring your lightly worn professional attire for donation, and wear purple to represent solidarity to receive a free glass of champagne when you arrive. If you wear purple, the celebration will also feature a variety of complimentary services for you from local boutiques and stylists.
Below is who  you can expect to see at 303FEM's International Women's Day Celebration:
Denver Street Boutique
You can expect to see Lindsey Trees, owner of Denver Street Boutique there. She will be giving out advice on everything from how to incorporate the most recent trends into a wardrobe, to what to wear to work. You will not only get hand's on advice from Lindsey, but you can even shop some of the styles the street boutique has to offer.
Fresh

 

Nail

, Wax & Dry Bar
If you're looking to pamper yourself a bit on International Women's Day, look no further than to Fresh Nail, Wax and Dry Bar's pop-up shop at 303FEM's IWD's celebration. Fresh Nail, Wax and Dry Bar will be offering $10 manicures, so while you chat about aspirations, equality and accomplishments, you can add a little paint to your nails.

Rachel Lefort
You can expect to meet and greet with personal fashion stylist, Rachel Lefort. Rachel has worked in the fashion industry for over 15 years, and has worked from New York to London to Paris and to Hong Kong.  She will be providing her style expertise as well as speaking about women's empowerment at 303FEM's IWD's Celebration.

Acide Raine
This International Women's Day, you have the chance to learn skin and makeup tips from makeup artist and skin care specialist, Jodi Klemm. Jodi has over 25 years experience in the skin and makeup industry, and owns her own skin and makeup consolation company, Acide Raine. She will be giving complimentary skincare and makeup lessons at 303FEM's International Women's Day. Come ready to learn everything from how to keep your face moisturized, to how to make your makeup transition from work to a night out on the town.