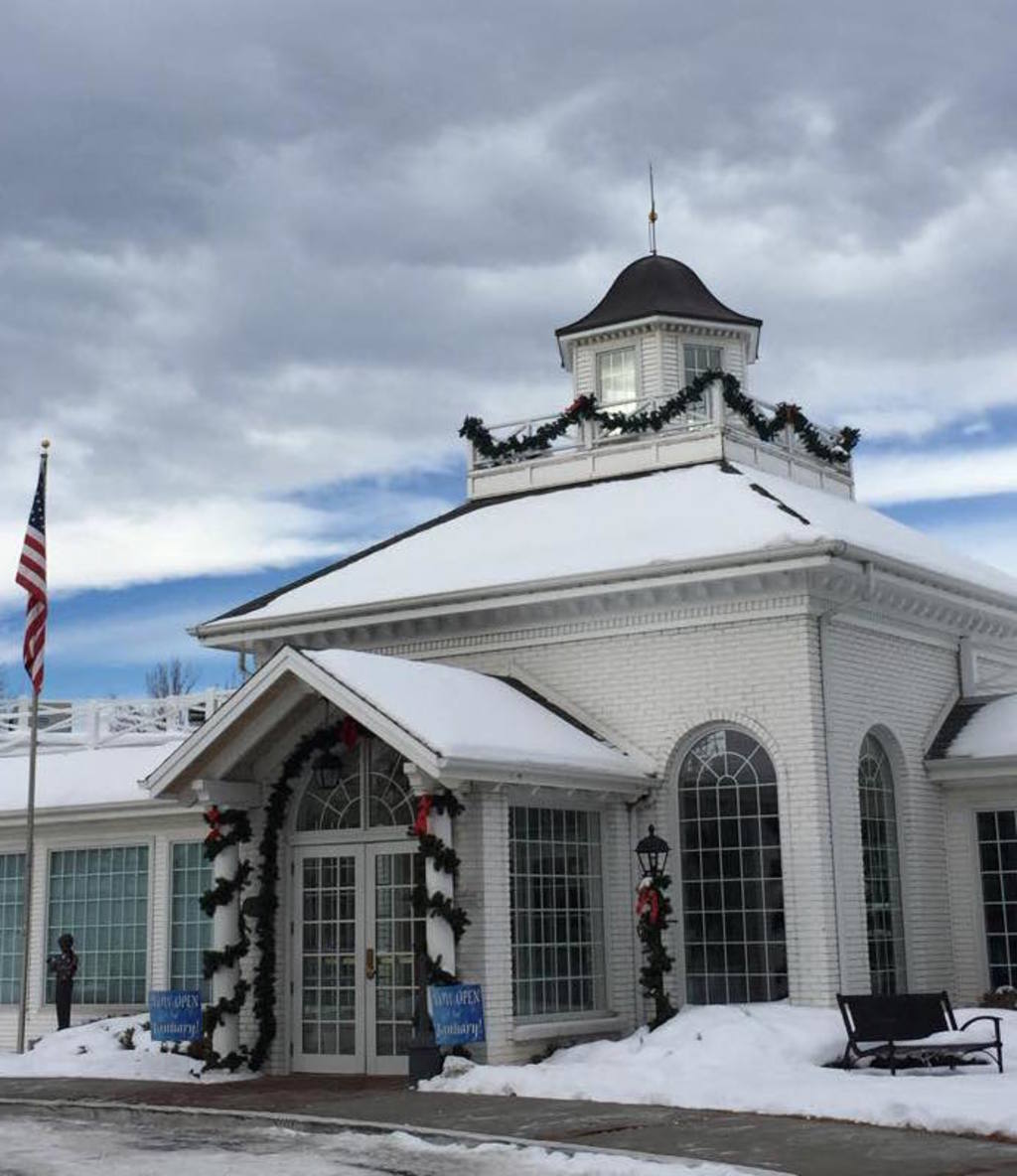 What: A suburban comfort food fixture with numbers—plates served, visitors—that speak for themselves.
Where: 6263 W. Jewell Ave., Lakewood
When: Tuesday – Saturday 4:30 p.m. – 8 p.m., Sunday 12:00 p.m. – 8 p.m.
Pro: Quaint, family-style location with ultimate charm.
Con: Family-centric principles aside, it has a rather conservative drink menu.
You can live your whole life trying to avoid overt displays of Americanism, but at some point you're likely to encounter the unabashed face of the family-style restaurant. We're talking the kind of place where the menu and the decoration rarely change—you wouldn't want them to, otherwise it may seem like an entirely different place, and one relies upon such details to confirm the existence of tradition.
White Fence Farm is such a place. A fixture in the Lakewood area since 1973, the restaurant is a fried-food focused establishment on a 12-acre property that recently changed hands late last year. Here the servers don the kind of patterned vests and dresses that may remind you of your grandmother's linen, the kind of place that the very same grandmother might describe as "cute." A sign behind the front desk advertises a free meal with proof of an airtight report card for the students, playful features like the Pig Chute and the Silo, a slide and game room respectively where littler ones can run around. There's also an OK Corral, a petting zoo with expectant livestock, thanks to the constant attention of White Fence Farm patrons.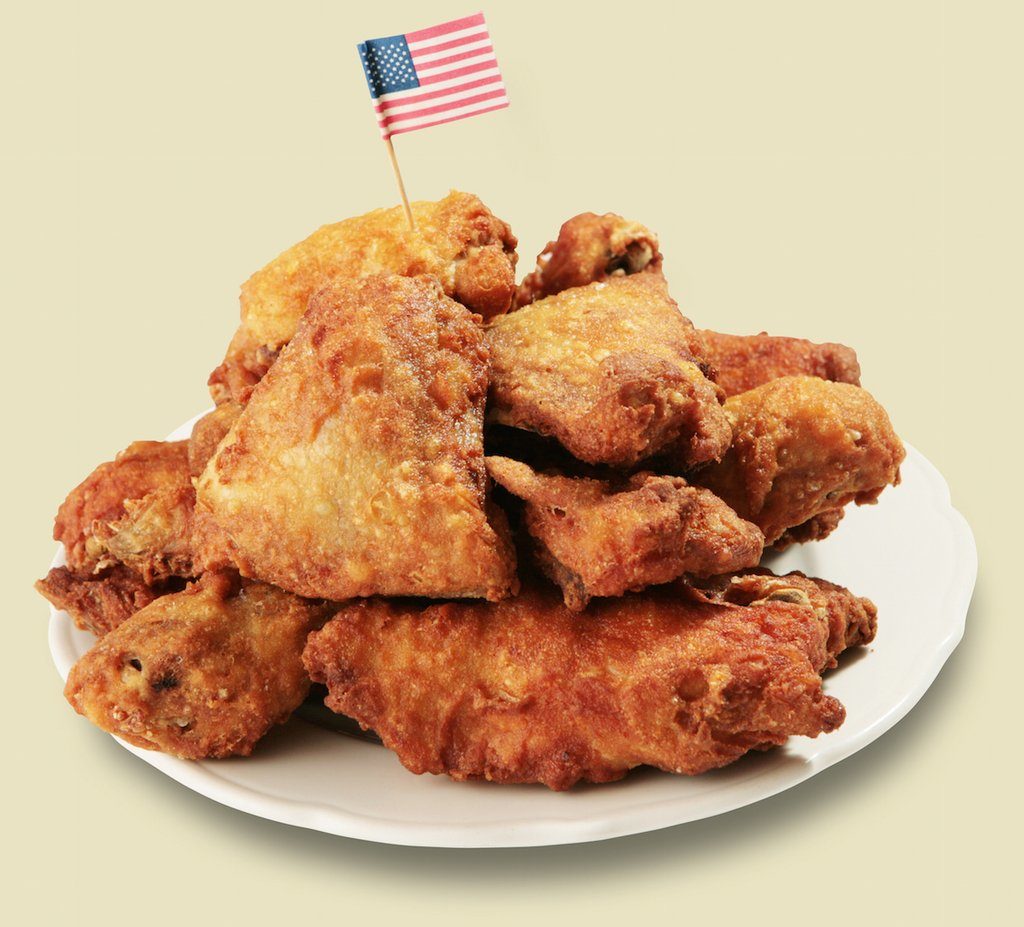 Admittedly, there are other, closer places to get a fried chicken dinner at this price in the city, but a meal at White Fence Farm is only half the experience. Nevertheless, the Farm Chicken Dinner ($15.75) comes with a ½ bird, totaling four pieces of lightly battered and tasty chicken which, given how many meals are flying out of the kitchen, is rather impressive. The meal comes with hot corn fritters, pickled red beets, coleslaw, kidney bean salad, cottage cheese and a choice of potato (baked, mashed or fried). Same goes for the White Fish selections and Jumbo Deep Fried Shrimp Dinner ($17.45), which is almost like tempura. There are also a 10 oz New York Strip Steak ($24.95) dinner and a Roasted Turkey Breast ($15.95) meal with a variety of add-ons, substitutions and otherwise for herbivores and light eaters.
While there are only two weeks left in the month, the special thing about 2015 is, for the first time in the 40+ years that White Fence Farm has been in operation, the new owners will keep the restaurant open in January. Also the take-out is a good option for your upcoming football parties and other seasonal soirees. Even if you do just order food to go, go early and have a look around. It's somewhere everyone should go at least once—my recognition of a noticeably older crowd begs the suggestion of White Fence Farm as an amusing alternative to the typical restaurant date, and so you can say you did.
The ineffable quality of White Fence Farm draws definition from each plate that hits the table, each happy customer and eventual inductee to the unique brand of family fun.