Last year, a ton of good music was released in the local psych and metal scenes, two genres that are growing exponentially as the city is expanding. Here are some of the best albums that came during the past year.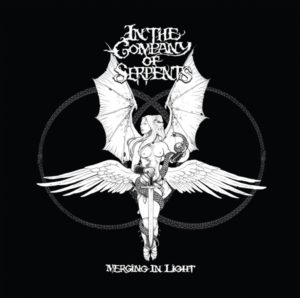 In the Company of Serpents – Merging in Light
Local doom metal group In the Company of Serpents surpassed expectations this year with their awesome new full-length release, Merging in Light. This album brings a much more focused and aggressive sound than their previous record, and is as heavy as it is catchy. In typical doom fashion, it only features three lengthy tracks, but the quality of writing on each one keeps the listener engaged until the very end. Merging in Light is currently available as a digital download and as a record on white vinyl with special B-side etching, and they will be releasing it on CD January 16th.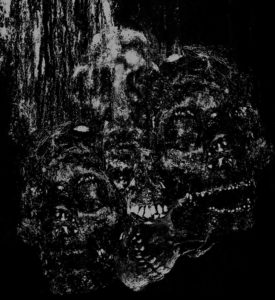 Vermin Womb – Permanence
Although the Denver metal scene is alive and well, it is largely populated by slower, doomier acts, which is why the debut of Vermin Womb is such a breath of fresh air. These guys formed from the remains of local grindcore veterans Clinging to the Trees of a Forest Fire, who made it to the level of national recognition in the underground, and they are just as fast and thrashy as CTTTOAFF, with even more depth and intelligence to their sound. Permanence, their debut record, features six crushing and mind-shattering tracks. It is available as digital album via Bandcamp, and as a limited edition clear-vinyl release.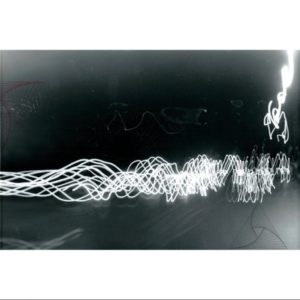 Ghosts of Glaciers – Decay
The post-metal group Ghosts of Glaciers out of Denver released their second full album this past July, entitled Decay. This group describes themselves as post-metal, and the album manages to work in clever elements of black metal, doom and other flavors while still sounding natural and not forced. The work is entirely instrumental, and features three tracks, each at nearly fifteen minutes a piece. This record will take you on a journey, and is available as a name-your-price download through Bandcamp. Buy it to support their aim of eventually coming out with a physical release.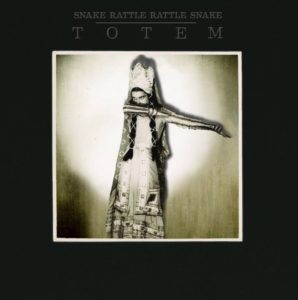 Snake Rattle Rattle Snake – Totem
This psych/chillwave band released their first full-length, Totem, in November of this year. According to their Bandcamp page, "Denver's Snake Rattle Rattle Snake create music steeped in the darkness, perpetually dodging the sunny sheen of pop tendencies in favor of the shadows." That's a perfect description; their echoed female vocals and dreamy leads verge on the accessible, but stay firmly rooted in the weird and macabre. That being said, this record, like most chillwave, works really well as ambiance at a show or party that might contain a mixed crowd. Check this out online; the albums is available for eight bucks as a digital download.
Taverns – Tales of the Asteroid
This psych-rock album was released this past year as a digital album and cassette. This is their first release, and they've only been around since 2013, but they already show awesome promise with their fuzzy, Smiths-influenced sound and their catchy lyrics and vocals. Their album art also really evokes the retro feel their music brings on. Those who love the standard sounds of early dark indie rock but want a bit more noise and distortion will positively thrive on the sounds here. The album is four tracks long and was released in June of 2014, and their music is all available on Bandcamp.
 By Addison Herron-Wheeler