The pickiest people on everybody's holiday shopping list are the fashionistas. Not only do they have expensive taste but "easy" presents such as gift cards simply wont cut it.
Try to avoid clothing items unless you're sure they need it in their wardrobe. A black sweater may be too plain but bedazzled trousers may be too flashy. It's hard to pin down what trends or styles they may be shooting for so it's best to avoid this area ovearall. We all know holiday shopping is stressful enough as it is, so here's a gift guide to knock a couple more people off your shopping list.
4 gift ideas for the fashionistas on your list
1. Themed Books
Large, beautiful, coffee table style books are perfect for any fashionista. You already know they have a large interest in fashion so why not help them learn more? The Little Black Jacket, a collection of images by Karl Lagerfeld, will help your fashionista's awarness about the impact Chanel has had on the world. Or opt for Savage Beauty, a book that shows Alexander McQueen's beautiful creations throughout time. Whichever book you choose it'll be a great and unexpected surprise for your fashion lover.
2. Funky Sunglasses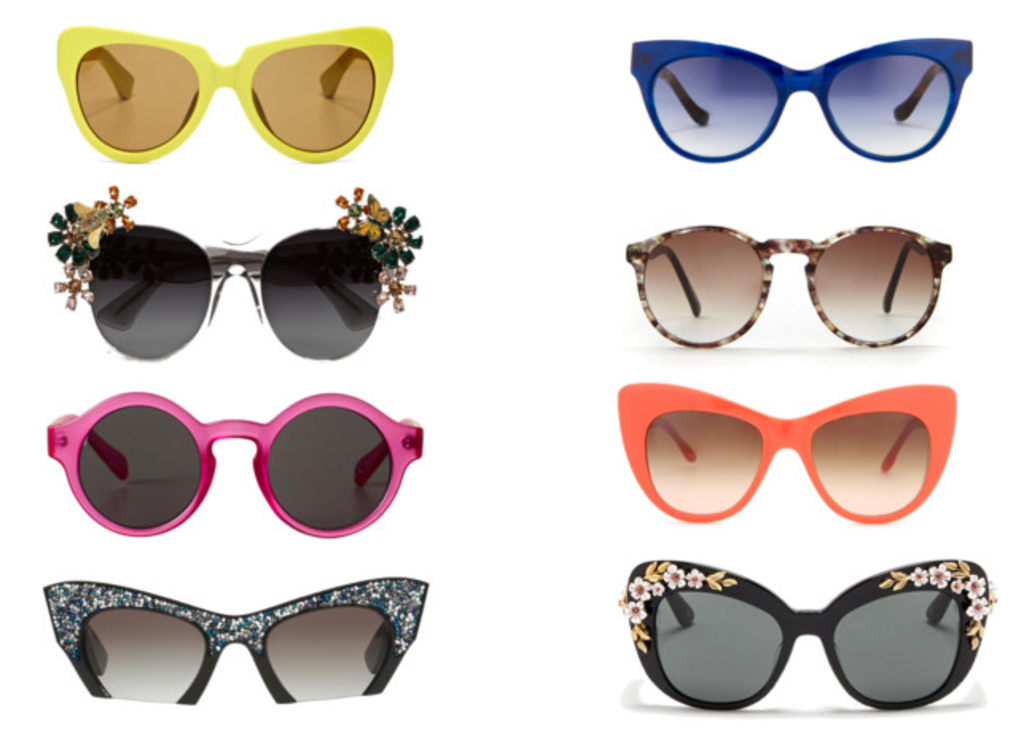 While sunglasses are usually seen as a summer item, any Colorado native knows that these are much more essential in the winter. When the white snow falls you can be easily blinded by the reflection, so that's why sunglasses are essential. Get your favorite fashionista a pair of stunning Pradas or funky Chanels. Don't want to go designer? No problem. Hit up your local Urban Outfitters or vintage shop to find some truly unique designs. Sunglasses are easy to gauge for each person's unique style. Keep it simple with black aviators or go crazy with round, neon polarids. Just make sure you're familiar with their face shape so that you can select the appropriate frames.

3. Birchbox Subscription
Birchbox has quickly exploded in recent years and for a good reason. It's a great way to try new products without having to commit to the full size. Birchbox is essentially this: You pay for a monthly subscription of products which are then sent your home for either three, six or 12 months (you choose). Boxes can be full of nail polish, chap stick and even socks. It's different every month and serves as a nice surprise for your fashionista. There is also an option for Men. Gifts subscriptions start at $30.00.
4. Phone Case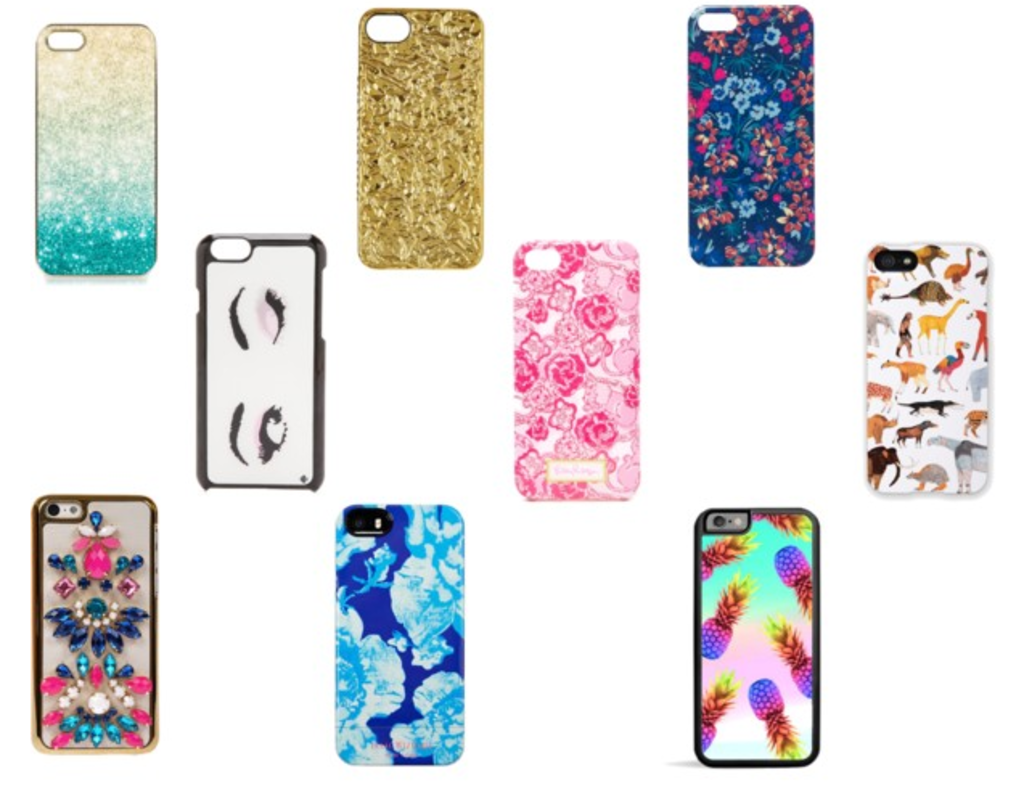 The presence of your phone case acts just like another accessory, so it's highly important for any fashionista to have one that reflects their style. In this present day and age it's extremely easy to find a large variety of cases, making this one of the easier options to gift. Is your fashionista simple and classic? Opt for a sleek, black case with colored detailing. Or maybe they're a bit more avant garde, giving you the opportunity to go all out. Look for a case with 3D details such as rhinestones and pearls. A phone case is also a great opportunity to give a customized gift. Get a clear case off of eBay and complete the design yourself. They'll love the personal touch and the homemade look.