This week in music, a few significant announcements were made regarding the reunion of one band, another announces a 2-day New Year's / Eve concert, a large clothing company announces some interesting statistics, a porn site initiates a new venture and a hip hop couple call it quits.
First Up: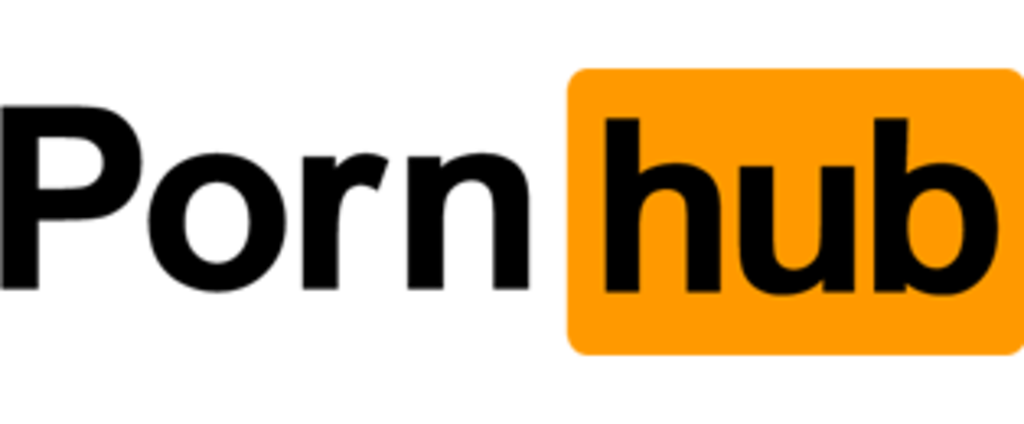 The largest free-streaming porn distribution website, PornHub, has made relevant news in the music industry, announcing that it will be venturing into the world of music with its own record label. While this could, down the road, garner significant attention, especially from major record labels, it's merely phase one (an announcement) as of this time.
Though PornHub has announced the PornHub Song Search Contest … So, if you feel that your tune could easily become the theme song of the largest free porn website in the business, have at it.
The Holidays Are Coming:
Bouncing Souls, who have just finished their stint on this year's Riot Fest, have announced a special 2-Night New Year's Eve concert series at The Bluebird Theater here in Denver (Dec 30/31). If you missed the long-time punk trendsetters at Denver's Riot Fest this past weekend, make sure to grab your tickets (sale date TBA) in advance for this one-of-a-kind opportunity to see New Jersey's finest in punk play one of Denver's most intimate venues.
Clothing + Vinyl = Music Sales: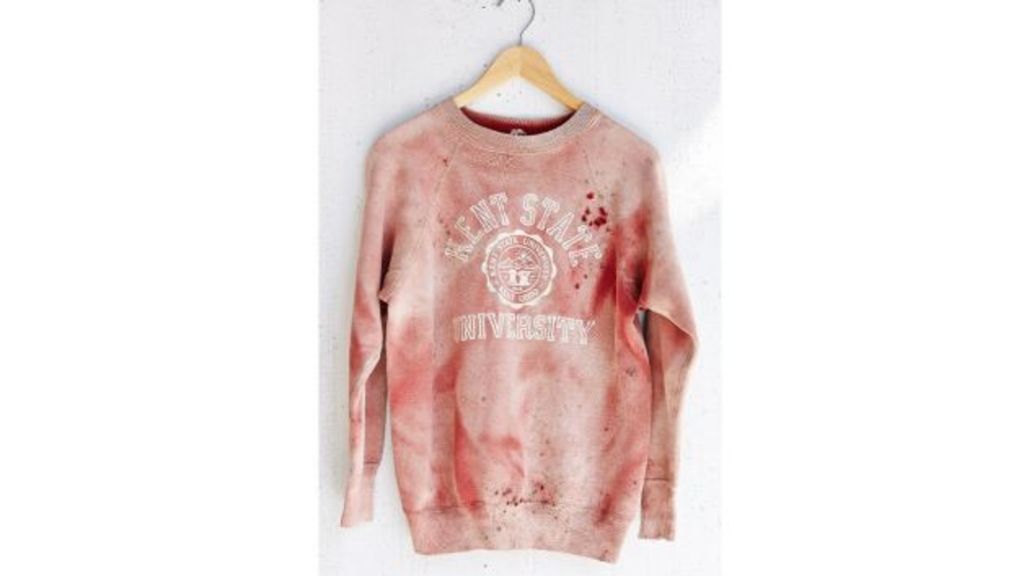 And speaking of trendsetters, clothing corporation juggernaut Urban Outfitters have bounced back from their most recent unabashed Kent State University sweatshirt fiasco with a surprising announcement in music …
They have declared themselves as the largest current vinyl retailer, stating that vinyl sales have skyrocketed in the past few years — 6.1 million records sold in 2013 alone, the highest vinyl sales since 1991 — and are expected to soar even higher this coming year due to he resurgence of artists releasing new album on both 12″ and 7″ vinyls. This is a definite plus for the music industry, as sales in both the digital and physical realms continue to significantly dwindle by the month.
Go out and support your favorite artists by buying your sweetheart that new (or re-pressed) LP he / she's long been waiting for!
Reunion-ification:
Members of the Death Grips and Deftones have reunited to once again form the super group Team Sleep, who have announced a new record currently in the works. If you're not familiar with either band, go check them out to gear up for a promising release that has cult followings around the world in an impatient frenzy.
Recommended: Deftones "My Own Summer (Shove It)"  |  Death Grips "Get Got"
Rumor Has It:
It seems that Wiz Khalifa and wife, Amber Rose, have now gotten an official divorce, and the latter having been rumored to be seeing Mariah Carey's own ex-husband, Nick Cannon. As of now, it seems to be purely speculation, but don't be too surprised to find the couple donning the front of US Weekly when the news officially breaks.
Wiz Khalifa, on the other hand, is now on the market for all you ladies out there.
That's it for this week's 303 Magazine TWIM. Check back next week to read the latest on news and rumors around the music industry.